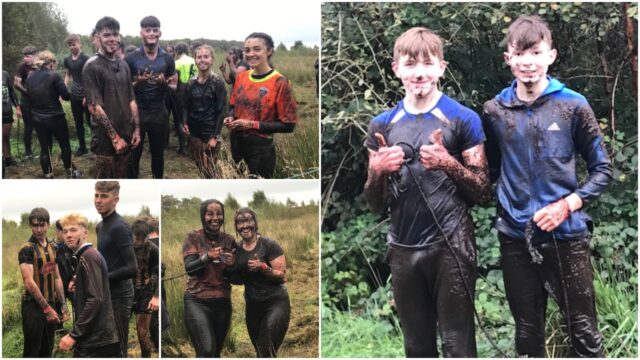 This looks like great craic!
On Monday October 5, a group of TY students from Mountrath Community School headed for the bog.
Not to foot turf – but rather to take part in a Bogathon mud run in Lisduff Adventure Centre, Errill.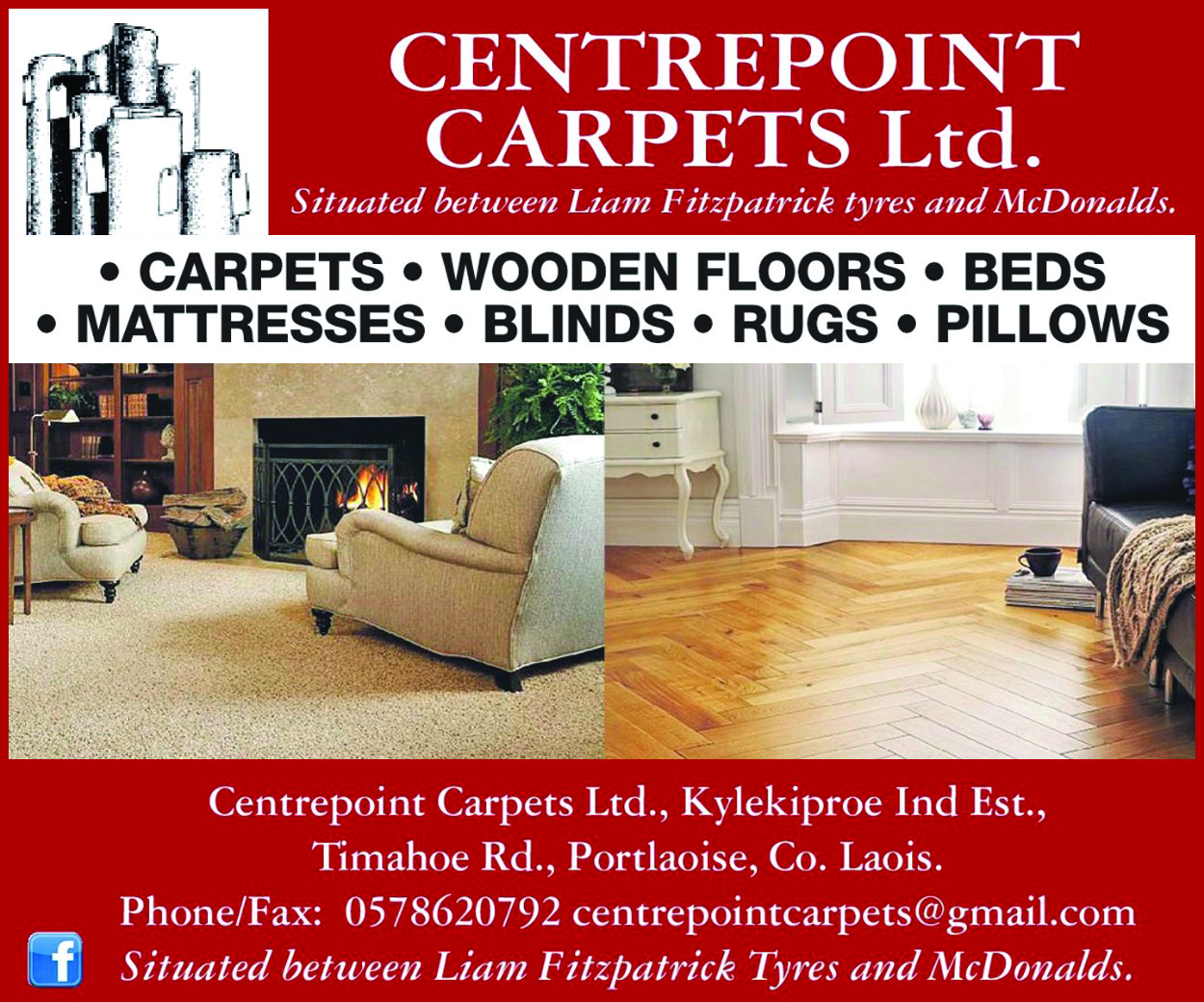 It's a tough course, 7km in total, over a variety of landscapes including some of Ireland's most rugged countryside and barren bog lands.
The course challenges your fitness, mental fortitude, stamina and strength of character.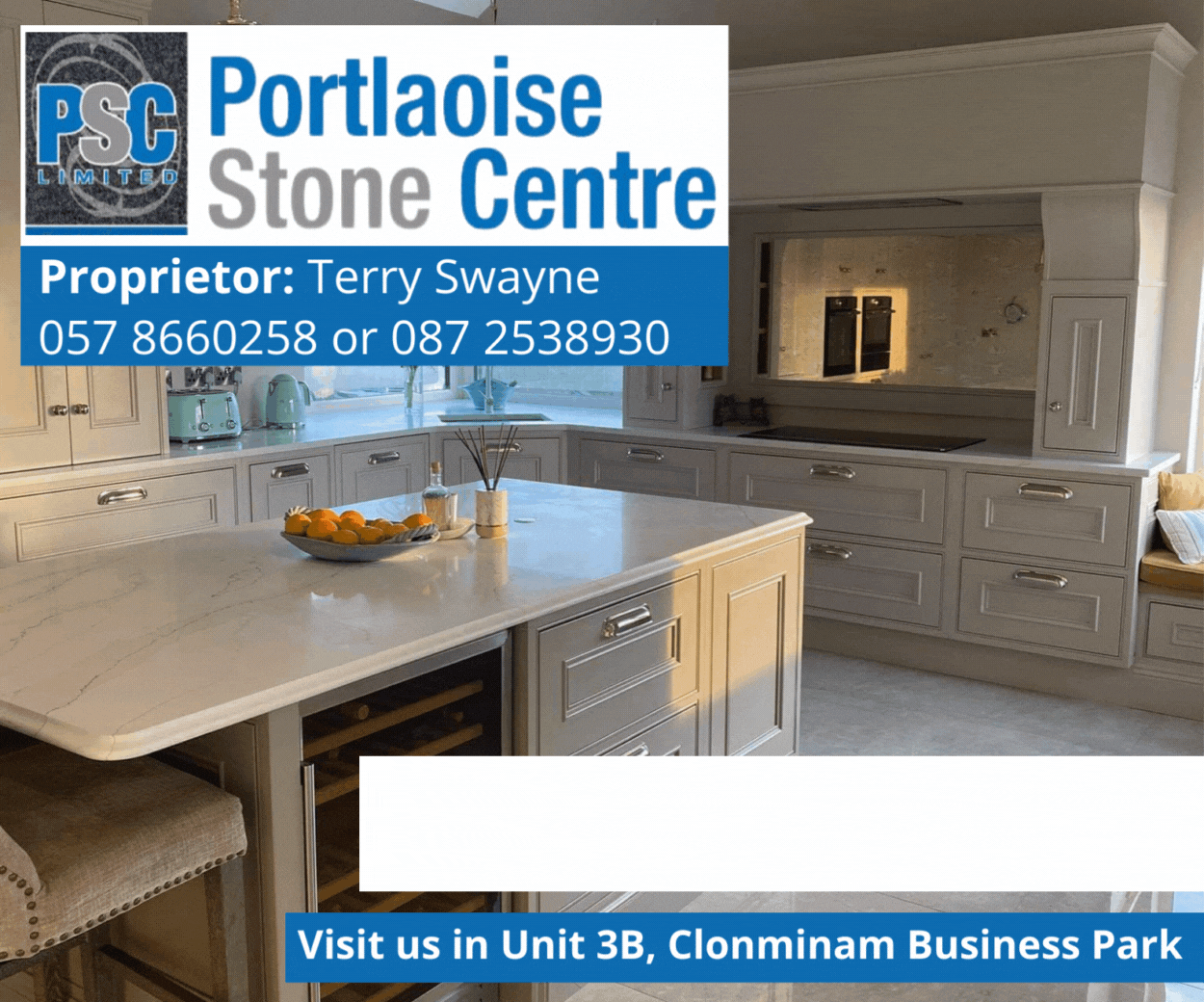 Student Sam Brennan said: "It was really testing, you had to work as a team to get everyone around the course and we did just that."
While fellow Student Eoghan Cuddy said: "It was really enjoyable and I would recommend it."
Mountrath Community School's TY co-ordinator Mary Gannon says that the feedback is always positive.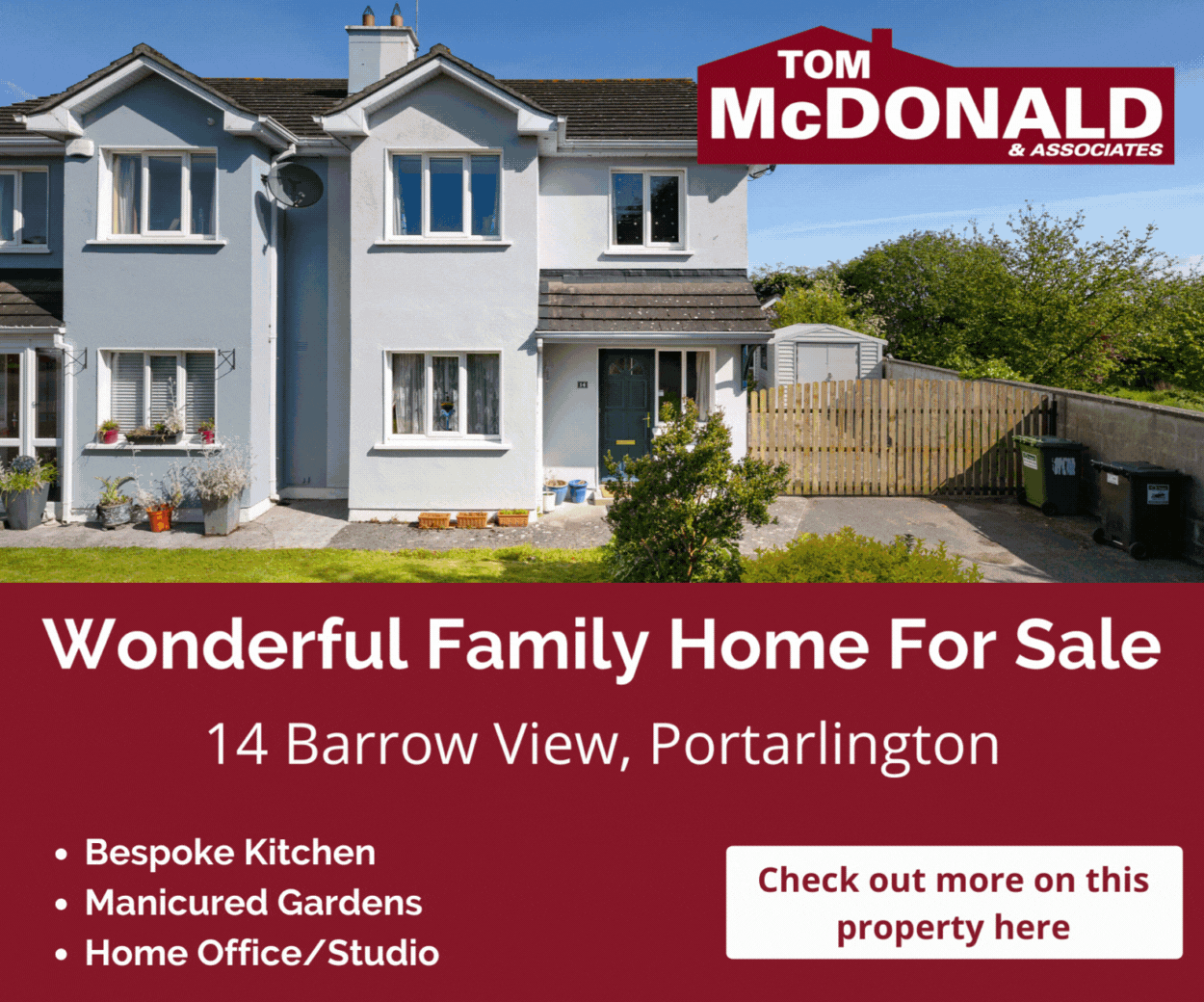 And she also confirmed that this activity can be used for the Gaisce Awards.
Check out some great pictures from teacher Joan Hallissey below: