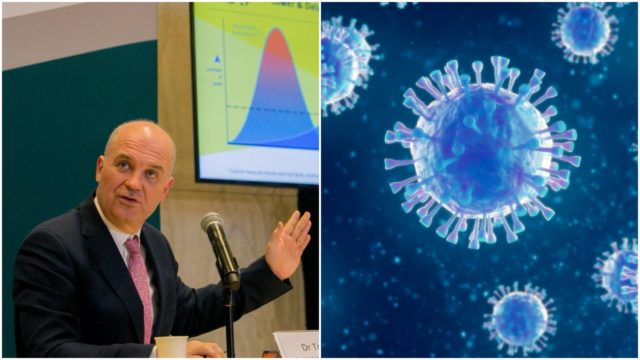 The Health Protection Surveillance Centre has today been notified of 3 additional deaths related to COVID-19.
There has been a total of 1,830 COVID-19 related deaths in Ireland.
As of midnight Monday 12th October the HPSC has been notified of 811 confirmed cases of COVID-19.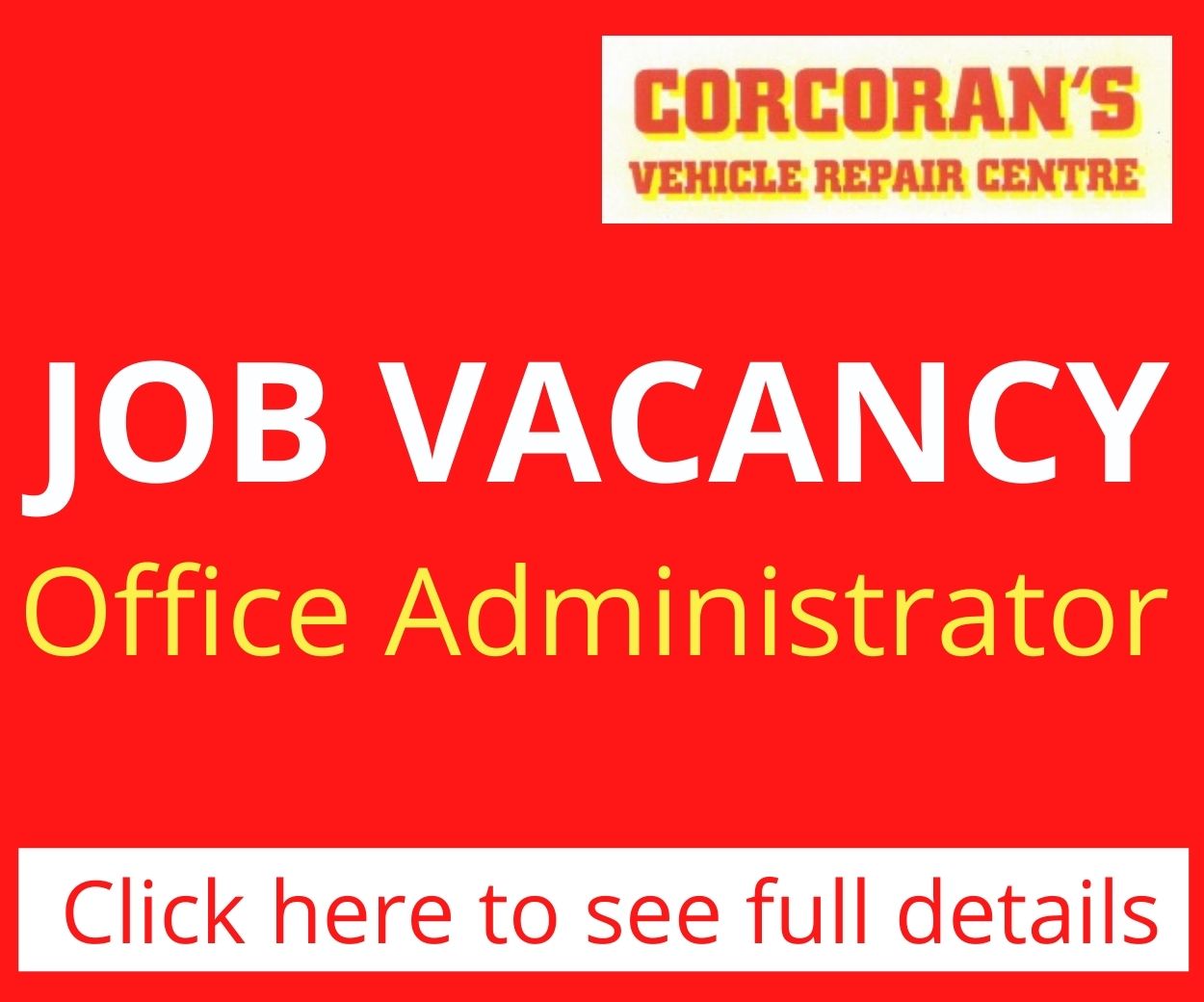 There is now a total of 44,159 confirmed cases of COVID-19 in Ireland.
Of the cases notified today;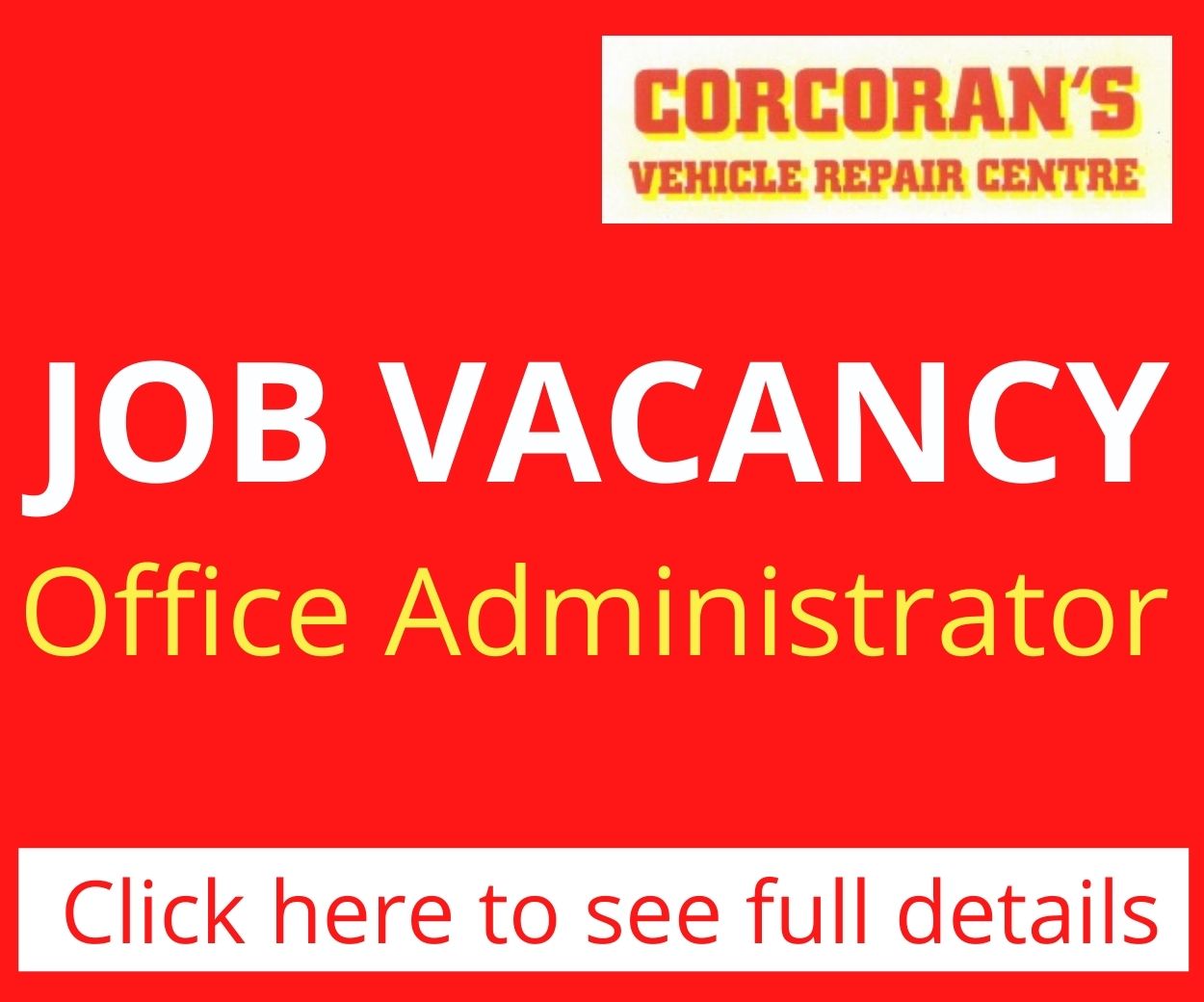 415 are men / 396 are women
70% are under 45 years of age
The median age is 30 years old
190 in Dublin, 141 in Cork, 62 in Wexford, 51 in Kerry, 50 in Clare
Four of the new cases are in Laois. The remaining 317 cases are spread across all remaining counties.
As of 2pm today 234 COVID-19 patients are hospitalised, of which 32 are in ICU. 22 additional hospitalisations in the past 24 hours.
Dr. Tony Holohan, Chief Medical Officer, Department of Health said; "We have widespread community transmission in the country. The spread of COVID-19 is a whole population issue, which is why we're appealing to every single individual, every single family, household, organisation, workplace, to act on public health advice. You are the frontline defence against this disease."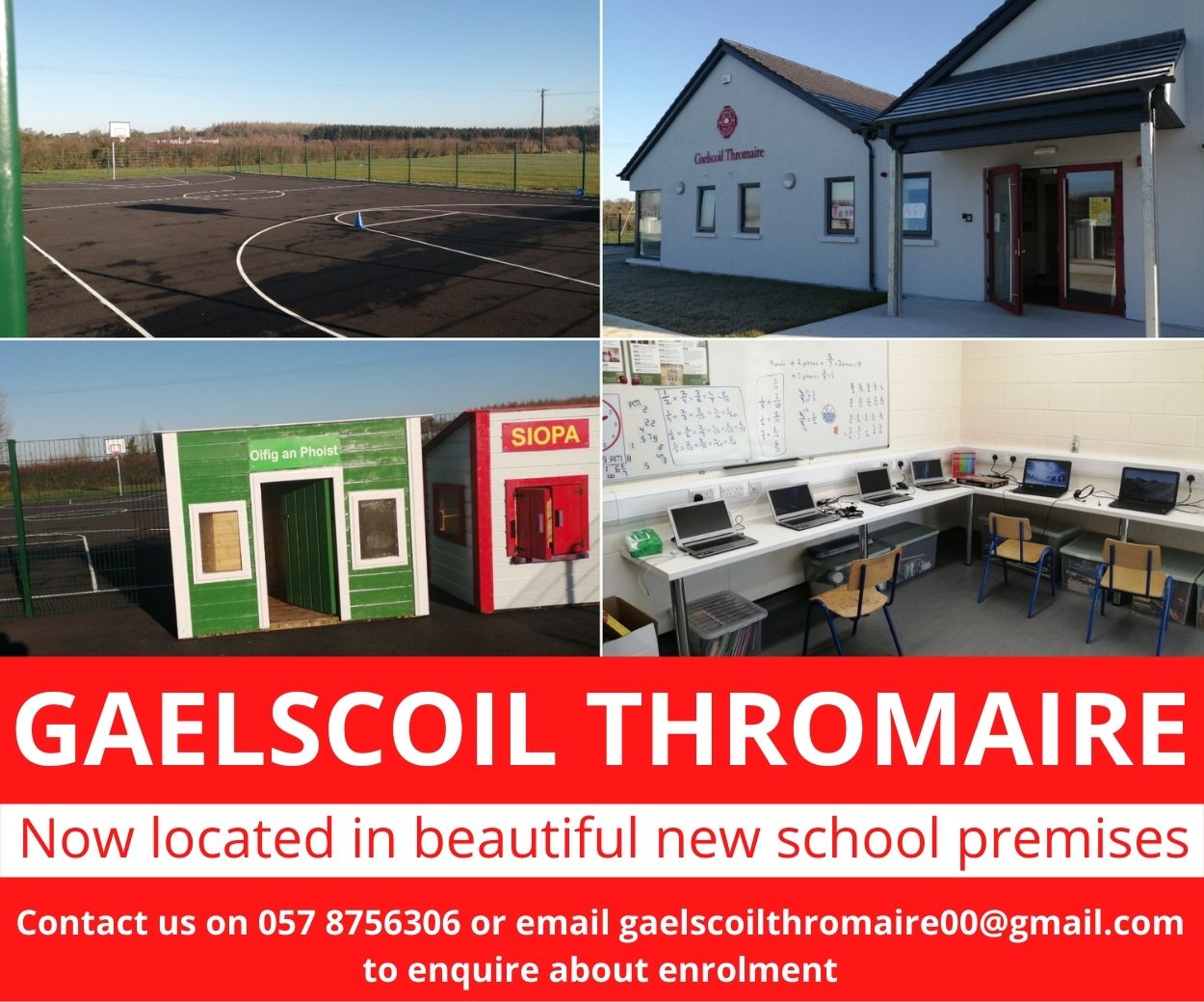 Dr. Ronan Glynn, Deputy Chief Medical Officer, Department of Health said; "If we see community transmission patterns continuing to grow, we're going to see more vulnerable groups being infected and the result of that, unfortunately will be further hospitalisations and deaths. Limiting your contacts, avoiding crowds and following basic public health measures will ultimately save lives."
The COVID-19 Dashboard provides up-to-date information on the key indicators of COVID-19 in the community.
US case of reinfection
US researchers have reported the country's first confirmed case of coronavirus reinfection.
According to a study published in the Lancet Infectious Diseases journal, a 25-year-old man with no known immune disorders or underlying conditions was infected with Covid-19 on two separate occasions.
It is the fifth confirmation of reinfection worldwide, researchers said, with at least four other cases confirmed in Belgium, the Netherlands, Hong Kong, and Ecuador.
The second infection of the patient, who lives in Washoe County, Nevada, was more severe than the first and resulted in hospitalisation with oxygen support.
Researchers from the Nevada State Public Health Laboratory and the University of Nevada, Reno School of Medicine said he tested positive for the virus in April this year, and later tested negative on two separate occasions.
Experiencing Covid-19 symptoms in June, including fever, headache, dizziness, cough, nausea and diarrhoea, he was admitted to hospital and tested positive for a second time.
Genetic sequencing of the virus showed he was infected twice by different strains of Sars-CoV-2, according to researchers.
Everyone should be aware of the risk factors for getting COVID-19:
Distance – the risk of getting COVID-19 increases as the distance between you and others gets smaller. Keep 2 metres apart where possible
Activity – How you spend time with people and what you do with them can increase your risk. Follow the government's Stay Safe Guidelines when spending time with others
Time – The more time you spend in close contact with other people can increase your risk of getting COVID-19. Keep track of who you spend time with and how
Environment – Being outdoors is safer than being indoors. Where possible, meet with others outdoors. If this is not possible, keep windows and doors open when meeting others inside
Symptoms – Know the symptoms. If you have them self-isolate and contact your GP immediately
Public Health Advice for all citizens available here: 
Know the symptoms of COVID-19
SEE ALSO – Terrifying ordeal for elderly Portlaoise couple following graveyard mugging