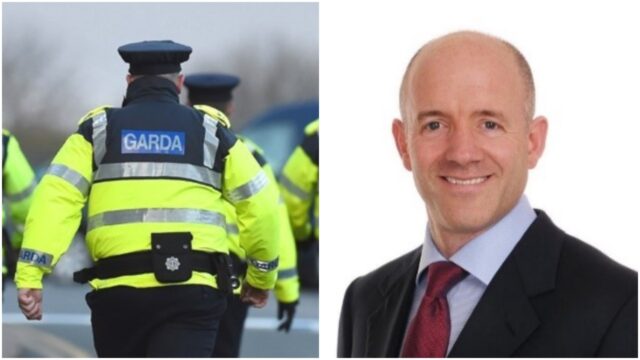 Independent TD Cathal Berry has called on the Government to invest to improve the current infrastructure within the Garda Síochána and has suggested that a museum developed in the next 18 months to celebrate the force's centenary in 2022.
The Portarlington-based TD, who represents the Kildare South constituency which includes Portarlington, Killenard and Ballybrittas, was speaking after the Budget in the Dáil.
He said there is still a huge problem in the country regarding the infrastructure in an Garda Síochána and thinks that investment is needed to improve Garda stations and barracks.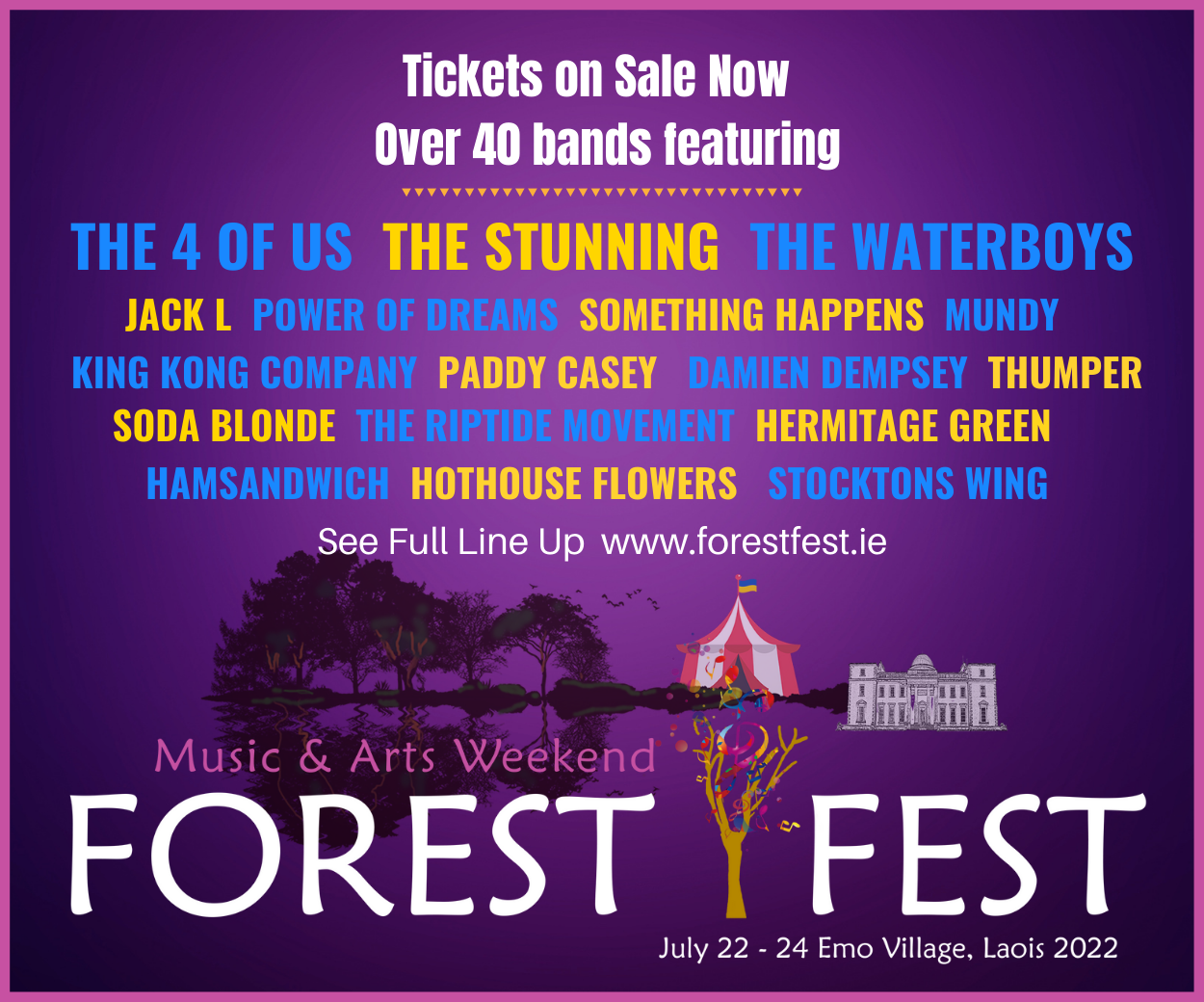 He said: "Garda infrastructure remains a big problem in the country. Many of the barracks and Garda stations were built by the British over a hundred years ago.
"We badly need to invest in a refurbishment and from a new build perspective all across the country."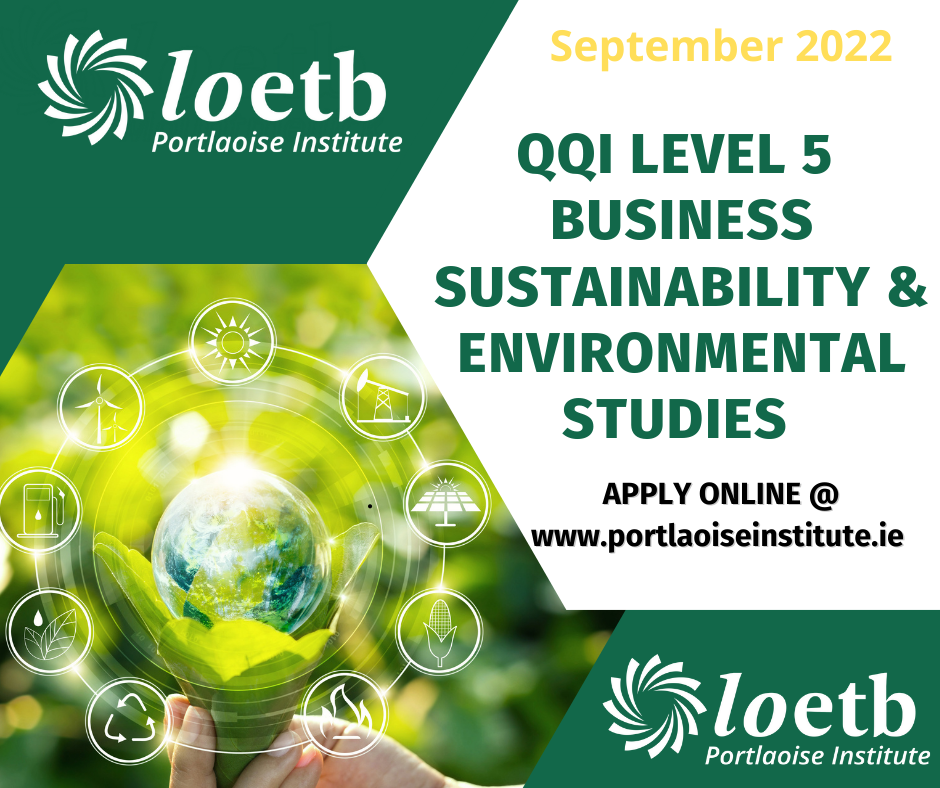 Above all else Berry thinks there should be a museum built to celebrate the role of what the Garda Síochána did for the country and to mark the centenary in 2022.
He said: "If I was to identify on a particular infrastructure project to me above all else from the Garda Síochána point of view that there is need for a Garda Síochána museum.
"The centenary of the formation of Garda Síochána is in 2022, which is over 18 months from now. I think it is incredible that there is no national Garda Síochána museum.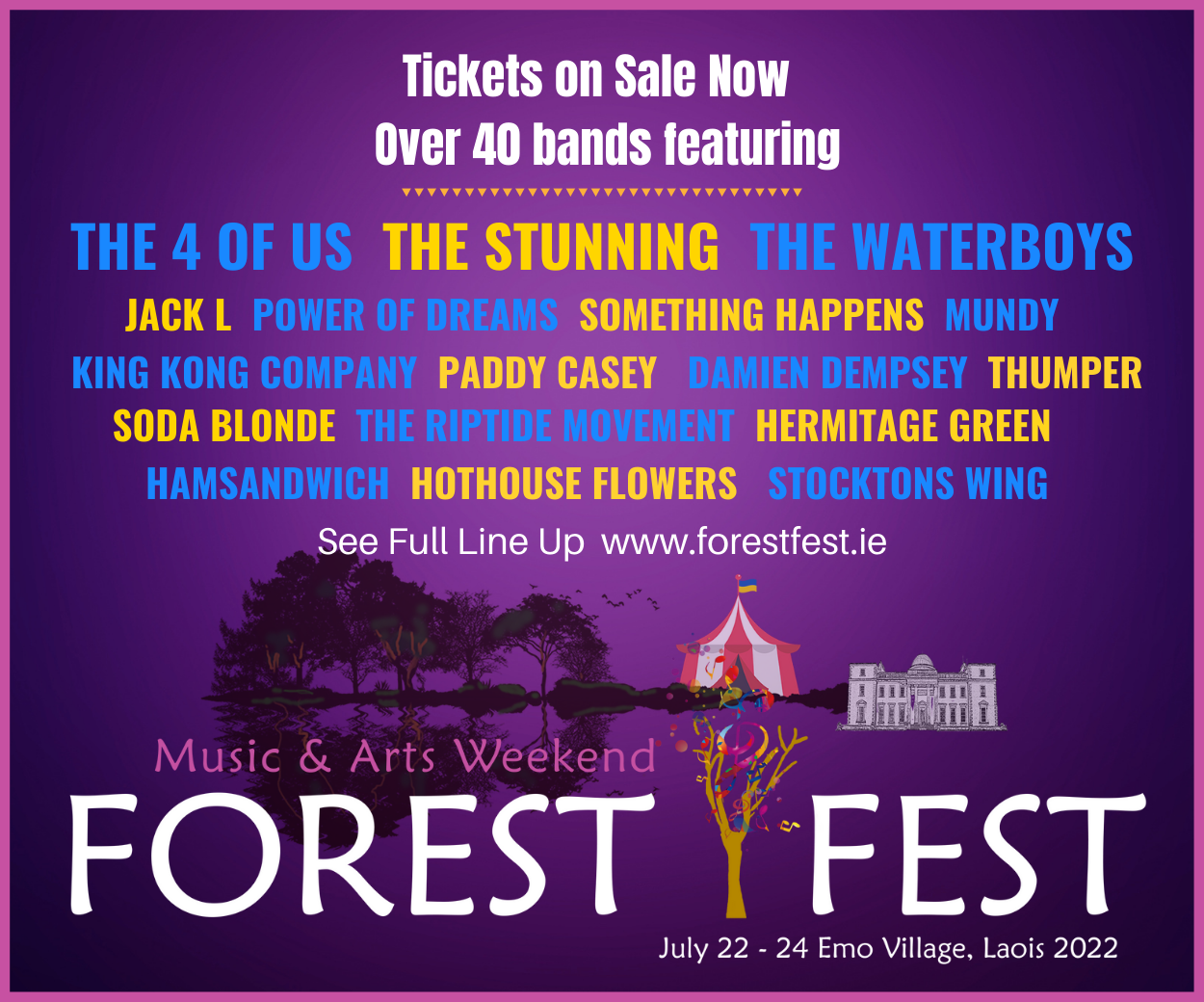 "I think the story of the Garda Síochána is the story of Ireland itself and if you look back at the long list of recipients of the Scott medal for bravery and the roll of honour of the members of the Garda Síochána who had been killed on duty.
"I think we can all appreciate and recognise that we do need a permanent premises to honour the achievements and sacrifice.
"I would like to progress this project over the next 12 months."
SEE ALSO – Fancy representing Ireland at Miss World? Applications open for Miss Laois