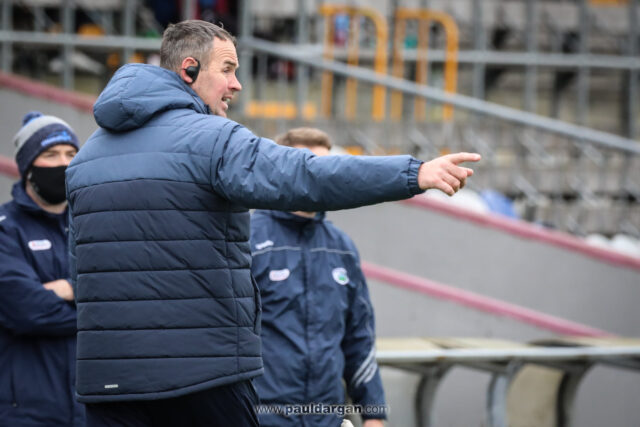 Laois senior football manager Mike Quirke has said that his side's performance on Saturday when they were beaten by eight points by Westmeath in Division 2 of the Allianz Football League was "very disappointing … but probably wasn't all that unexpected".
The result essentially ends Laois's promotion hopes – though it would take a bizarre set of results to keep them in the hunt.
Instead they must beat Fermanagh away in their final game next Saturday to stay up and even that may not be enough if other games were to go against them.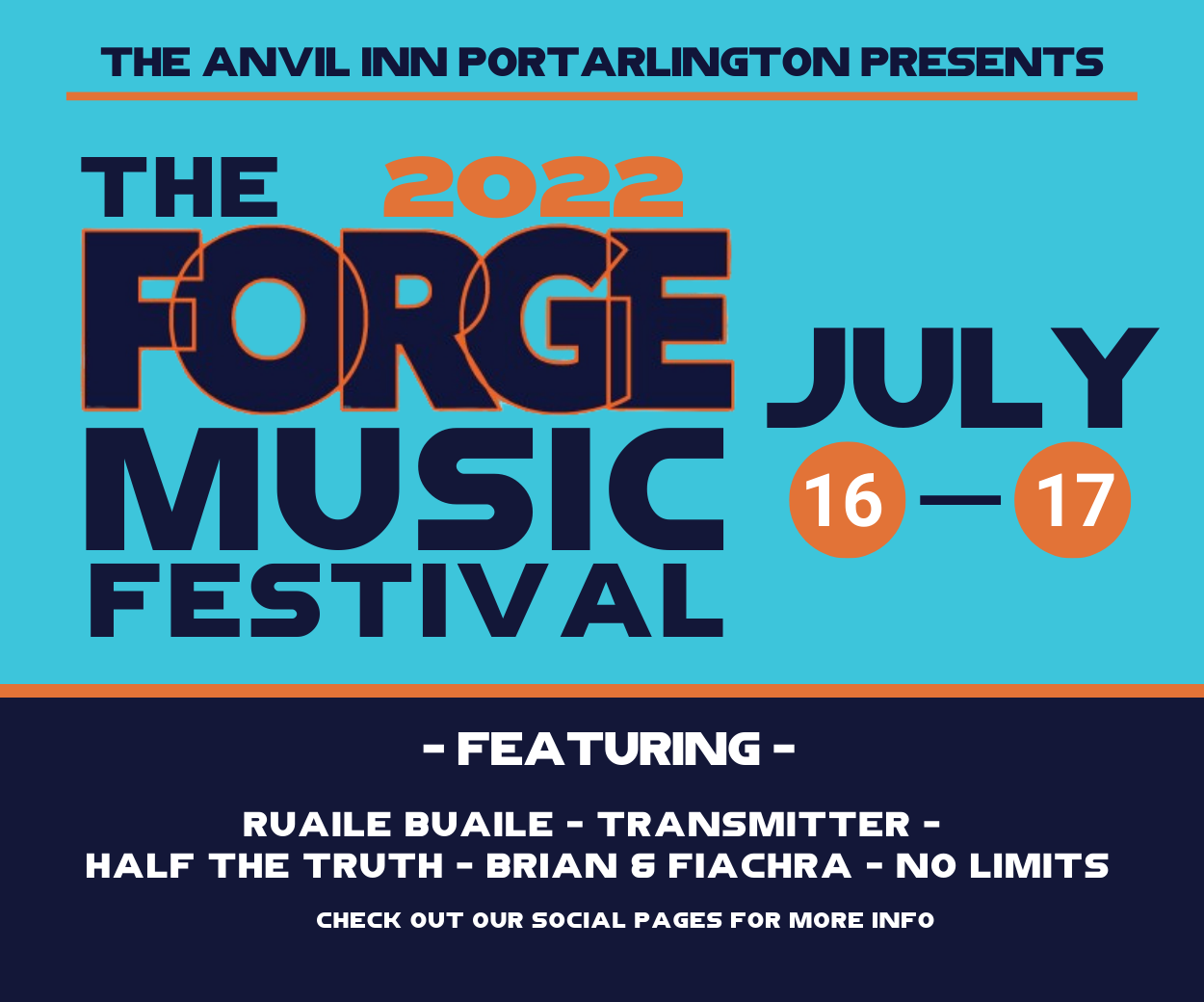 "Very disappointing," he said when speaking to the media after the game.
"We were hoping for better but it probably wasn't all that unexpected – the fact we have so little done.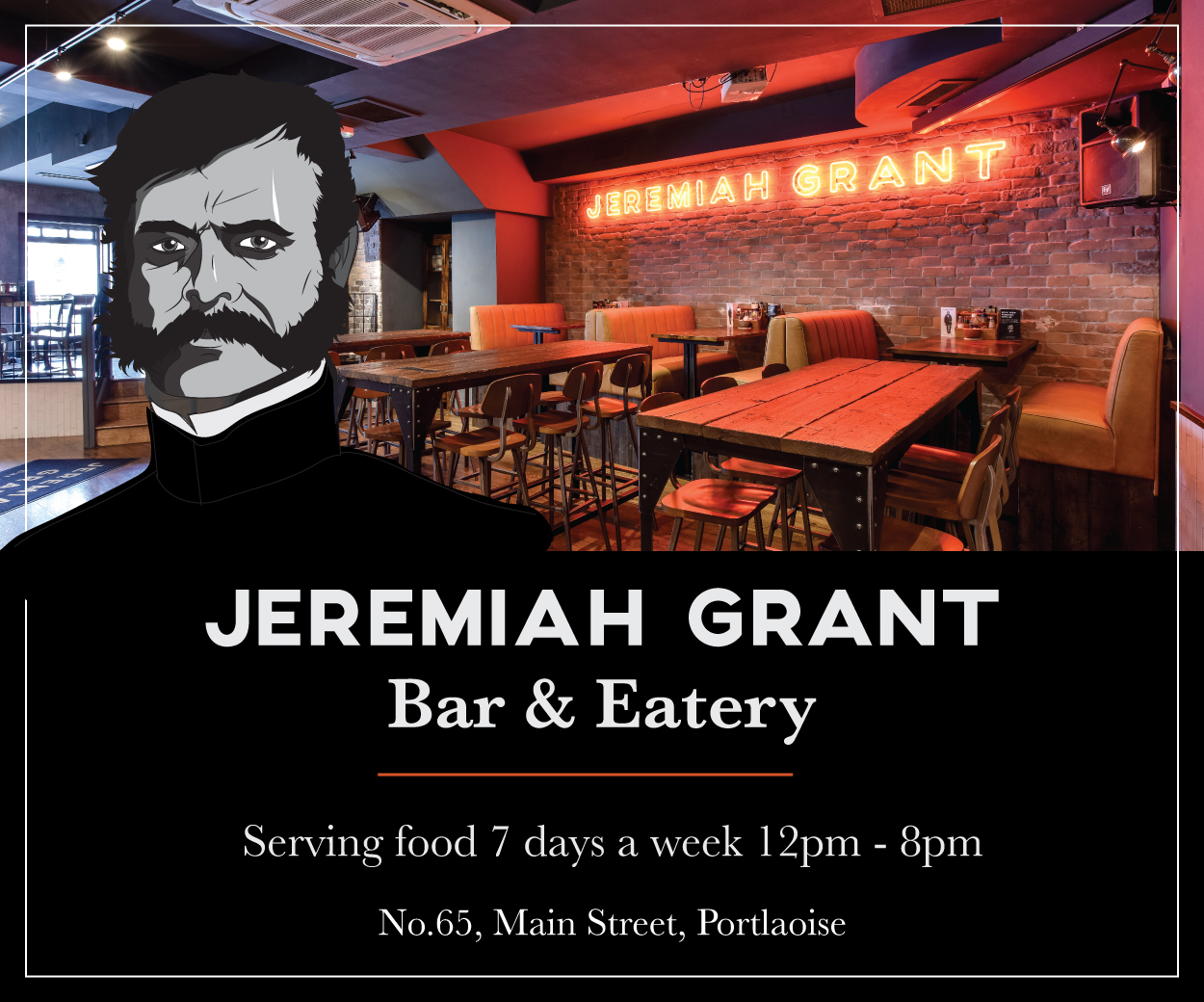 "We didn't play really. We really struggled on our kickouts and that was the platform that they needed.
"They were very clinical, they missed very little."
The Kerry native pointed to the fact that Westmeath had more preparation time.  Their county final was played a week before the Laois quarter-finals meaning and according to Quirke had played a number of practise matches in recent weeks.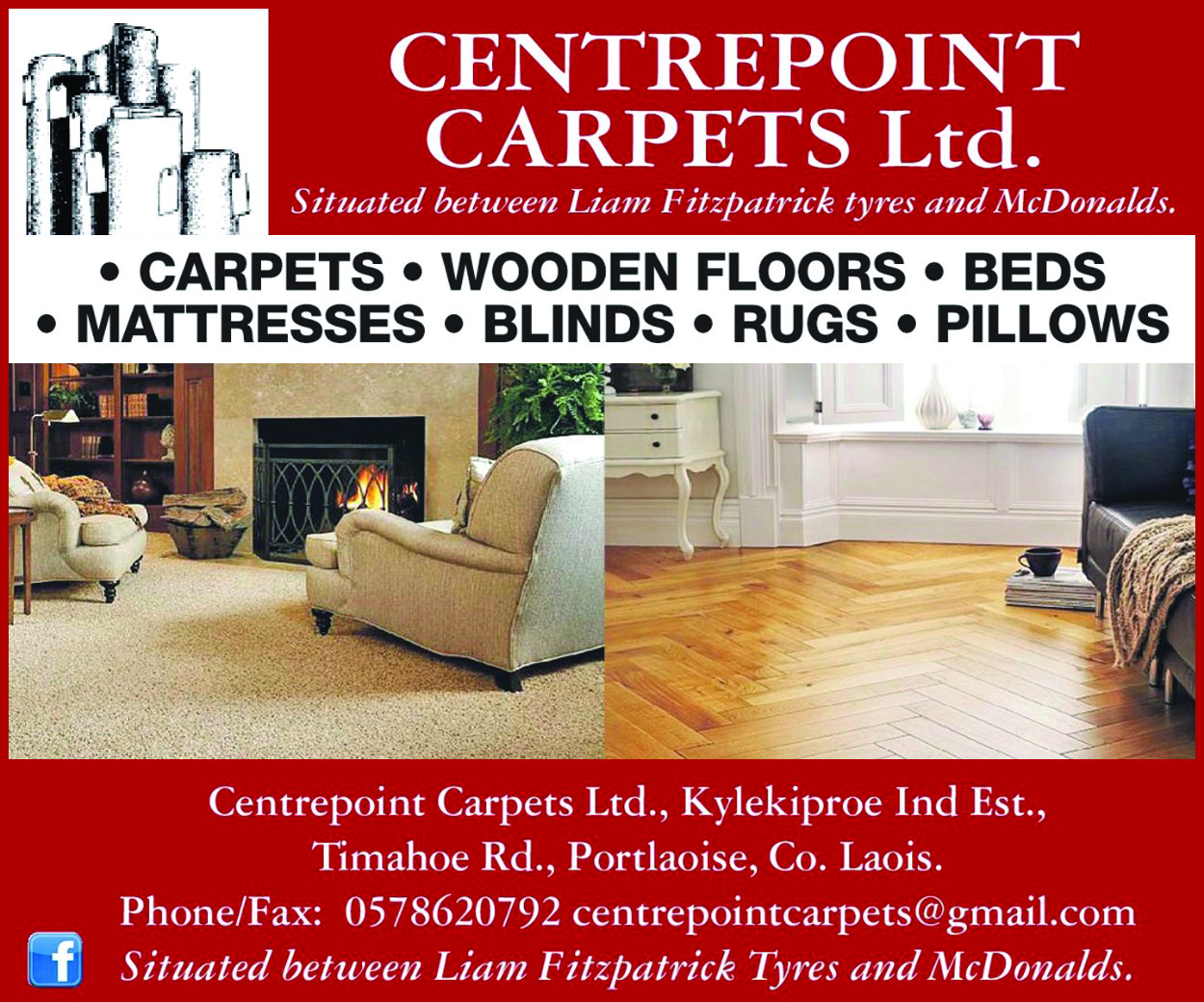 "They're after three or four games. We played a challenge last Friday and this was only our fifth time together since lockdown.
"We were very much undercooked and you were hoping you were going to give a better performance and better account of ourselves. It was poor absolutely. We kept going (and) there was a few bright spots but the kickouts were a big problem and general cohesion wasn't there.
"I think they only kicked three wides in first half – they were by far better team. A long way better than us.
"We've a big couple of days now and have to win next Saturday and see where that takes us."
To make a tough build-up even harder, Quirke lost full-back Mark Timmons and centre-back Colm Begley from the team originally named with Begley going down injured in the warm up.
"(That was) a killer – lost Mark last night in training and Colm went down in the warm up. He had some leg injury. That didn't help. Disappointing to lose anyone before throw in never mind your centre-back.
"There has been a big turnover. Lads like Alan Farrell and Gareth Dillon weren't even with us at the start of the year.
"It's a big ask to put all of that together in four or five days. But it is what it is. We knew what it was with Covid. We're not making excuses. We're just delighted to be playing.
"Didn't perform today and hopefully we can do something about it next week. Huge game next week – it was always going to be either way. If we won today or lost today, it was going to be a big game.
"Westmeath are going to be have a chance to get to nine points in their last game and see would that put them in the mix for promotion.
"For us it's the other end of the table – we've got to make sure we win and hopefully we aren't anywhere near relegation."
Quirke admitted that given the lack of preparation they were going a lot on club form – but the standard there was well off what Westmeath brought to the table in Mullingar.
"We played a challenge against Tipperary last Friday and that was our first time playing opposition and having a good idea.
"We had guys who were going well we thought and guys who were going well in the club championship and we tried to pick guys on that form.
"But obviously club championship is a million miles away from the pace that Westmeath were bringing there.
"But to be fair it was the only barometer we have and when you have such a short window that is the way you have to go.
"We hope to have one or two guys back (for the Fermanagh game).
"Paul Kingston's sister was getting married today and was unavailable and there's one or two guys to come back that might strengthen us up.
"There's very little you can do. Just ensure everyone is healthy and fit and hope that this game would bring you on."
SEE ALSO – Seven Talking Points as the Laois footballers suffer defeat against Westmeath