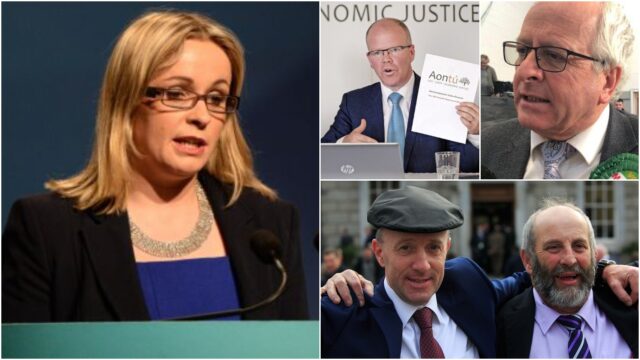 On the face of it, it's a strange arrangement.
Laois-Offaly TD Carol Nolan, a young female TD and a former primary school principal, teaming up with the Healy-Raes and Mattie McGrath to be part of a grouping in the Dáil.
Yet Carol Nolan from Cadamstown in Offaly just across the Laois border – who left Sinn Féin over her stance on the 8th Amendment referendum and turned down the chance to join Aontú which was set up by former party colleague Peadar Toibín – says the Rural Independents group is one she's very happy to be part of.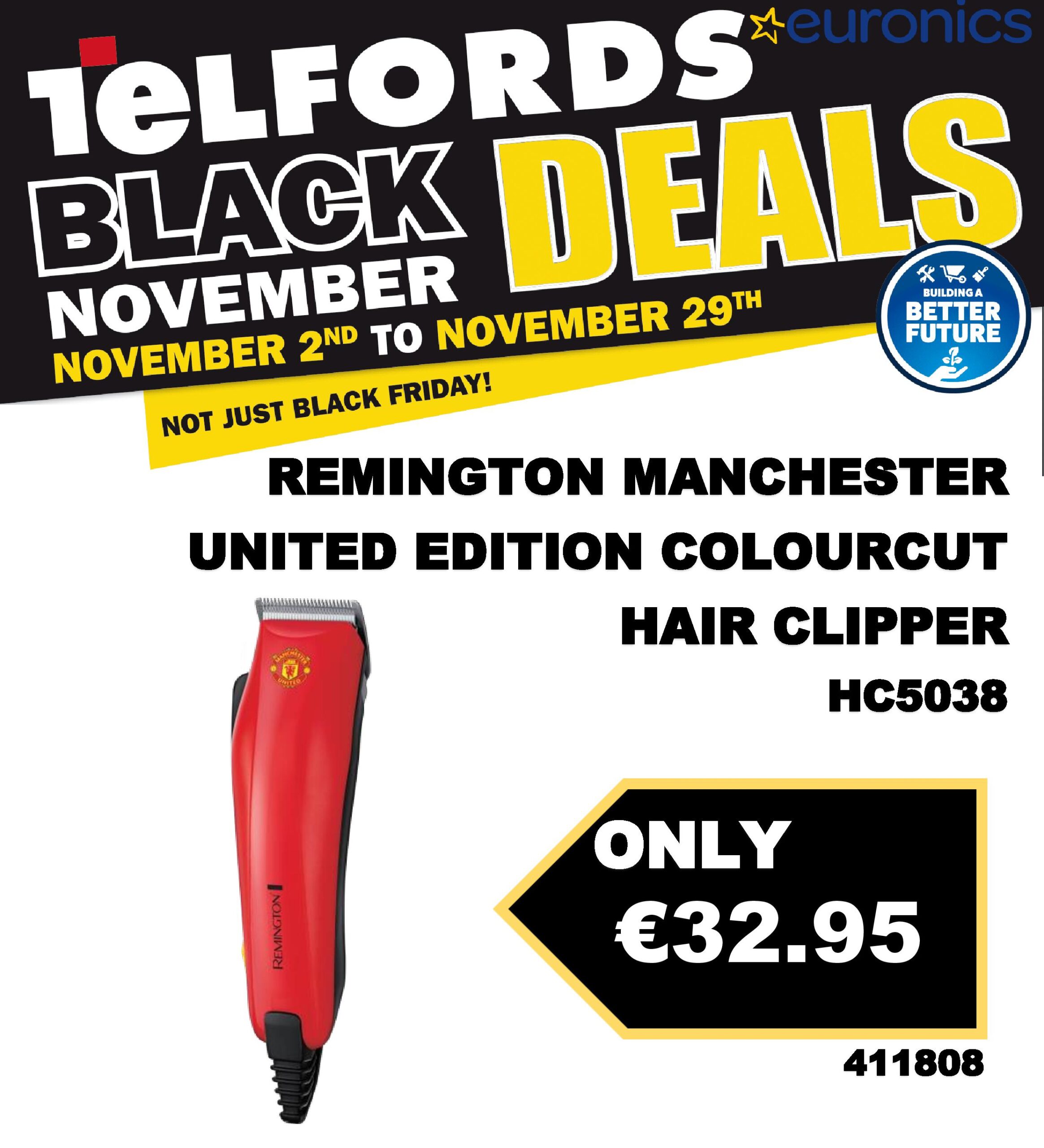 "There's a lot of common ground between myself and that group," she said when speaking recently on the LaoisToday Talking Politics Podcast.
"When I lost my speaking rights back in 2018, it was that group that would have given me time to speak on issues and I was very, very grateful.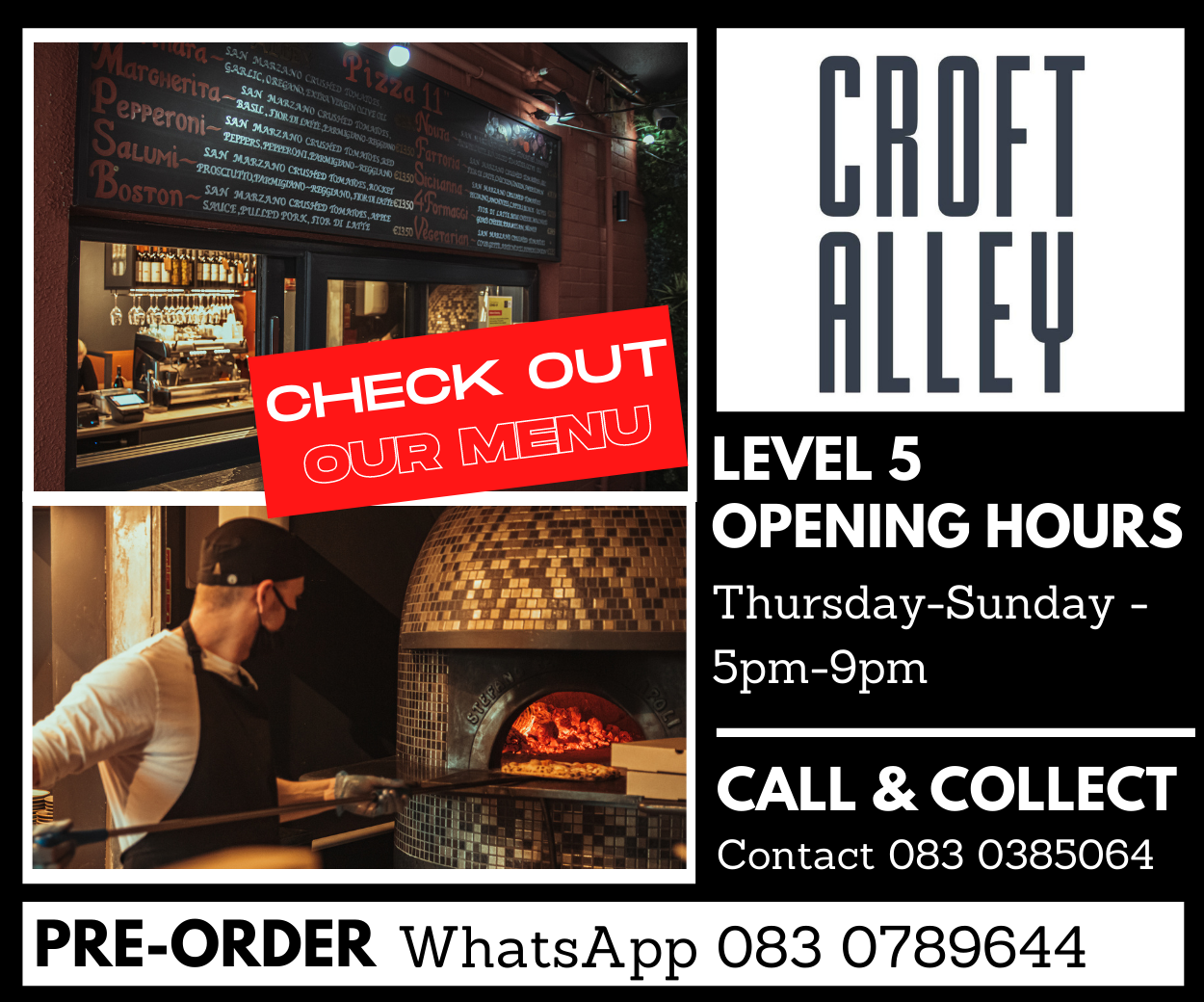 "And I found that I did get on very well with them and I did agree with them on a number of issues."
As well as Danny and Michael Healy-Rae from Kerry and Mattie McGrath from Tipperary, the group is also comprised of Michael Collins from West Cork and Richard O'Donoghue from West Limerick.
"I would be a very strong rural TD. I'd say I'm the most rural TD up there," she added.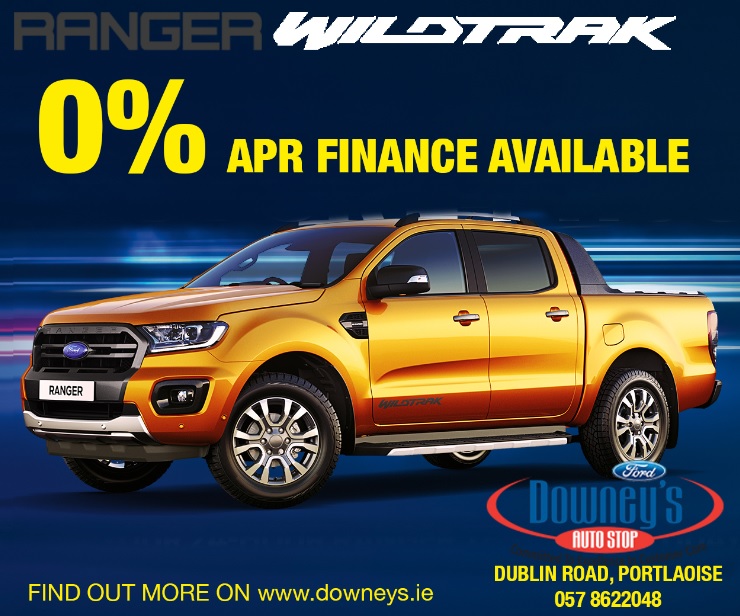 "I'm from a very small village in South Offaly. I would have got on extremely well with them and we would have agreed on on lots of issues such as agriculture and the rural economy, and all of those issues.
"So I find I've worked very, very well with them. I am the only woman and indeed I'm the only one outside of Munster that's in the rural independent group. But I work extremely well with them."
While the Healy-Raes and Mattie McGrath portray an almost comedy-like persona, she says they are incredibly hard-working behind the scenes.
"They are very serious and diligent and very focused and they're very passionate about getting the best for agriculture and beef farmers at this time.
"We discuss those issues and and we put forward policies, and indeed we put forward motions on the different issues that are affecting families.
"Our meetings would would be very focused and there's always consensus … it's very enjoyable (to be part of), absolutely."
And Deputy Nolan also explained why she turned down the opportunity to join Aontú, the party founded by Meath TD Peadar Tóibín after he left Sinn Féin, also over his view on the 8th Amendment referendum.
"I was approached to join and I did consider it but no I just felt it wasn't for me.
"I felt I was much better off as an independent because I just don't want to put myself in a position where I may not agree with a policy position.
"Definitely you have more autonomy and I feel as an independent that you can better represent your constituents.
"You're not beholden to any line, or you're not caught up in working for the party. You're working for the constituents.
"And that's what I do, like every hour of my day when I'm not in the Dáil, I'm working with constituents."
SEE ALSO – Weekend Read: How a freak sports injury sent Martin Heydon off on his political career