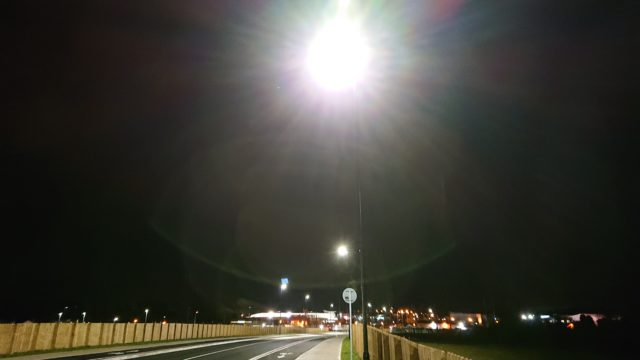 "It's like you went into your kitchen and took the light out of the ceiling and replaced it with a lamp – that's how bad these lights are."
Not for the first time – the issue of lighting raised its head at a meeting involving Laois County Councillors.
At this morning's Portlaoise Municipal District meeting in the Chamber of Laois County Council, Councillors expressed their deep dissatisfaction, and that of their constituents, with the new LED public lights that continue to be rolled out.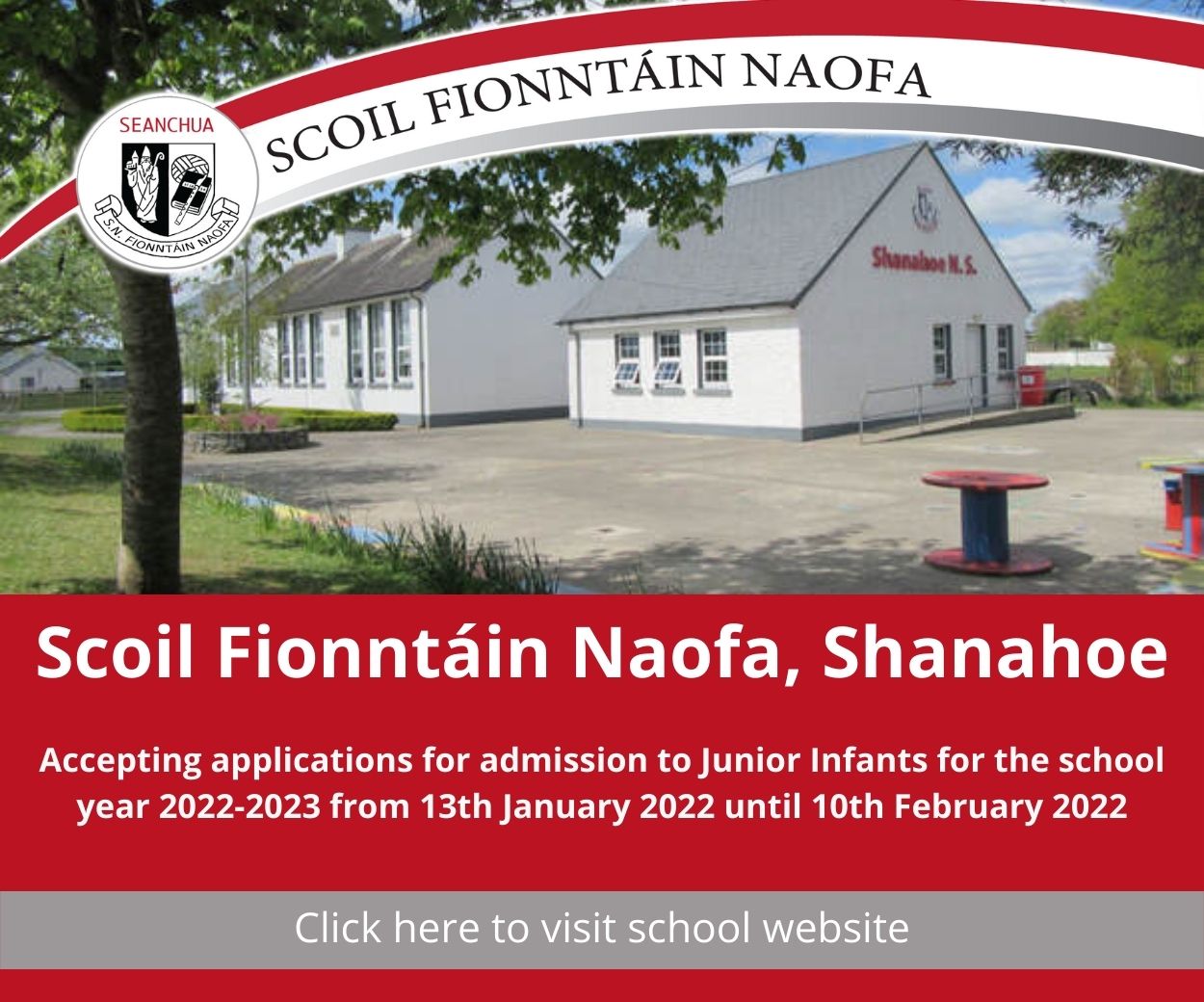 The quote above is from Cllr Willie Aird and he was replying to a presentation on LED lighting from engineer Farhan Nasiem.
According to Mr Nasiem, 40% of the 2,563 public lights in Portlaoise will be irreplaceable in the next 12 months as the fittings for them are no longer being made.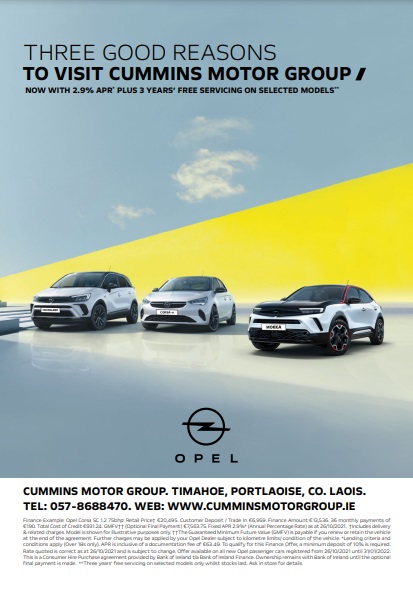 That is one of the reasons for the switch to LED while other reasons given include climate change and the quest to make Portlaoise a Low Carbon town.
It currently costs €180,000 per year to power the existing lights but as LED is more efficient, this is set to drop to €120,000 per year once replacement is completed.
The cost of the replacement project is €1.3 million but Laois County Council have secured this money through URDM funding.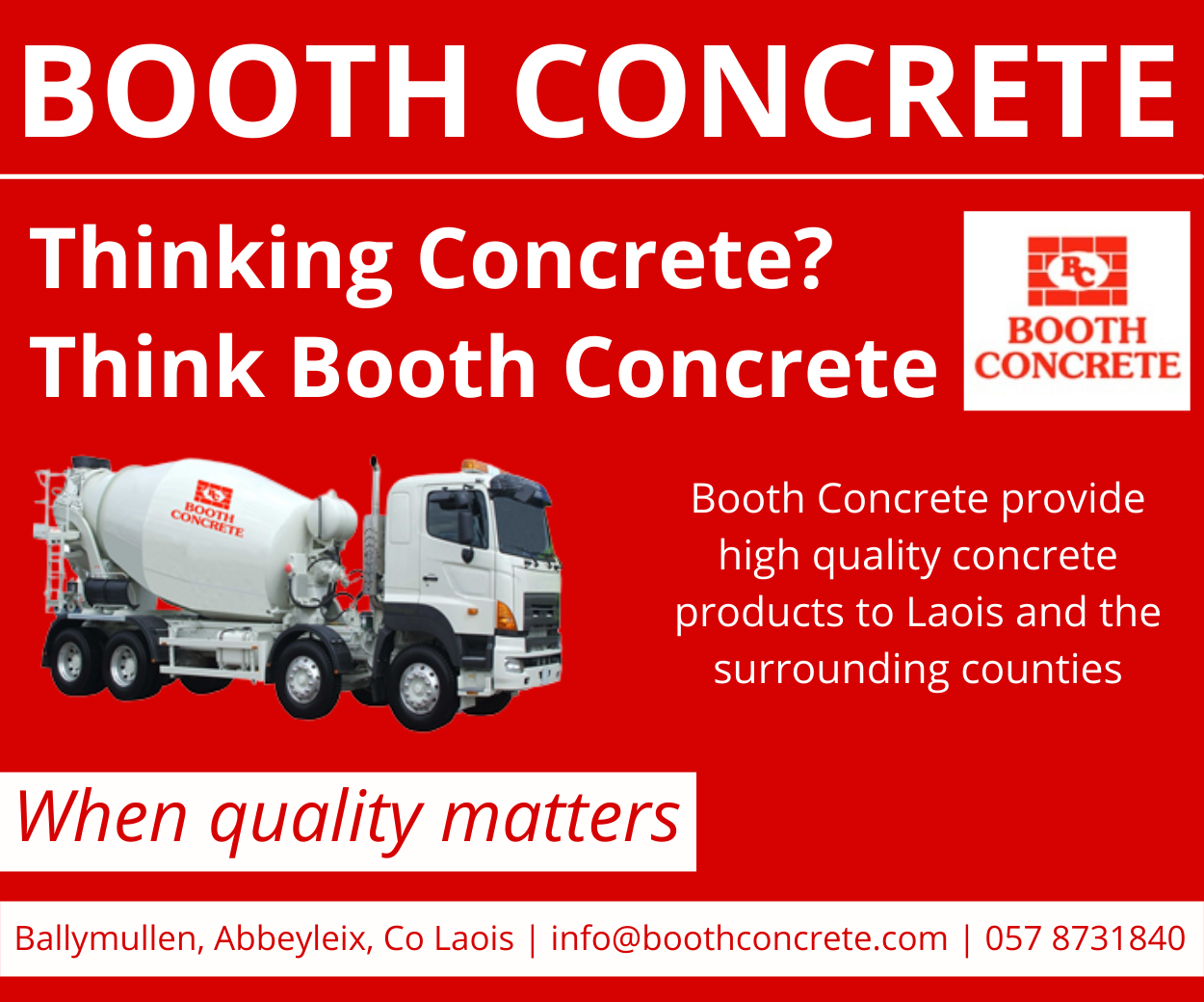 According to Mr Nasiem, these LED lights take a targeted approach to fully illuminate the street and footpath.
And he said that people who previously would have had their driveways illuminated through spillage from the old lights may unfortunately have been getting lighting that they were not supposed to be getting.
However, Director of Services Simon Walton acknowledged that some estates in Portlaoise were not getting the same quality of light from these new bulbs as from the old ones.
He said that in some instances, trees would have to be pruned or else extra lights would be erected.
He said this was the case in roughly ten estates and he specially identified Oaklawns and Fairgreen as two of those.
But he said that the reality was that the old lights were not coming back – and everyone had to get on board with that.
Cllrs were not pleased however and they called for members of the council to meet them at different locations to see first hand the issues that develop.
Cllr Caroline Dwane Stanley, who raised a motion on the issue, said: "There is nobody, or no presentation, that will convince me that these lights are better.
"There are parts of housing estates that are in complete darkness now where they always had light."
Cllr Catherine Fitzgerald added: "I know of one person who visits an elderly person in an estate and they bring a torch with them while they are going in."
Cllr Thomasina Connell, who also raised a motion, said: "We need action to remedy this situation quickly. And I am not happy with the suggestion that just because people previously had light on their driveways – that they are not entitled to it now."
Council officials agreed to meet Councillors at locations where the new lights are causing issues.
SEE ALSO – Manager invited to visit Laois town 'some dark night'