Here we go again. Another extended period of Coronavirus restrictions that will limit where we can go, have businesses closed and many people out of work.
While it's not quite as hard a lockdown as we experienced back in the spring, it's still quite restrictive.
And it's difficult for all concerned, not least the many businesses around the county that have had to close their doors once again.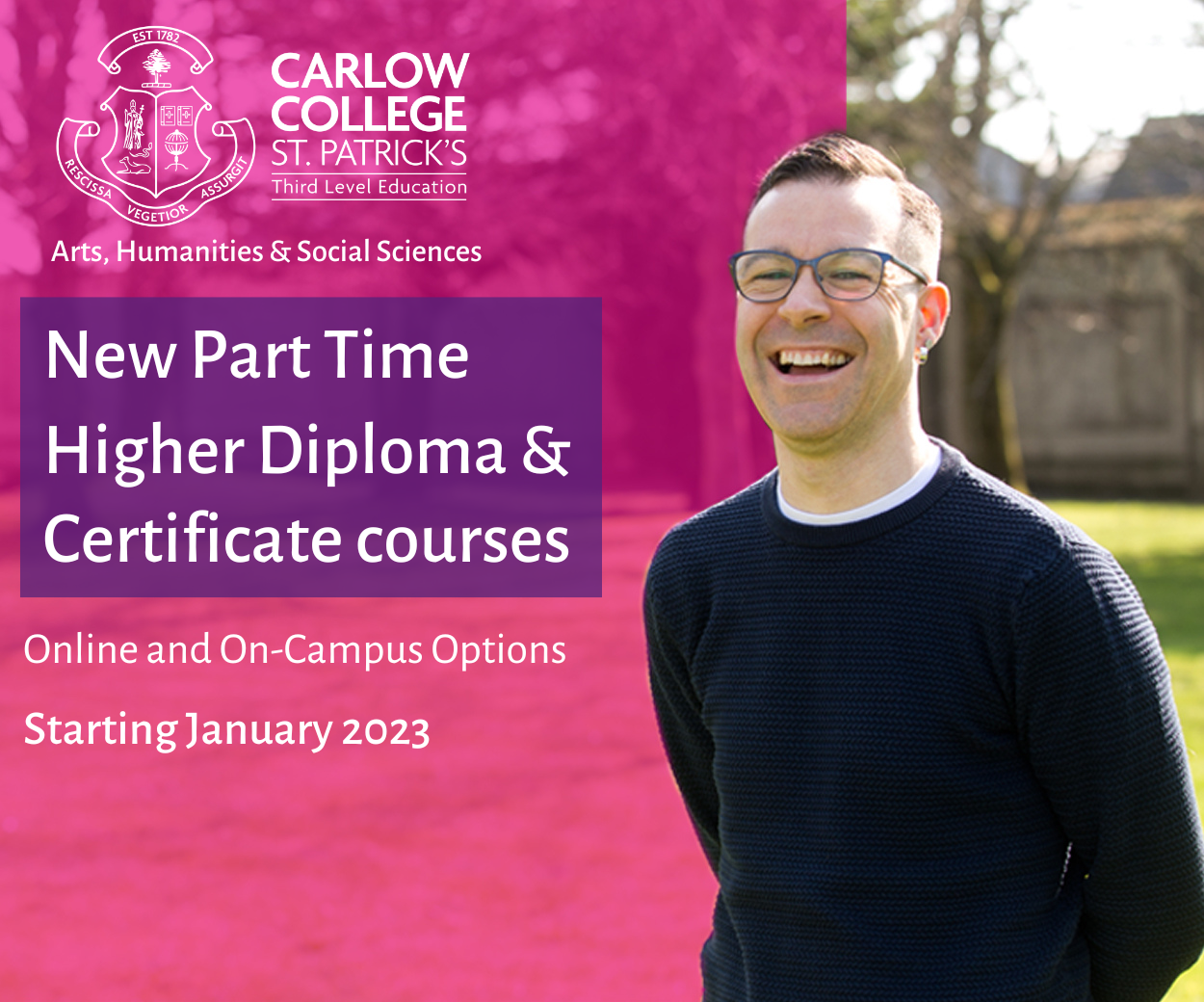 But this time, hopefully, we're a bit more prepared for it. We know it's not overly pleasant but we know too that it can be done.
And it's worth clinging to what positives there are.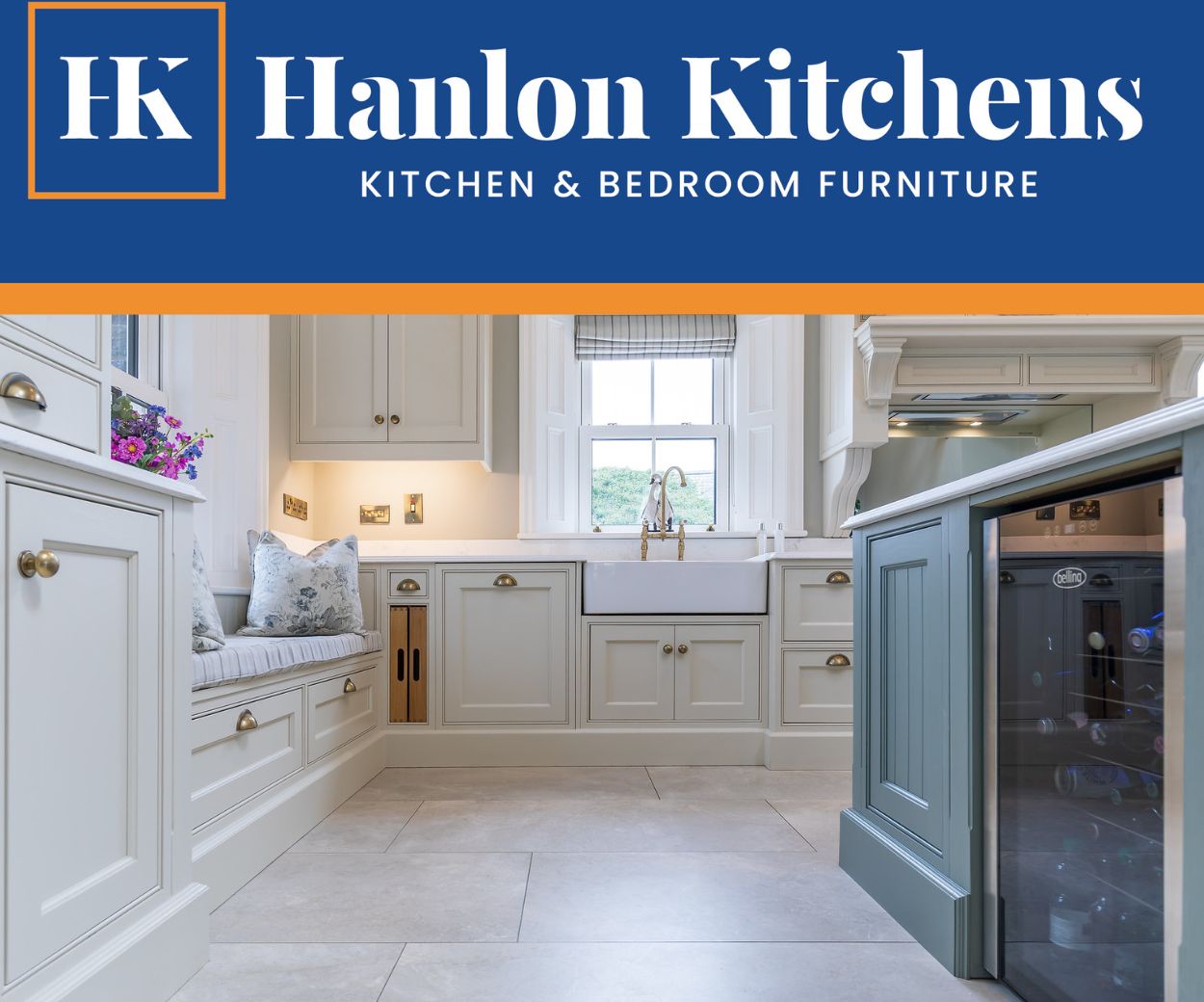 Here at LaoisToday, as has been our ethos from the start, we Love Laois. And we want our audience to Love Laois too.
For that reason we're putting together a very helpful guide, a list of where you can do your business online in Laois.
From restaurants doing takeaways to hotels selling vouchers, shops doing click and collect to fitness instructors running classes, we want to include you in our comprehensive guide – one that we will publish on our site this weekend.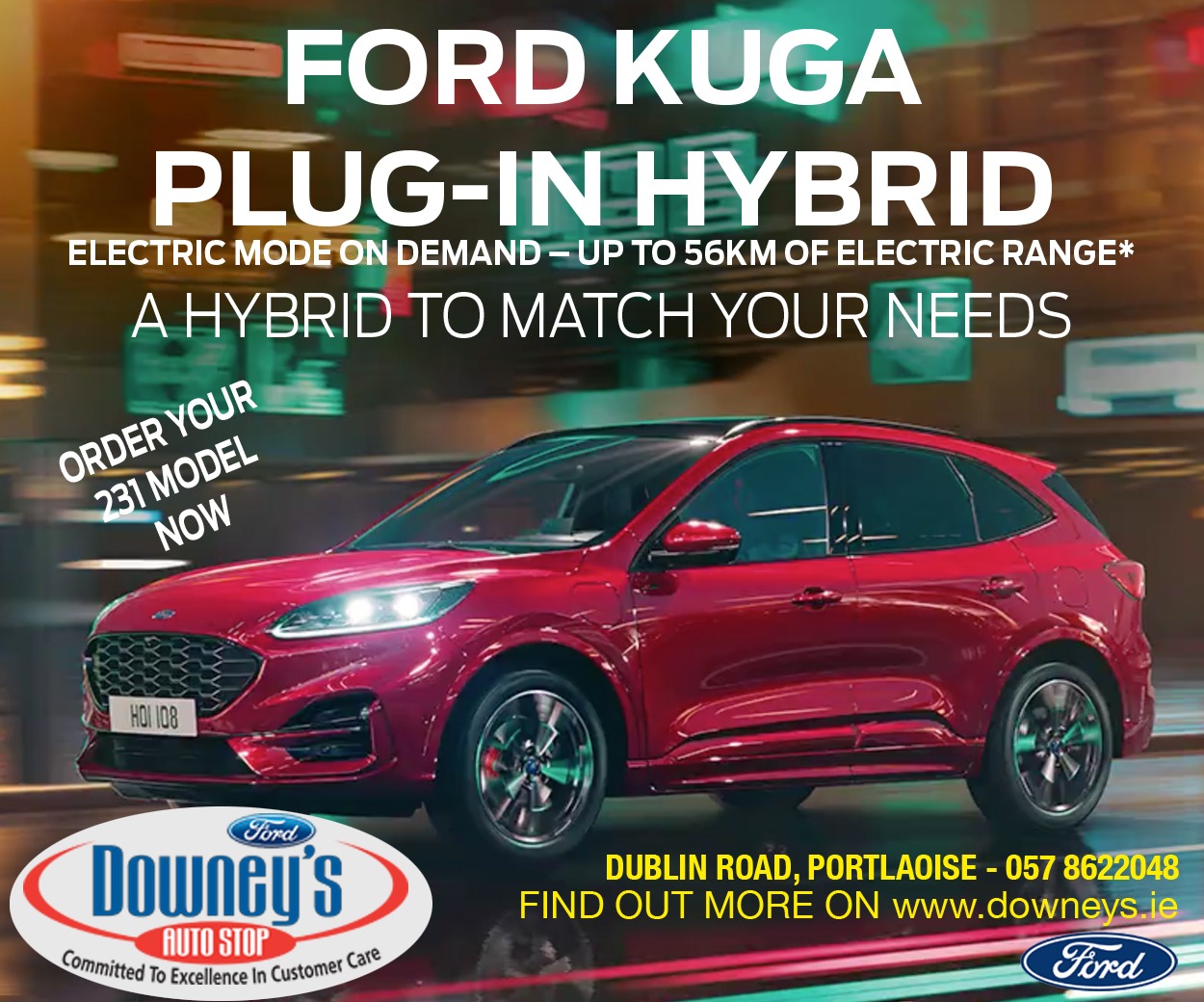 We promise that we will keep it pinned on the homepage of LaoisToday for the duration of this latest phase of restrictions and will promote it on our social media pages where we have a significant following.
As a family-owned and locally-owned media business, we know only too well the harsh commercial reality that 2020 has been.
But we can all our do our bit to help each other. Think Local, Spend Local, Love Laois.
If you would like us to include your business in our online directory – or if you would like to let us know about a business that we should include – please email emily.miller@laoistoday.ie.
There is no charge to businesses to be included. 
SEE ALSO – Laois farming family provide the barley for first organic Irish whisky