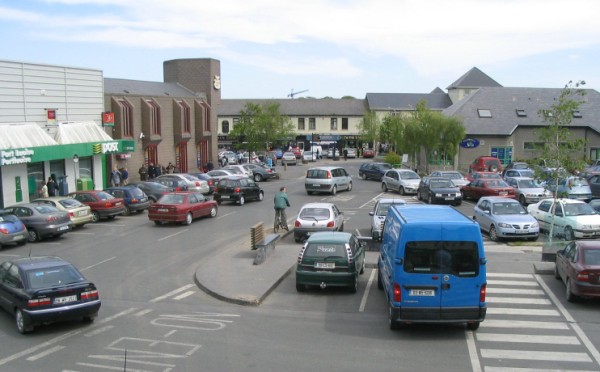 A proposal to install a paid parking barrier in Lyster Square received a lukewarm response at yesterday's meeting of the Portlaoise Municipal District.
Cllr Thomasina Connell put forward a motion which she says would be an alternative to the current pay and display parking regime in Portlaoise.
She asked that the council consider installing an automated barrier system and automated payment station in Lyster Square.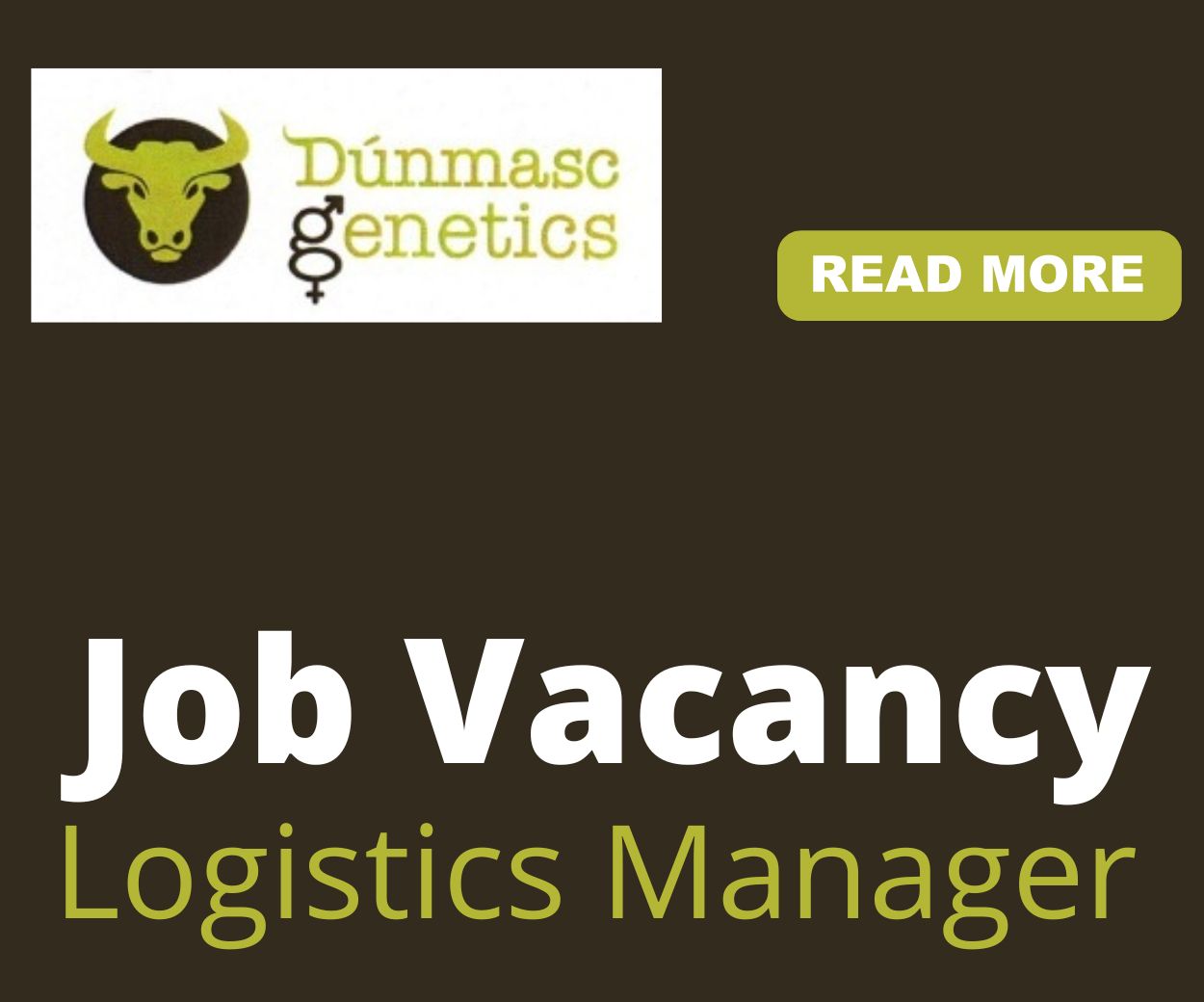 According to the Fine Gael Cllr, her rationale for the motion is to avoid people getting parking fines.
Pointing to an example in Kilkenny, Ms Connell explained how you go in, take a token, and then pay for it at the pay station when your stay is up – rather than the situation we have in Portlaoise where you pay for a length of stay and get fined if you don't return to your car in time.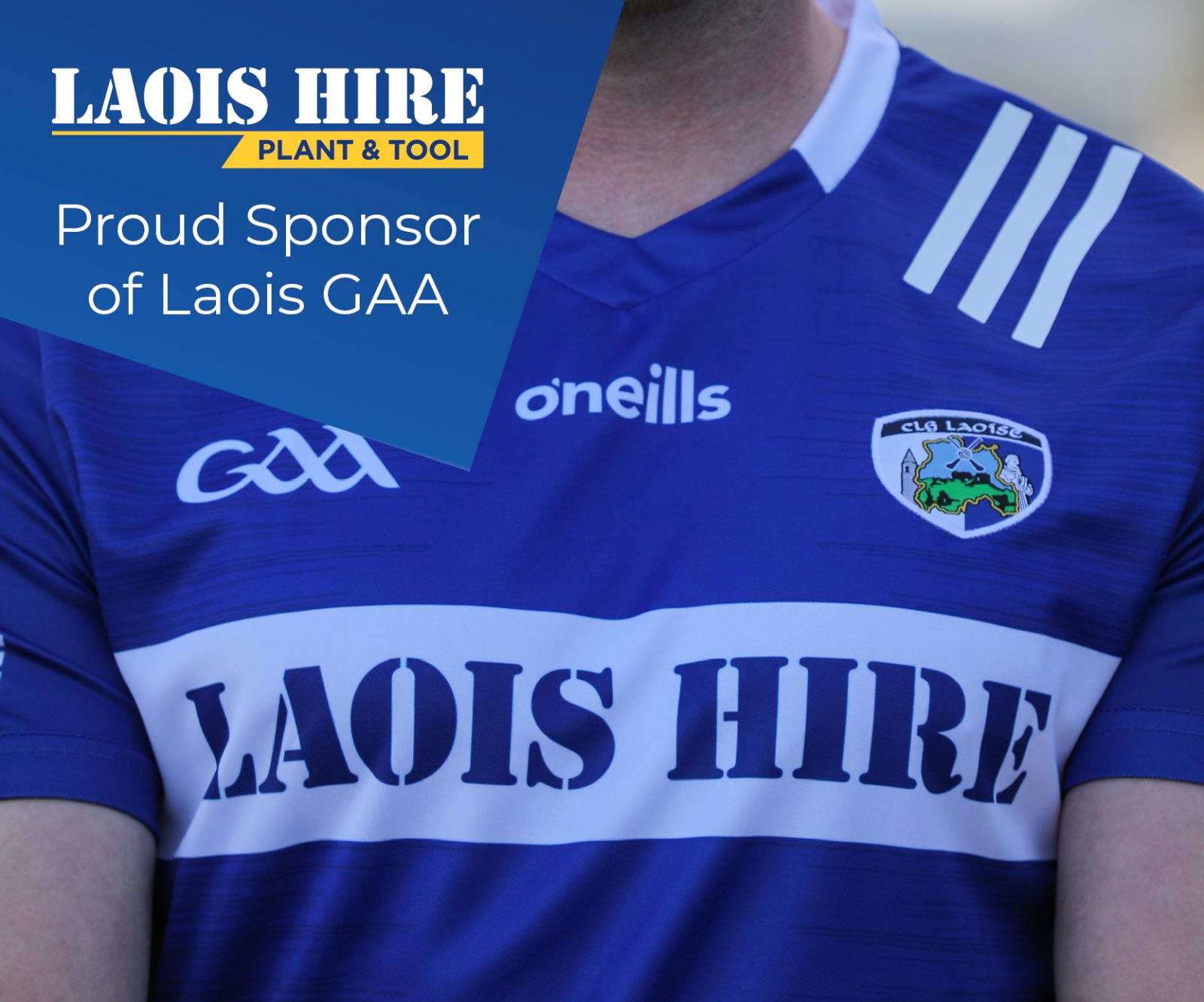 She said: "At present the maximum time allowed to park in Portlaoise is two hours.
"If you end up going just a few minutes beyond that, you end up having to race back to the car like a lunatic and end up not spending money in the town that you might have done otherwise.
"I'm just trying to find a solution for people getting parking fines when they over stay. I don't think anybody minds paying a bit more if they are held up."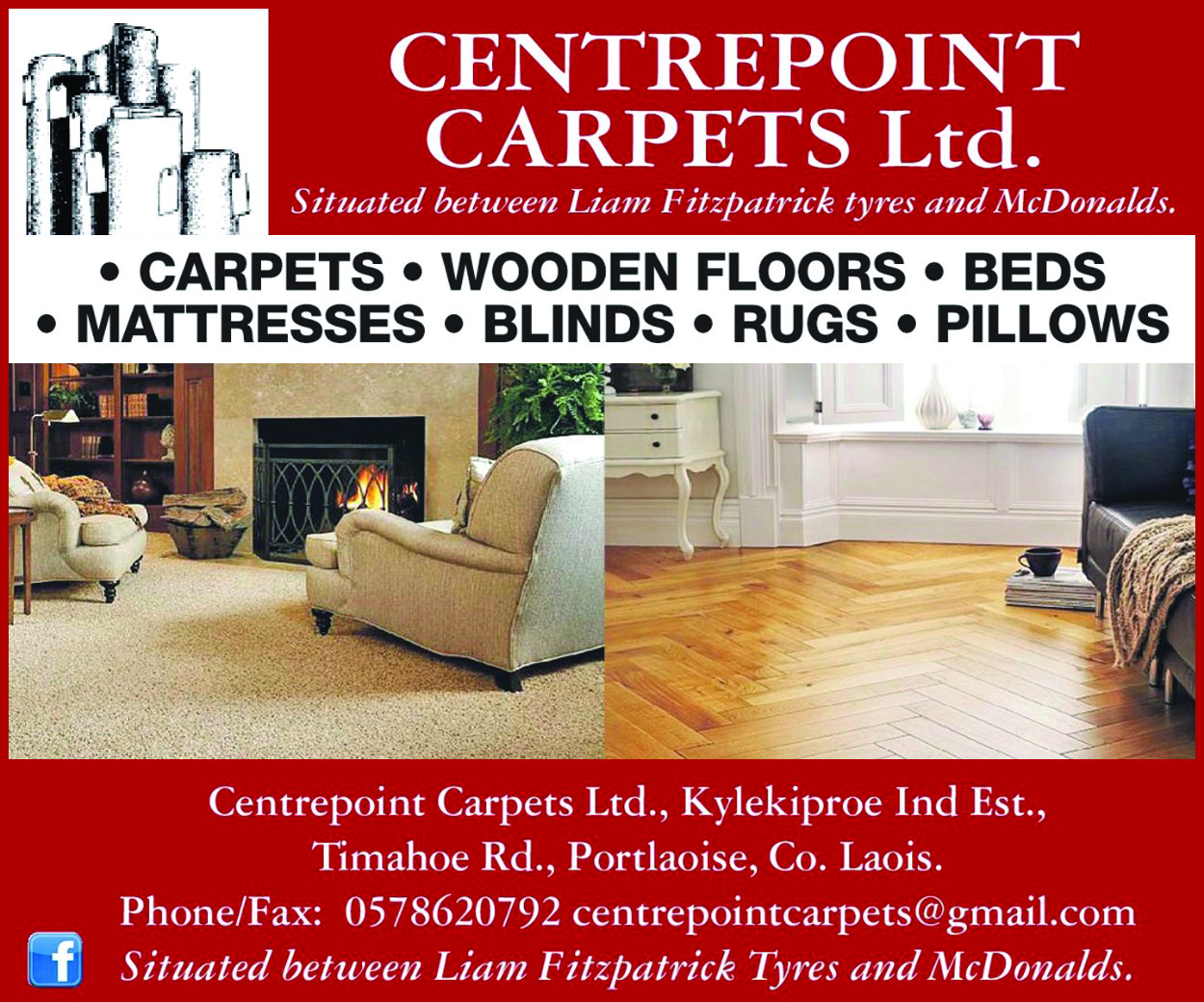 However, in reply, Administration Officer in the Roads Department at Laois County Council, poured cold water on the idea.
She said: "There are considerable resource implications for the council regarding thee imposition of barriers.
"A barrier system will require dedicated personnel to manage the day to day operations of the barrier."
She also said if such a system was implemented that all entrances and exits to and from the Square would need to be barriered.
As a comprise, Cllrs Caroline Dwane Stanley and Catherine Fitzgerald proposed that more by done to promote parking app – parkingtag.ie. 
Both Cllrs say they have used it and that you can pay for your parking from your phone – meaning that if you run over your allotted time – you can simply top up as needed.
This is available in Portlaoise, Portarlington and Mountmellick.
SEE ALSO – Calls made for Portarlington road to be named after legendary community activist