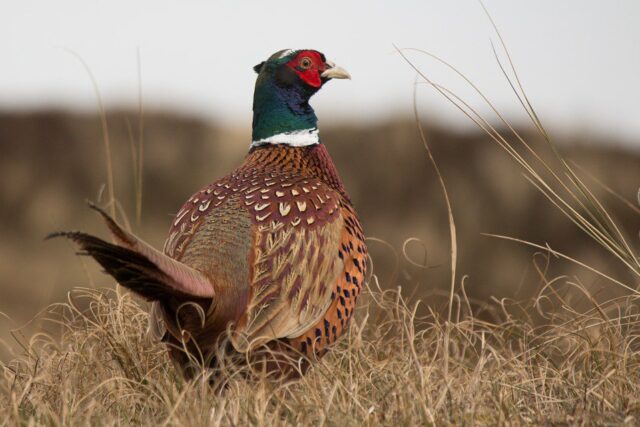 The government's decision to not allow the pheasant shooting season to commence due to Level 5 restrictions has been described as 'completely over the top'.
Sinn Fein TD Brian Stanley has called on the government to revisit their position on the matter.
The season is due to start this Sunday, November 1, but the Regional Games Council (RGC) executives in the Midlands have been told that it can't go ahead as normal due to Corvid level 5 restrictions.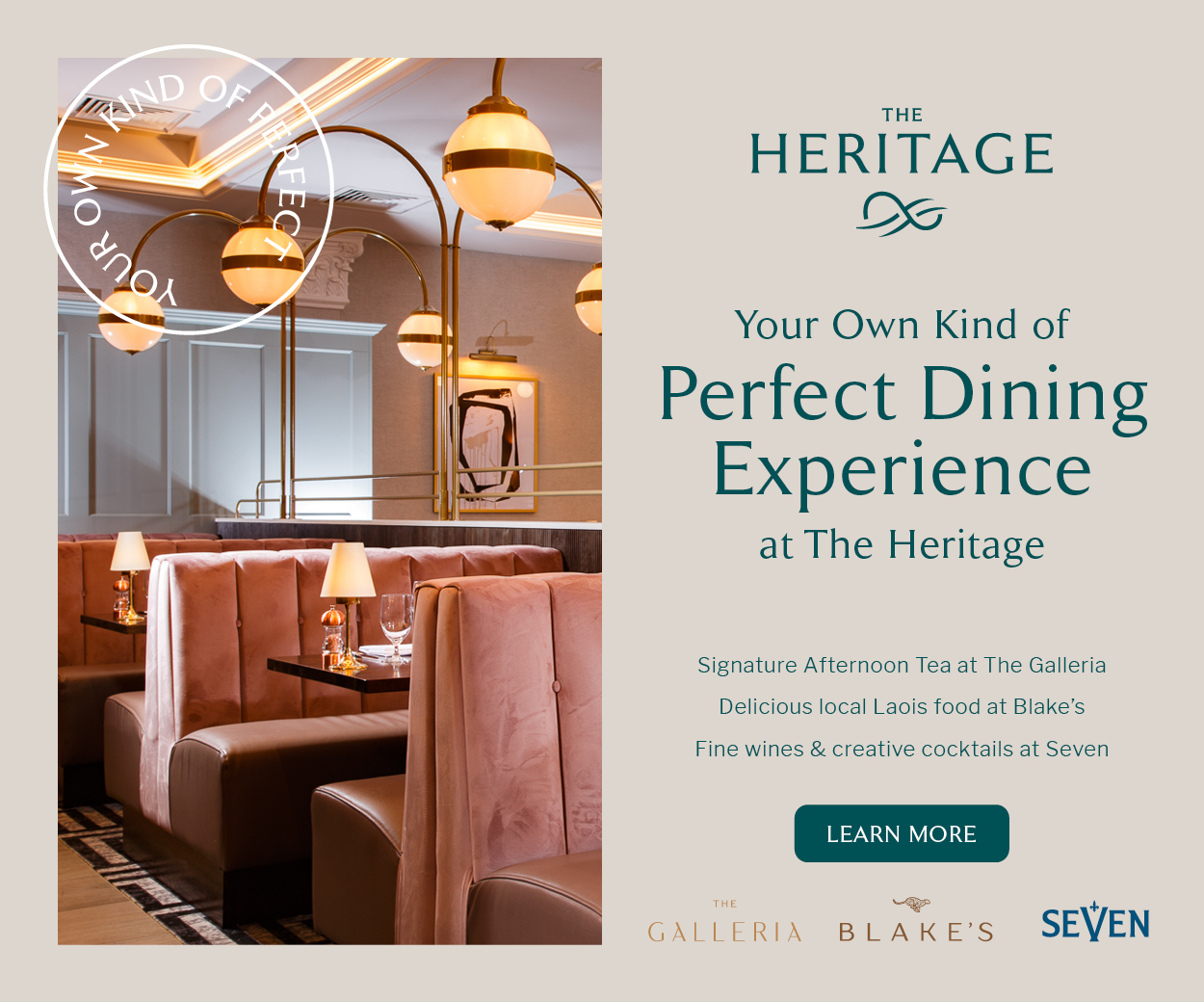 Mr Stanley said: "This defies reason and logic. This activity is typically carried out in pairs, who in any case, have to social distance and can only be in rural settings.
"Often, it's in isolated locations such as remote farmland, marshes or woodlands.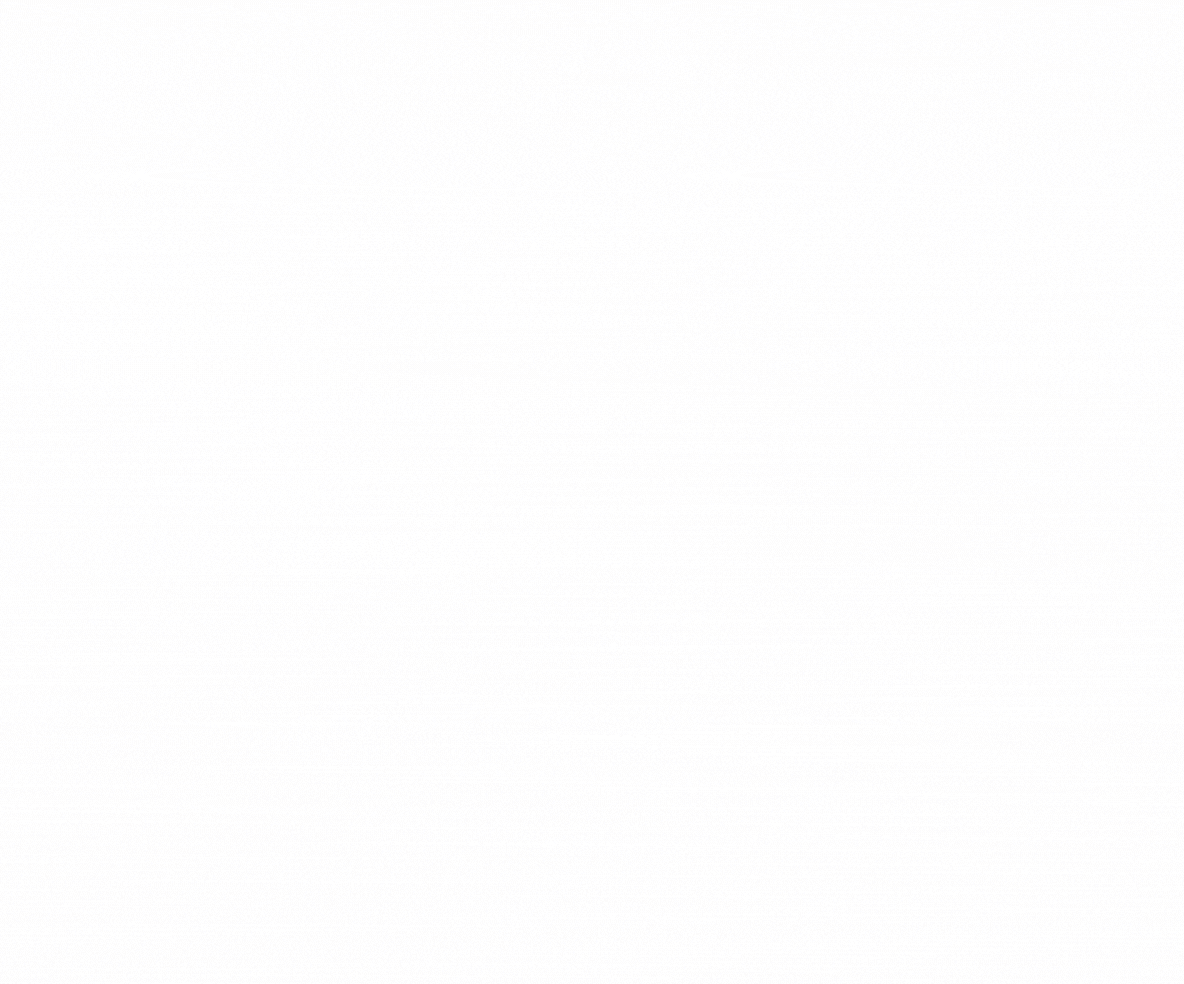 "Surely anyone with an ounce of common sense would know that these are the least likely place that covid would exist or spread.
"The National RGC have issued their own guidelines to county affiliates which take a very responsible approach.
"This includes only hunting within 5 km of home, travelling separately, no gathering of more than two people either indoor or outdoor, social distancing and sanitising.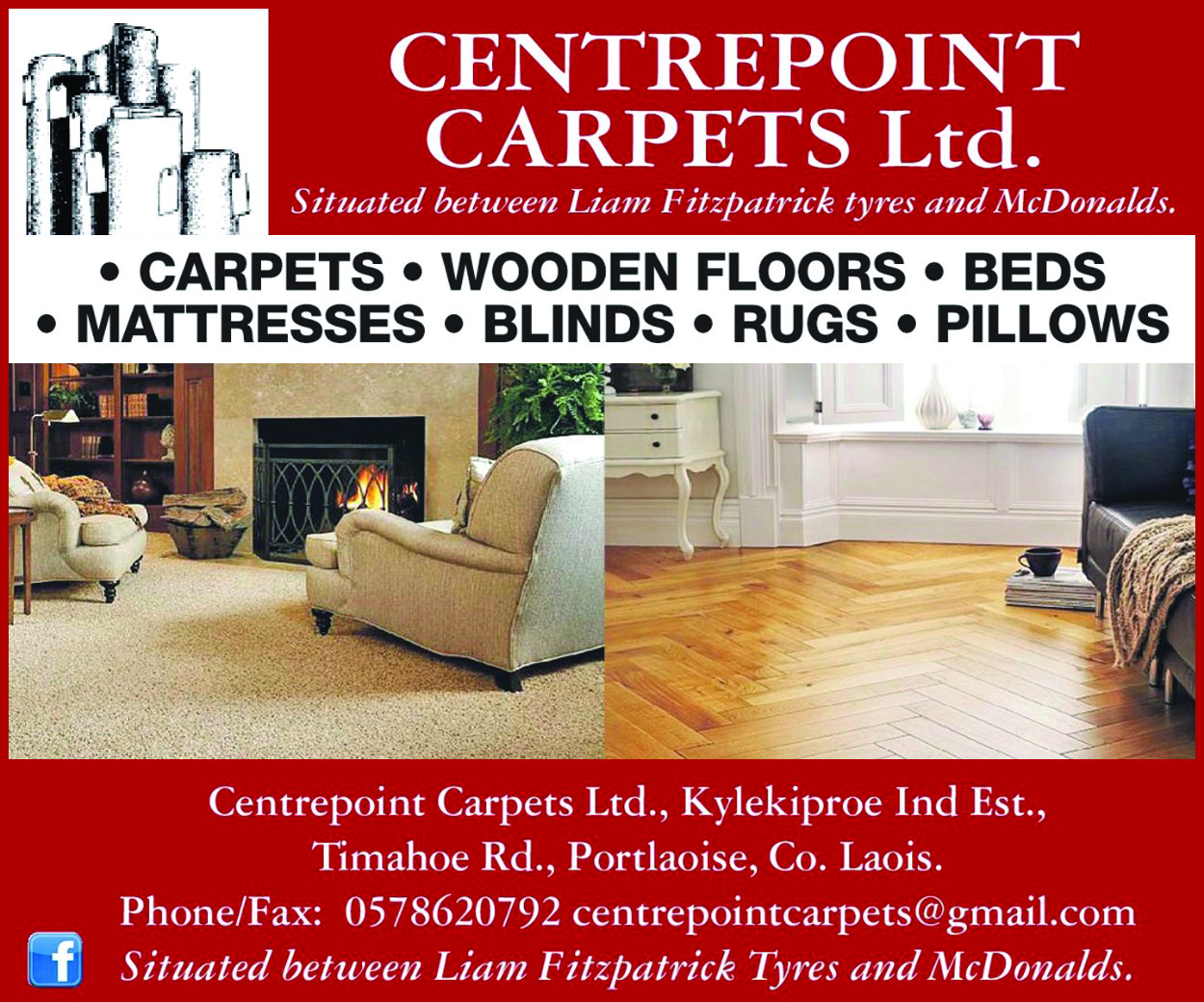 "I'm calling here for a bit of common sense and for the Government to allow this season to go ahead as normal."
Independent TD Carol Nolan has said that there is widespread frustration and anger among Game Protection Association and gun club members following the decision to include a prohibition on game hunting within the current Covid-19 Level 5 restrictions.
Deputy Nolan was speaking after she had engaged with the office of the Minister for Tourism, Culture, Arts, Gaeltacht, Sport and Media, Catherine Martin, urging her to immediately reassess the necessity of maintaining the ban given the natural levels of social distancing that takes place when any such shooting takes place.
She said: "What we have here is yet another example of just how out of touch this government is, particularly the Green Party Ministers.
"They simply do not understand rural Ireland or how it organises its pursuits, commerce and pastimes. We have already seen evidence of that with the fiasco around mart sales.
"I have been contacted by a significant volume of gun club members who are firmly convinced that the Green Party are simply using the Covid restrictions as a cover to effectively destroy their capacity to exist.
"I have also been contacted by GPA members who say they have invested significantly this year in releasing game birds and vermin control.
"The vast majority of these members hunt within 5km of their home and if permitted would be extremely respectful of the boundary limits.
"I have found it deeply alarming to hear stories about how this ban will negatively impact both the physical and mental health of gun club members.
"We need a bit of cop on about this. If members can hunt responsibly and within clearly defined boundaries of 5k then there should be no reason what the prohibition should continue."
SEE ALSO – Love Laois: Your really useful guide to Laois businesses selling online during Level 5 restrictions