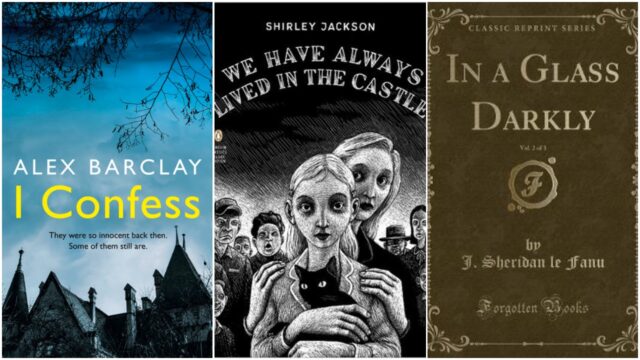 It's that time of the year again when shops are selling vividly orange pumpkins in various sizes, children wander around in wacky costumes, and dentists heave a communal sigh of resignation at all the sugar that's flying around.
While spooky season looks a little different this year, there's nothing to stop the Halloween fans among us from celebrating as usual.
If like me, you love Halloween and reading, you're probably also always on the hunt for spooky tales to get you in the mood.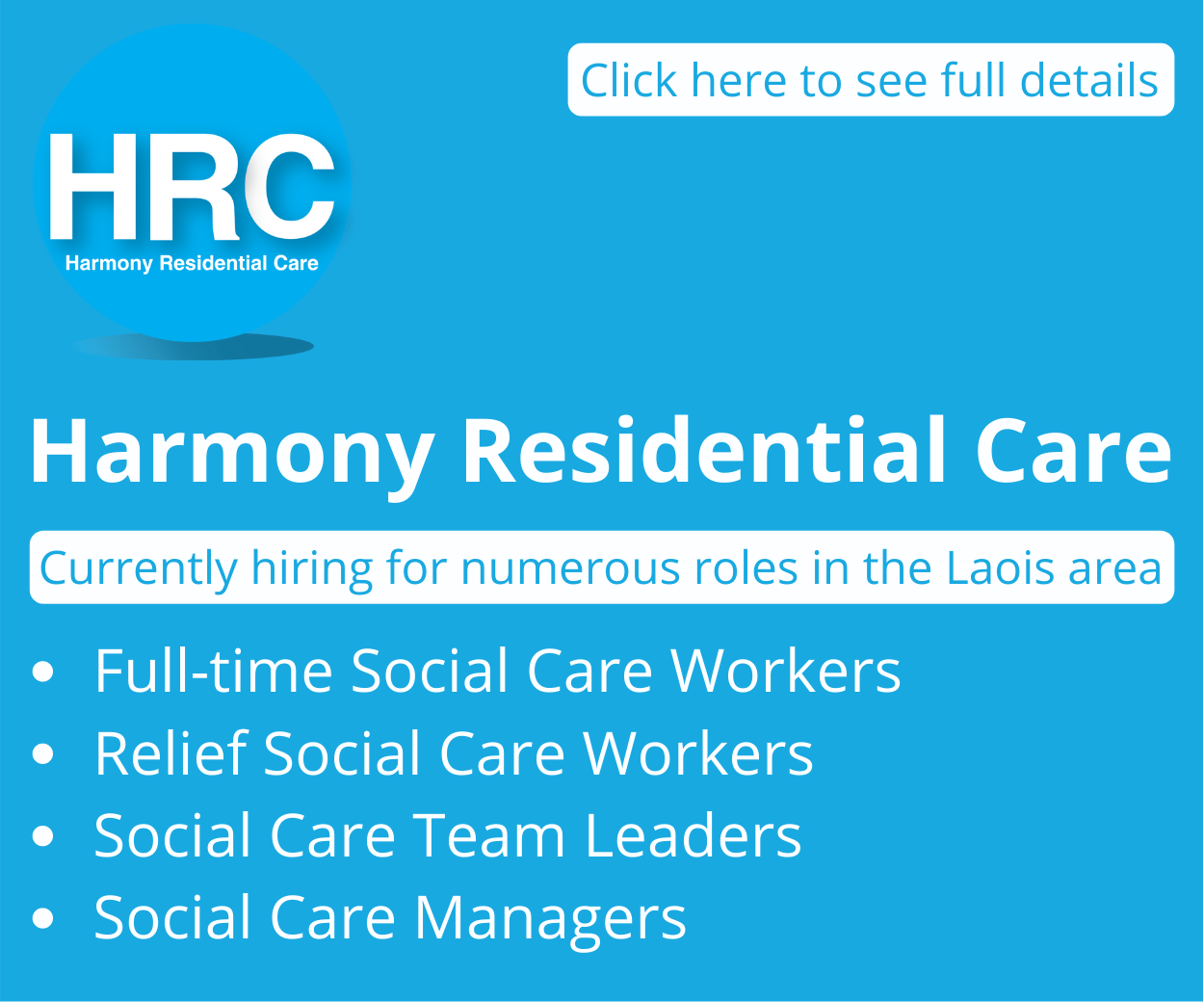 My brand of spooky is a bit milder than the horror offerings from the likes of Stephen King, so here are some of my favourite spine-tingling books to get you in the mood this year:
We Have Always Lived in the Castle, by Shirley Jackson
Jackson is famed for her works of horror and mystery, and this story was her final work.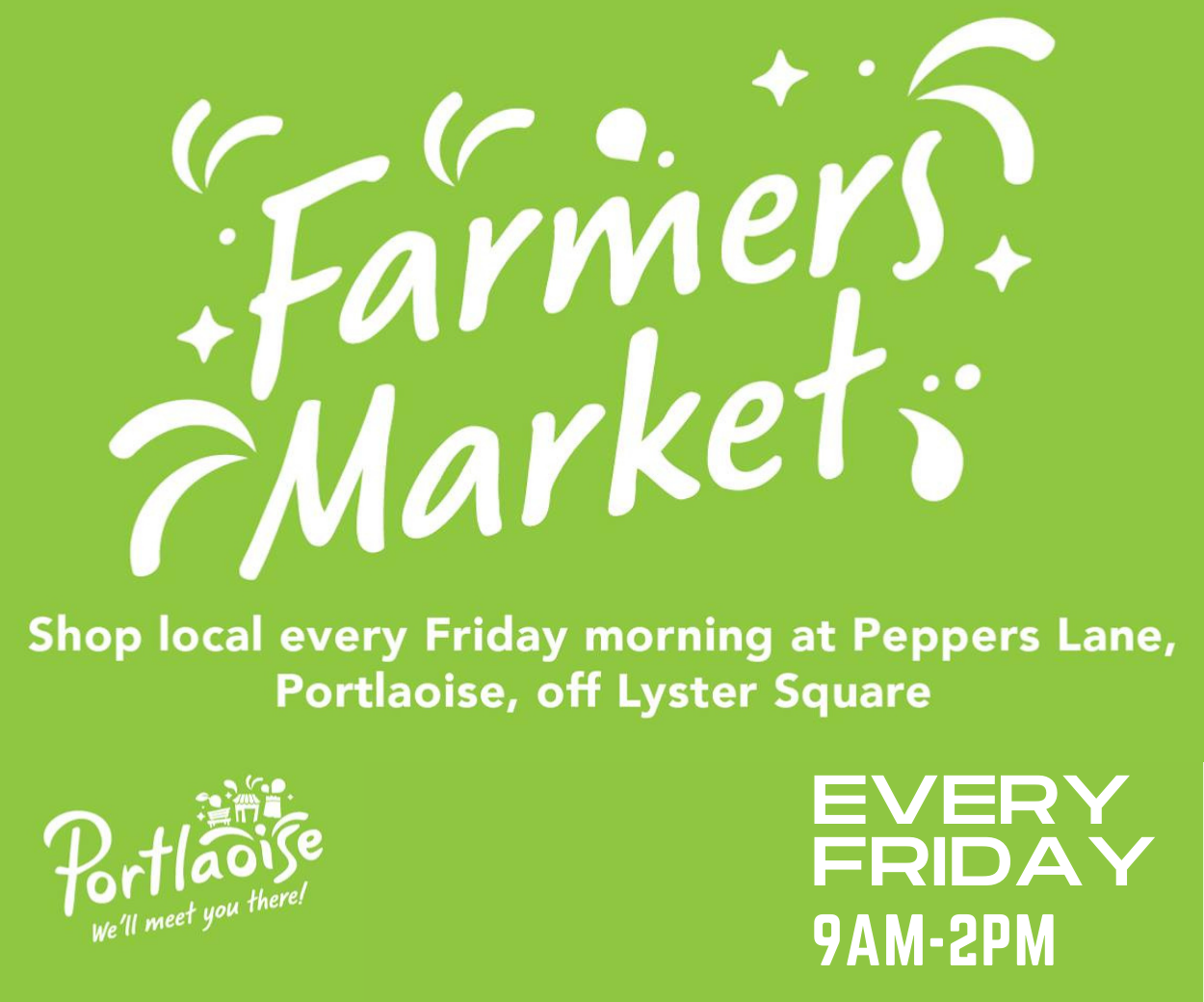 The story is narrated by Mary Katherine "Merricat" Blackwood, who lives with her sister and uncle on an estate, and tells the tale of the tragedy that left the Blackwood family isolated from the rest of the village. Creepy stuff, this.
The Guest List, by Lucy Foley
If your idea of a scary time is a good murder mystery, then this is the book for you! Set on a remote island off the coast of Ireland, this is the story of a wedding that goes horribly wrong when a guest winds up dead.
The author weaves a tight web around the characters that will leave you guessing right until the end!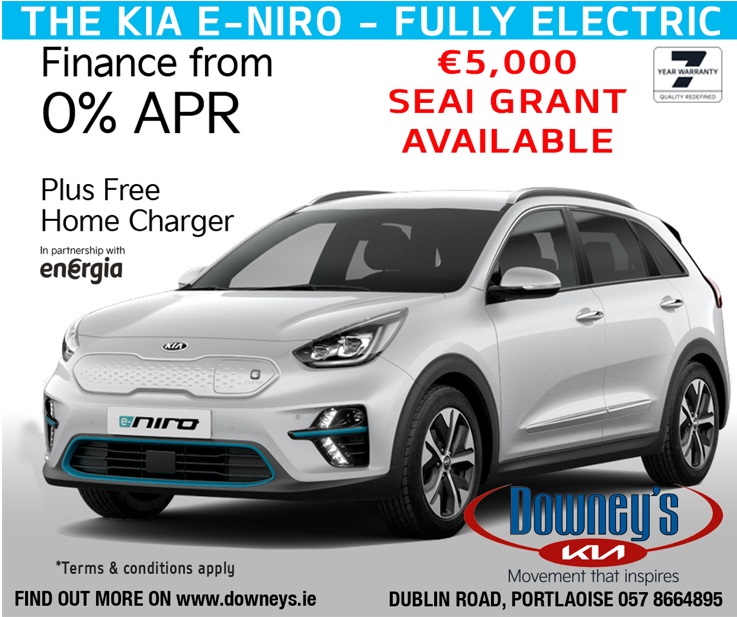 I Confess, by Alex Barclay
In a similar vein, this is another murder mystery set in Ireland.
It narrates the events that unfold when a group of old schoolfriends come together to celebrate a birthday, and as you suspected, the past comes back to bite them. Dark and dangerous is the vibe of this novel!
The Hound of the Baskervilles, by Sir Arthur Conan Doyle
For those among us who favour a good nineteenth-century style fright, you should look no further than Sherlock Holmes and his adventures on the Devonshire moors with a large hound.
It's classic whodunnit with a supernatural twist, and a strong contender for my favourite Sherlock Holmes adventure.
In A Glass Darkly, by Sheridan Le Fanu
Le Fanu's collection of gothic short stories are presented as excerpts from the record of occult detective Dr Hesselius.
The five (fairly long) stories include monkeys, green tea, vampires, premature burial and ghosts. It doesn't get any better – or spookier – than this!
So light up the pumpkin, settle down with a good story and enjoy Halloween 2020!
SEE ALSO – Your local charity and thrift shops: How and where to buy the best books