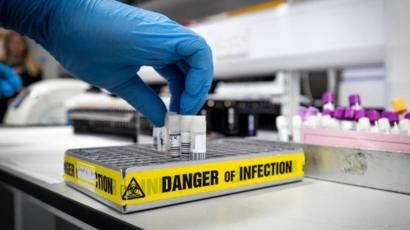 Life assurance or insurance companies must not be allowed to increase premiums or introduce penalties on policies of people who undergo a Covid-19 test.
So says Laois Councillor Aisling Moran – who was speaking at a recent meeting of Laois County Council.
The Fine Gael Cllr said that in the past, companies who discovered that customers had a HIV test through medical records, even if they tested negative, increased their premiums.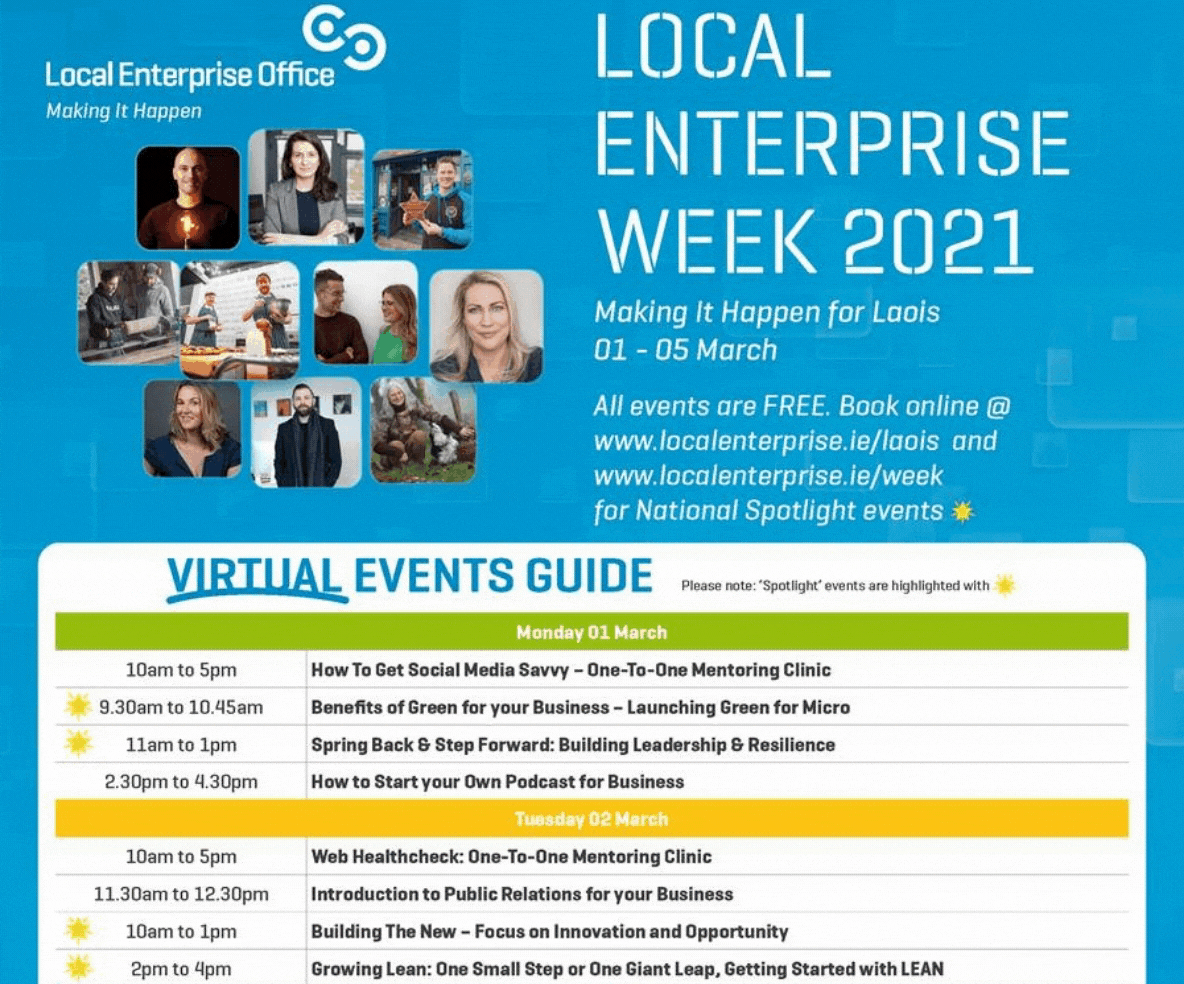 And in certain circumstances, they refused to offer cover at all.
The point is back up by sexual health organisation GOSHH, who say: "Even though having a test is a responsible thing to do, because of the prejudice around HIV, going for a test can sometimes have unwanted consequences.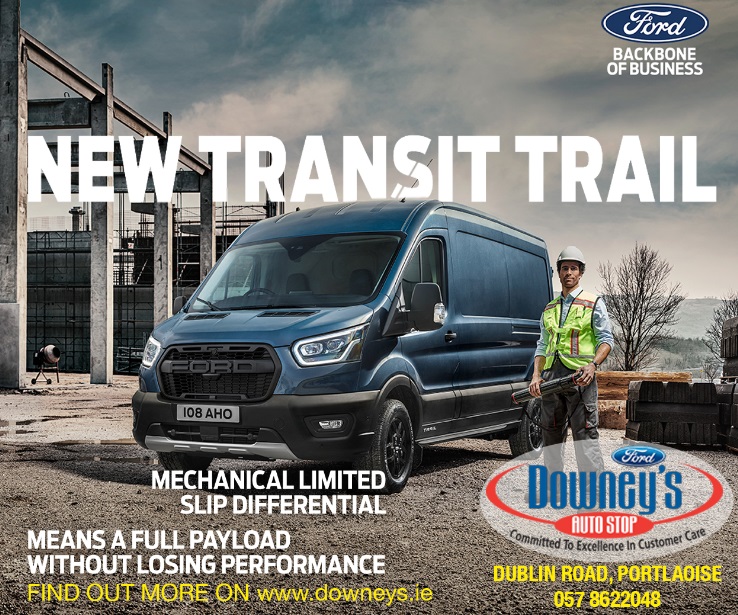 "Certain insurance premiums like life insurance can be dramatically increased, or refused, if you have a HIV test on your medical record. This can happen even if the test result is negative as the insurance company considers you to be high risk.
"This extra premium, or refusal, would be regardless of your lifestyle or the reasons for your test. The only exception to this policy is women who have had an anti natal HIV test as this is considered to be routine screening."
Ms Moran fears that in the future, people who go forward for a Covid-19 test could face a similar fate and she wants to see this legislated for now to prevent it.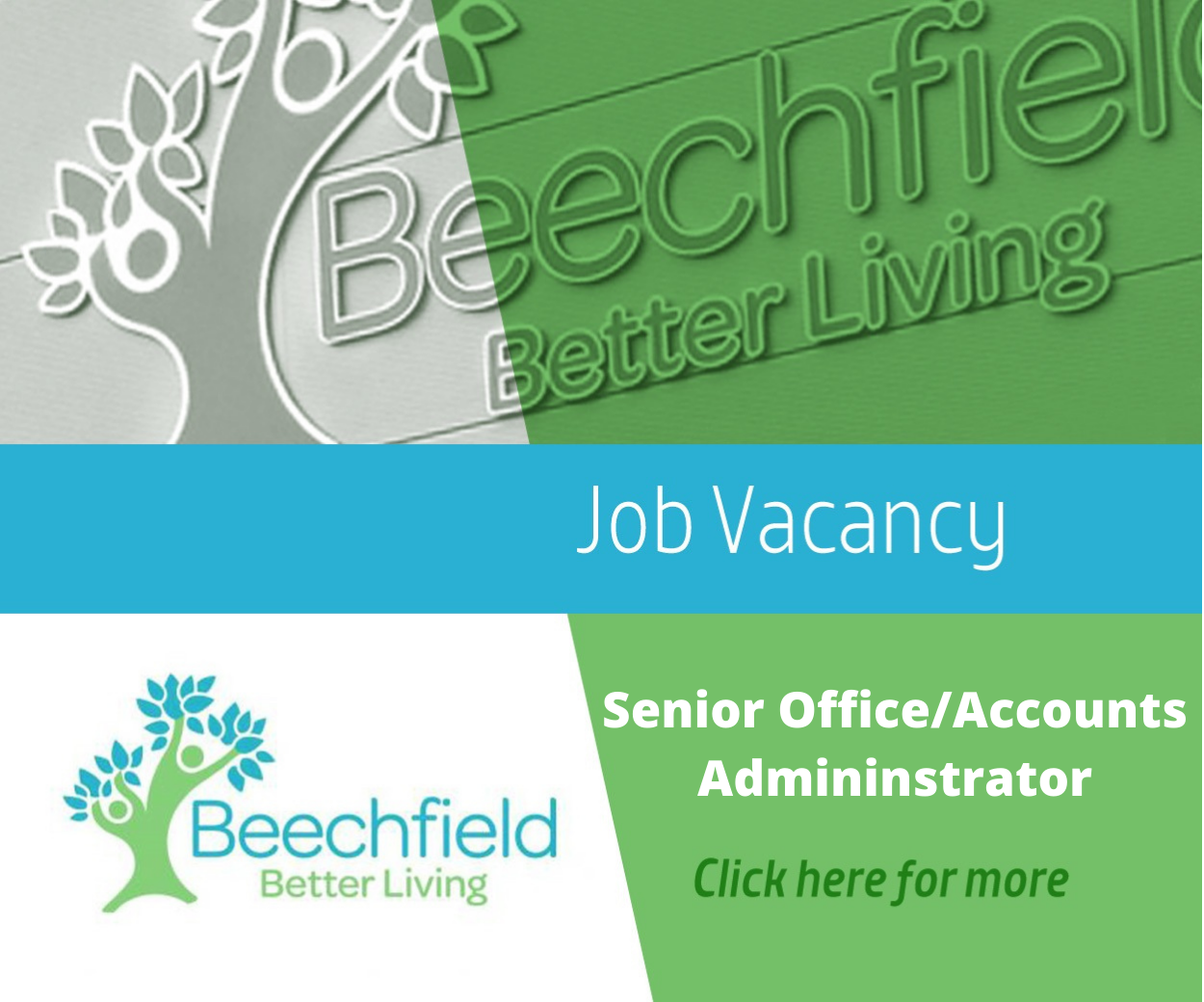 She said: "Our job as public representatives is to look after the best interests of those that we represent and I think this is one of those issues that may become a problem in the future.
"Insurance companies are opportunistic, with regard to looking for ways to increase customers premiums.
"And I suppose that is ok from a business point of view, but as I said, I am a public representative and my job is to represent my constituents as best I can.
"So my motion goes back to my first introduction to viruses, the HIV virus. This was a very different virus, in the way that HIV is not airborne and was not as easy to spread, Covid is far more contagious.
"Going back to the 80's & 90's, people travelled overseas for employment, and were subjected to mandatory HIV testing as part of their pre-employment medical screening.
"On their return to Ireland, when looking for life assurance, these people discovered that the quotes they were getting were much higher because they had had a test for HIV during a medical exam, not that they were positive but because they had a mandatory test.
"My concern is that the same penalty will be imposed for having had a Covid-19 test. A move against this penalty should be legislated for immediately to prevent the same thing happening again."
According to Ms Moran, it is vitally important that people continue to engage in the testing process to help bring the virus under control.
And bringing in legislation would give people peace of mind that they will not be punished for doing the right thing.
She said: "In order for us to get this virus under control and to possibly live alongside it, we need to do mass testing and contact tracing.
"We don't any reason to discourage people from getting tested. I want to make sure that a legislation is passed to protect all Irish citizens.
"Make it law that the insurance companies cannot put a higher premium on the fact that you had a covid test.
"I do understand that this is a new virus and we don't know what side effects it may have, even if you were asymptomatic.
"So I can appreciate that they will add a premium if you tested positive but they should not be allowed to do so if you had a negative result.
"Now I know you will have insurance companies saying that they wouldn't do that, but remember they did it with the HIV virus.
"They added a higher premium because they classed you as high risk. Let's not allow this to happen again, in this global pandemic. Have it in writing, in legislation, so there can be absolutely no confusion around this."
She called on Laois County Council to contact Minister for State Sean Fleming on this issue immediately.
Her request was roundly agreed with by her fellow Councillors.
SEE ALSO – Laois teenager's fundraiser generates €2,000 for two charities