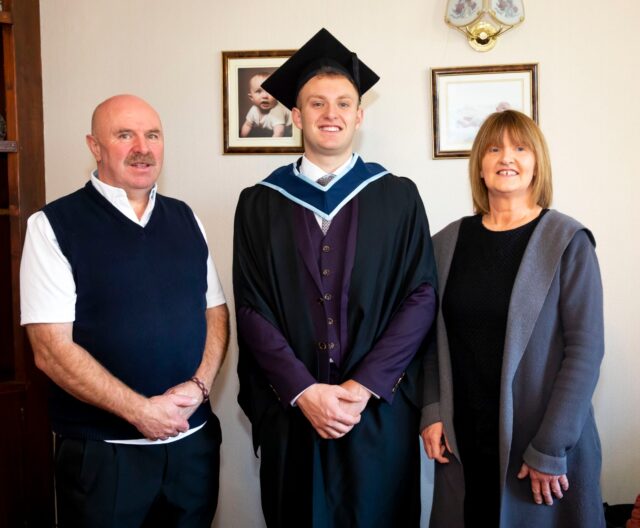 For the first time in its 50-year history, Institute of Technology Carlow has begun the first of ten virtual conferring ceremonies that will see more than 3,000 graduates conferred over the next seven days.
And among them is Laois senior hurling captain Enda Rowland who is pictured at home with his parents Frank and Eithne, before his online conferring ceremony today.
The Abbeyleix native, who will be in goals against Clare on Saturday in the All-Ireland Qualifier, was awarded with a Bachelor of Arts (Honours) in Management Practice from Institute of Technology Carlow.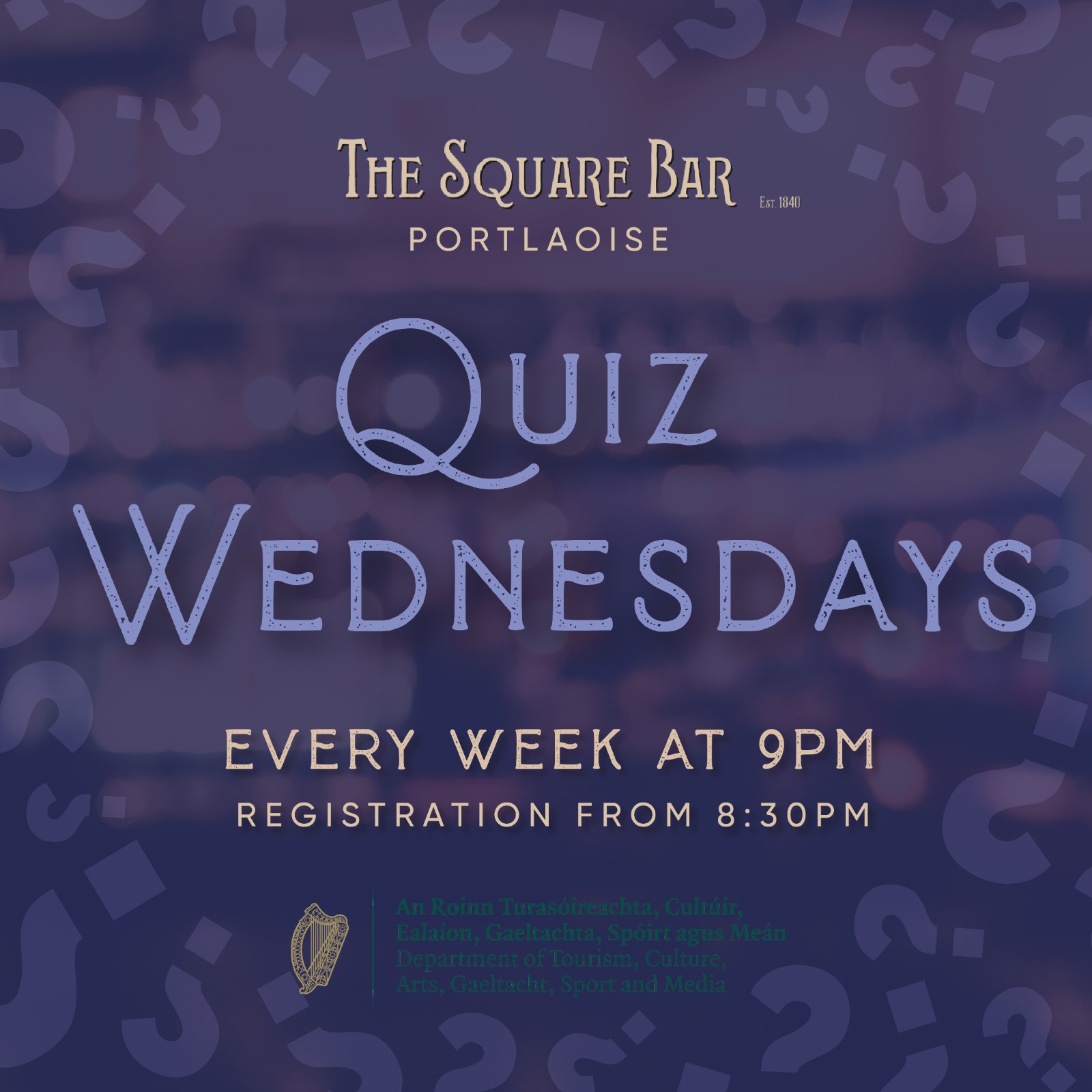 Addressing the graduates in a special virtual ceremony , Dr. Patricia Mulcahy, President, Institute of Technology Carlow said: "You now take your place as graduates of our institute, receiving internationally recognised awards that will stand the test of time and help equip you for all the opportunities that lie ahead.
"I have no doubt that the knowledge, skills and attributes you have developed during your time with us will give you the tools to face the future with confidence.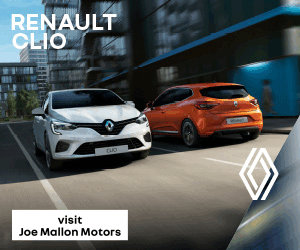 "You have accomplished great things and you are going to accomplish even more."
Acknowledging the tremendous co-operation, innovation, and generosity of spirit that has prevailed right across the Institute of Technology Carlow's 10,000 strong community of students and staff since the pandemic reached Ireland in early 2020, Dr. Mulcahy confirmed that a celebratory event will be held at an appropriate time in the future.
She said: "I look forward to the time when we can once again come together to celebrate your accomplishments and mark your achievement in the usual way: with handshakes and speeches; with pomp and ceremony; and, most importantly, in one another's company.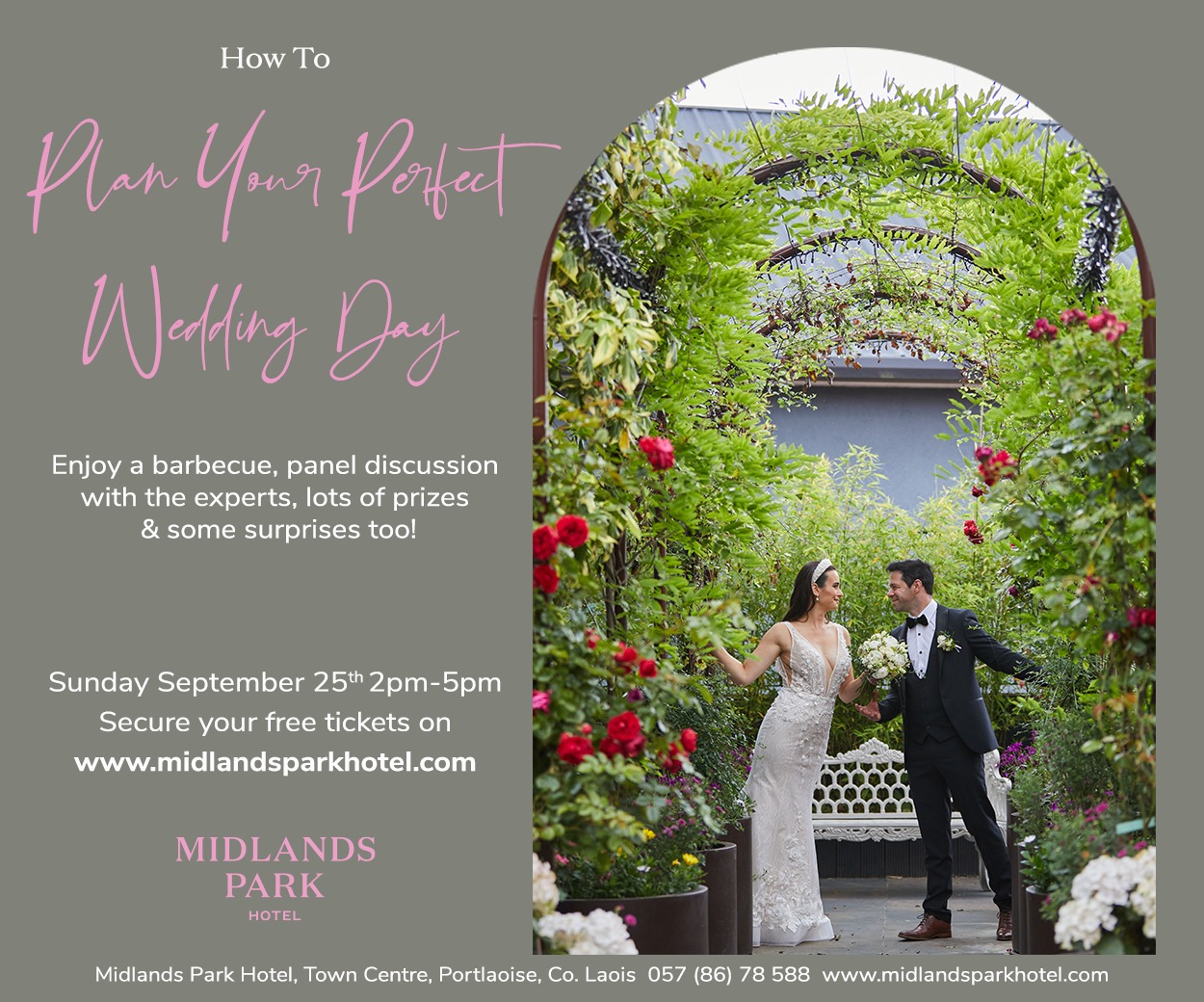 "Until then, know that we are exceptionally proud of each and every one of you. It has been our privilege to know you, to teach you, and to learn from you."
As part of the virtual conferring ceremony, graduates heard special recorded messages of encouragement and inspiration from the Oscar-nominated animator, producer and director Nora Twomey of Cartoon Saloon and from business leader Dr. David Dempsey, co-founder of Salesforce Europe and general manager at Salesforce Ireland where he leads a team of more than 1,800.
The occasion also included a video vox pop of graduates from across the institute's many programmes of study who spoke about what their years at Institute of Technology meant to them.
SEE ALSO – School secretaries pay and conditions to come before Workplace Relations Commision