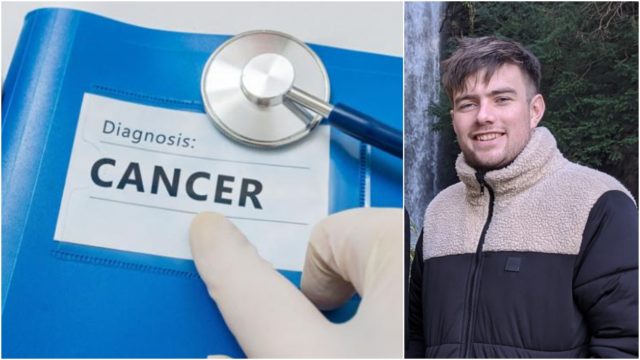 A Laois man is set to feature on a popular RTE One TV Show this evening.
Vicarstown native Conor Stapleton will appear on the latest episode of Ear To The Ground which airs at 8.30pm tonight.
Presenter Helen Carroll will travel down to Laois to talk to Conor about the importance of protecting your skin from the sun while working outdoors.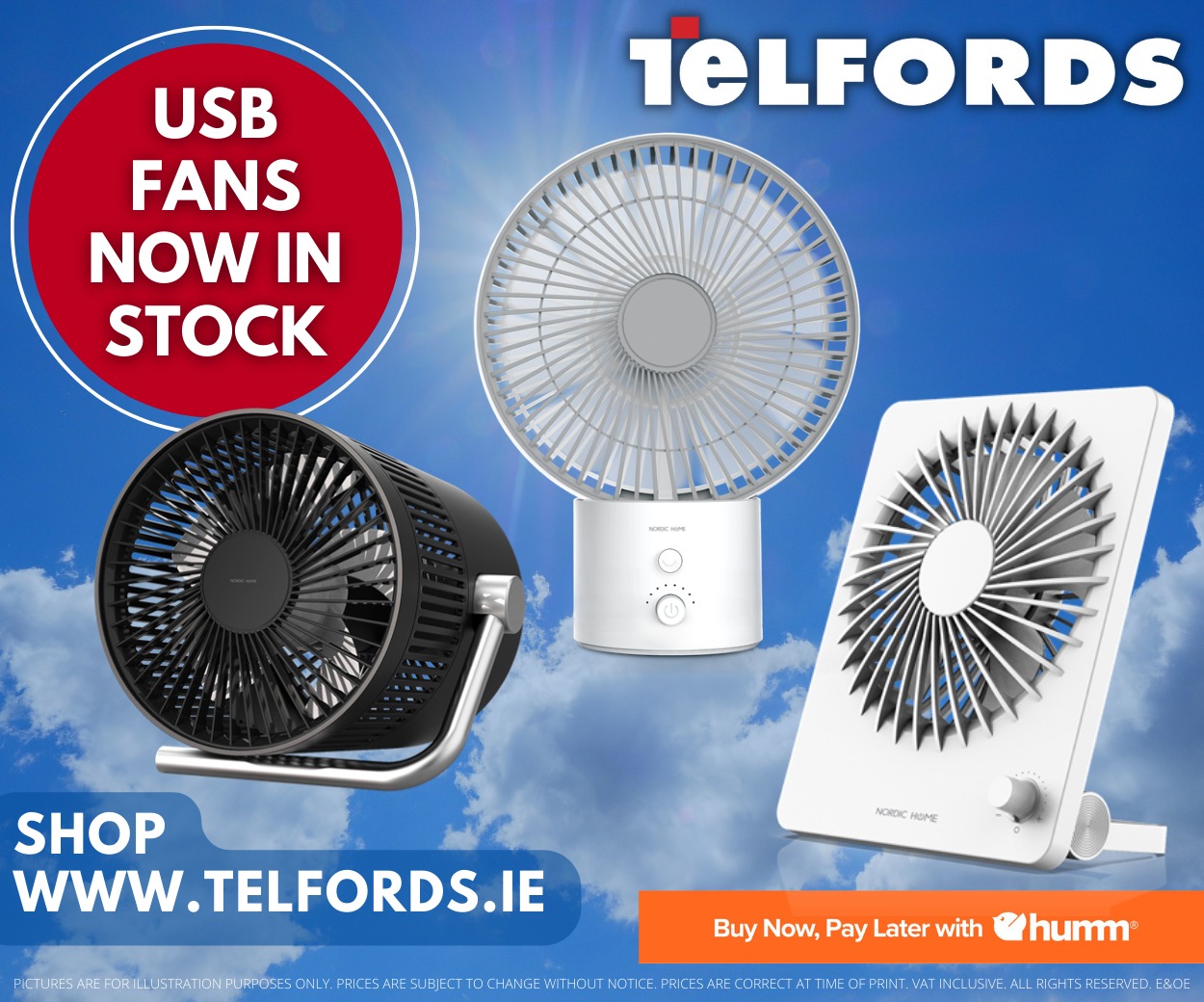 Conor, who previously told his story to LaoisToday, is currently battling his way through a cancer diagnosis.
Back in 2019, he had a mole removed from his back that subsequently turned out to cancerous.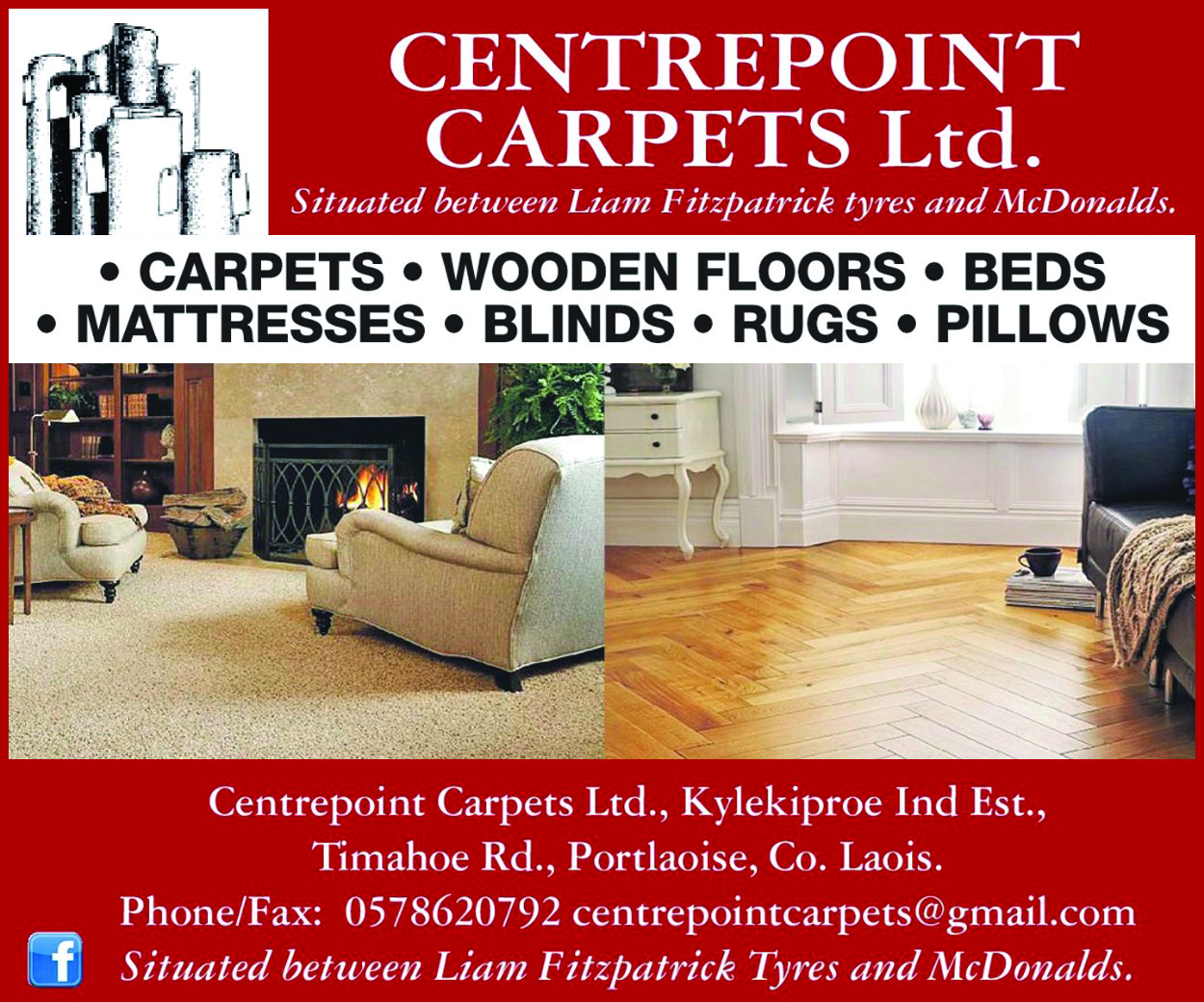 Speaking in April, Conor explained: "Melanoma is the most aggressive form of skin cancer, developing from the cells which give colour our skin, the melanocytes.
"When caught early, it has an excellent prognosis. When caught late, the prognosis is more uncertain. After two surgeries and a PET scan, I found out that my melanoma was more the latter than the former.
"Thankfully, my diagnosis happened to coincide with a boom in promising treatment options for the disease.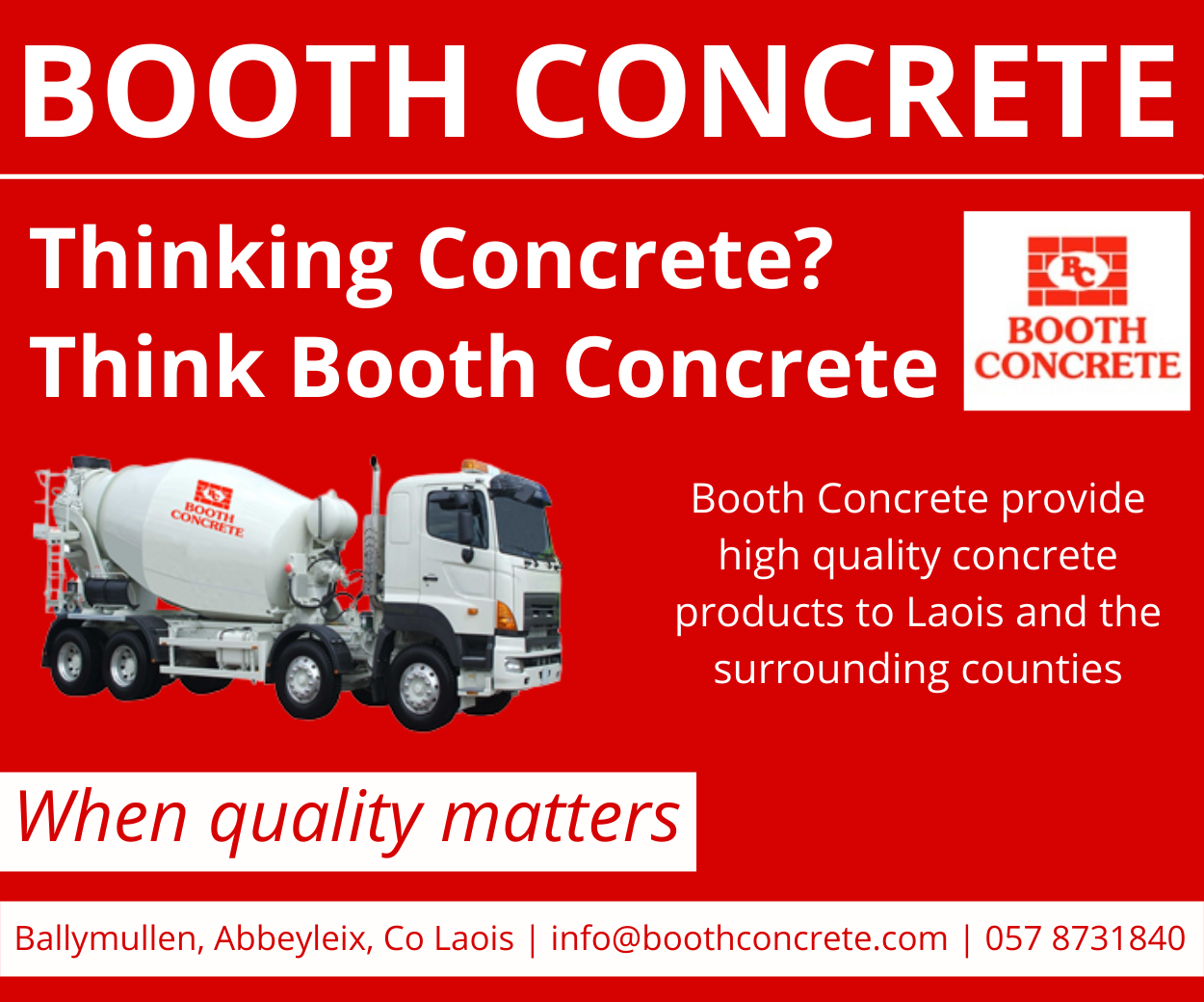 "I am currently undergoing an immunotherapy treatment schedule.
"Immunotherapy is a new form of cancer therapy which uses the body's own immune system to fight any malignant or cancerous cells.
"It has the added bonus of not causing as many side effects as traditional chemotherapy, and to date, has not caused me any issues."
You can catch Conor's story at 8.30pm tonight.
SEE ALSO – Laois hurling captain among 3,000 at first ever virtual IT Carlow graduation