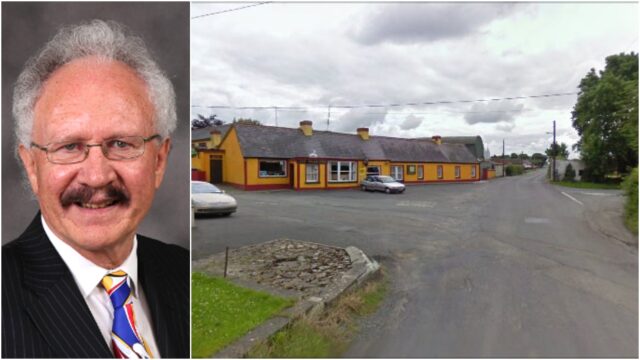 Local residents in The Swan and anyone who has ever travelled through the Laois village will know that it's a prime location for speeding – and so it comes as no surprise that the decision by Laois County Council to install speed ramps there has been warmly welcomed.
Laois County Councillor Padraig Fleming has been highlighting the issue for some time now but he received assurance at the recent Graiguecullen-Portarlington Municipal District meeting that two traffic calming ramps on the R430 road in the village.
The ramps have since been installed with advance signage and road markings to been completed shortly.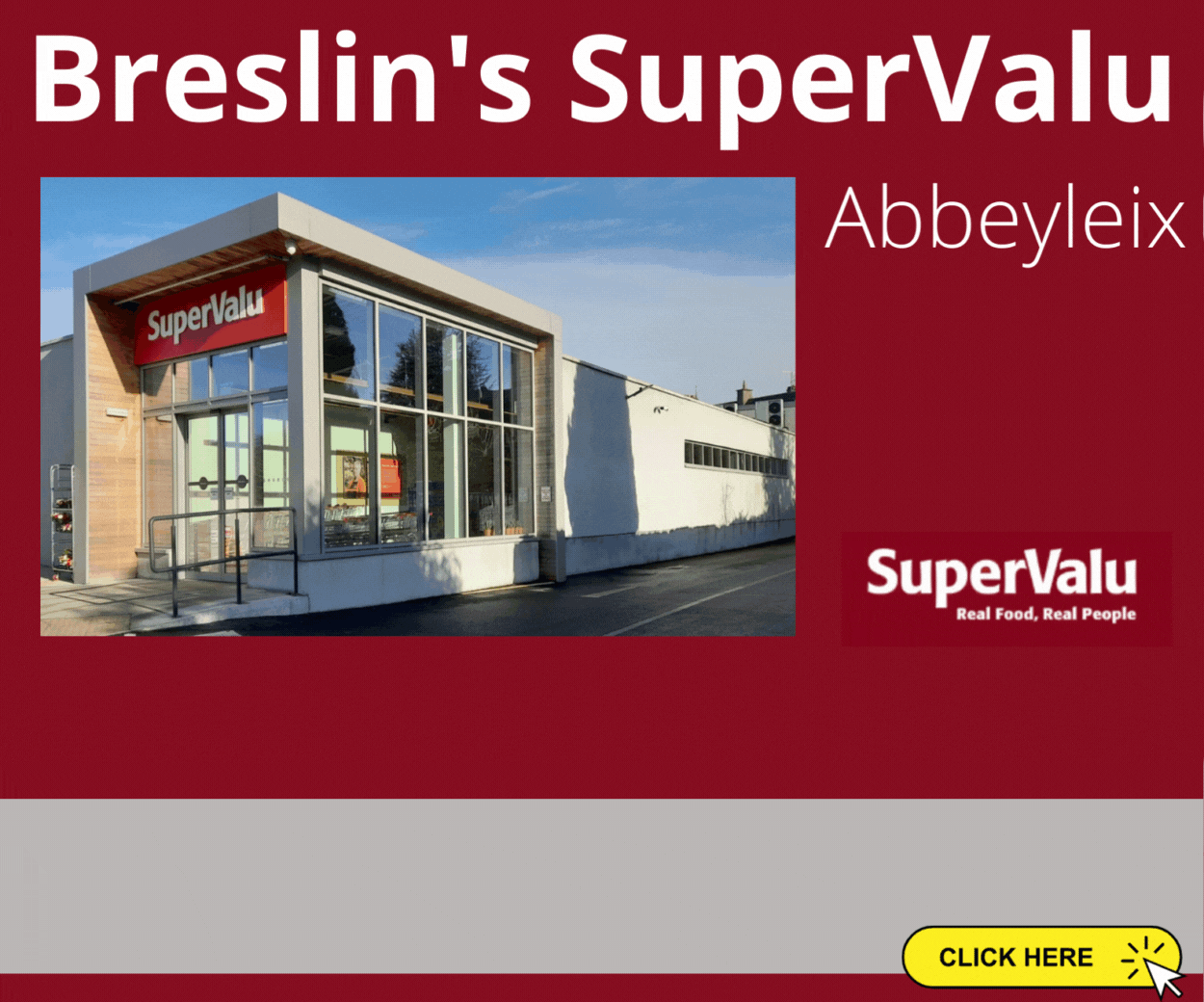 "The works have now been procured and the ramps, including upgrades to the adjacent street lights and road signage, will be installed in the coming weeks," was the response from Philip McVeigh, the council's senior executive engineer.
Cllr Fleming had also called for signs indicating 'ramps ahead' "so as to help with the safety of everyone in the village in light of the continuous fast speeds of motorists/vehicles'.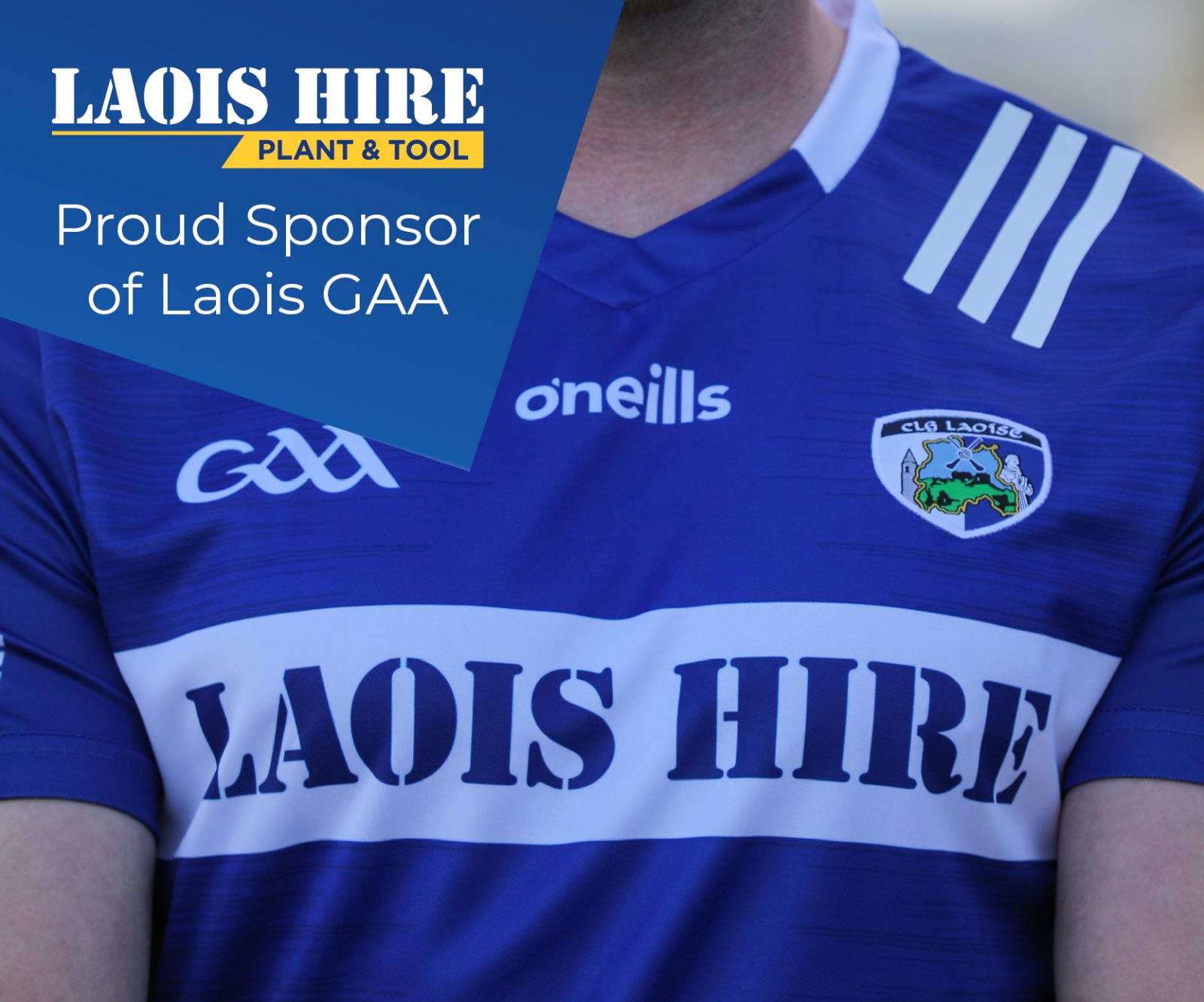 Cllr Fleming, who lives in the village and has been an elected representative for Fianna Fáil since 2009, thanked the council for proceeding with the work.
Cllr Fleming raised his concerns on multiple occasions previously during council meetings.
"Some people travelling through the village seem to think it's a runway," he said at the May monthly meeting earlier this year.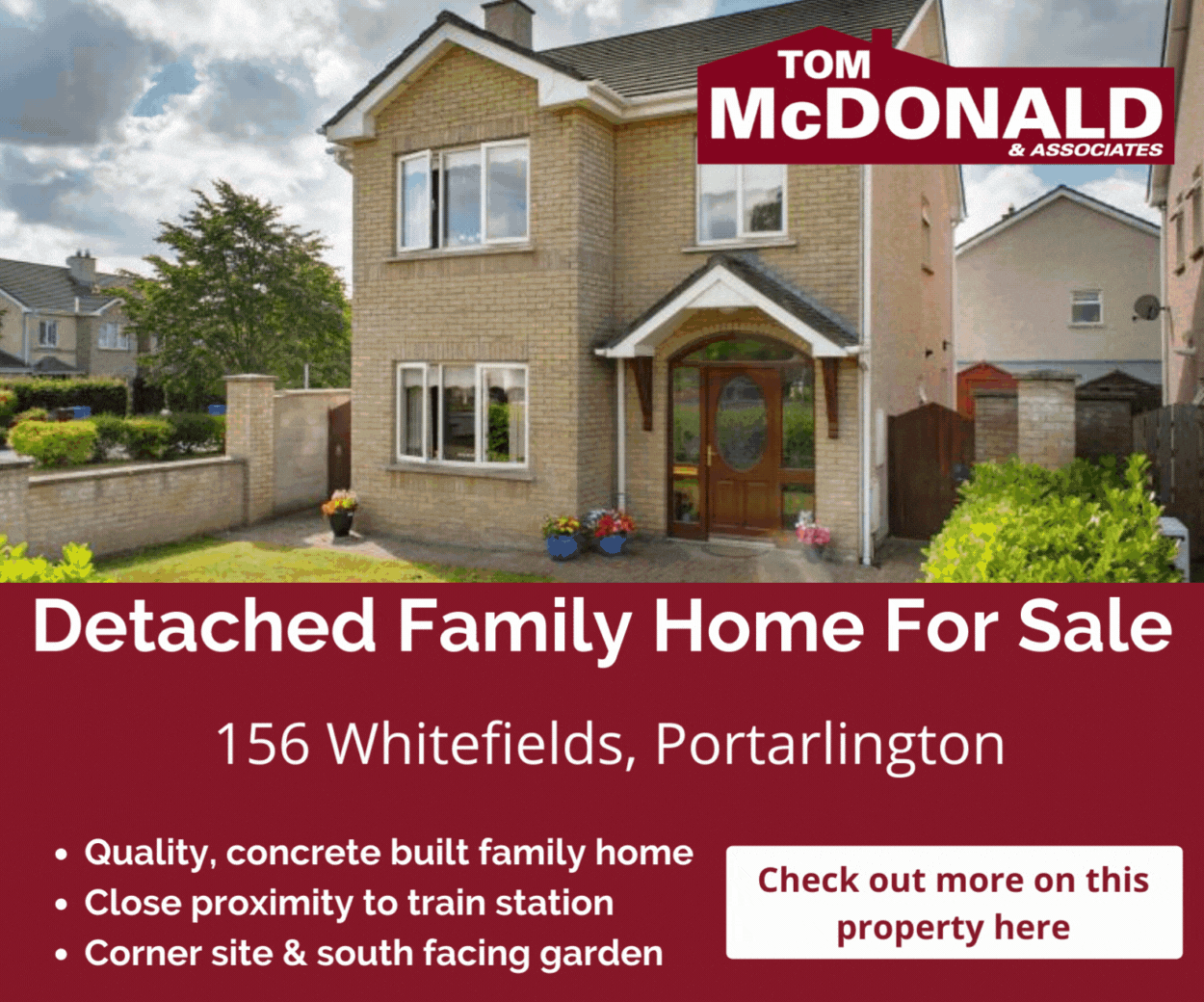 "They are doing absolutely ridiculous speed and even though there are radar speed signs there, it still doesn't stop them. It's just getting worse and worse."
"It is a straight road the whole way through the village, with a 50kph speed limit," he added in September.
"There is a 30kph speed limit outside the school but they fly through at 70 or 80kph. It can be frightening walking on the side of the road when they are flying past at that speed.
"They have no regard for speed limits at all. Cars are just zooming through and children are left standing at the pedestrian crossing at the school. The cars pass by as if they don't exist."
There have also been two new speed ramps installed in Timahoe, one on the way into the village from the Portlaoise side and another at the church.
SEE ALSO – Former Laois captain Attride hopes to represent county again when Australian adventure ends