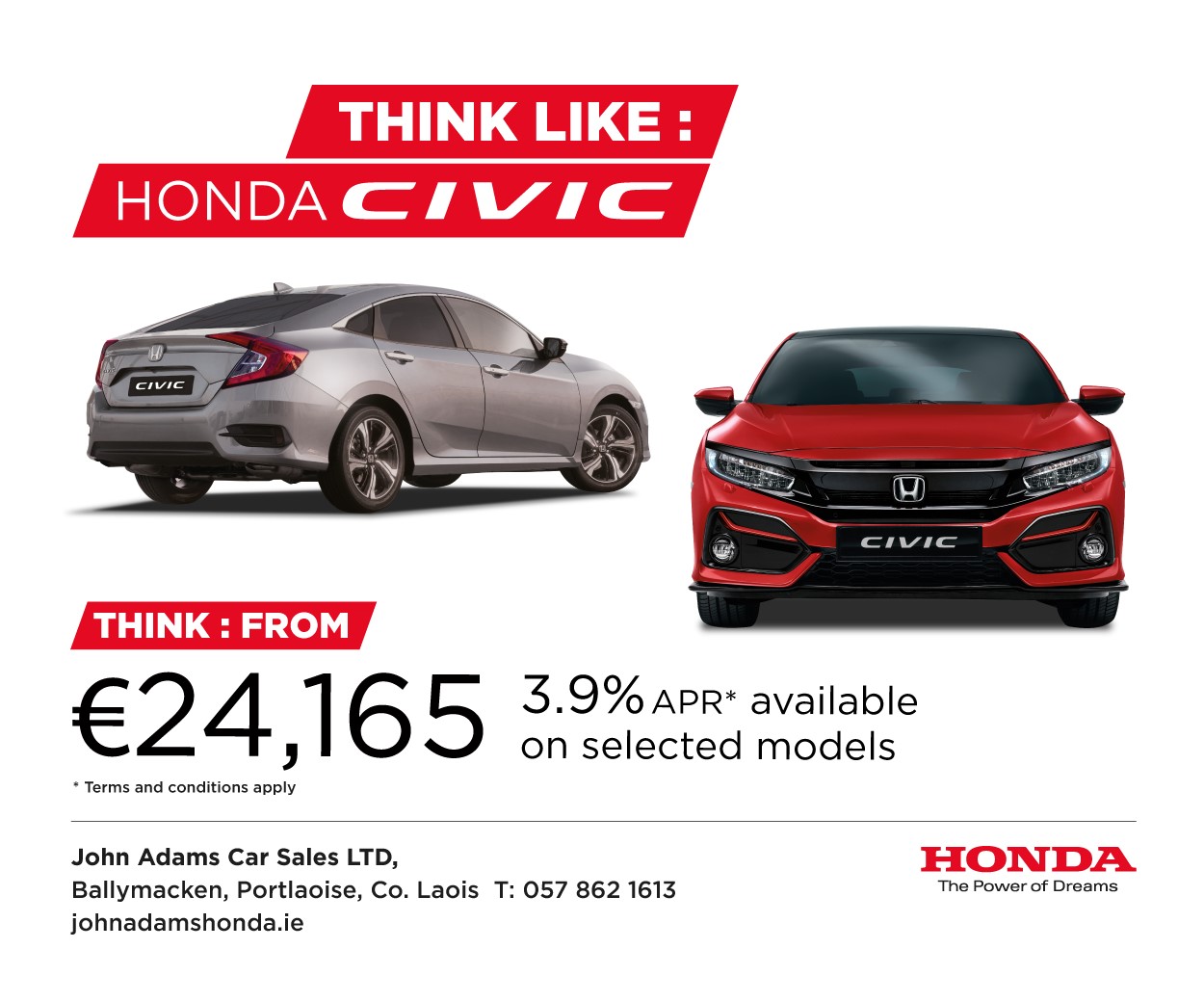 Laois senior hurling boss Eddie Brennan says he is bitterly disappointed that his side did not defeat Clare in Nowlan Park yesterday.
Laois came back from the dead to get within one point of their opponents but time ultimately ran out and Laois were eliminated in the process.
Speaking after the game, the Kilkenny native said that while he is gutted, he said he is immensely proud of his players too.
He said: "We are gutted. It is a killer because Clare didn't win that match, we gave it to them.
"We made too many unforced errors. That first water break really hurt us. We only got two points after that time and went a big gap without scoring.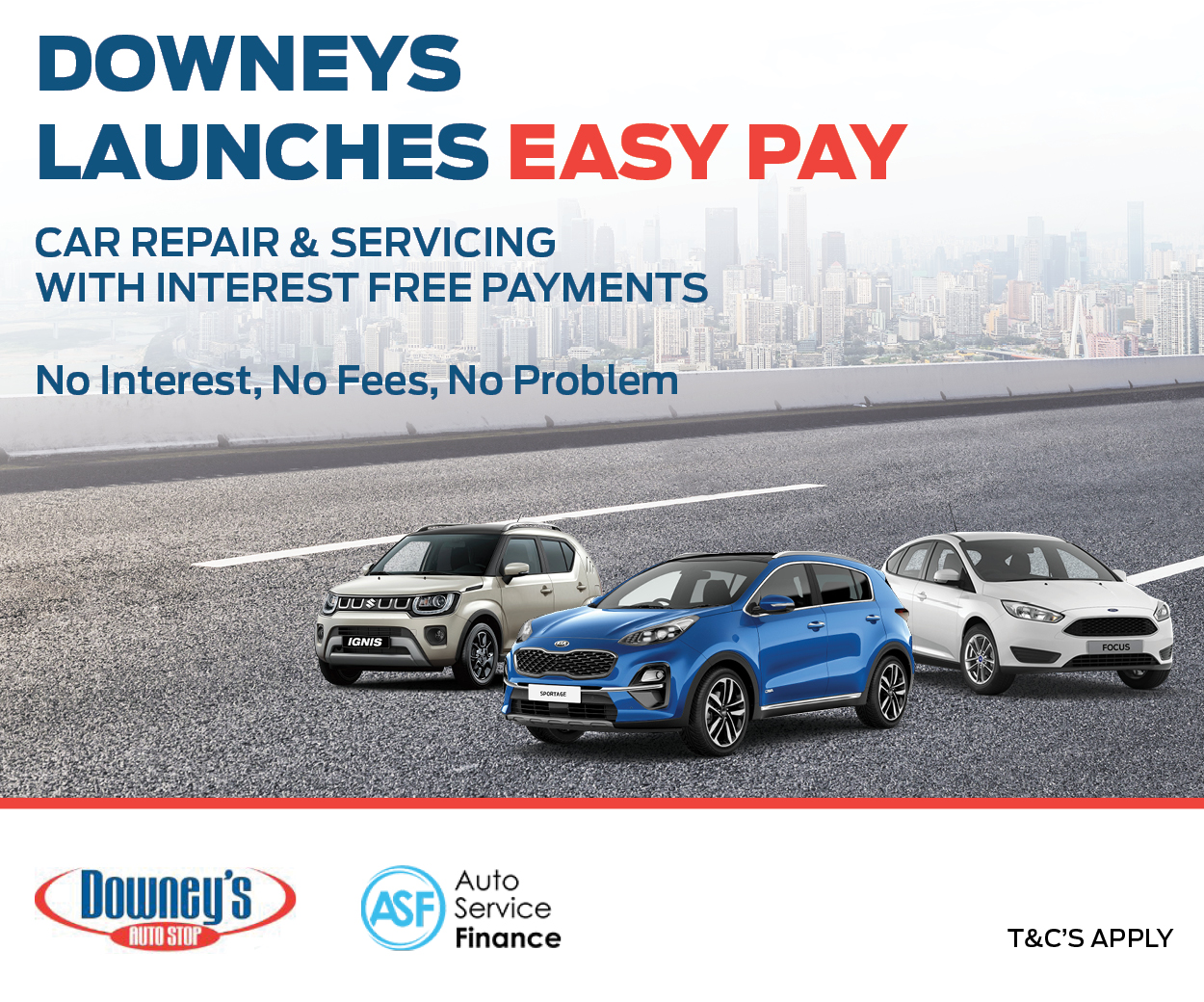 "We made 42 turnovers in the first half which is phenomenal but they we just handed it straight back and you just can't do that.
"I'm mighty proud of the lads but I'm on the floor because we knew that was there for us.
"We knew the lads had a big performance in them and I think we were brave in how we lined out. Our bench made an impact and that is all you can ever ask for."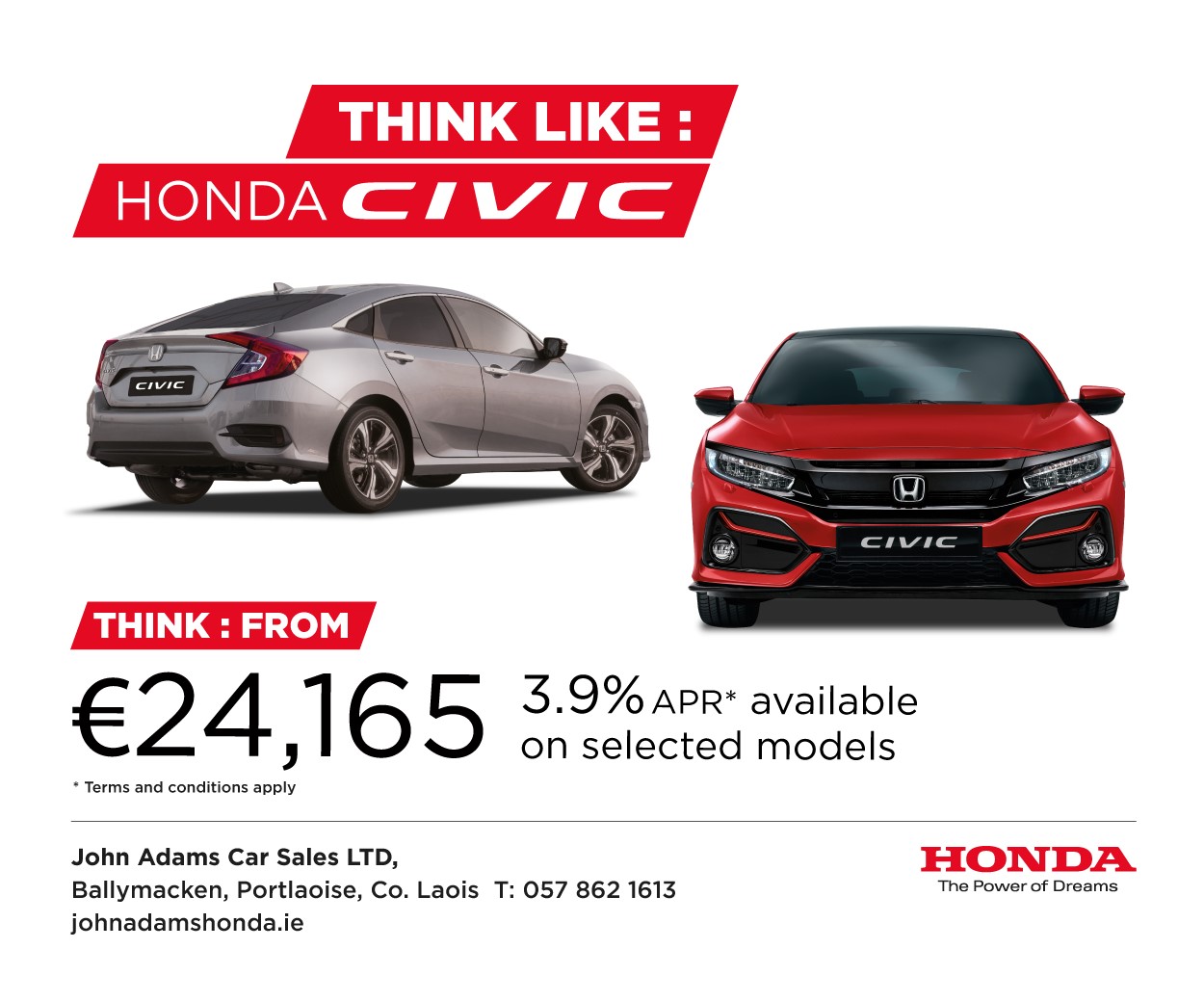 Looking back on the game, Brennan feels the period after the first water break, some errant free taking and some refereeing decisions ultimately cost his team.
He said: "Enda made two great saves for two walk-in goals but I think we had three frees that we drove wide too and they are the little margins.
"If you are going to pull the rug from underneath a top tier team, those are all of the things that you need.
"I love a good manly contest but I saw two decisions out there that were two blatant head hits. One got yellow and the other got nothing.
"So we are either going to enforce that rule or we are not.
"One of them happened right on the sideline where the official was right beside us. If you can throw the handle of a hurl into a lads face and that is only getting a yellow card – then what are we doing?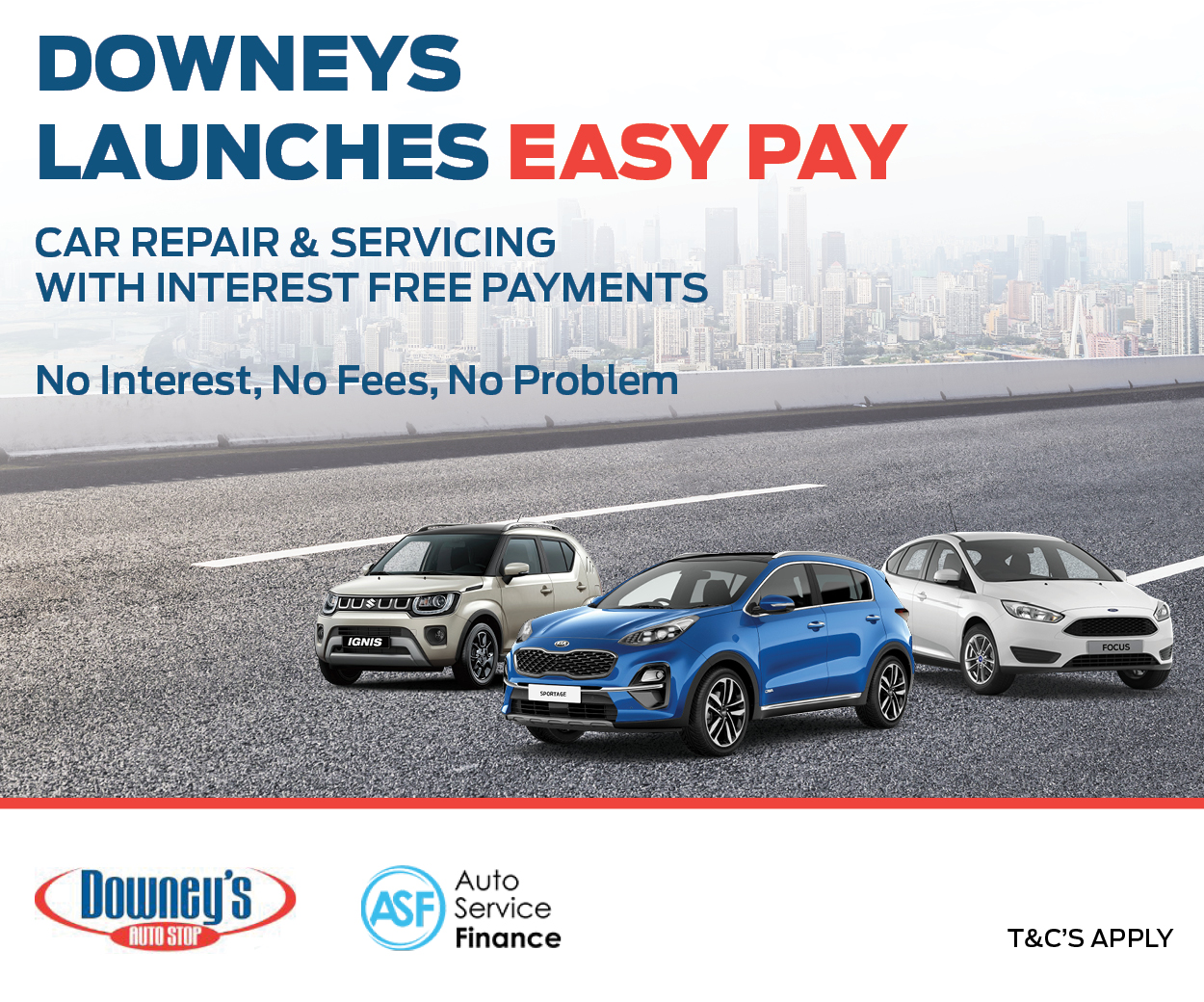 "With Paddy Purcell – a lad lifted his shoulder into his head as he was going down the sideline.
"I'm not trying to blame something – but it is a point worth making."
On reflection, Brennan agrees that the performance was far better than the Dublin defeat but feels going forward, Laois need to cut out errors.
He said: "It was much better than Dublin but we were still strewn with errors – and it is to eradicate that side of the game we need.
"I was fierce disappointed with the Dublin game because we didn't bring the battle. Today we did all the hurling in the second half but we kept getting sucker punched by giving away handy points.
"We are just a little beat peak and valley and we just need to get it consistent the whole way through."
He does, however, have hope for the future.
Brennan said: "There is a great group of players in there and the spirit is certainly growing inside of them.
"They are not the finished article but there are a lot of things that we, and the stakeholders, can look at to make these lads grow.
"I think the County Board have to look at this and if they are ambitious, they have to look at that and say 'how do we go again? How do we set the bar and support those bunch of players to go where they want to go?'"
SEE ALSO – Seven Talking Points as Laois hurlers lose out to Clare