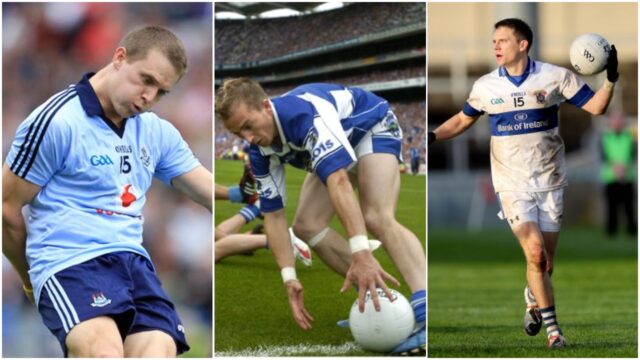 Dublin footballer Tomas 'Mossy' Quinn broke many Laois people's hearts in 2005 when he nailed a late 45 to deny the O'Moore county in the Leinster final.
This weekend, Laois will meet Quinn's native county in the Leinster semi final – a competition the Dubs are seeking a ten-in-a-row in.
Ahead of that, the St Vincent's footballer, who works for the Dublin County Board in a commercial and marketing capacity, joined us on the latest edition of the Talking Sport Podcast this week.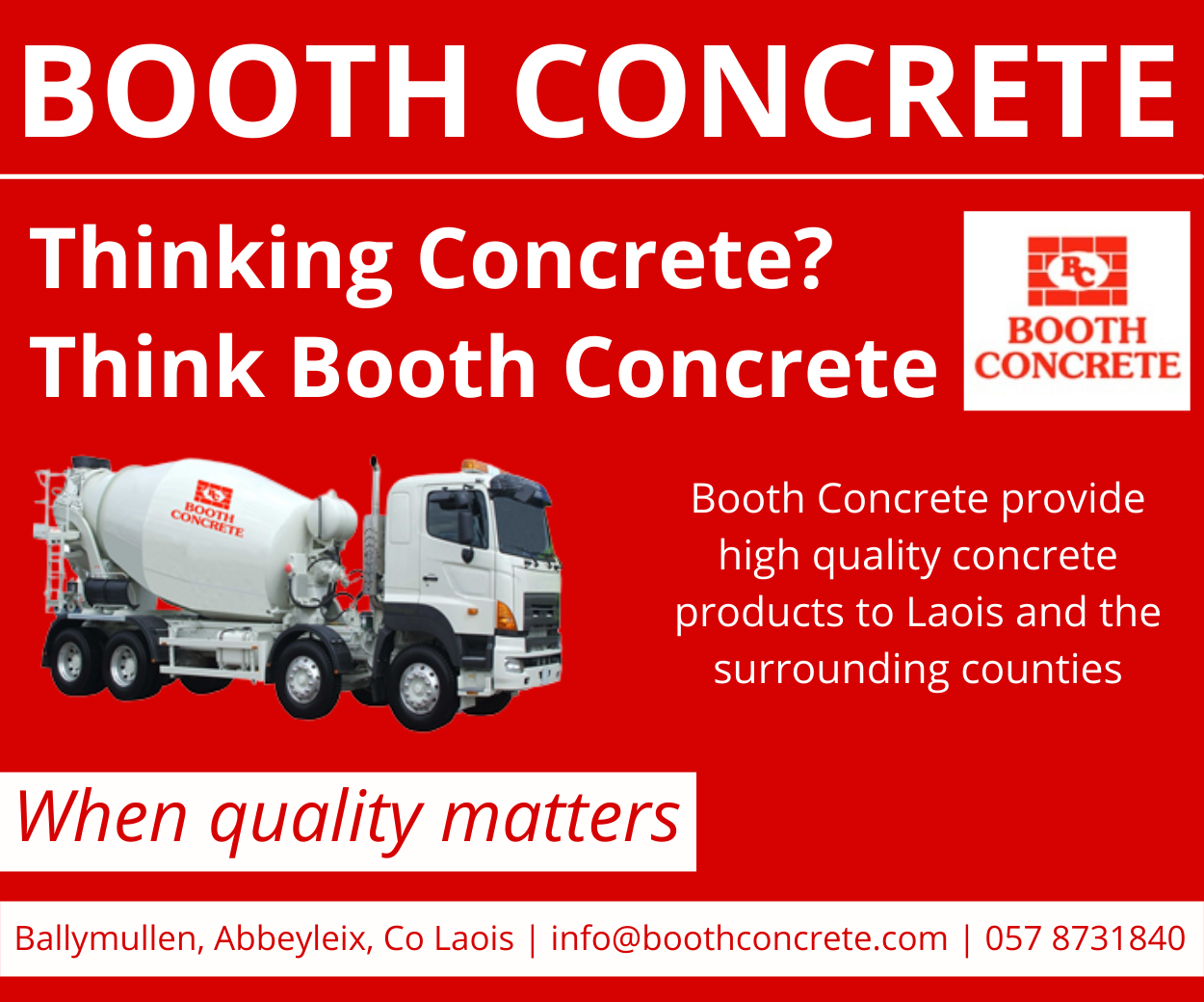 Dublin had won Leinster in 2002, but then Laois and Westmeath had triumphed in the province with famous wins in the years that followed.
It was a particularly barren time for the men from the capital and looking back now, Quinn acknowledges the significance of that win that led them on to triumph in every subsequent staging of the competition except for 2010.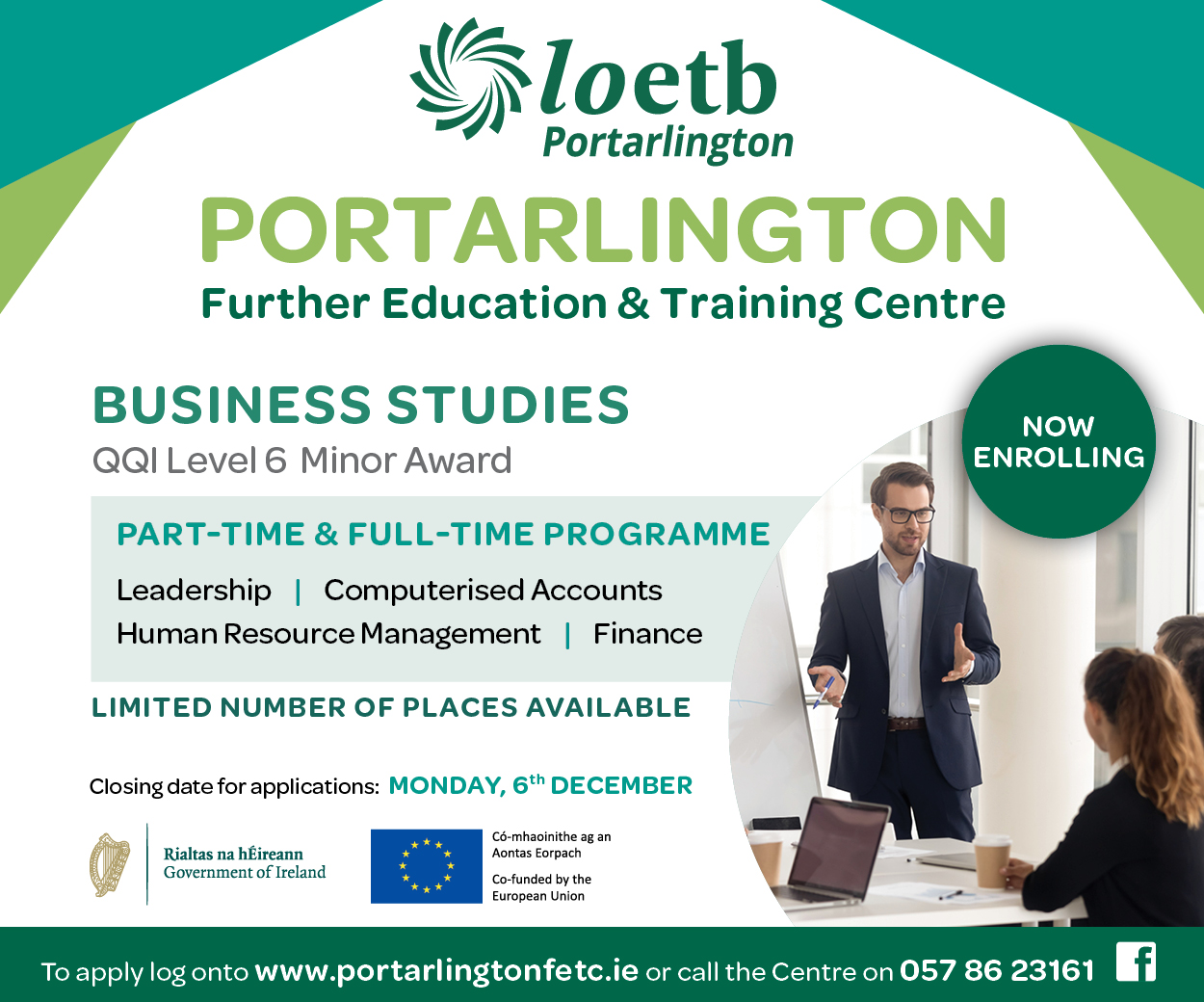 He said: "My first year with the squad was 2003 and Laois beat us in the semi final. I came on at half time and that was a really tough defeat to take.
"Then the following year we lost to Westmeath. It might not seem like it in the current climate with the way Dublin have taken over – but Leinster was incredibly competitive and difficult to navigate back then.
"In 2005, it came down to the last minute and it really could have gone either way. It was huge for us as a group and for me personally because it was the first piece of silverware I had won.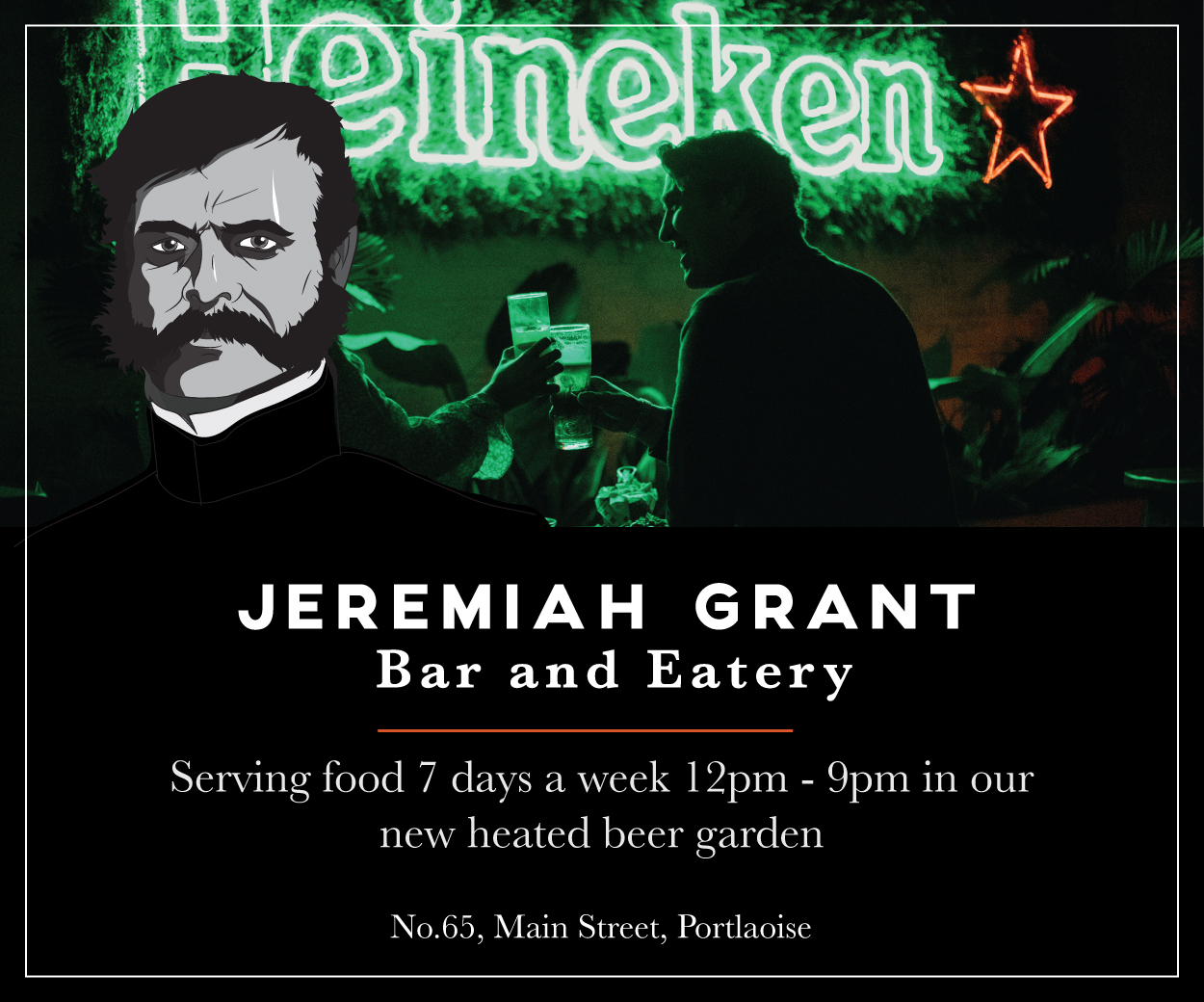 "It was a huge day and it was some finish to a match. It is certainly something I look back on and feel very fortunate to be involved in."
The now 39-year-old Quinn won six Leinster championships and one All-Ireland title with Dublin while his club St Vincent's have won five senior titles in his time too – as well as two All-Irelands.
Quinn has strong Laois connections too as his grandmother Annie was a sister of Bill, Chris, Mick and Jack Delaney from Stradbally, who were all legendary Laois football figures of the 1920s and 1930s.
To this day, the Delaney name is heavily linked with Laois and Stradbally GAA.
The Laois SFC cup is called after Jack Delaney and the pitch in Stradbally is Bill Delaney Park.
As well as that the Leinster SFC trophy is the Delaney Cup, named in honour of the family's huge achievements in winning numerous titles alongside each other in the 1930s as well as regularly lining out for the province in the Railway Cup.
Incidentally, the cup had no name until 2005 and the first time it was presented as the Delaney Cup was after Quinn had nailed those two long-range frees into Hill 16 to deny Laois.
Mossy recounted many a summer spent in the Little Town – and also told how some Stradbally lads were often the first to congratulate him if St Vincent's happened to beat Portlaoise in the club championship – as they did in Leinster finals in 2012 and 2015.
He said: "My grandmother Annie on my dad's side was a very proud Laois woman with strong Stradbally roots.
"It was something I would have been aware of growing up. Probably when I was younger I wouldn't have understood the extent of the the impact of what the lads would have had when they played back in their day.
"We would have been down in Laois a good bit when we were younger. Certainly I was aware the name carried a bit of weight down there and as I got a bit older I started to read up on it and appreciate it a little bit more."
"My granny's sister Polly would have lived in Stradbally when I was younger I would have gone down quite a bit. I remember the Steam Rally and used to go down as a kid. We definitely would have had a connection and I know my dad would still be close to some of his cousins."
And Quinn joked that he often had big support from his cousins when St Vincent's played Portlaoise in Leinster club games.
"I probably met more of them on the pitch after beating Portlaoise in the Leinster finals!
"Getting hugs off Stradbally people who were telling me they were delighted we beat Portlaoise – they're nearly getting to me quicker than some of the Vincent's people!"
You can listen to the full interview with Mossy Quinn on the Talking Sport Podcast below.
SEE ALSO – In Pictures: Tributes paid as much loved Laois school principal retires