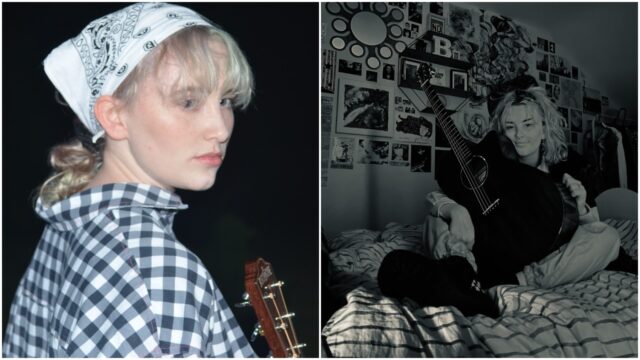 A Laois teenager with a quite simply incredible voice has released her first ever single.
17-year-old Béibhín O'Driscoll, Bayvinn, is a young singer from Timahoe who recently 'What Doesn't Kill Me' to the world.
The Heywood CS Leaving Cert student has been actively writing songs and composing pieces since the age of eleven.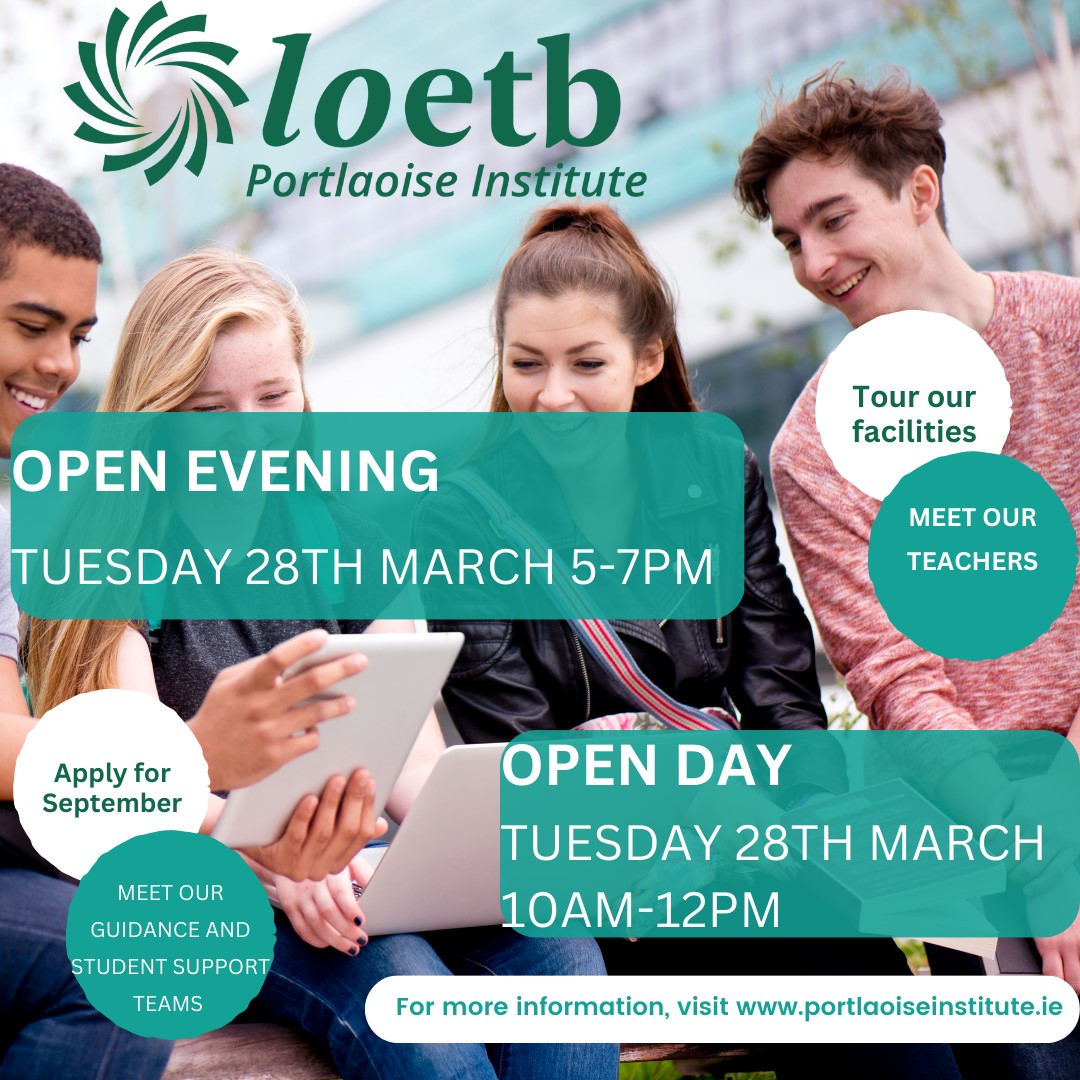 She began her journey in music upon taking up the violin, but has since gone on to learn the piano, electric/acoustic guitar, bass and ukulele.
Under the stage name Bayvinn, the Laois native explained to LaoisToday how her love of music developed.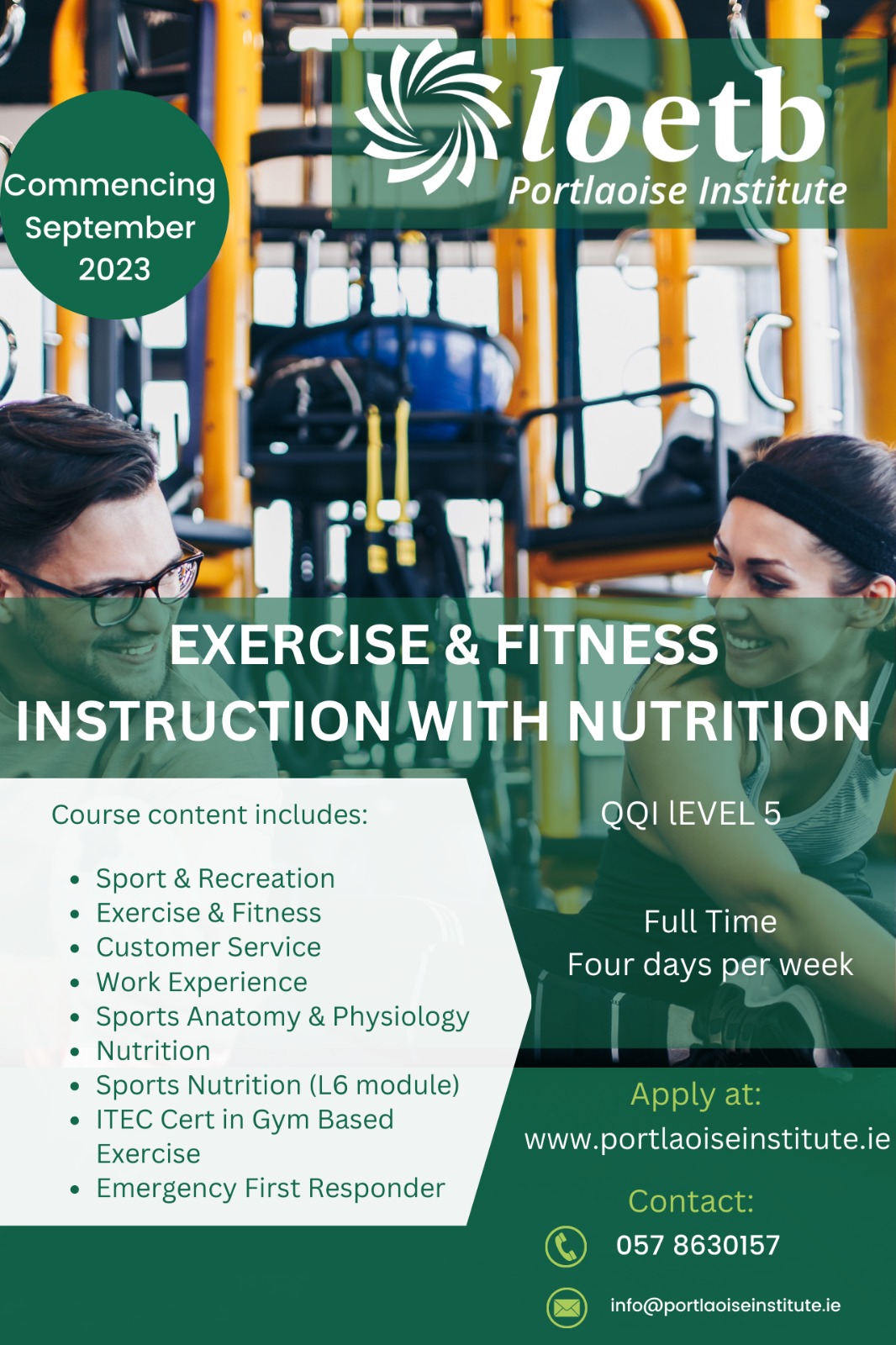 She said: "I started violin when I was eight in Timahoe National School and I suppose I've been doing that ever since.
"Violin wouldn't be a favourite of mine so I took up the piano then when I was 11.
"I've always been able to come up with little songs and melody's but I never really thought much about it until two or three years ago.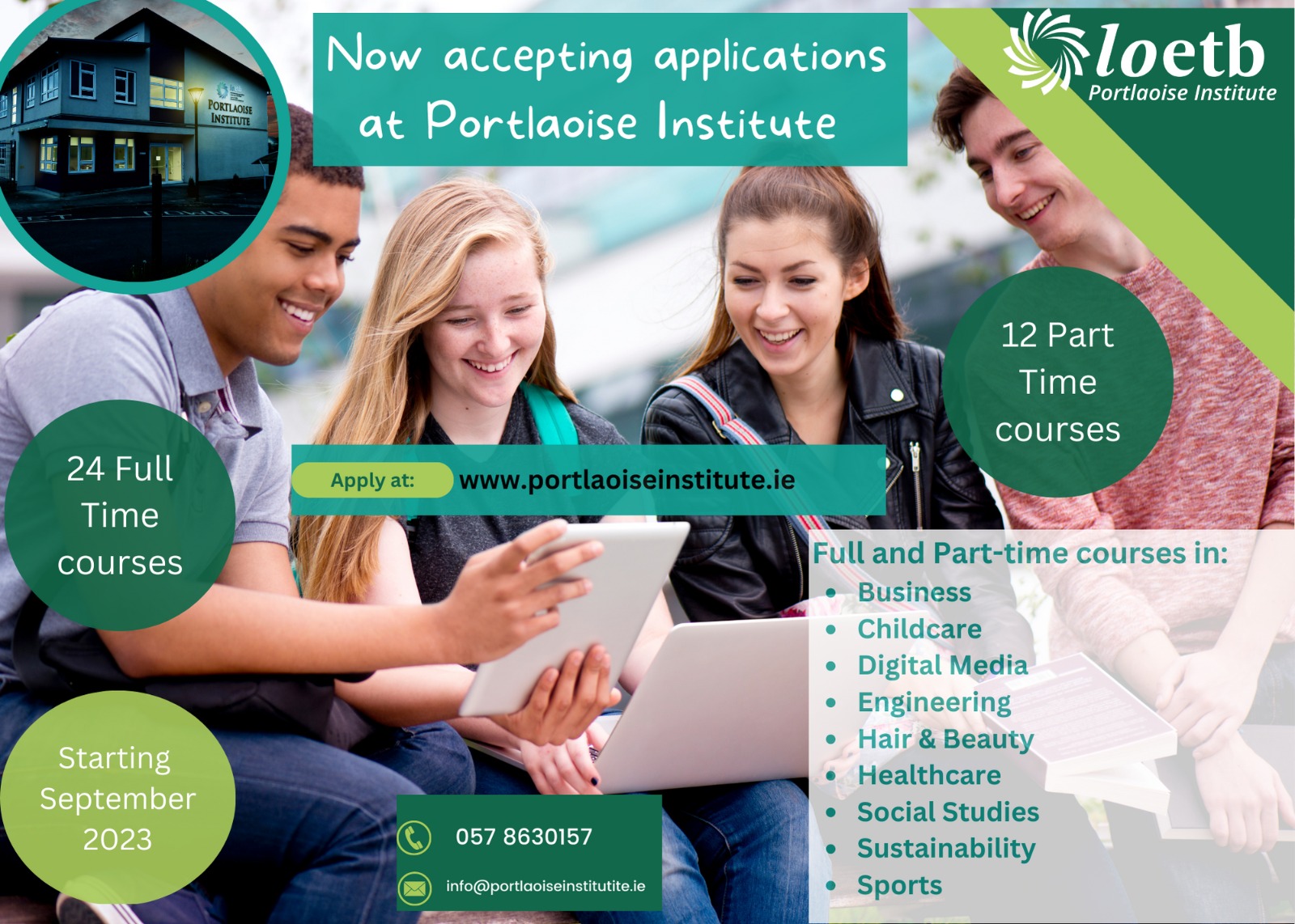 "It was then that I actually started to take it seriously."
Ollie Plunkett's Golden Egg Studios produced Bayvinn's track and her voice is truly unique – something that really never has been heard before.
Dad Brian explained: "Béibhín had been doing stuff on her own here at home and we made contact with Ollie.
"The team in Golden Egg Studios were brilliant. They were so helpful."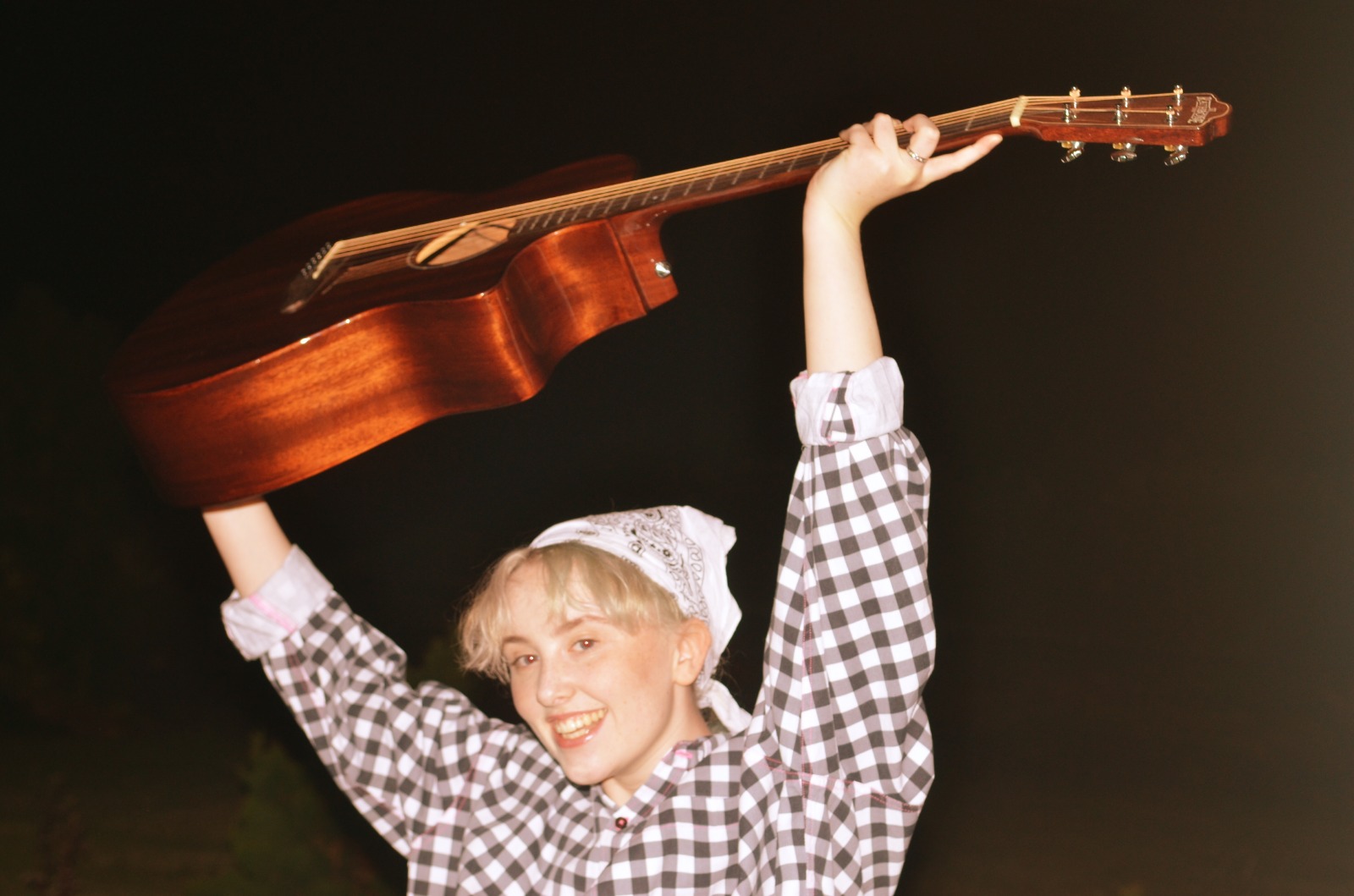 When her dad Brian's work took the O'Driscoll family, mam Niamh, brother Caoilean and Bayvinn, to Germany – an 11 year-old Bayvinn found it a big culture shock moving from rural Laois to the bustling city of Hamburg.
However, looking back now, she reckons the experience helped to shape her into the person she is today.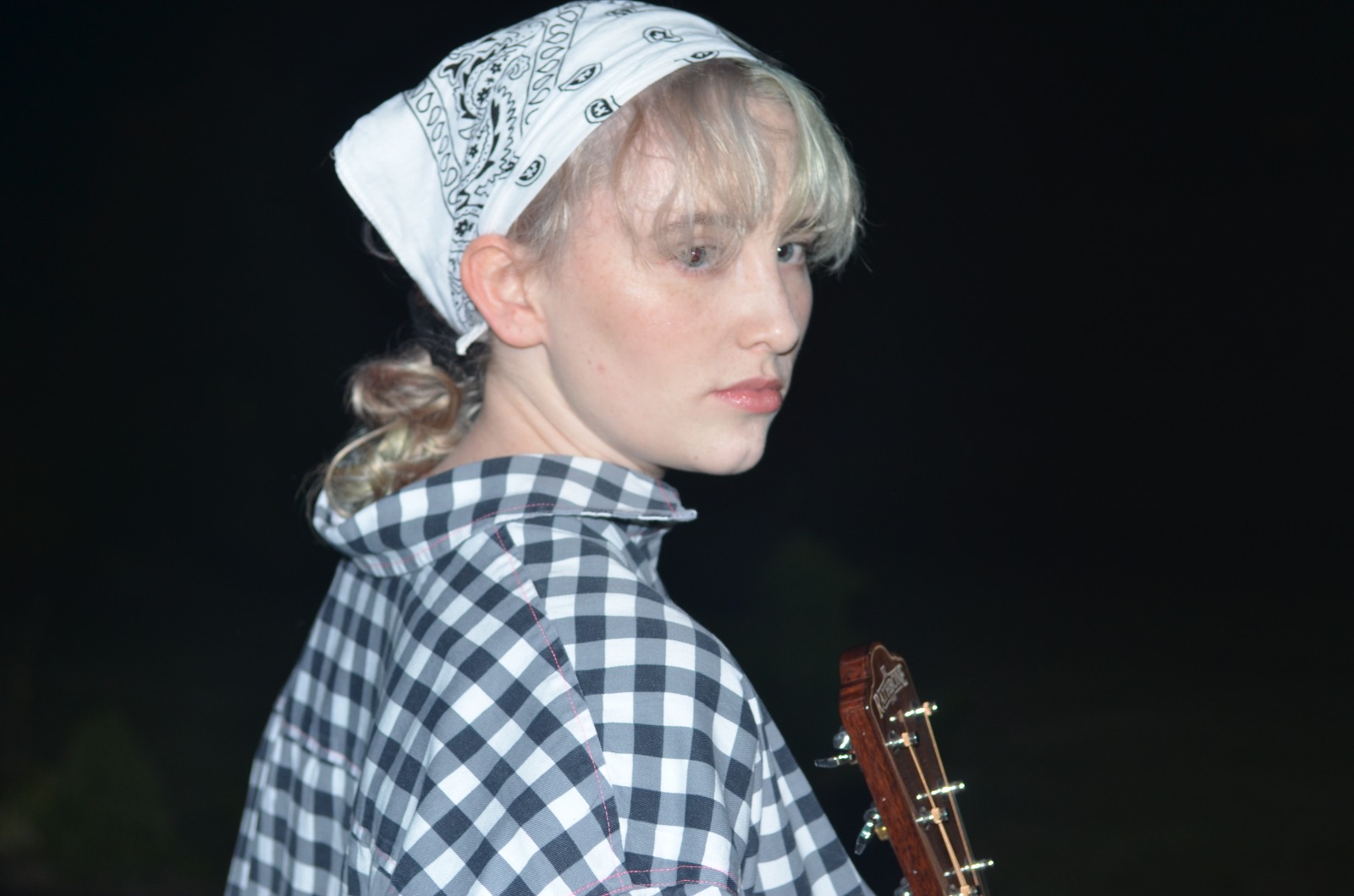 She said: "I had just turned 11 and I moved back to Ireland just a week before going into first year when I was 13.
"There were many benefits from the time I spent in there. I am a great lover of languages now.
"I'm a fluent speaker of German and hopefully will be the same in Spanish, French and Japanese in the future.
"When we moved over there, it was really difficult because in Germany when you are 11 you go straight into secondary school.
"So that was a big change from Timahoe where we had 100 people to more than 1,000 ranging in ages from 11 to 18.
"So it was a big change but I am so glad that we did it."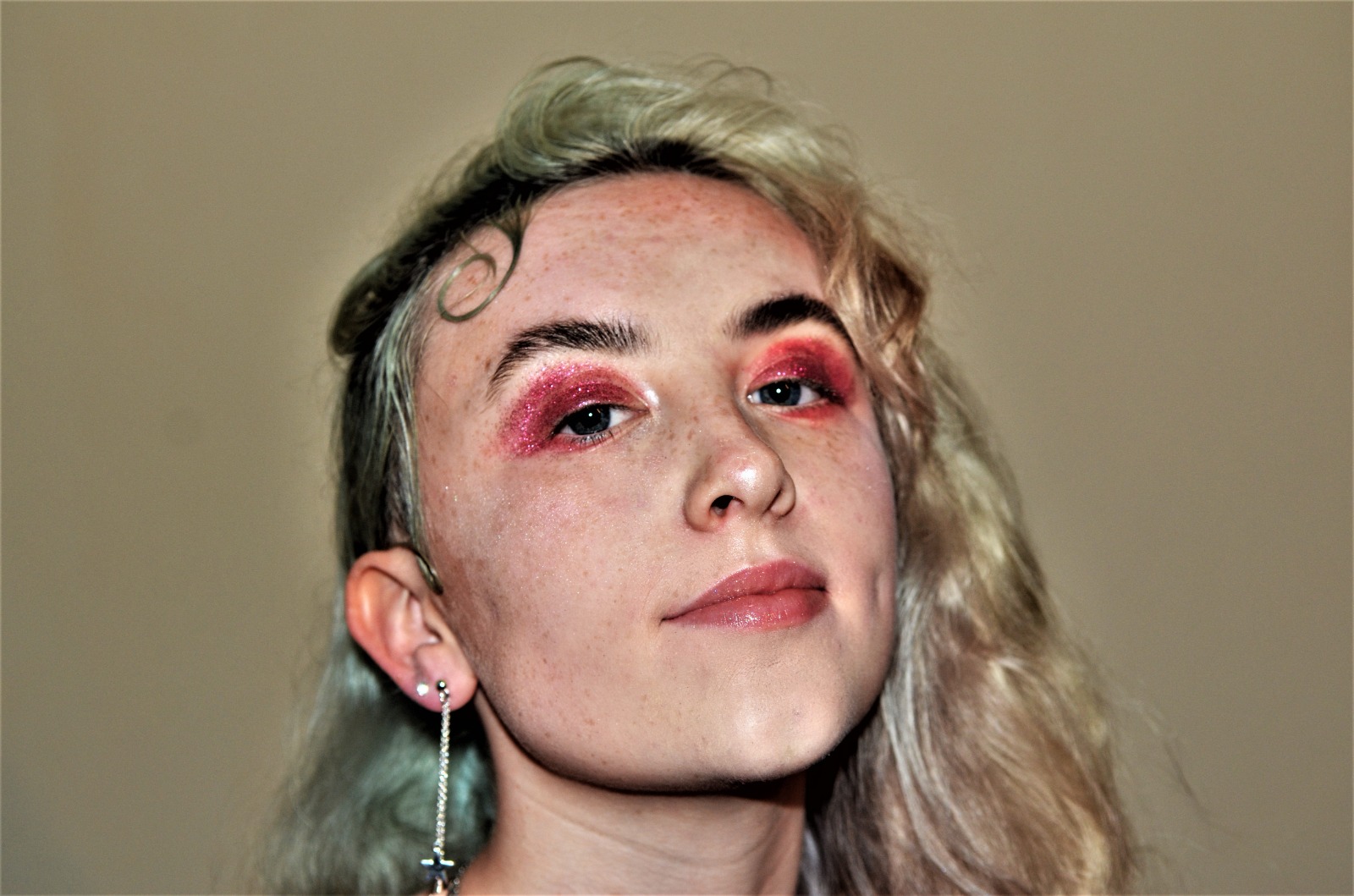 Listing the Beatles and Paul McCartney as her main inspirations, Bayvinn actually returned to Hamburg back in January where she played her first live performance.
Looking to the future, Bayvinn would love to be a performer but she would equally love to go into the TV and film industry.
She said: "Performing would be really cool but being realistic about things – my main goal would be to go into film and TV.
"Composing film scores and things like that. I love movies and films so much – so anything in that sphere would be great."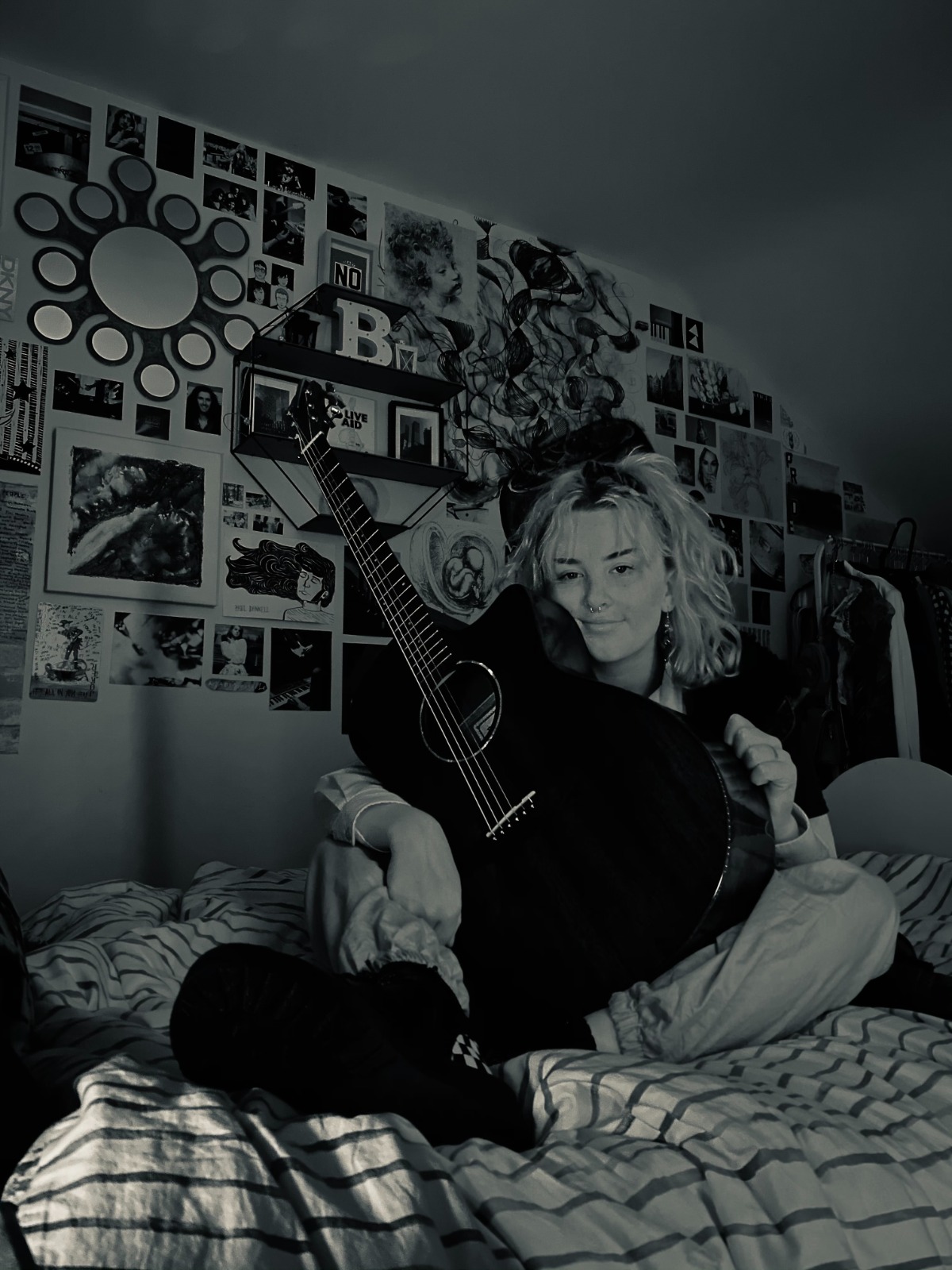 You can check out Bayvinn's debut single below or on her website. 
SEE ALSO – In Pictures: Tributes paid as much loved Laois school principal retires