Sinn Féin TD Brian Stanley has called for a strong trade deal for Laois to ensure the county is not negatively affected by Brexit.
The UK are set to crash out of the EU at the end of December without a trade deal as things currently stand.
Speaking in the Dáil last evening, the Chair of the Public Accounts Committee, he outlined how the agri-food sector in his constituency would be damaged without a good trade deal.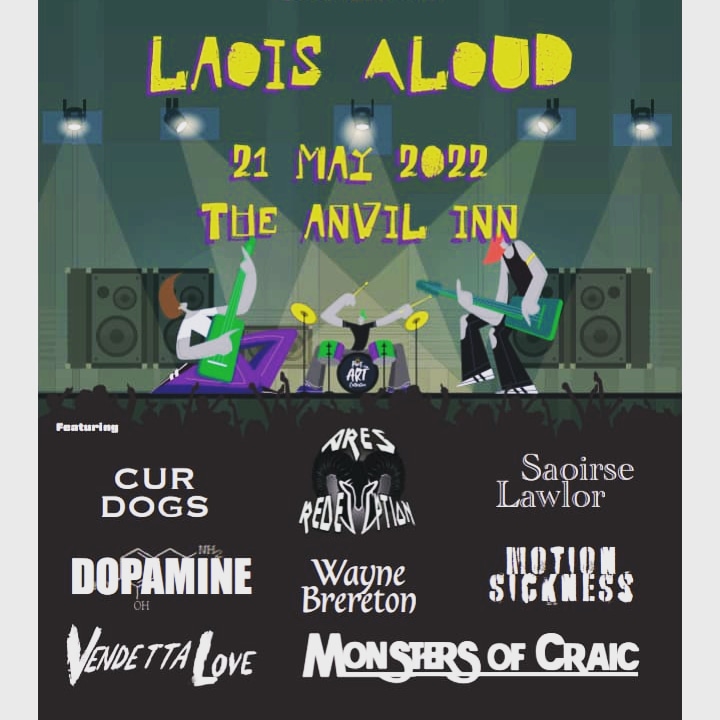 He said: "Brexit will, unfortunately, cause a significant amount of distress and worry about the jobs of workers in industries, particularly in the agri-food industry. It will have a major impact in my constituency of Laois-Offaly, particularly if we do not get a good trade agreement.
"It is important that businesses are given certainty around how Brexit will impact on their operations.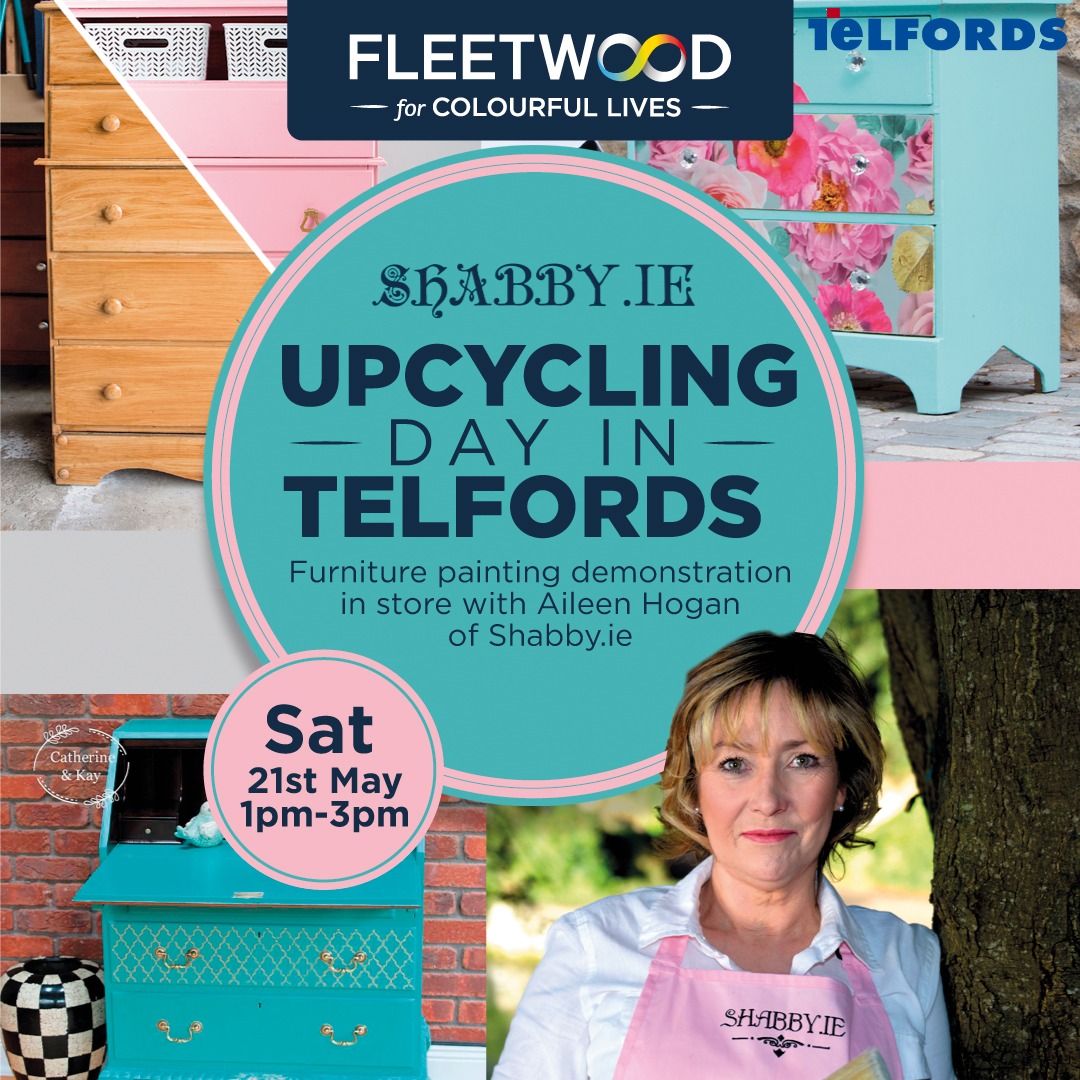 "While we have many differences with people on the Government benches regarding Brexit, Sinn Féin has supported and trusted the efforts to get a strong trade agreement between the EU and Britain and we will continue to do so.
"We also need to continue to work not only to hold on to the all-Ireland economy, but to strengthen and deepen the economic connections between North and South economically and to build a strong all-Ireland economy.
"Workers and families need to know their livelihoods are secure and their employment is sustainable into the future."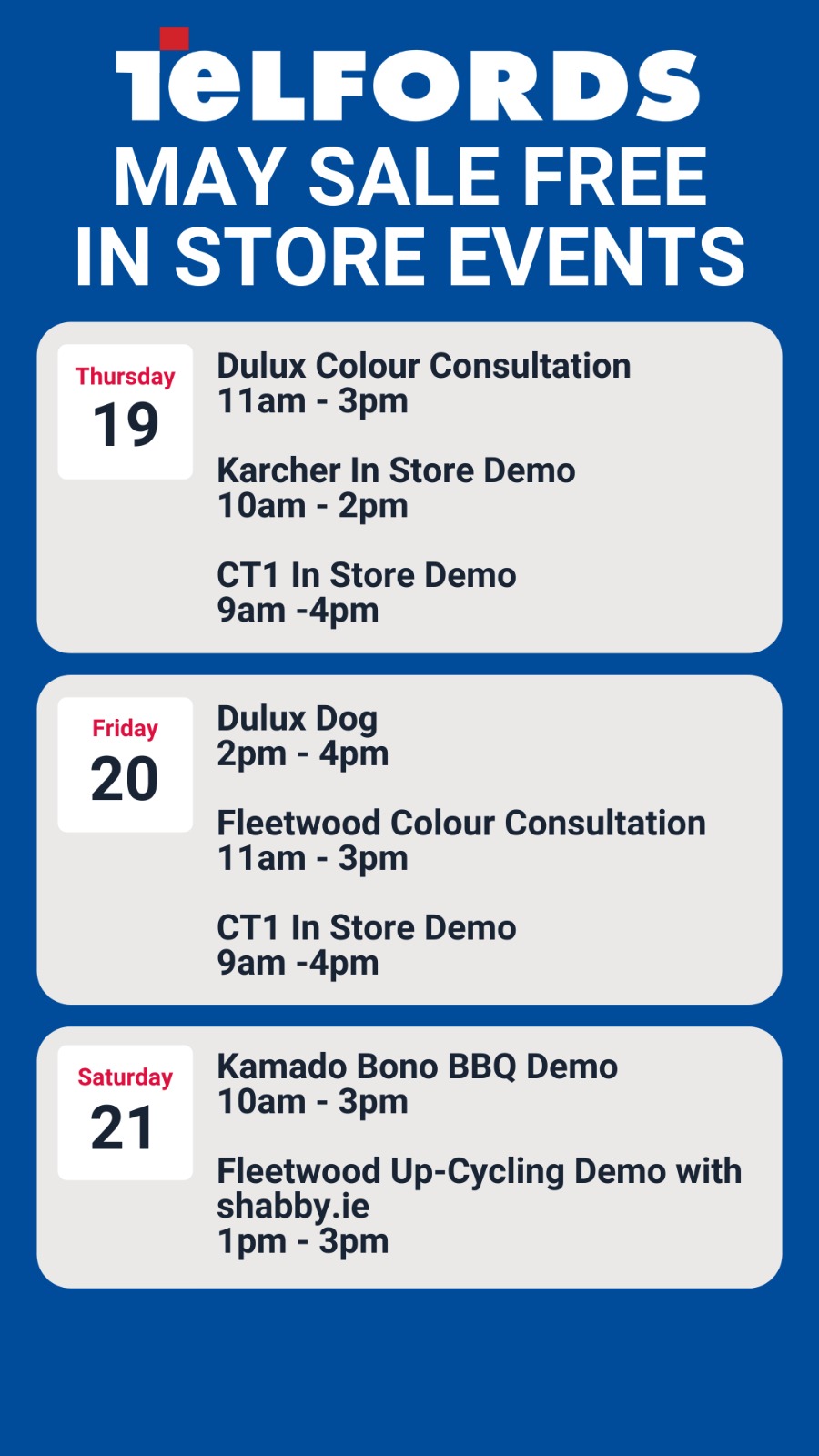 Mr Stanley specifically made the case for the meat and diary industries.
He said: "If one looks at meat factories in Laois-Offaly, for example, they and their workers need to know we will continue to have access to markets in Britain to allow them to plan six months, 12 months or two years down the road.
"The meat industry provides many jobs in the two counties in plants such as Meadow Meats and Rosderra. Their future is dependent on trade agreements yet to be finalised.
"The dairy industry could be similarly impacted. Hundreds of people work on the Kilkenny-Laois border in the Glanbia plant in Ballyragget.
"The new cheese factory, which belongs to Glanbia, is just about to open in Portlaoise.
"That will depend on an export market with Britain and it is important we do everything possible to try to support the work to get a good trade agreement before Britain crashes out completely on 31 December.
"We have seen the alarming reports that Brexit could endanger up 12,500 jobs in the agri-food sector and that our beef exports could drop by 20%.
"We must do everything possible not to allow that to happen. There are also quite a few engineering companies in the midlands and, indeed, in County Laois which have contracts with businesses in England.
"Workers from County Laois travel over to carry out work in Britain. These companies support incomes and families in our communities and we need to ensure we give certainty to them about the future and their businesses."
While he also called on Enterprise Ireland to work with local businesses to help them.
He said: "It is important that Enterprise Ireland and local enterprise offices reach out and work with local businesses.
"I know and acknowledge much work has been done to ensure plans are in place post-Brexit. Recent evidence, however, highlights the fact that 20% of domestic companies still do not have a proper plan in place in the event of talks collapsing with Britain and, indeed, to mitigate the effects of Brexit. One way or another there will be effects, even if we have a good trade deal.
SEE ALSO – Laois GAA to meet Eddie Brennan next week as fallout continues from controversial interview