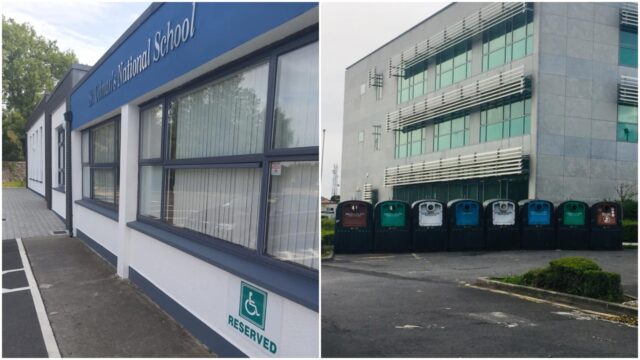 The Department of Education to provide grants for every primary and post-primary school in Laois this year.
In the case of primary schools, the minimum grant is €6,610 and for secondary schools the minimum grant is €21,000.
The new funds will assist schools to manage the public health guidelines and allow for more sustainable arrangements into the future in light of Covid-19.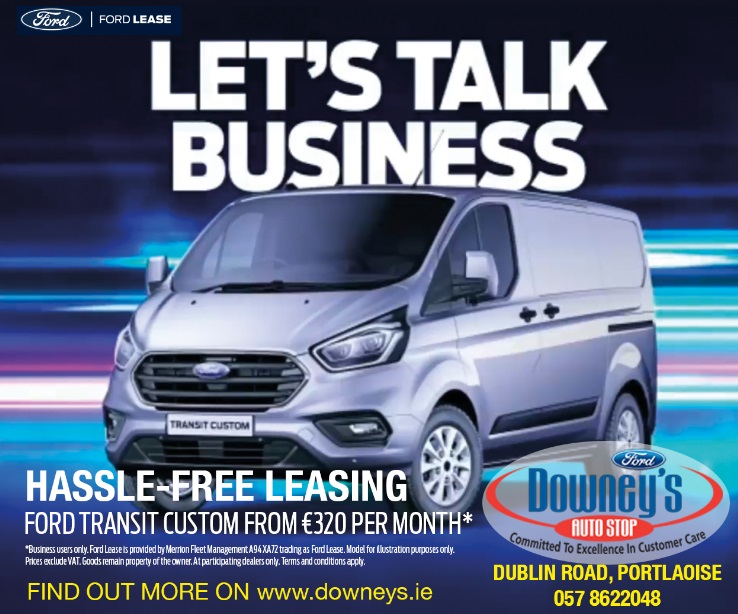 The payment will offer schools discretion in how it should be spent. For example it can be used to enhance ventilation in classrooms, purchase new furniture or adapt toilet and storage areas.
The payment of the grants at this stage gives schools a good lead-in period to plan and undertake works that support the operation of the school in the current school year and assist in catering for capacity and other requirements going into the 2021/22 school year.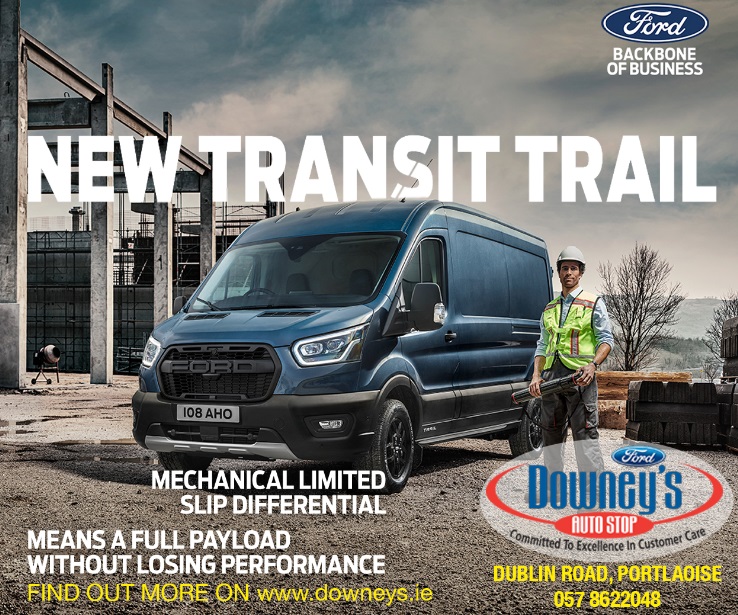 Minister of State, Sean Fleming TD welcomed the announcement: "These payments will allow schools in Laois to more effectively plan for the coming year to protect students, teachers and other staff and the whole school community.
"I'd urge all schools to use these funds and engage with their staff on the best way to reduce the spread of the virus and strengthen public health in all schools in the long run."
Elsewhere, Laois County Council have been awarded €3,950,413 from the Department of Finance in respect of the waiver scheme of commercial rates applied by local authorities throughout the country.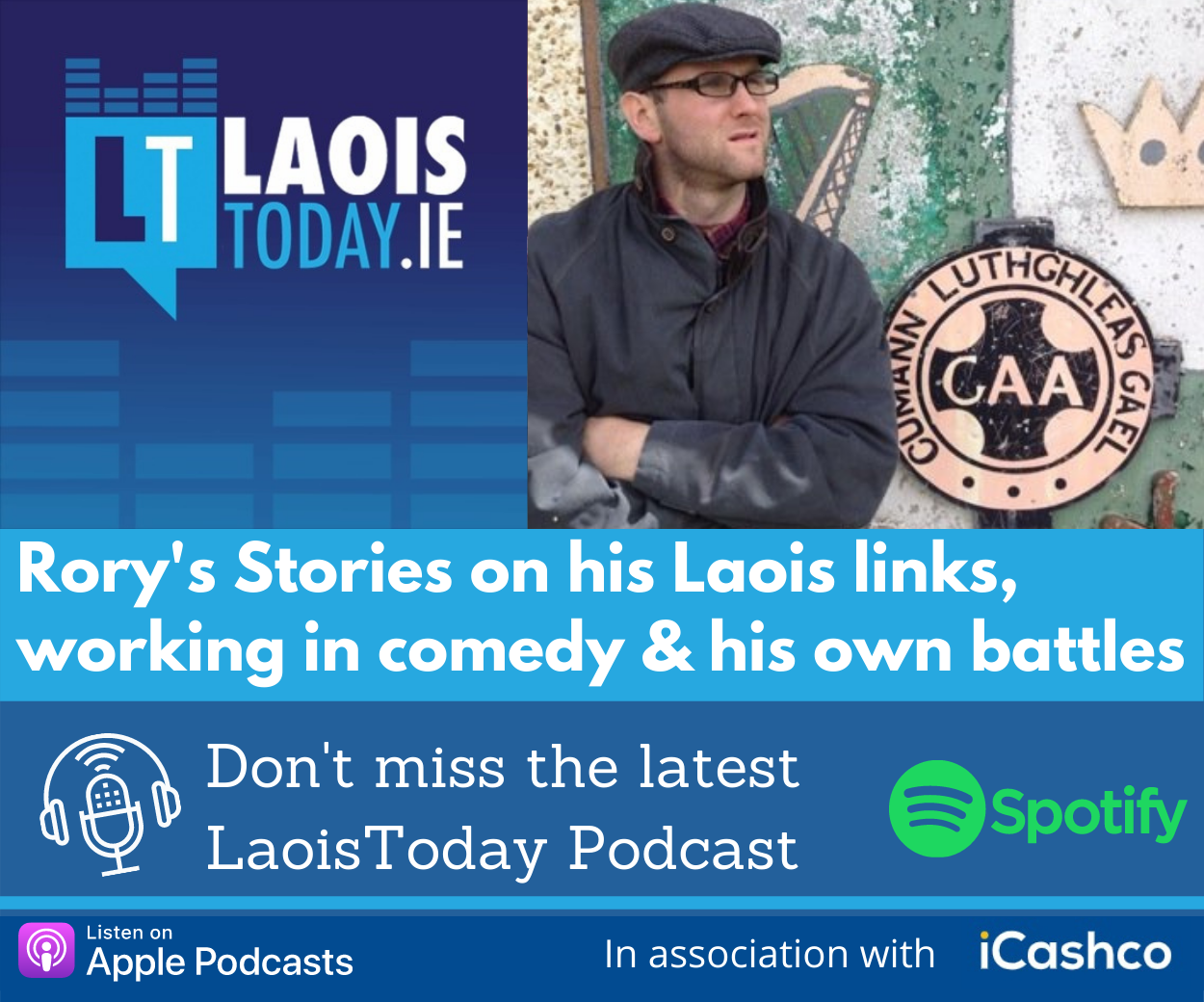 As part of the Government's support for businesses during the Covid-19 crisis, commercial rates payable by many businesses were waived – but this money has been reimbursed.
Minister for State Sean Fleming said: "The Government gave a clear commitment to compensate local authorities in respect of the fall off in commercial rates.
"The funding payable to all local authorities has been cleared and the payment to Laois County Council is very substantial in terms of their finances.
"The guarantee of this funding ensured the Members of Laois County Council were able to pass a very comprehensive set of estimates of expenditure for next year.
"This helps ensure that Laois County Council will be able to provide a full range of services for the people of Laois in the coming year."