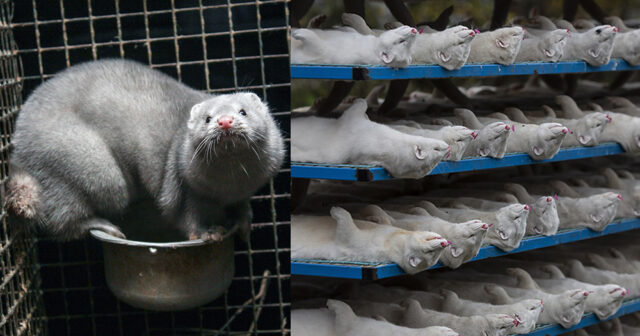 I was shocked when I heard on the TV news that there is a new strain of the coronavirus in Denmark.
This mutation originated in the mink farms. Professor Luke O'Neill from Trinity College speaking to Pat Kenny on Newstalk said "It can jump from humans into mink, and that's what was going on there – but then worryingly, from Denmark, they've got evidence that it jumps back from the mink back into the human".
Scientists are worried because if this is not controlled it may hamper the production of a successful vaccine because a vaccine may not work on this new strain. That would be awful, especially as Pfizer has a vaccine nearly ready to go.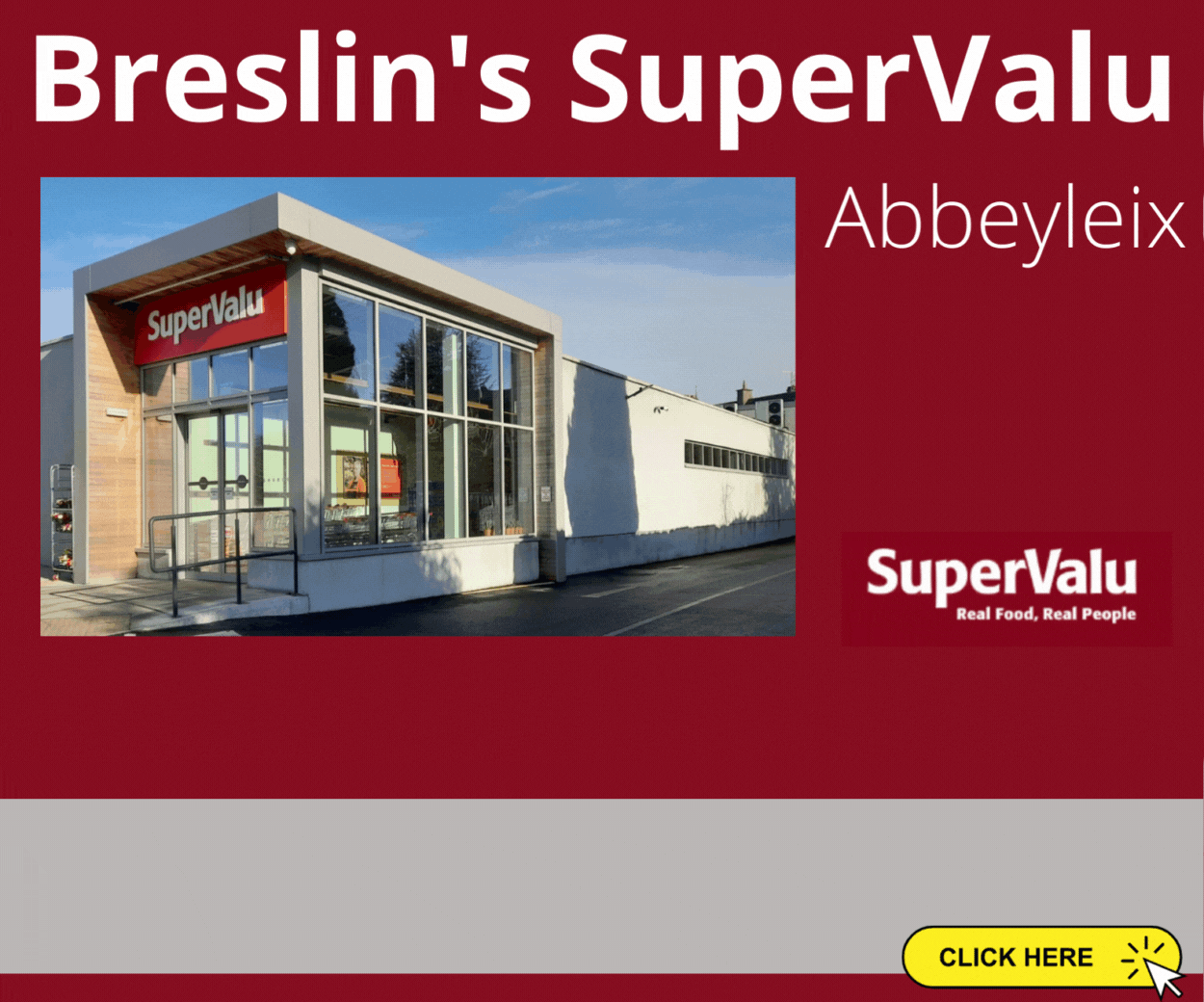 Mink belongs to the weasel family. The weasel family is made up of many species including stoats, badgers, ferrets, otters, pine martens and of course weasels.
There are two kinds of mink, the American mink and the European mink. The American mink is prized for its fur and now it is a nasty little predator in Ireland. Some escaped from mink farms and more were purposely let out of mink farms.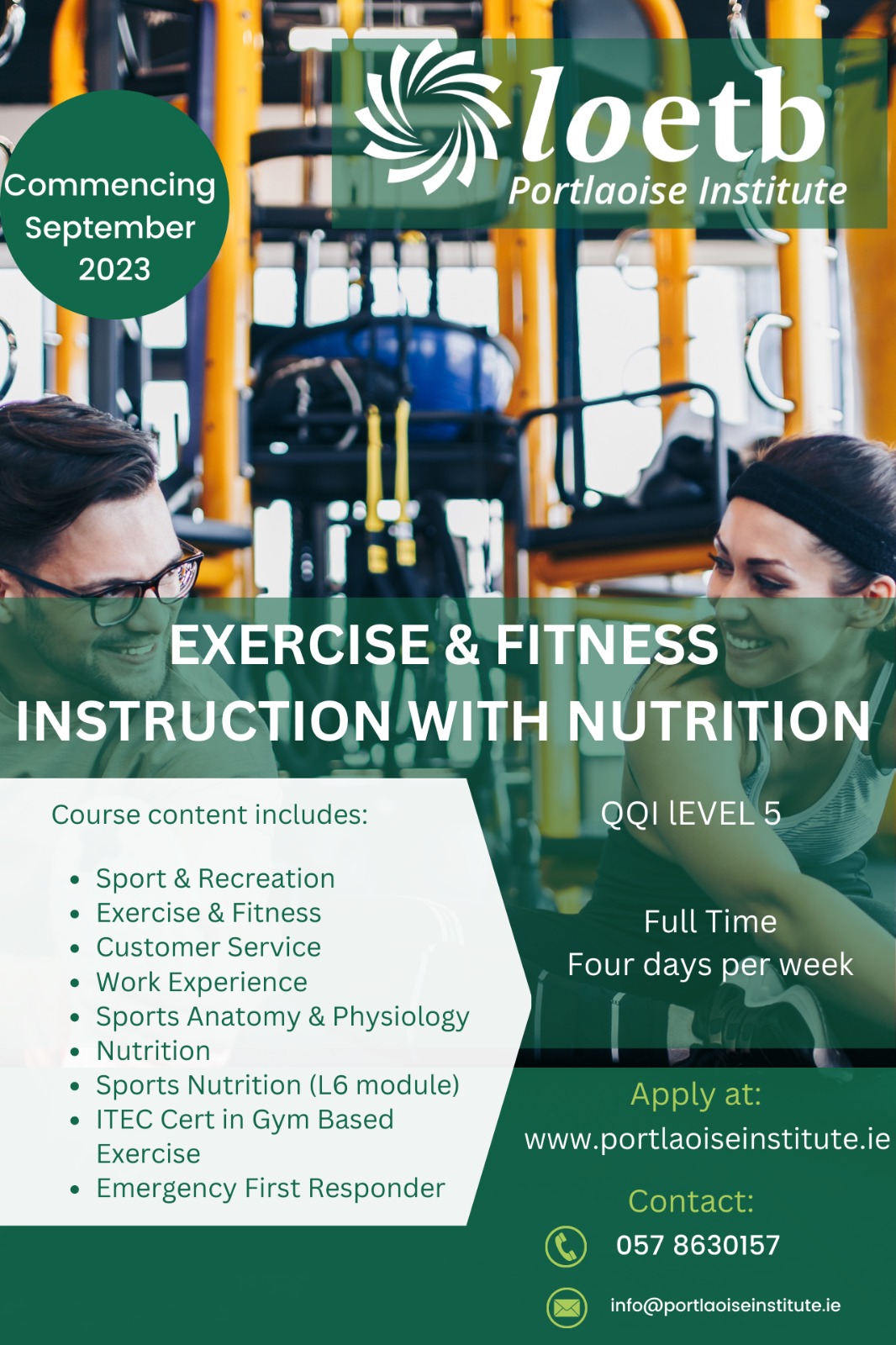 There are three fur farms in Ireland, in Laois, Donegal and Kerry. The ISPCA states that mink are kept in cages and it is very inhumane.
And the mink become stressed in the cages, which measure 90 by 30 by 45cm, causing them to bite their fur and tails and they are also stressed because they lack a water environment.
In the wild they live near water and they need water for swimming and hunting. "Deprivation of swimming water results in the same level of stress as Deprivation of food".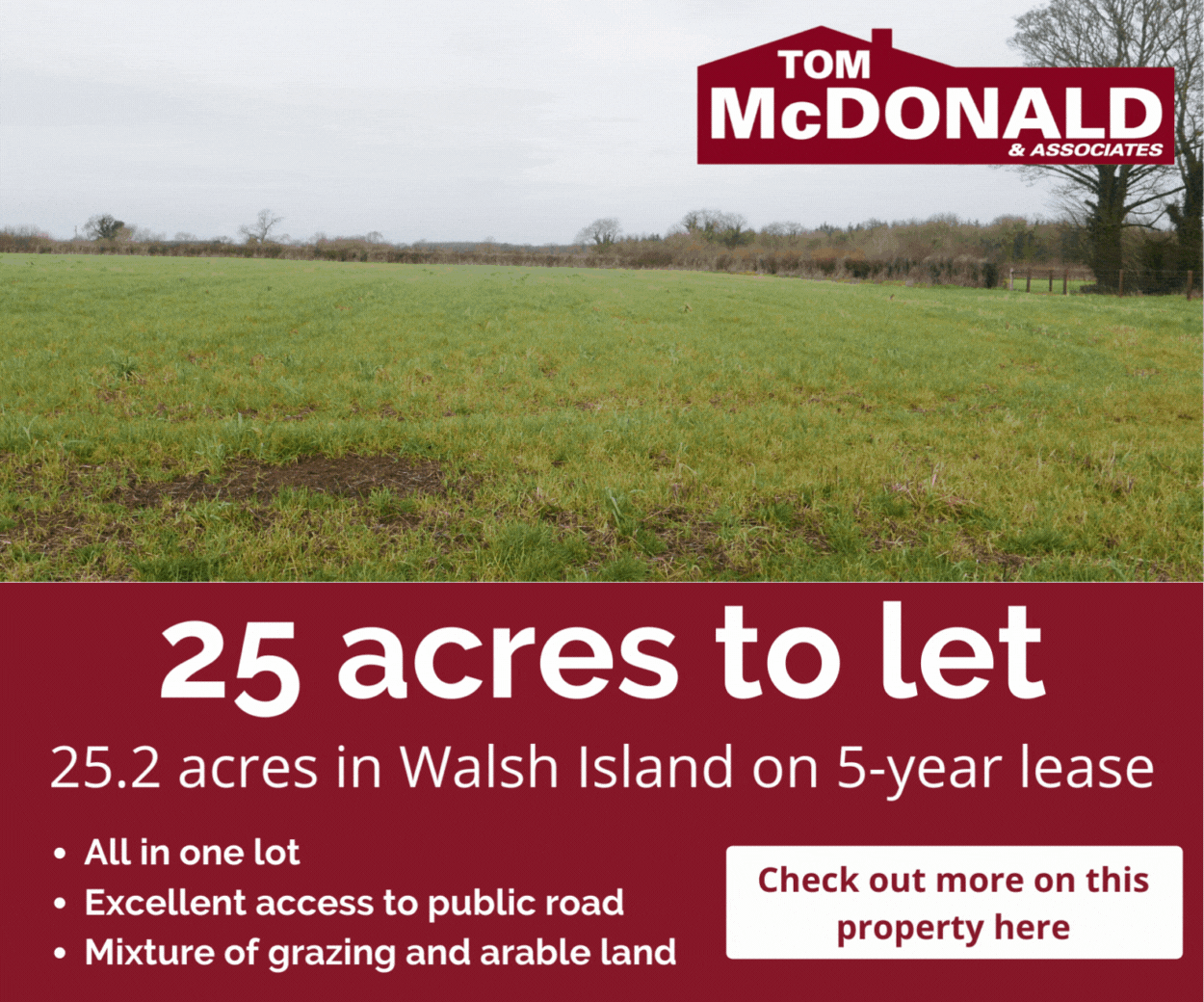 Conserve Ireland explains that "in the wild minks have reverted to a darker colouration than those bred for their pelts on fur farms which can have a variety of colours".
In captivity they live unnatural lives. But they do fierce damage in the wild. They kill many species including salmon, trout, ground nesting birds and waterfowl.
They will kill chickens, hens, turkeys and ducks. They may even kill newborn lambs. They will kill every hen in the hen house and if cornered they are very aggressive. They are a nasty and dangerous animal.
Human greed is responsible for all these problems. The fur is made into coats and jackets and also real fur trimming for jackets and hats.
And some people like real fur pompoms. It is hard to imagine how anyone would even consider buying a fur product knowing that these animals are kept in cages and then killed. Fur garments are absolutely unnecessary.
I hear people saying that not many people wear real fur anymore. So I decided to check a few places on the Internet.
JM Barnardo Furriers, Grafton Street, Dublin have their furs displayed on their website but they do not give the prices. I couldn't find any fur products in Brown Thomas which is very good. They sell a lot of faux fur.
The famous UK store Harrods stock coats, jackets, scarves, gloves and hats with real fur. People with more money than sense can purchase them.
They have a cashmere mink trimmed trapper hat for €2,793. If you are not too flush with cash you can treat the lady in your life with a mink trimmed poncho. It is a bargain at €1,437.
You can treat the man in your life to a mink fur scarf. It will set you back €5,308. And according to Harrods "it's a status symbol worn by a gentleman who accepts nothing but the best".
But if you need to go one better you can buy him a cashmere bomber jacket for €12,221. It is composed of "cashmere lined with silk and topped with a genuine mink fur collar".
Or you can go better still and buy him the vicuna coat with mink collar for €24,443. This coat is made from Peruvian vicuna wool and has a detachable mink fur collar.
The vicuna is a beautiful animal related to the llama. It's wool is considered to be the most expensive in the world. But €24,000 would pay rent for a poor family for two years.
Many other animals including the chinchilla are killed for their fur too. The chinchilla is farmed for its fur in Central and Eastern Europe and the Baltic Sea countries and also in Northern Europe.
They are considered to be a quiet playful animal with beautiful fur. And the fur is their downfall. You can purchase a chinchilla coat in Harrods.
They state that the coat is made from "pelts of the softest naturally striped chinchilla fur". The chinchilla coat will set you back a cool €20,951 which is a large sum of money and would feed a poor family for a year.
I am trying to imagine what kind of people buy fur. I guess royalty, celebrities, Harley Street specialists and professional footballers amongst others.
Why do they buy fur? As Harrods said when writing about the mink scarf it's a status symbol.
And of course it is a power symbol too. But how can they spend such large sums of money on unnecessary clothing knowing that many people are homeless and hungry? In this writer's opinion it is morally wrong.
The greed of humans has caused a new strain of coronavirus in mink.
Greed introduced the American mink to Ireland for greedy fur farming and caused them to escape into the wild damaging our wildlife and causing havoc on farms.
Greed has caused the unnecessary breeding of animals to produce unnecessary clothing. Greed has caused animals to be deprived of their natural habitat and then to be cruelly killed.
While greedy humans continue to interfere with animals and the natural world we will find ourselves having to deal with more lethal viruses. All fur farms and fur products should be completely banned.
SEE ALSO – Colm Parkinson issues apology to Eddie Brennan and Laois GAA over off the record interview