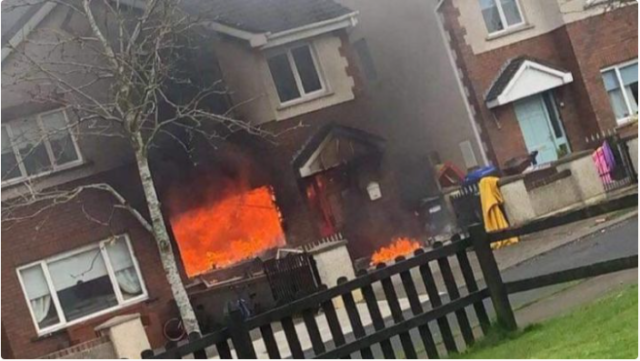 An appeal has been launched for funds after a Laois nurse's family home burned to the ground.
Sylvia Tormey's house in Mountmellick, which she shares with her partner and her three teenage children, went alight around 1pm on Friday November 13.
Mam of five Sylvia, who works as a psychiatric nurse, was not home at the time but her partner, one of her children and their dog were.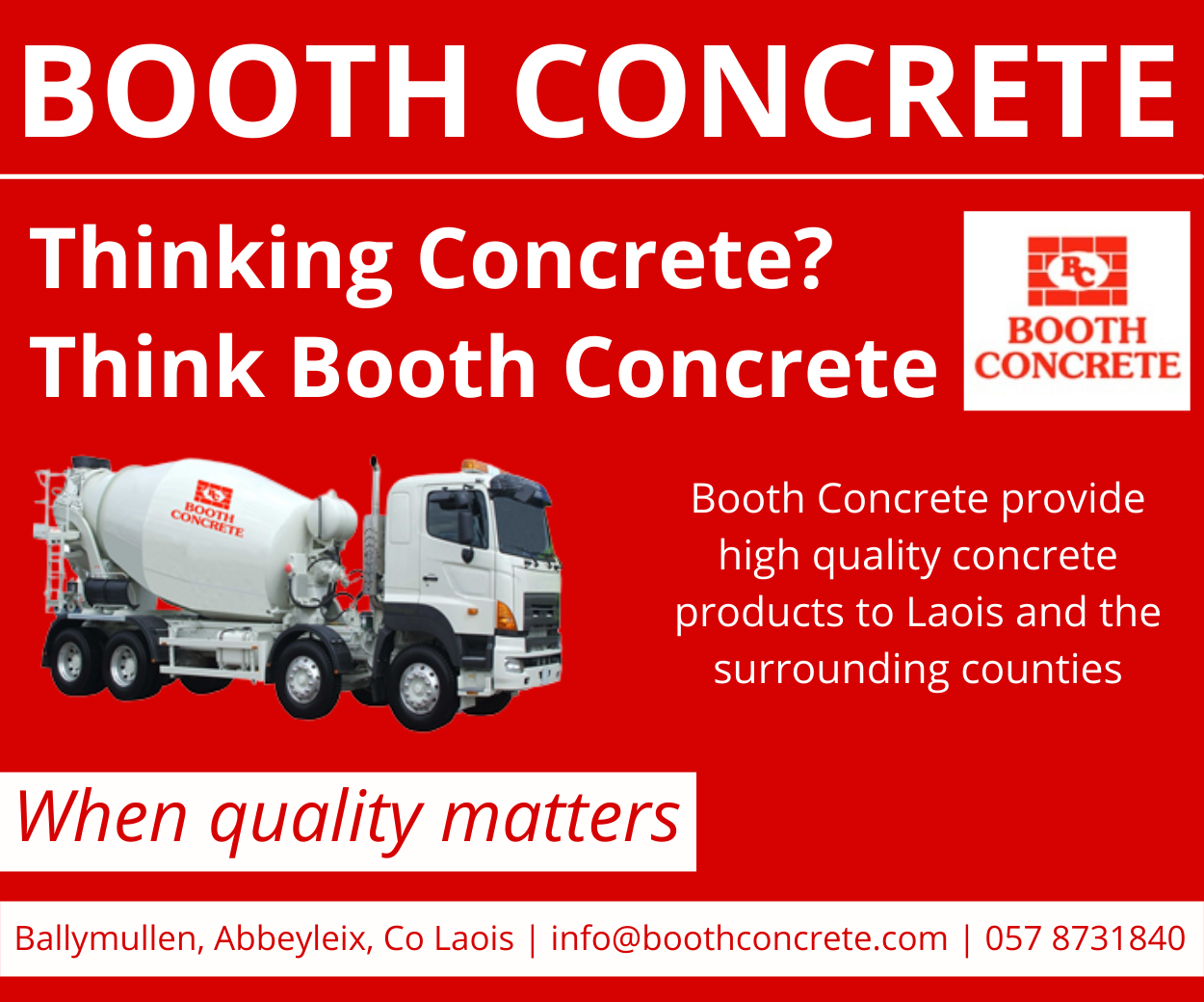 Her partner and daughter managed to escape but unfortunately the beloved dog died in the fire.
While the damage to the home in Silverwood is so severe that the family have had to move to the Maldron Hotel in Portlaoise at present.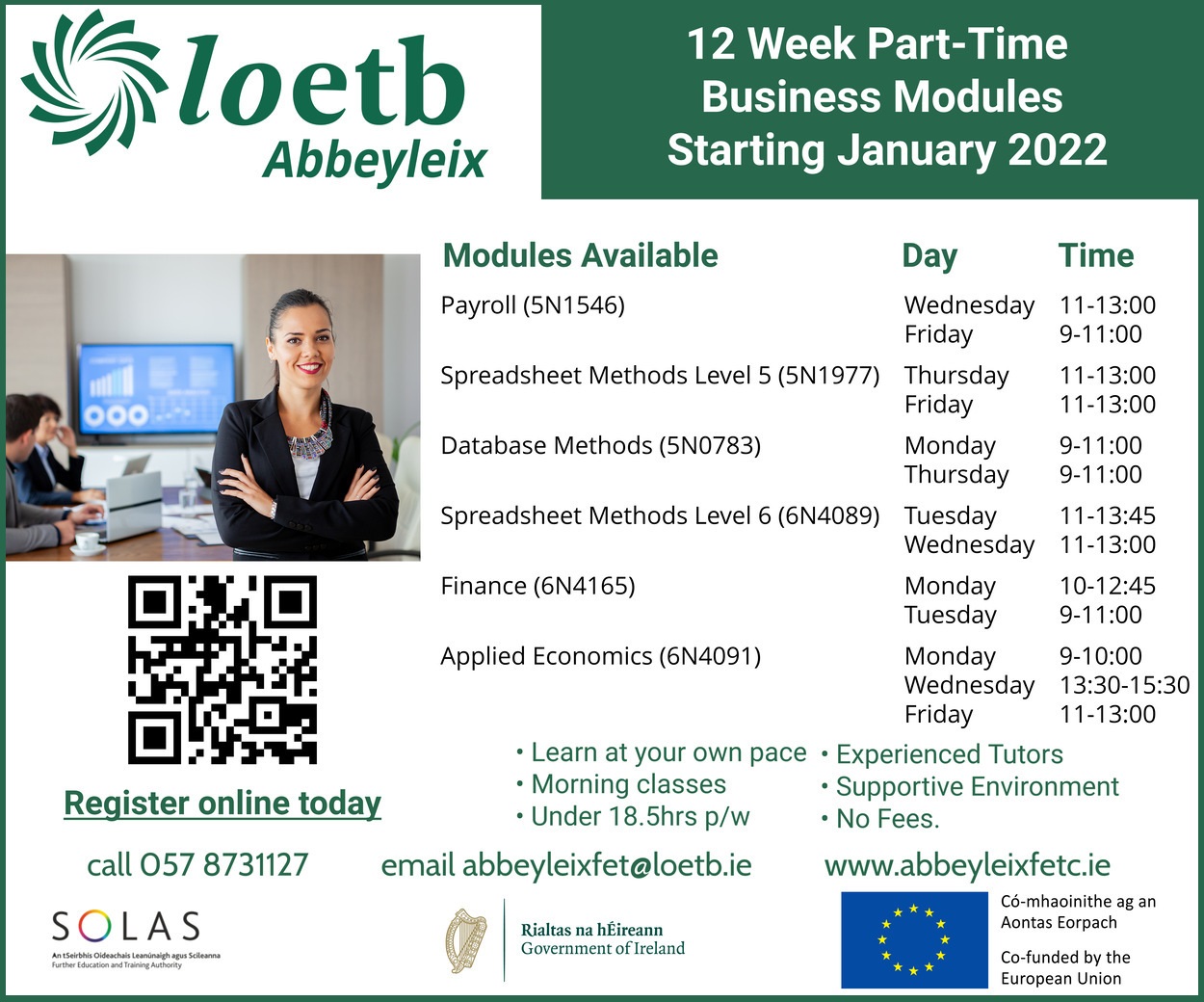 Speaking to LaoisToday, Sylvia explained how the whole community has rallied around her and her family since the terrible incident.
She said: "I have been blown away by the support we have received.
"Family members, neighbours, friends, fellow residents, businesses – the whole community in Mountmellick – they have been so good to us.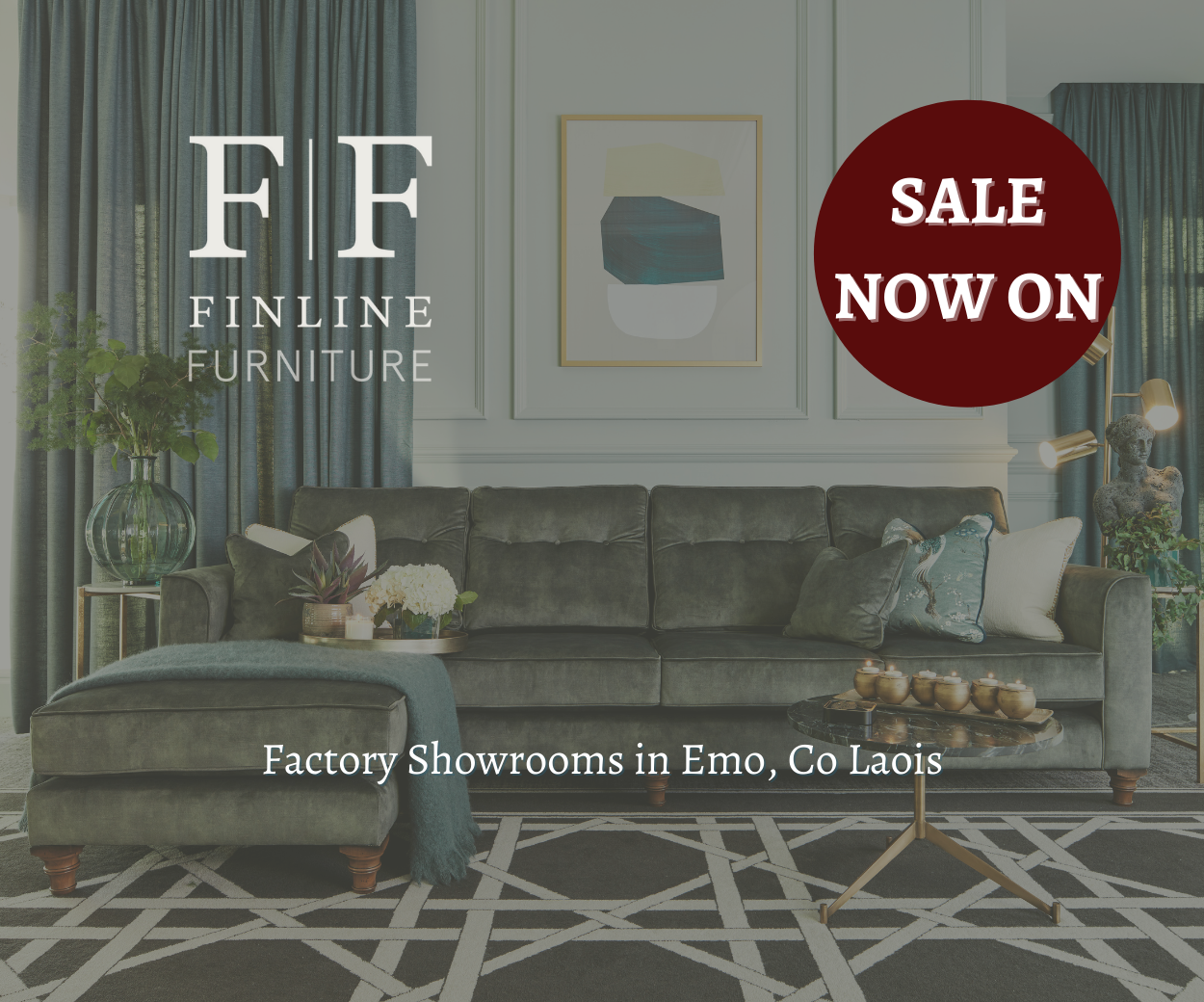 "I'll never be able to thank everyone enough for the kindness we have received."
In the meantime, Sylvia's sister in law Grace Mooney has set up a GoFundMe Page in order to allow the family to buy the bare essentials at this time.
The fundraiser was launched on Friday evening and already almost €12,500 has been raised.
Grace said: "My lovely sister-in-law lost her home in a blaze due to an electrical fault.
"She recently qualified as one of our frontline workers, a Psychiatric Nurse.
"A mother of five, with two teenage daughters still living at home.
"They have literally lost their home and everything else in this fire, we're just lucky nobody was hurt and everybody got out!
"I'm asking for donations no matter how small to help purchase essential items such as clothing for her and the girls – toiletries etc.
"Please help! If there is anything you can give please do.
"It's such an unfortunate incident and especially at this time of year and with everything going on."
If you would like to donate, you can do so by clicking below:
*We would like to apologise to Sylvia and her family for some incorrect details that were published in the first version of this article*
SEE ALSO – Laois priest scoops top prize in Carlow GAA draw