Laois camogie manager John Desmond and wing back Clodagh Tynan were in jubilant form as their team reached the All-Ireland Camogie championship semi final yesterday.
Things looked very bleak for Laois with less than 15 minutes to ply as they had only managed to score once in the opening three quarters of the game and were down by five points.
However, they refused to give up and dragged themselves back into the game before forcing extra time and eventually winning.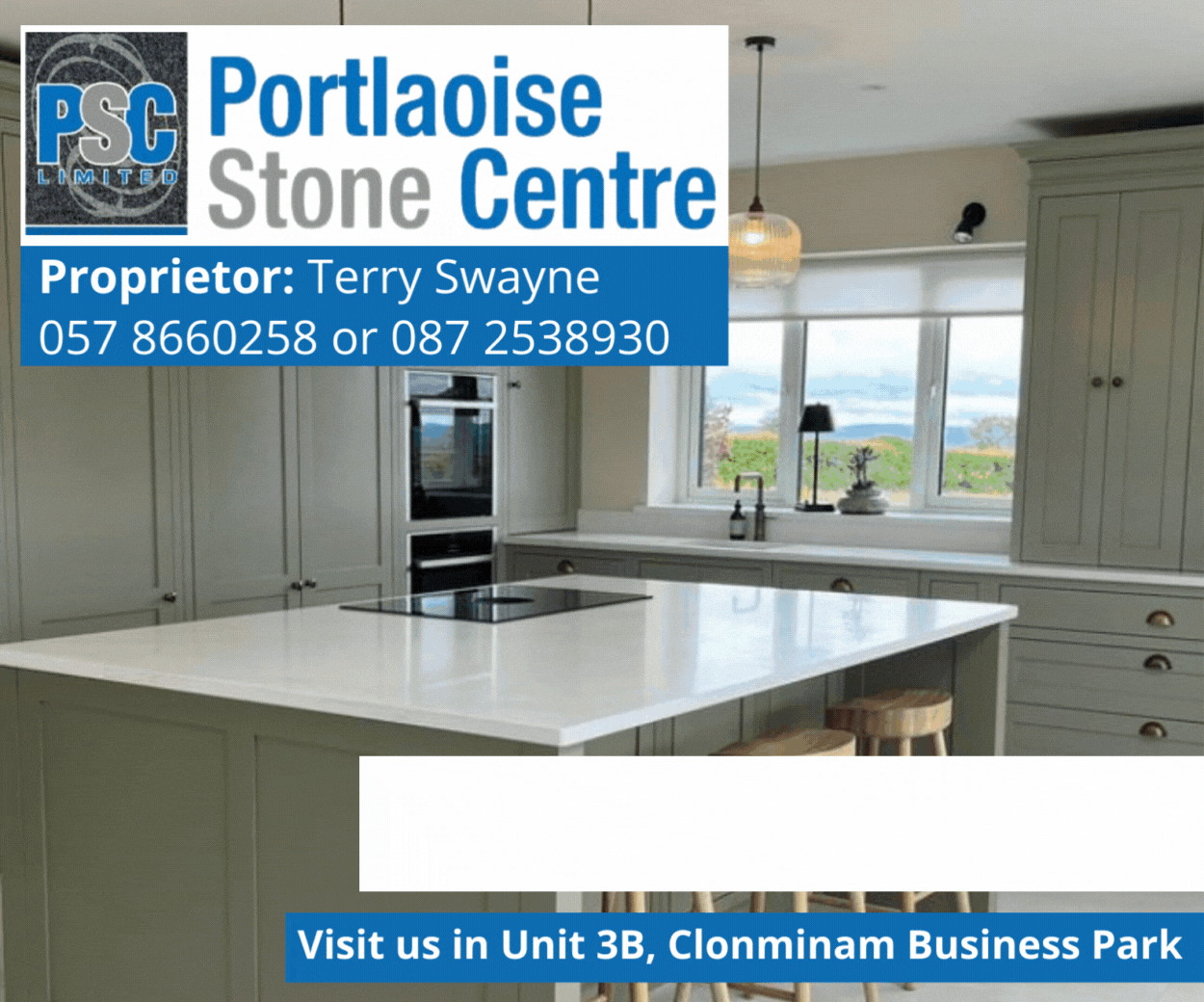 Speaking to Killian Whelan on the Camogie Association Facebook page afterwards, manager Desmond paid particular tribute to the half back line too.
He said: "The players dug in deep because that game was gone from us – absolutely gone.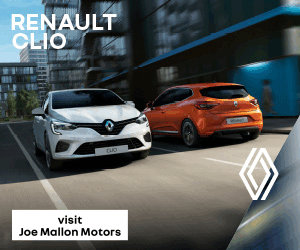 "But we made a few changes and we had a few players playing their first ever games of inter-county and the stepped up to the mark.
"The performance was outstanding. Our half back line started working and we can be a bit lazy there sometimes but when they got going they were impassable.
"The weather was so tough, the pitch was soft and the ball was sticking in the muck which didn't suit us.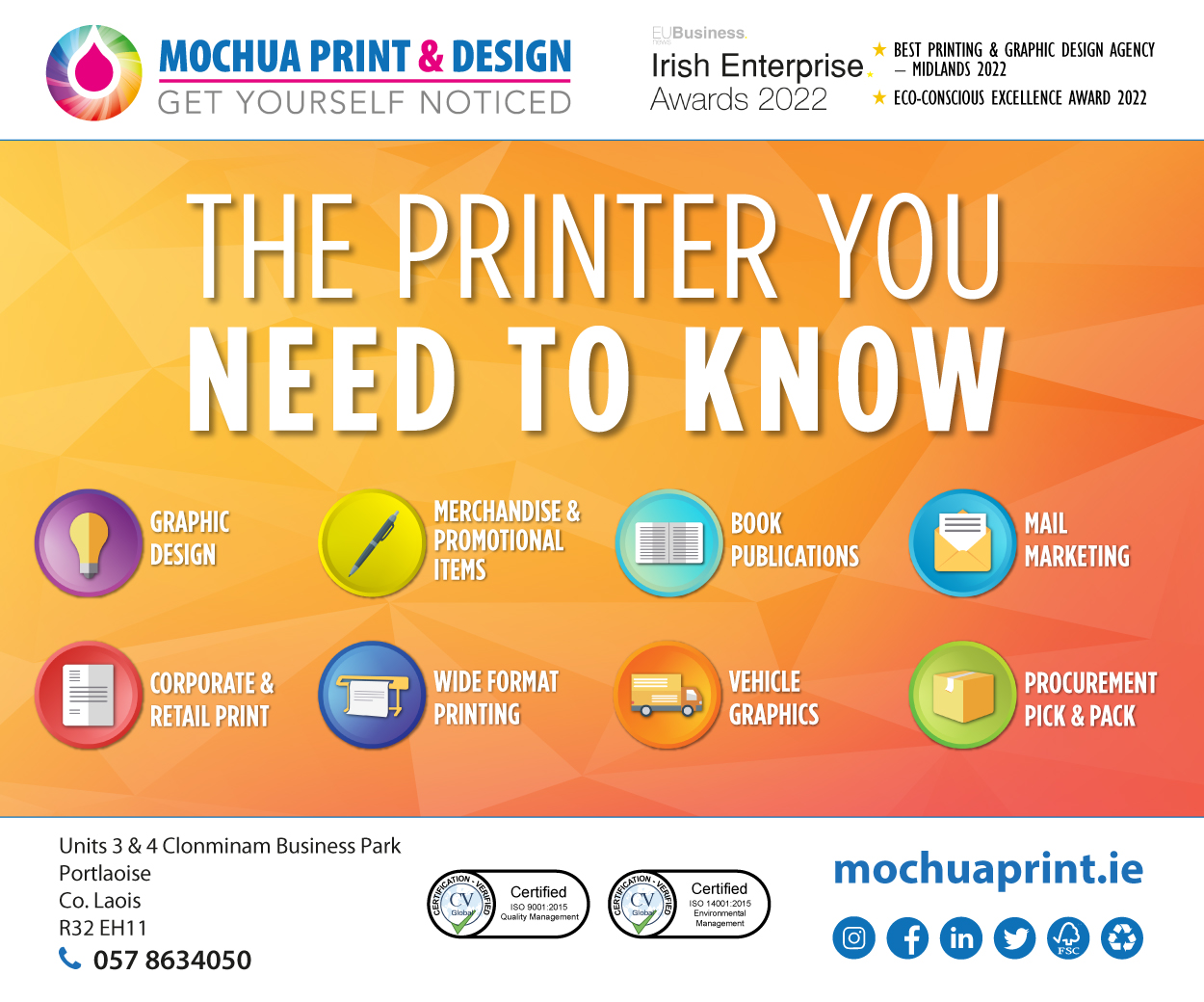 "But we got the result thank god."
Wing back Clodagh Tynan fired the last two points of normal time which forced extra time.
The St Brigid's defender's second score was virtually the final puck of normal time and it was from considerable distance.
But she was very modest about it and can't wait for Saturday's semi final against Antrim.
She said: "I would've probably written us off too to be honest (after 45 minutes) but we fight just to have the outlet (of playing sport) because we are so lucky to be able to play.
"The older girls really stood up and they have such experience. We drove on then and as a unit we got over the line.
"I was lucky just to be in the right place at the right time – any of the girls are capable of popping them over.
"We've lucky to have the management team and they are putting in a lot of time with us.
"It isn't easy in the circumstances but we are just delighted to get the win now and we will drive on for the next day."
Laois will now face Antrim next Saturday for a place in the All-Ireland final.