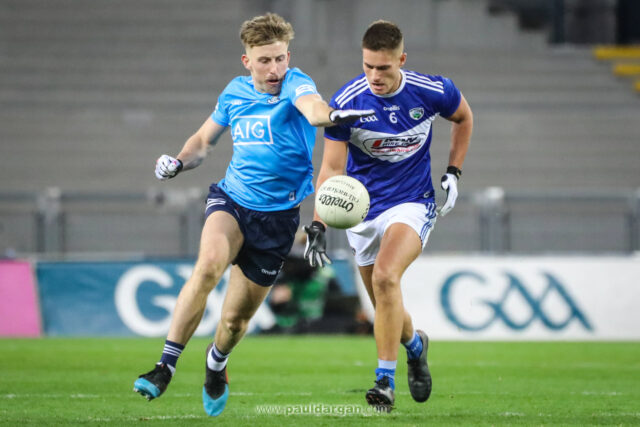 Laois football manager Mike Quirke says his squad need to be hitting the gym in two weeks' time ahead of the 2021 season if they're going to compete with the quality of teams that will be in Division 2 next year.
He was speaking after his side's 22-point loss to Dublin in the Leinster football semi-final in Croke Park on Sunday when he said that while the scoreline was disappointing, they knew of the work they needed to do long before that game.
"We have a lot of work to do in that regard. We knew that before today but today really copper-fastens it.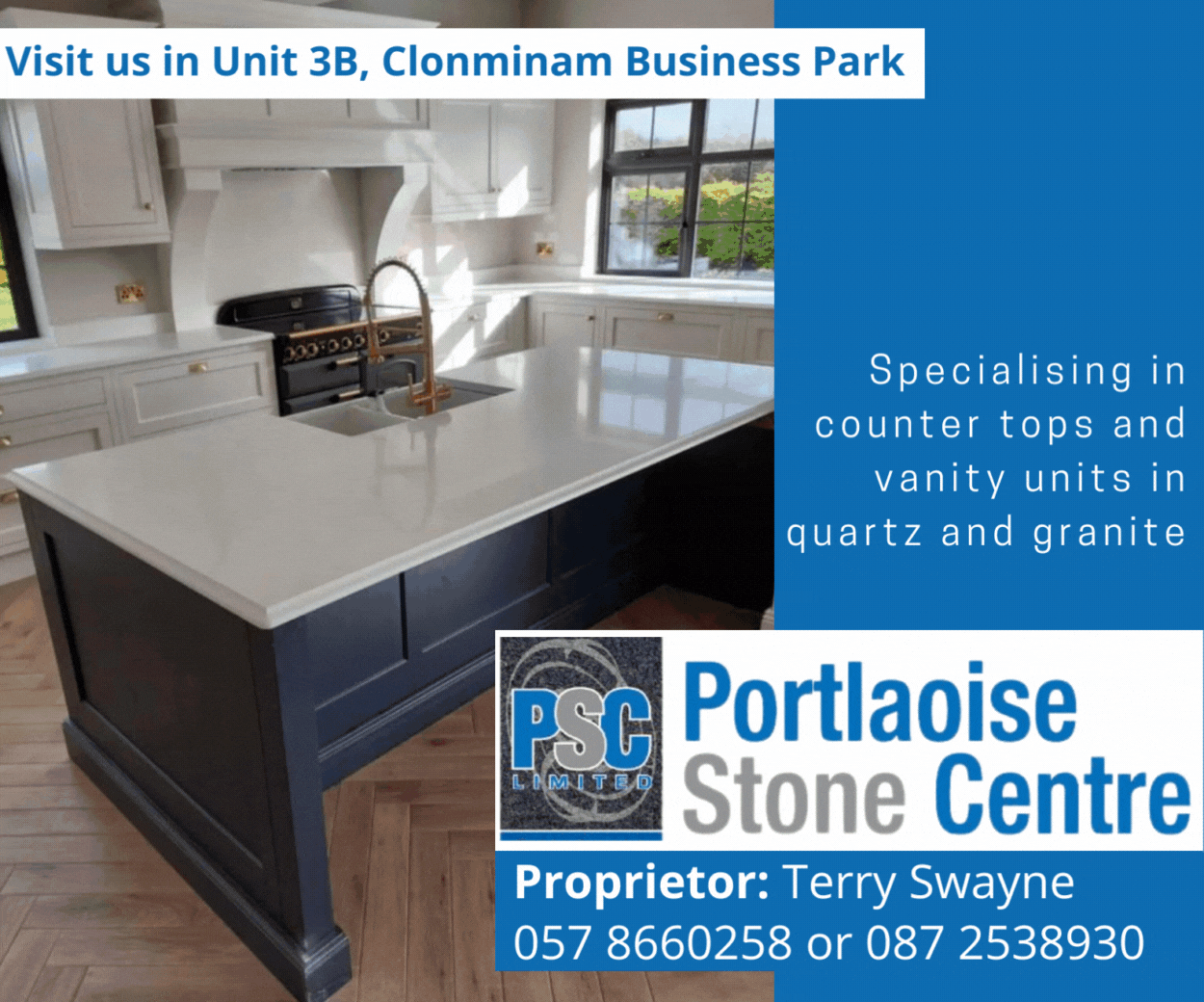 "To compete against the teams like in Mayo in Division 2 next year we need to get our physicality up to another level.
"You start hitting the gym in two weeks time. You get fellas that are dedicated to building up their body and building up their skills.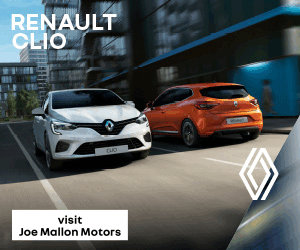 "(But) their body is one thing. For all the muscles on Ciaran Kilkenny, the guy will still put the ball over the bar four times out of five if you give him a shot."
Quirke said that Dublin were "everything he thought they would be" and that there were some aspects of Laois's performance that he was happy with, particularly in the opening 20 minutes.
"They're just amazingly efficient up front every time they get possession which is probably the biggest difference for me.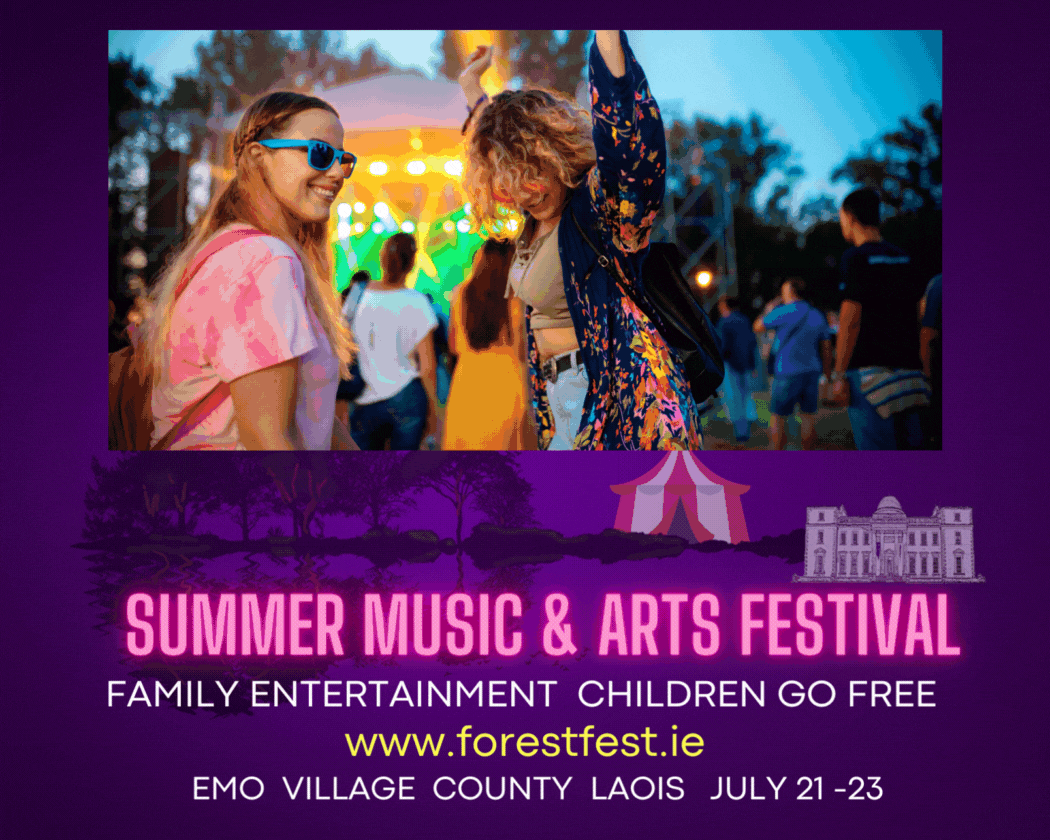 "Early on we had the same amount of shots as them in the first half and we went nine or ten points down which is incredible and is a testament to the work they have done to be that accurate in attack.
"We did well on our kickouts in the first half. We forced a lot of turnovers. We were really pleased in most aspects apart from the scoreboard.
"It's just that efficiency and leadership that they have. You can see how far they are ahead of us in terms of their physicality and in their game play and offensively how they move the ball."
But despite the big beating, Quirke didn't contemplate a more defensive style to keep Dublin's score down.
"They're after winning five All Irelands in a row and we're happy to have stayed in Division 2. We're trying to build a team that can compete at this level and they're the pick of the bunch.
"We could have put 15 men behind the ball and tried to keep the game to 10 points but we wanted to have a bit of a go and it probably didn't manifest itself in the way that we would have liked.
"I thought the way we played in the first quarter, we were unlucky not to be leading the game.
"We had a good goal chance and we had other opportunities that we didn't take and for us you have to take those goal chances when they come because you're not going to get a whole pile of them.
"Ultimately they were going to take chances and create them because of their efficiencies. I would have been really pleased at how we went in the first quarter.
"They haven't won five All Irelands in a row for nothing. Physically they're you walk past them and they're monsters, every one of them.
"And they play with their size and they use that to great effect. 50-50 challenges they were winning them all day in the main.
"Physicality is one thing but it's also the accuracy and skills with which they play the game. It's not just brute strength by these guys. They can play and move and their appreciation of space is as good as we've ever seen.
"There is plenty for me to look at and say we need to improve here, here and here.
"Let's start building up our body and let's see if we can get our skills up to a standard that can compete with a lot higher teams."
Though there has been no decision announced yet on what format the 2021 GAA season will take, Laois will be in Division 2 of the league along with Mayo, Meath, Cork, Down, Kildare, Westmeath and Clare.
SEE ALSO – Delighted Desmond and courageous Clodagh revel in Laois Camogie win