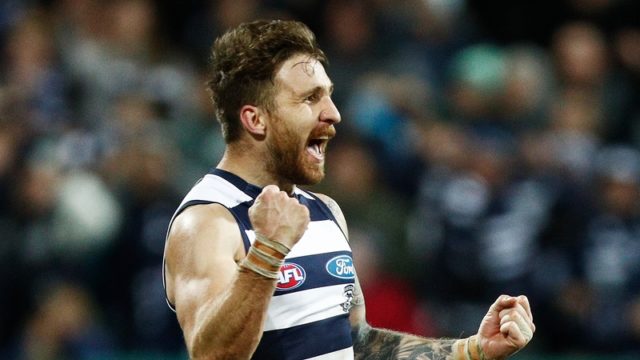 Zach Tuohy will play at least two more seasons in the Australian Football League after signing a new contract with the Geelong Cats that will keep him at the club until the end of 2022.
Tuohy joined Geelong ahead of the 2017 season on a four-year deal and played 85 times during that time – including this year's Grand Final, which Geelong lost to Richmond. Prior to that he had played 120 times for Carlton, having first moved to Australia in 2009.
He has now agreed a new two-year deal, which was confirmed on the club's website today. The club also confirmed a one-year deal for Rhys Stanley.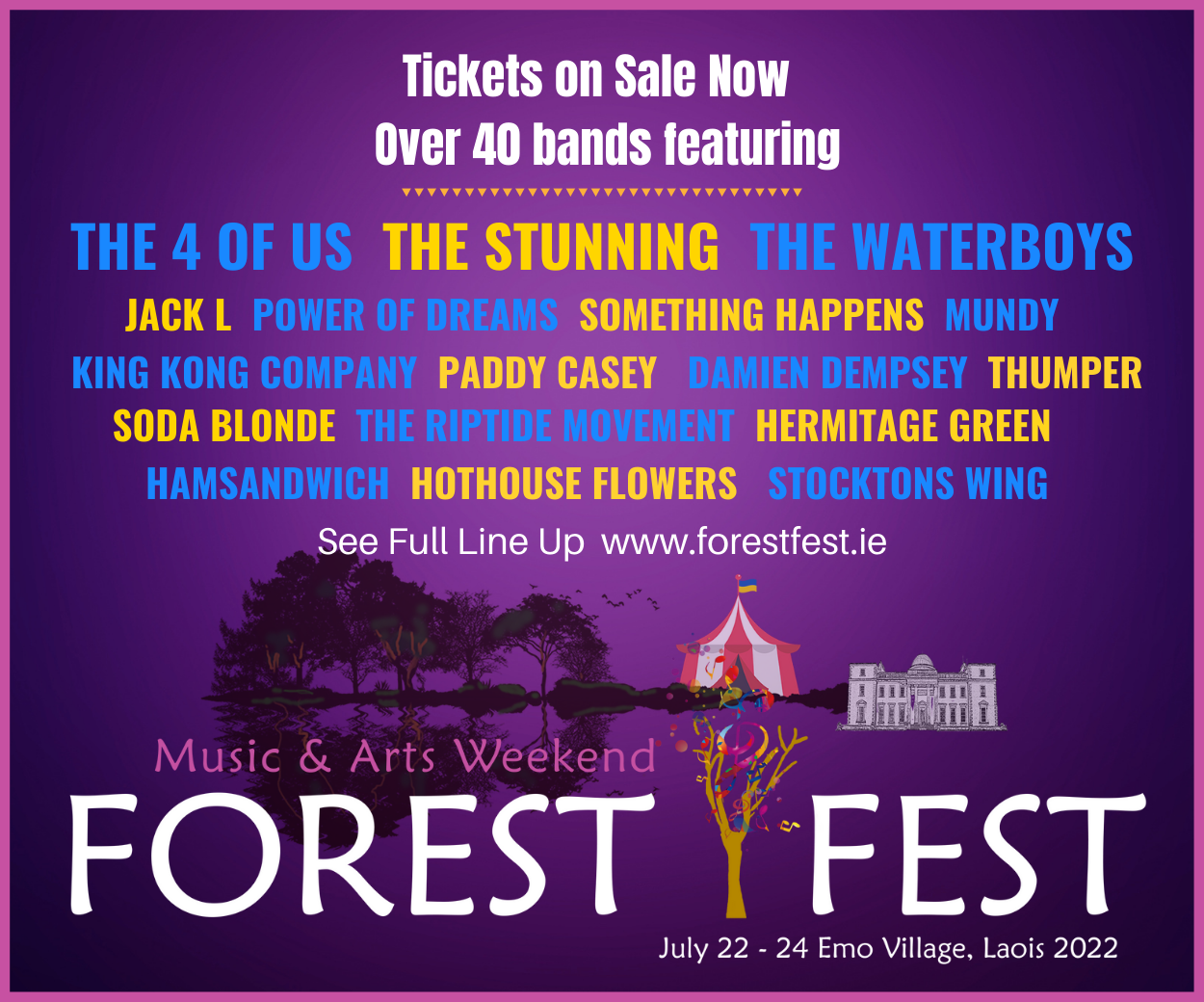 "Tuohy enjoyed a flexible role in 2020, playing in all three areas of the ground. He played all four finals and has been a strong leader at Geelong," reported the club's website today.
"Both Rhys and Zach have become key parts of our team over the years and we are pleased they will be continuing with us," Geelong's General Manager of Football Simon Lloyd said.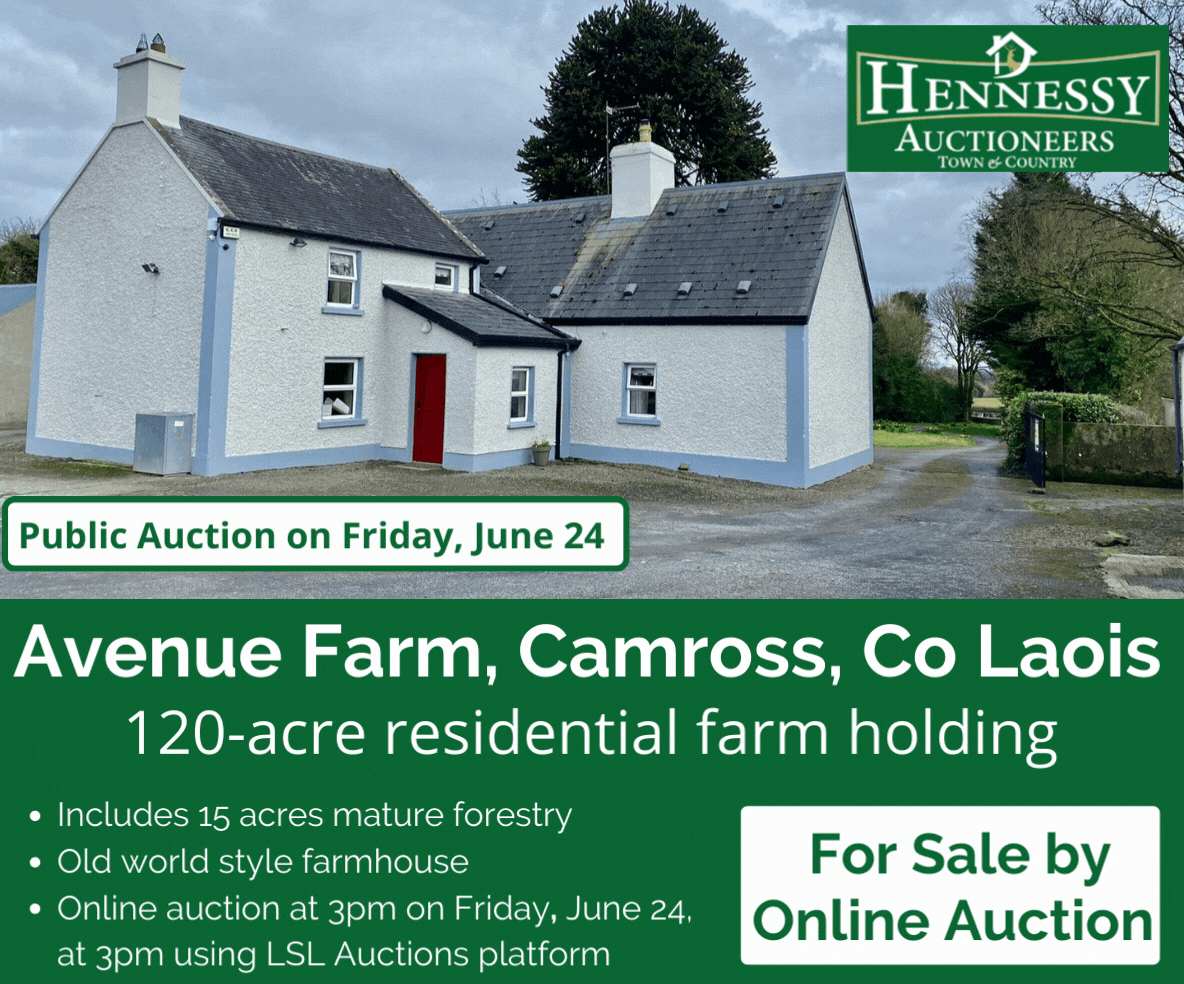 "We believe they will help us to continue to challenge for finals and a premiership. Both are great around the club and influential in the community. They are proud to be Geelong players."
Tuohy made headlines in Ireland and Australia this year for the various records and milestones achieved.
First he surpassed Tadhg Kennelly's number of games to become the Irish player with the most appearances behind the legendary Jim Stynes and he later played his 200th game, something achieved by only about 5% of the players to play the game.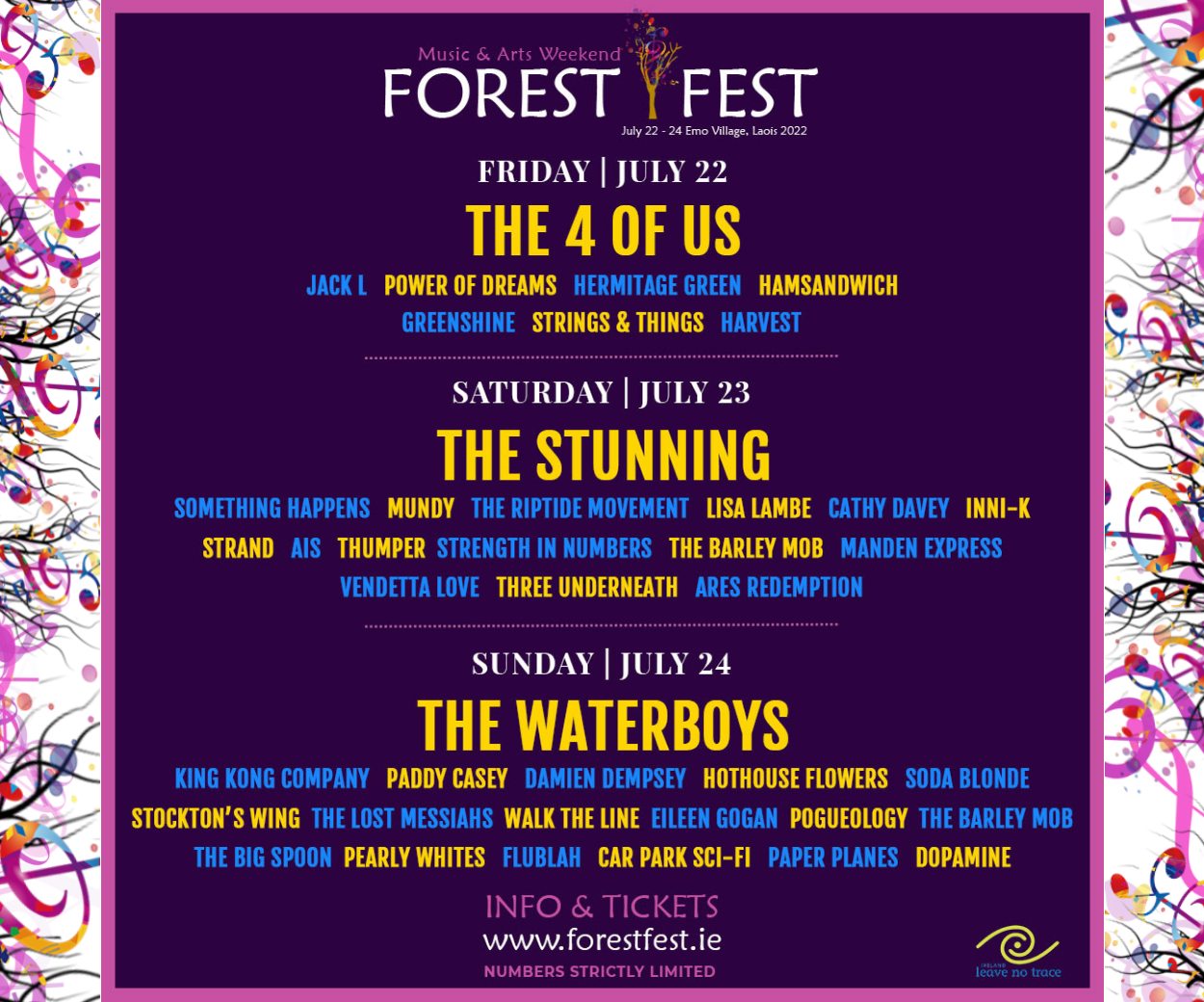 Along with Kerry's Mark O'Connor, he then played in the Grand Final, the first Irish appearances since Kennelly in 2006 with the Sydney Swans.
The 2020 AFL season was disrupted because of the Coronavirus but the authorities did resume the games, albeit with a shorter fixture list. They also took the decision to move the games away from Melbourne where the majority of the games are played and the final took place in Brisbane, meaning it was the first time ever it didn't go ahead in Melbourne.
Tuohy's new two-year deal means that catching Jim Stynes on the overall appearance list remains a possibility, though he would need at least an extra season.
He currently has 205 appearances compared to 264 for Stynes. A regular season has 22 games plus up to four 'finals' games.
Tuohy has consistently said that he would love to return home to play at least a full season with Portlaoise and Laois – but club and county supporters will have to wait until 2023 now for that prospect.
SEE ALSO – Talking Sport Podcast: Zach Tuohy in grand final – family memories, the view from Geelong, the scale of his achievement and playing with club and county