After watching his side fall to a heavy 22-point loss to Dublin in Croke Park on Sunday, Laois football manager Mike Quirke would have been forgiven for thinking that it might have been better had the championship not gone ahead at all this year.
But Quirke, who had said after Laois's league win over Fermanagh that the GAA could lead by example during this phase of Level 5 restrictions, was of the view that the association has done a very good job to keep the show on the road.
"I think it was definitely worth it," he said after the game to the assembled media.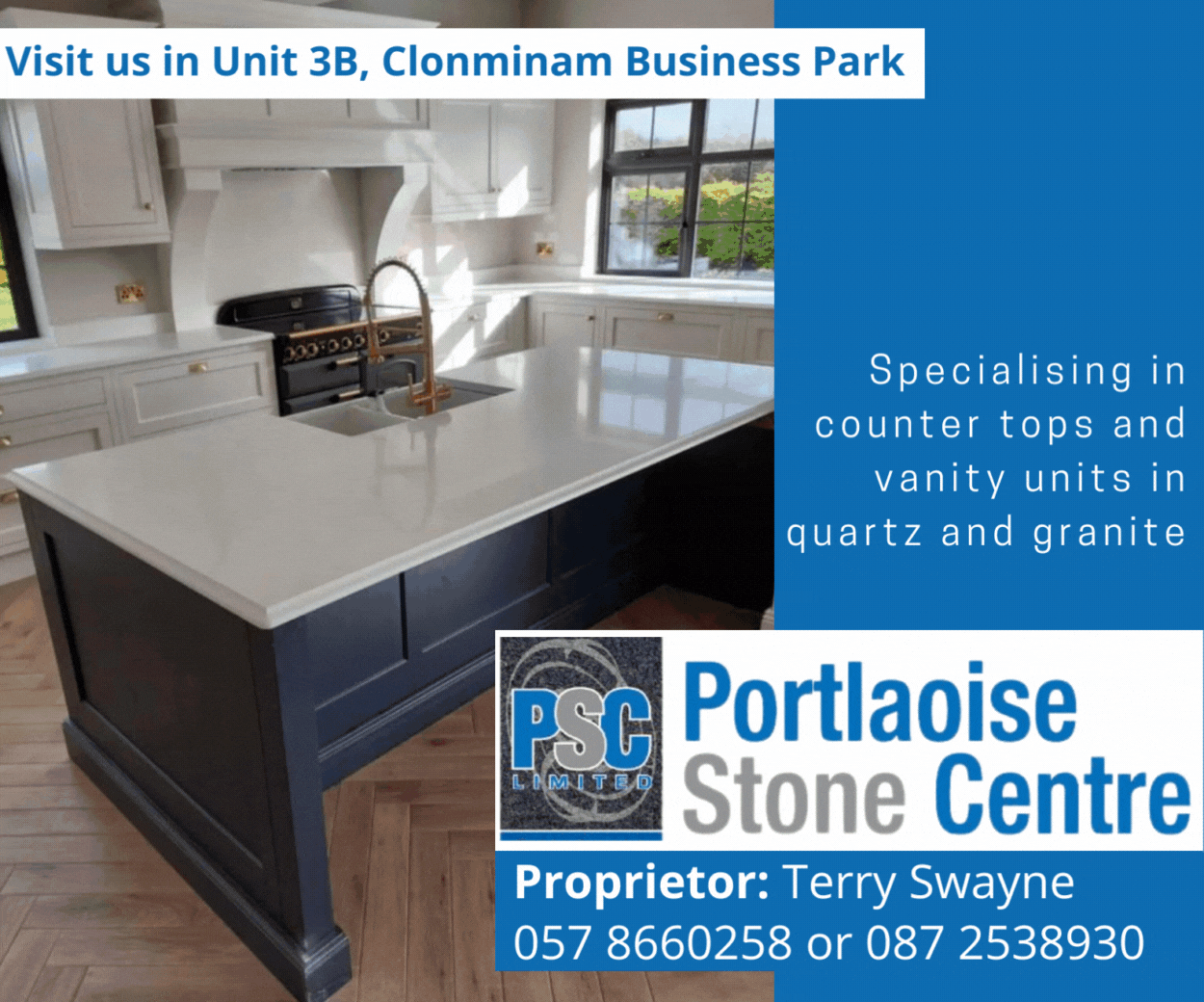 "I think the GAA did an incredible job to be honest with you. I got messages from people all over the country about this game, about the game last week.
"I think the roll out of GAA GO – everybody was able to watch the game in their home. It was absolutely fantastic."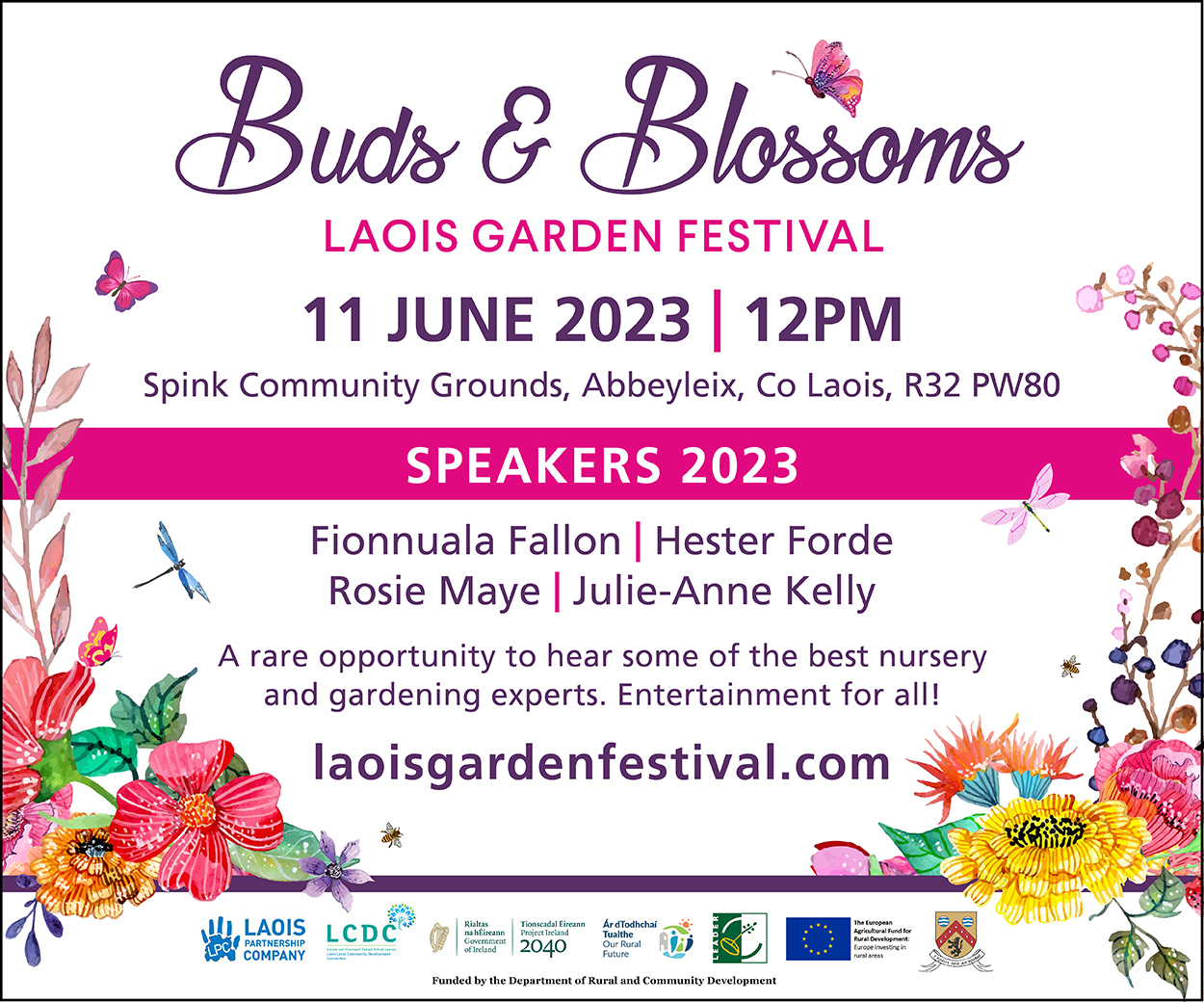 And the Kerryman, who was in his first year of inter-county management, had huge praise for his players in adhering to all the guidelines outside of training and matches to ensure no spread of Coronavirus.
"We had no Covid case since we came back and that is a huge credit to the players," he added.
"Yeah they're coming to training but they're incredibly disciplined when they're away from training so that they're not developing a lot of social contacts.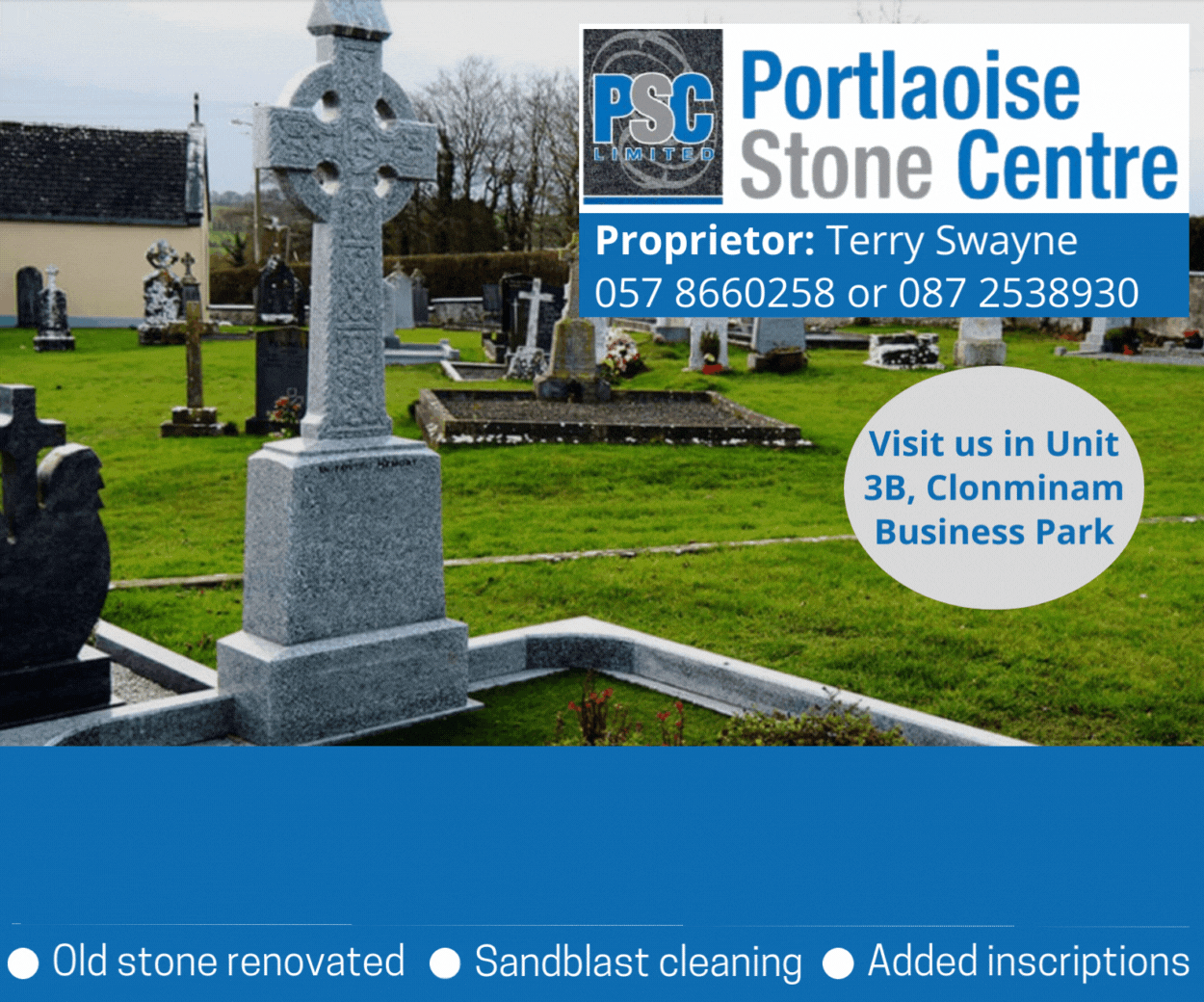 "They're minding themselves. I'm sure every squad is the same but to do that, that is another layer of discipline, it's another layer of having to do the right thing.
"It has been an incredible journey and one of the strangest you could hope for in your first year of intercounty management but we were happy enough in that we were able to tick a lot of the boxes that we set for ourselves."
As for next year, as this is usually a time of year that teams begin their pre-season training, Quirke says that they have a plan in place – even if they have no specific dates to aim for just yet.
"We knew what we had to work on long before today. It wasn't that we were shocked by that. We know where we have to go and what we've to work on.
"A pile of it is skills. I know I made a big point about physicality and conditioning and that is a huge aspect of it. But for me Dublin are where they are because their skill set is beyond anyone else in the country.
"They are so comfortable kicking off both feet and they just marry that with conditioning. So for me it's a two-pronged thing. It's about getting our skills to a level it hasn't been at.
"We've used 46 players between the O'Byrne Cup, the National League and the championship.
"We're trying to find that panel – we've had a huge turnover from last year and year before. We're just happy we have that now and it's about developing and getting a little bit better."
SEE ALSO – 'Physicality is one thing but it's also the accuracy and skills with which they play the game'