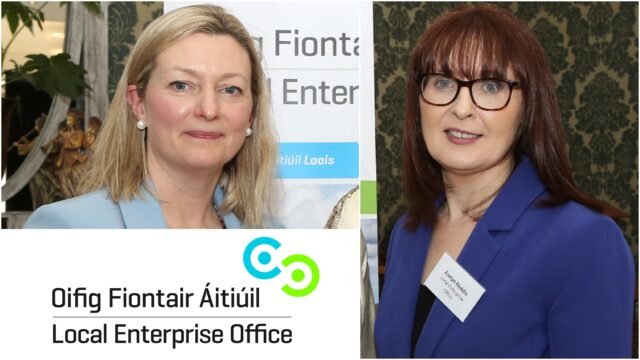 Starting out with a new business can be a difficult thing to do but one Laois company that is going from strength to strength has said that the support they received from the Local Enterprise has been "absolutely crucial" in their development.
IntegriLeads, which are Laois's representatives in this year's National Enterprise Awards, said that the Laois Local Enterprise were their first port of call when they were setting up and they'd encourage other would-be entrepreneurs to do the same.
The Local Enterprise Office offer a range of supports including various grants, training courses and mentoring services.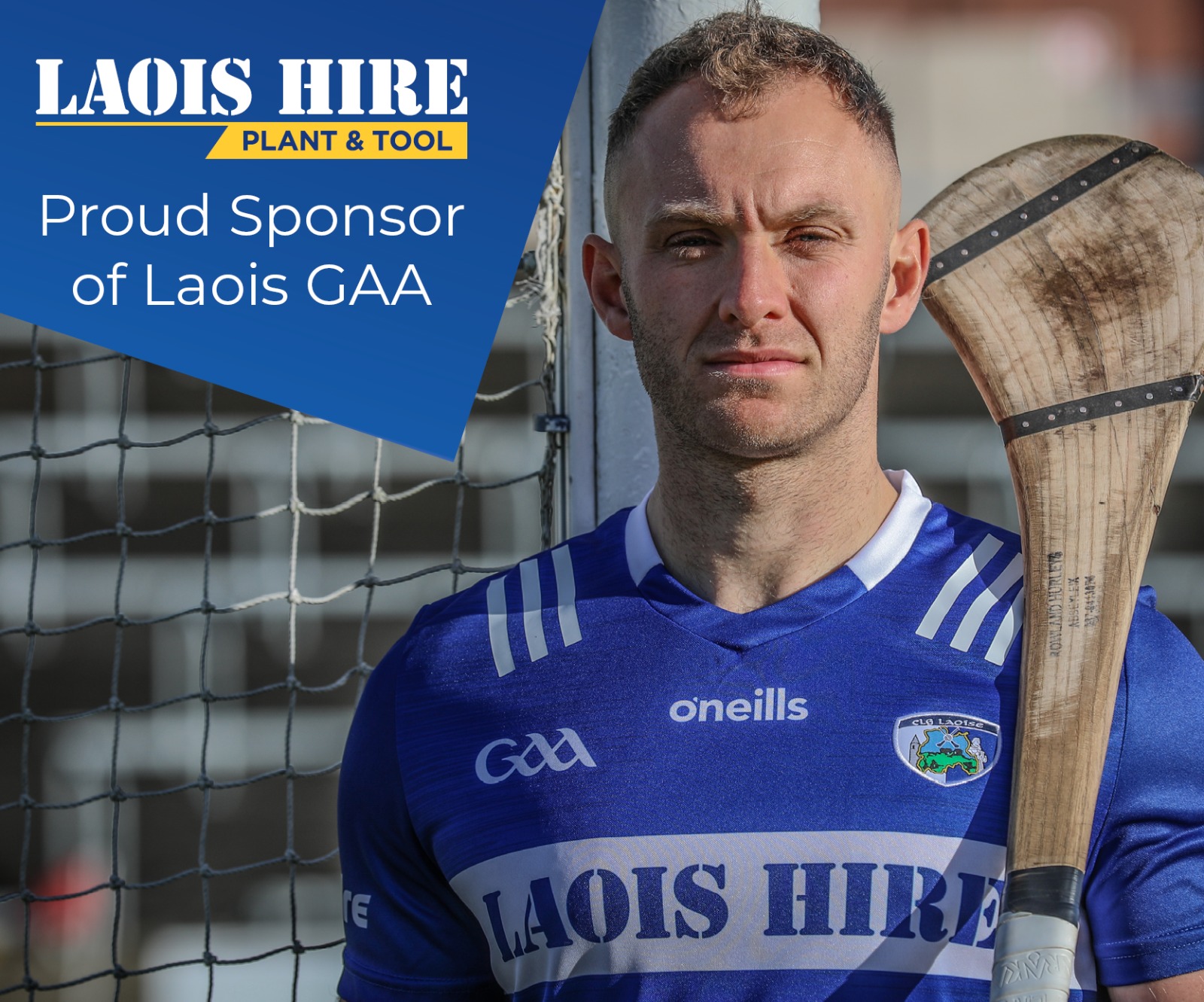 "Straight away the advice would be to contact them," said Jayne Delaney, operations director with IntegriLeads.
"They have been absolutely crucial in our development the last few years.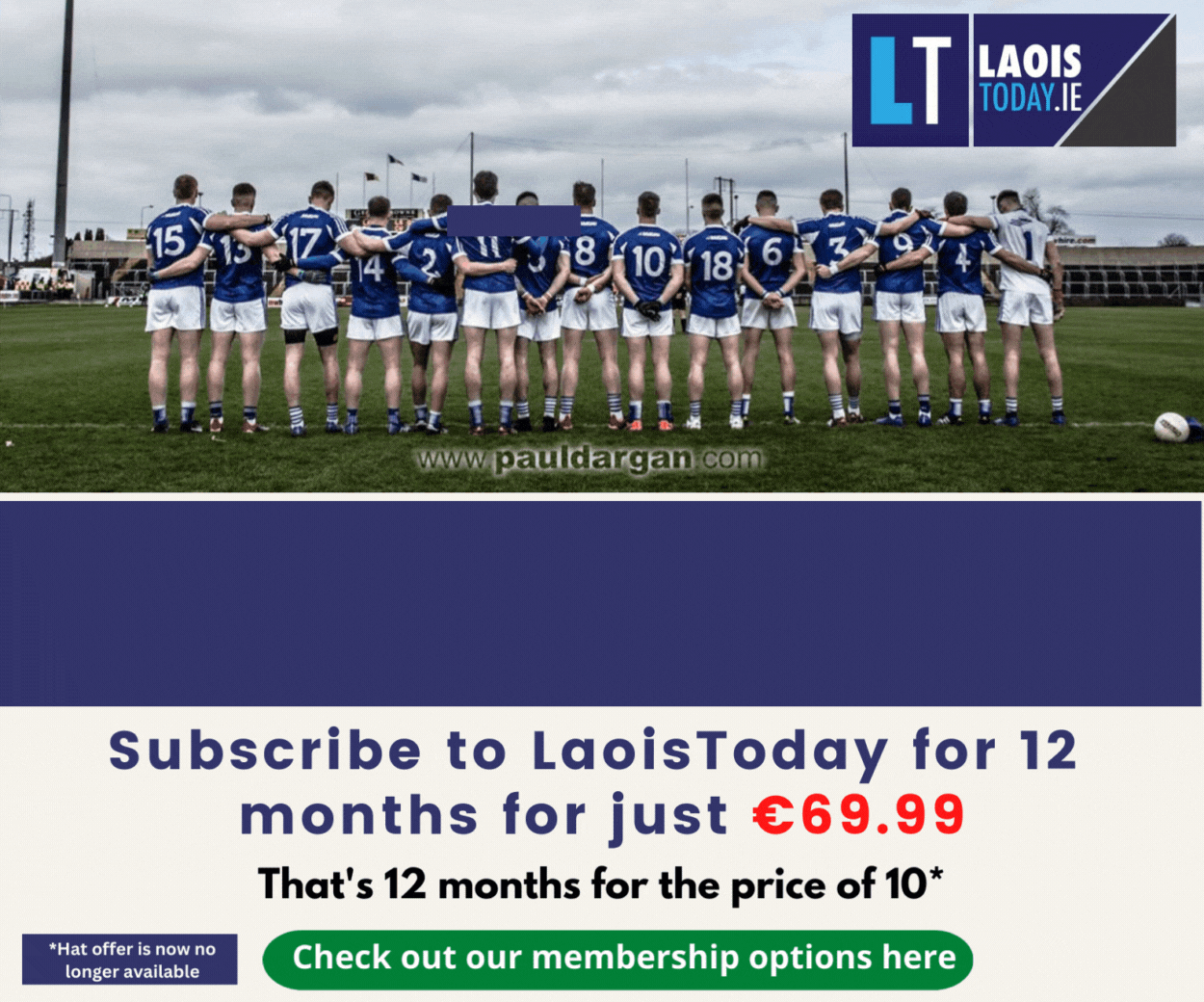 "They were our first port of call when we were talking of setting up the business. The first place we went to was to the Local Enterprise Office.
"We were set up in February of last year and in March they told us about the Young Entrepreneurs competition.
"They are very good at that – they will tell you the different supports that you can potentially avail of.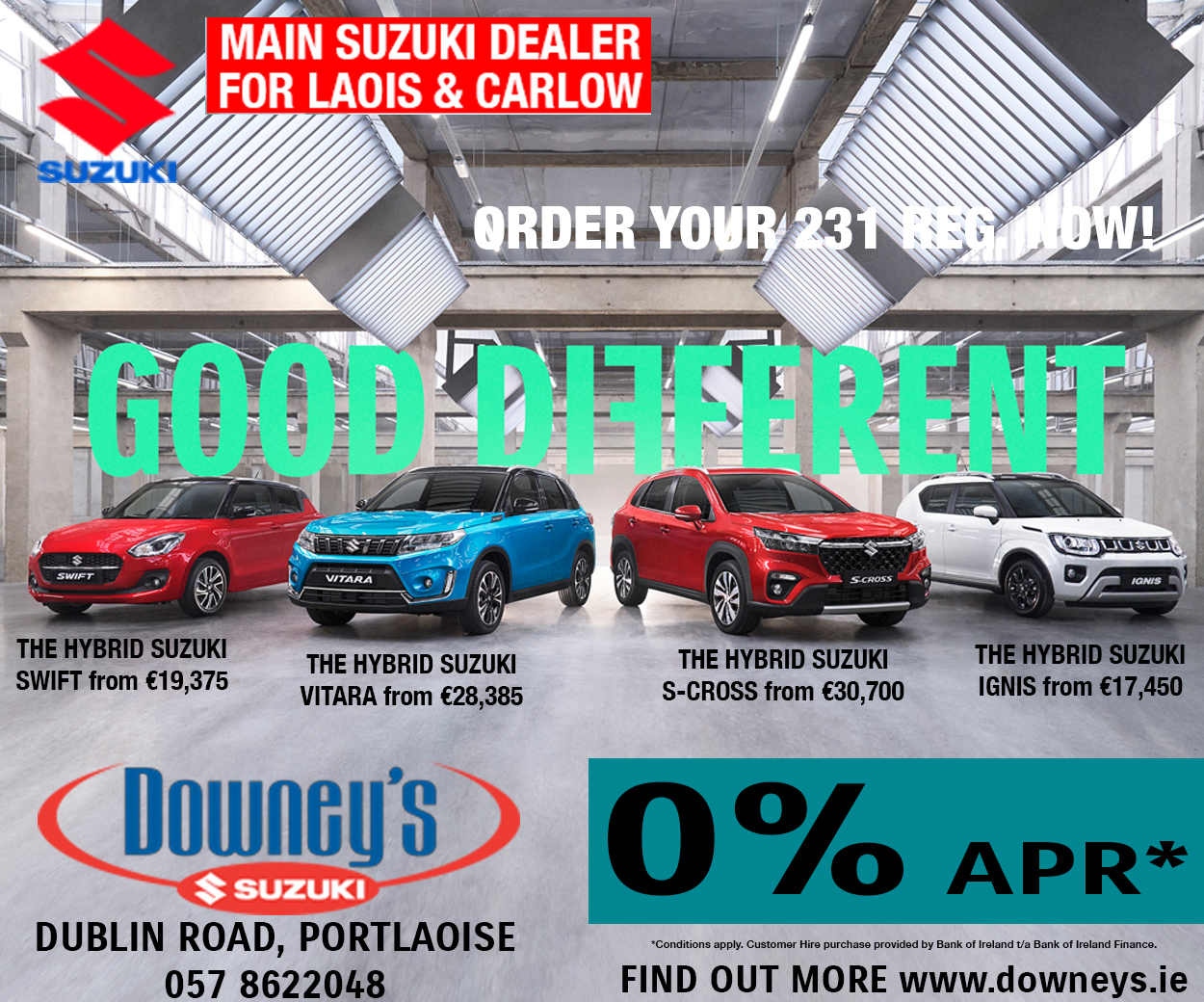 "They also offer supports. We have a business mentor – Kilian Duignan, from Gateway Consulting in Wexford. He has been a huge part of our business. That all came from LEO.
"They have a priming grant if you want to onboard staff or if there are different things you might need.
"All of those things the Local Enterprise Office offer and Evelyn Reddin and Honor Deevy are the two ladies that look after that.
"They are very forthcoming and they have been there every step of the way. They see anything that may be an opportunity for you, they will certainly put it in front of you. They have been fantastic."
SEE ALSO – Top Laois Garda praises young people and publicans for adherence to Covid-19 regulations