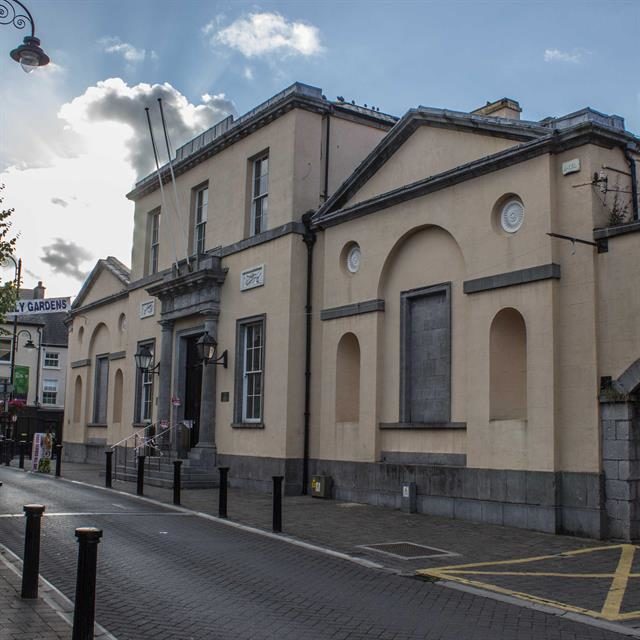 There have been renewed calls for the courthouse in Portlaoise to be moved off of Main Street as the Covid-19 restrictions on people in courtrooms has exacerbated problems outside of it.
According to Labour Councillor Noel Tuohy, groups are now congregating outside the courthouse while trials are ongoing and some of them are 'spitting' at ordinary people who have to pass by.
Speaking at the latest meeting of the Portlaoise Municipal District, Mr Tuohy said: "It simply has to be closed.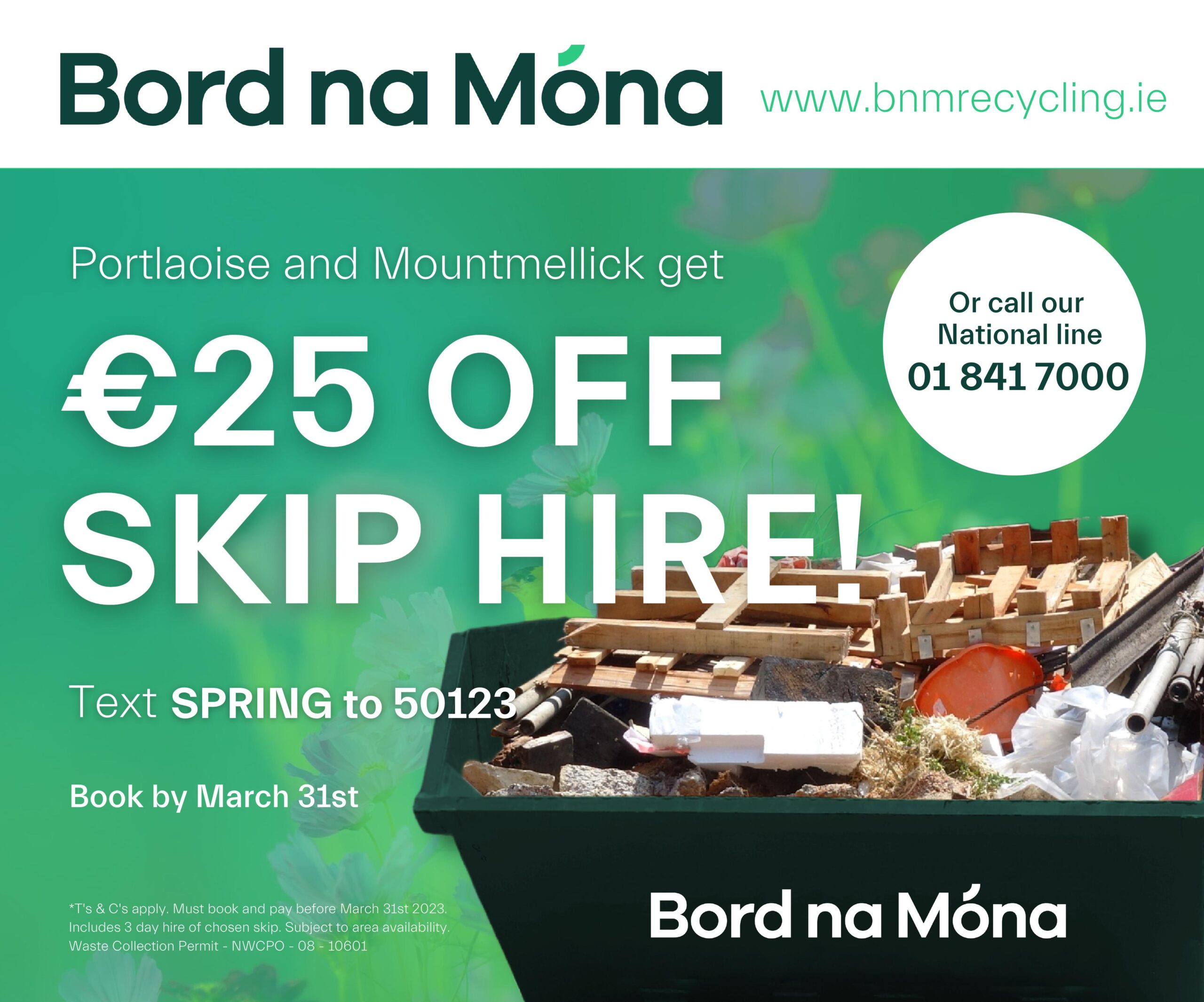 "We are trying to encourage people to come into the centre of town and they are having to encounter these very unsavoury scenes.
"People are genuinely afraid and I know many avoid the area when the court is in session."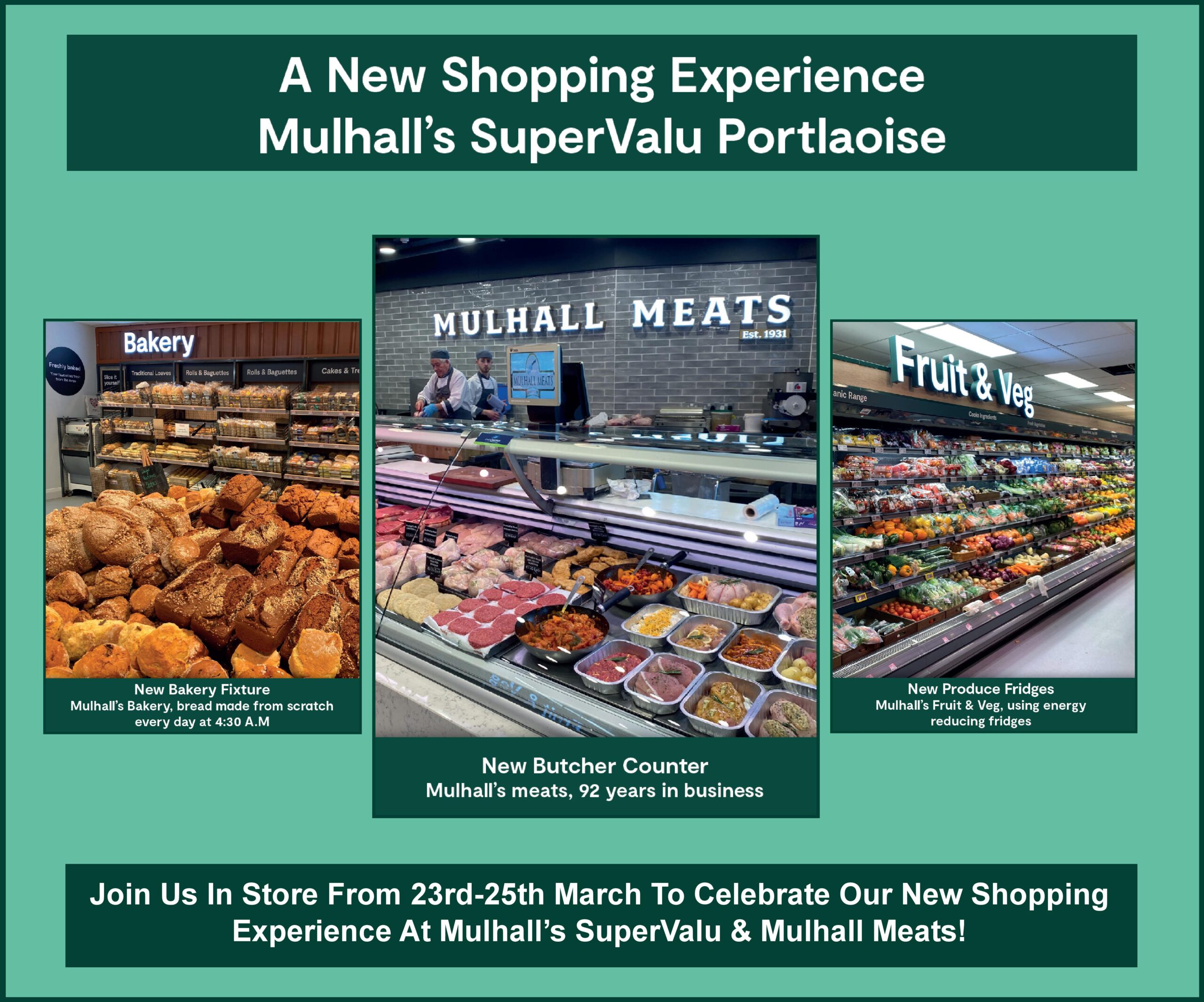 Cllr Thomasina Connell, who is a solicitor, said what is going on is 'a disgrace'.
She said: "This is happening between three and five days a week.
"I brought this up at a recent meeting of the Joint Policing Committee and was told that it was a matter for solicitors. That is a disgrace."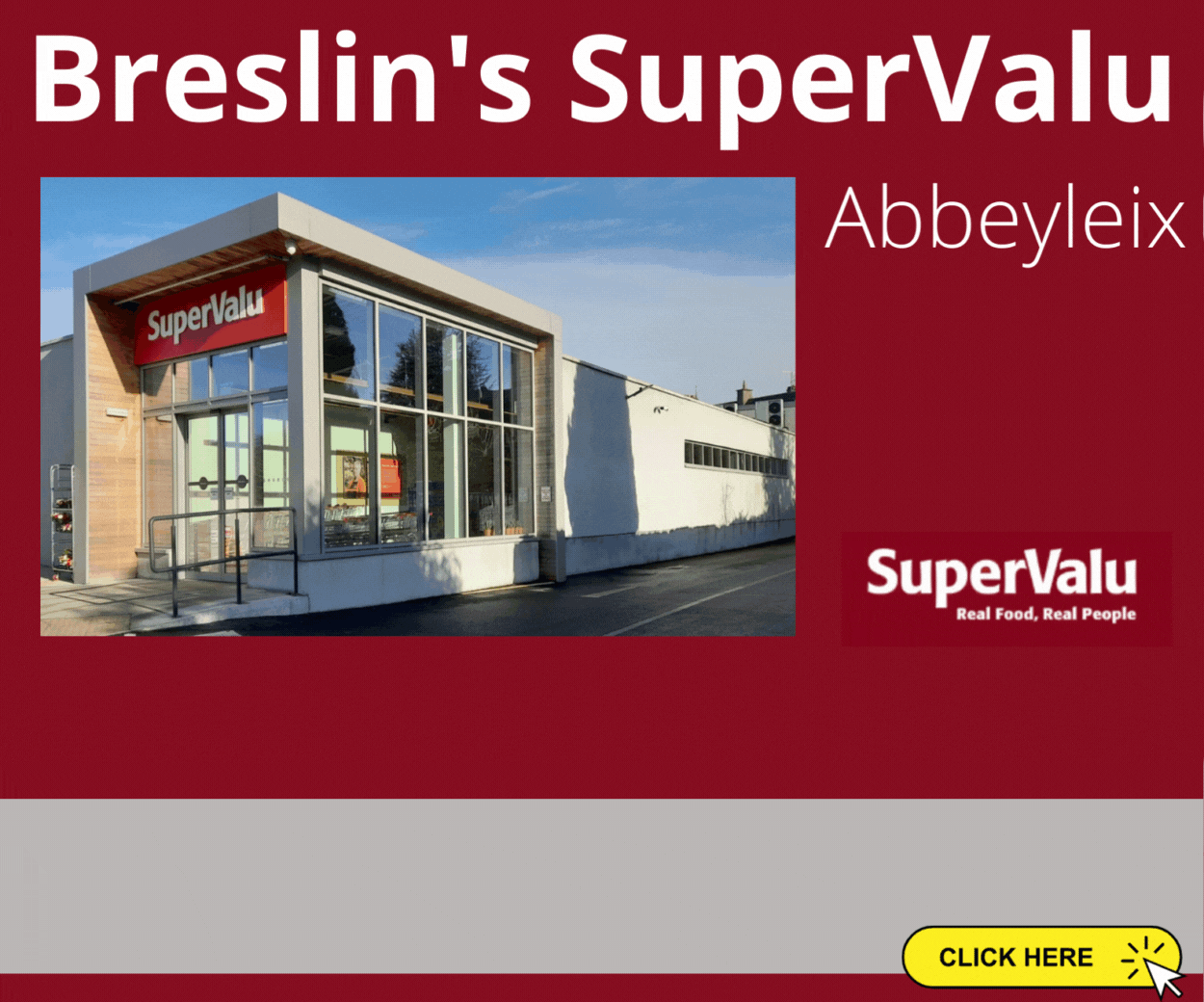 Cllr Willie Aird and Caroline Dwane Stanley completely agreed with the previous speakers and Dwane Stanely called for more cooperation from gardai to tackle these issues.
She said: "We need help from Gardai to ensure that this behaviour is stamped out and that people who gather outside are dispersed.
"This cannot be the responsibility of solicitors. Surely this is a public order matter?"
A new courthouse is due to be built on a two-acre site close to Aldi on the new Southern Relief Road but councillors have asked for an update on that situation.
Approval has been granted in principle for the new building with the Courts Service initially saying that work could begin on the site in 2021.
The existing courthouse – which was built in the late 1700s – will be given to Laois County Council when it is vacated.
Cllr Willie Aird sought a briefing be held to establish where the project lies and that was agreed.
SEE ALSO – Resolution in sight for decade long dispute over rail crossing in Portlaoise – but that's only half the story