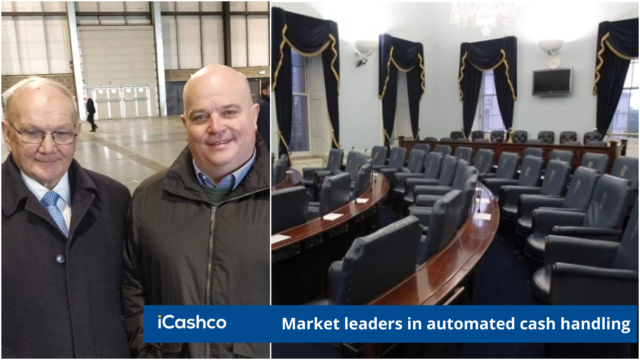 Labour Senator Mark Wall is our latest guest on the LaoisToday Podcast.
From Castlemitchell outside Athy, he was elected to the Senate earlier this year having been unsuccessful in the previous two General Elections.
In a wide-ranging discussion, he chats about his early political memories and recalls the moment his father Jack was first approached run for the Labour party.
Mark discusses what it was like to work alongside Jack during his time as a TD before successfully contesting the Local Elections himself in 2009 and 2014 in the Athy local area.
He ran for the General Election in 2016 but wasn't helped by the fact that the boundary was changed, meaning a large part of Kildare – including Wall's own home – was moved into the newly-formed Laois constituency.
It meant that he wasn't able to even vote for himself though he did go close to winning a seat.
In this year's General Election, the boundary decision had been reversed and he performed well again, receiving 12% of the first preference vote, the highest percentage of any Labour candidate in the country and three times greater than what the party polled nationally.
But it again wasn't enough as he missed out on one of the three seats. However, it did open the door to contest the Senate elections.
And he chats about the surreal feeling of watching that election count from his home in Castlemitchell.
As well as that, he takes our quickfire round where he reveals his best and worst decisions and the best advice he ever got.
You can listen to the podcast on Apple Podcasts, Spotify or below on Soundcloud.

SEE ALSO – LaoisToday Podcast: Pippa Hackett on her Green rise, growing up in Mayo, switching to organic farming and life in Leinster House