A Laois man, who opened up about his 22-year battle with depression back in May, has gone on to help many people since.
Mark Condron, 39, from Ballycarroll outside Stradbally, went public on his own struggle back in May.
Mark, following the tragic death of his friend, went public urging people who are struggling to talk to others, or him, in a bid to get some help.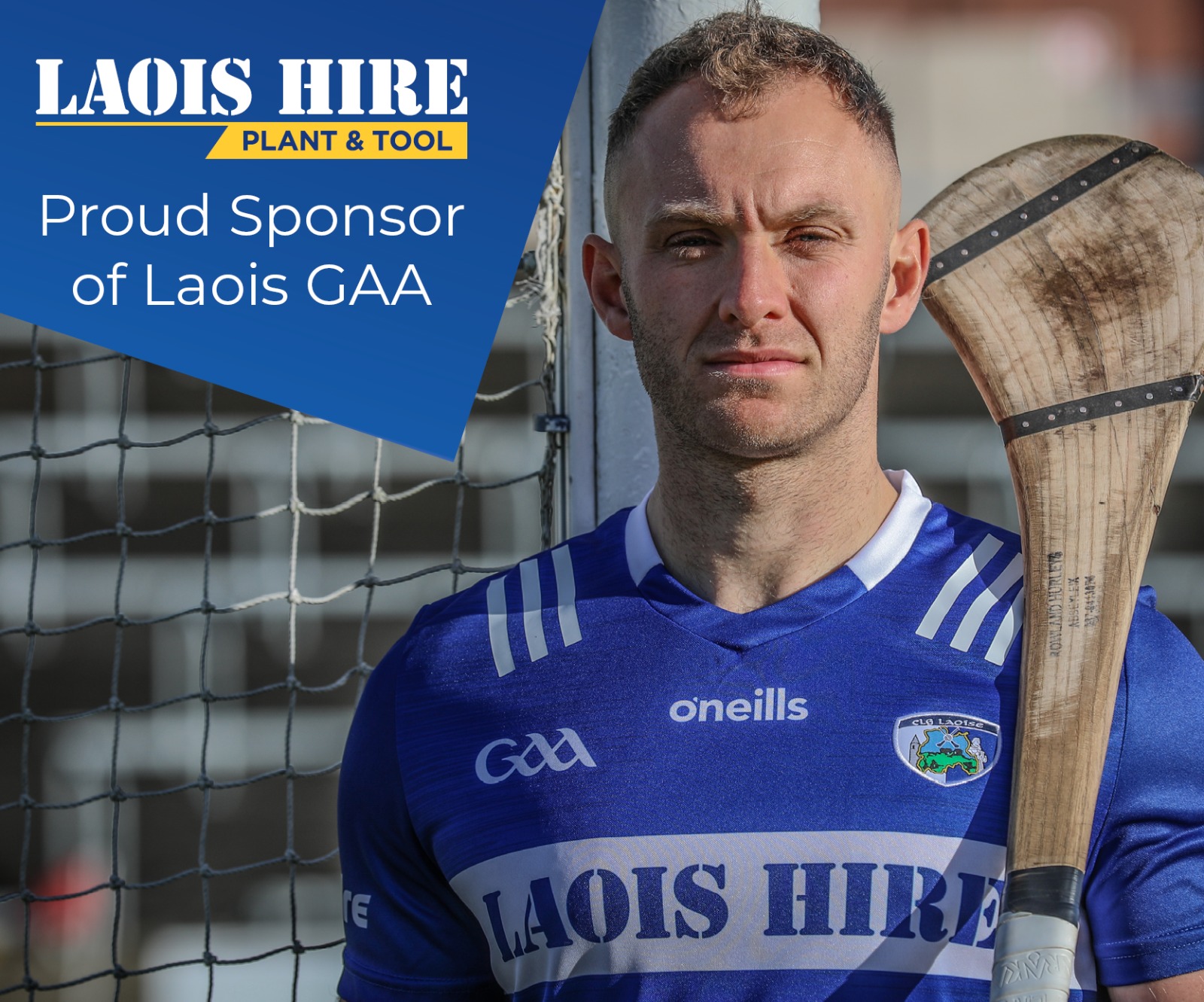 And since then, Mark has created two Facebook pages and a YouTube Channel which have amassed thousands of followers.
He explained: "Six months ago, I went on my phone and I discussed about my mental health issues.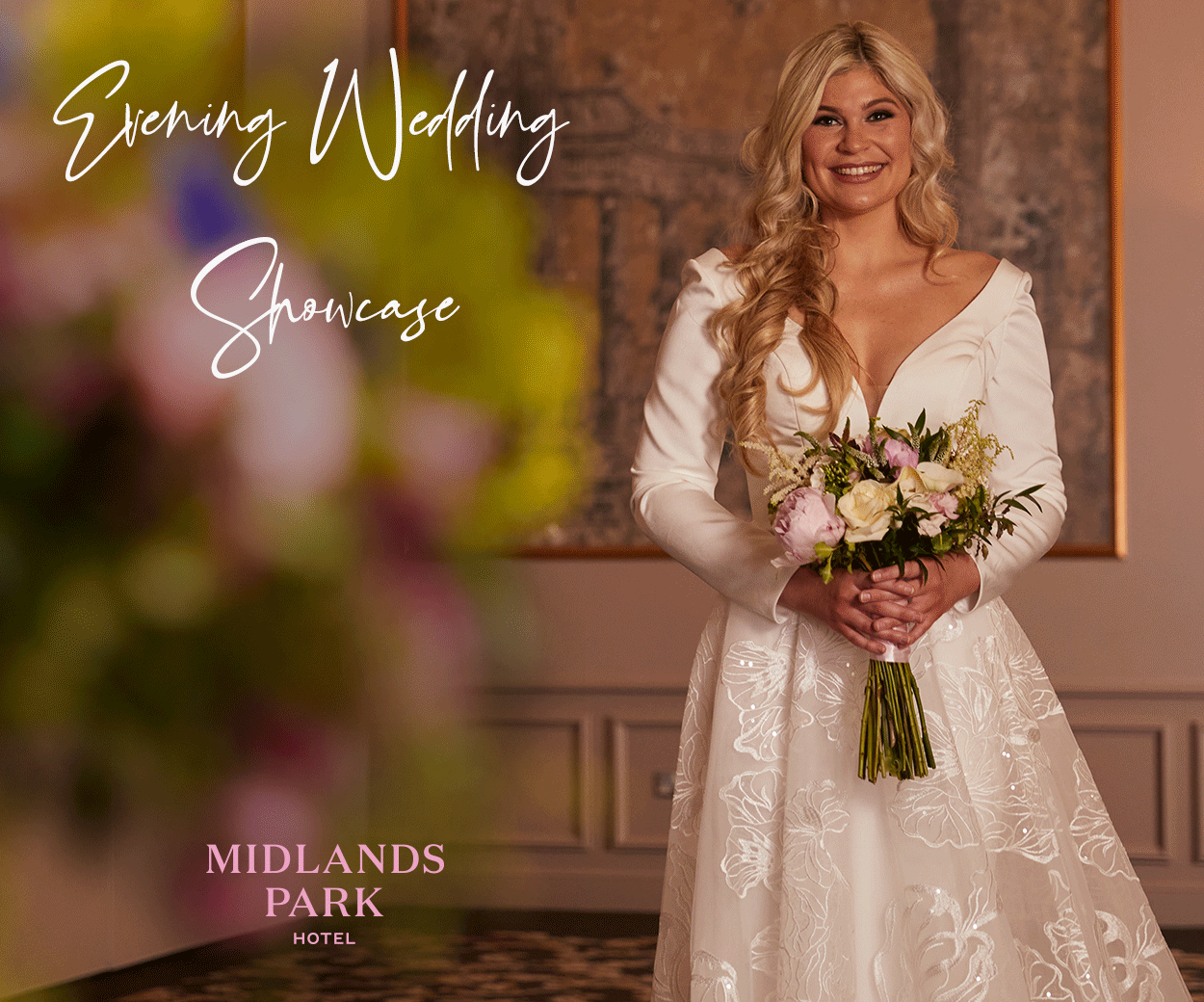 "I opened up, and it is the best thing that I ever did.
"Six months on, I have 2,500 followers on one Facebook page and 1,500 others on another private page.
"I also have a Youtube Channel. I am very proud of myself from where I have come from.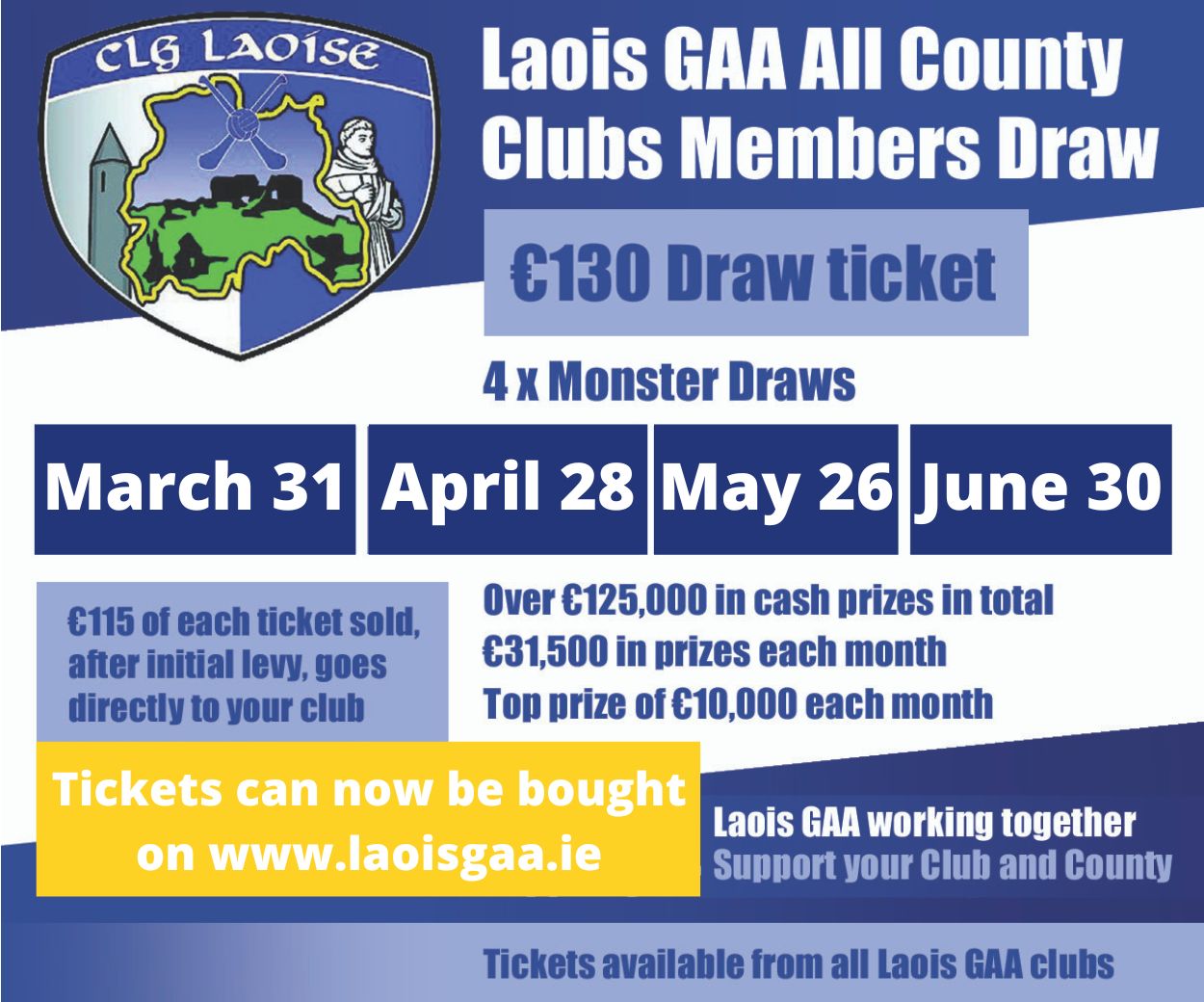 "People are now reaching out to me to get some help.
"We need to get rid of the taboo about men's mental health.
"So please, take my hand, and let's do this together."
SEE ALSO – WATCH: Laois man opens up about 22-year battle with depression in bid to help others