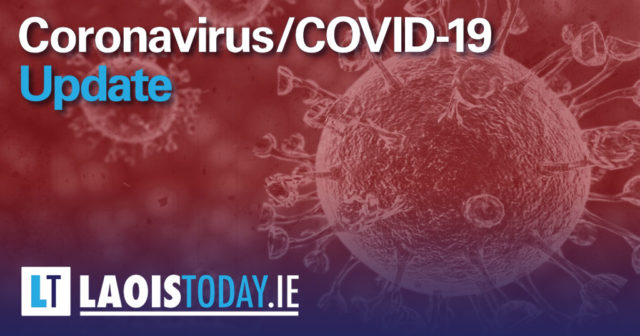 A further 318 confirmed cases of Coronavirus and one new death have been announced by the health authorities this evening.
There was just one new case in Laois meaning the 14-day incidence rate in the county is now 60.2, down from 80.3 yesterday.
Only Wexford currently has a lower 14-day rate than Laois with 37.4 with Donegal still the highest at 231.2 ahead of Limerick on 208.3.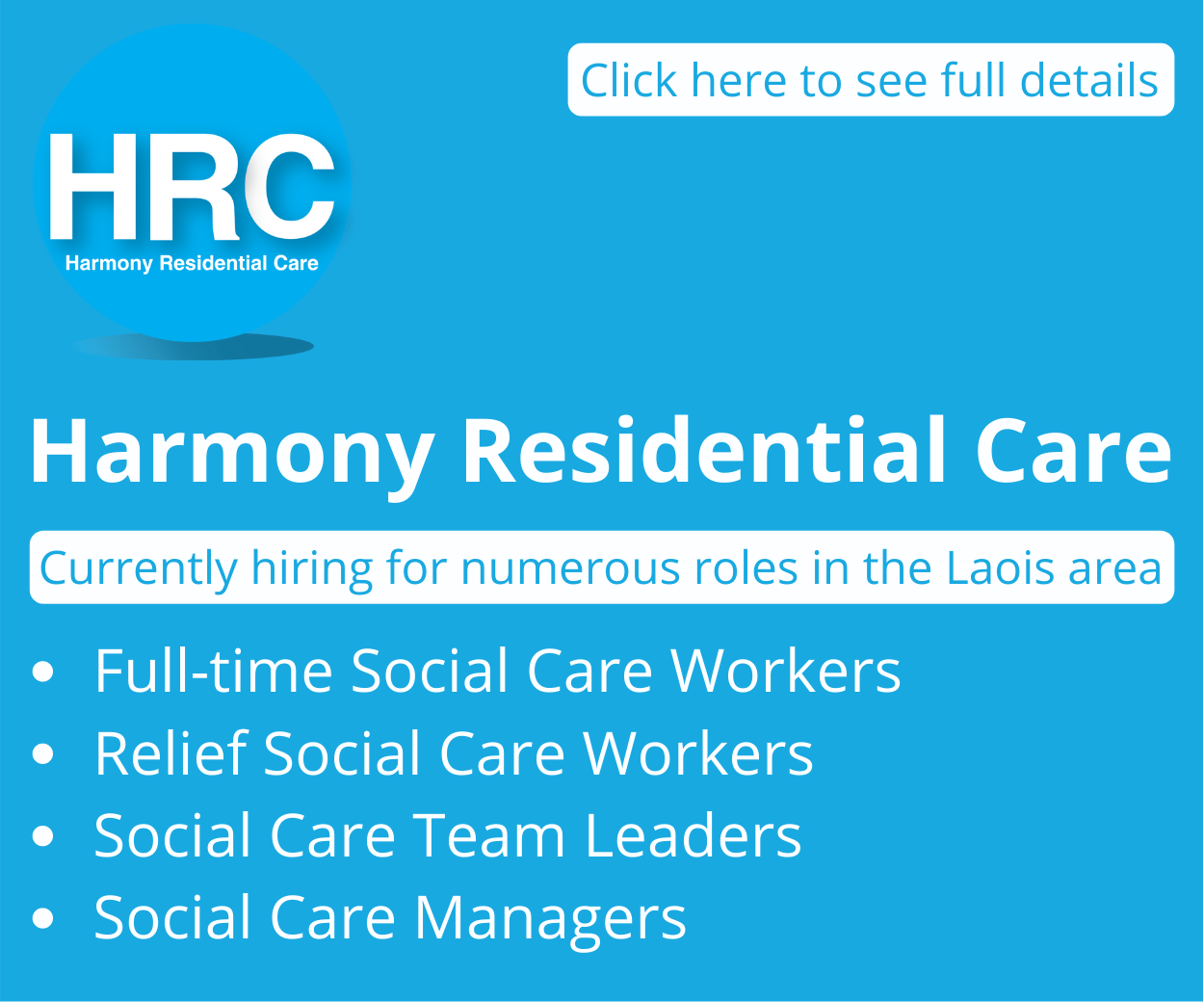 The Laois 14-day rate was 131.1 this time last week and 167.7 two weeks ago. The current national average is 109.1.
There are now 51 active cases in Laois, down from 68 yesterday. It was 143 two weeks ago.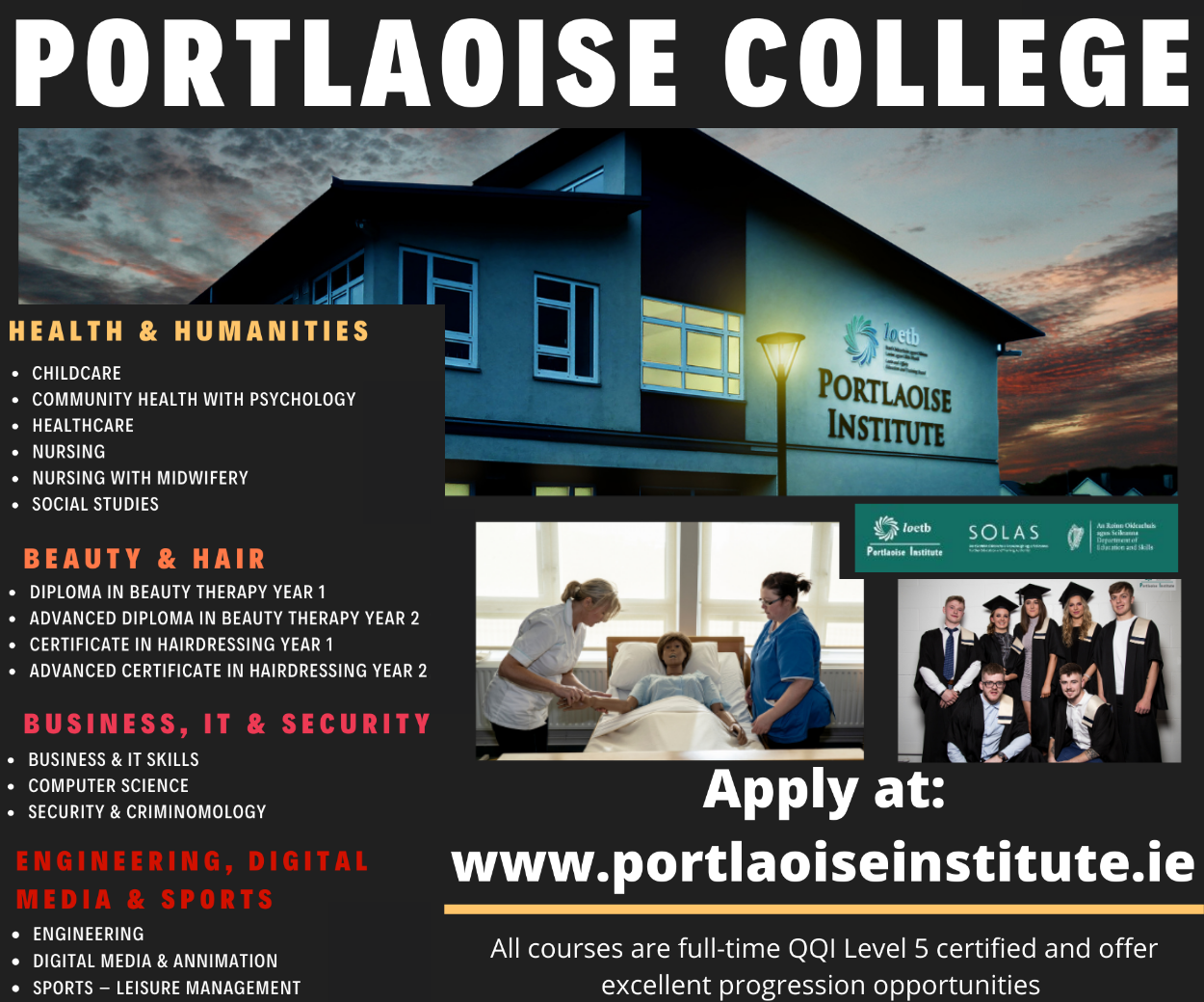 Of today's cases, 155 are men and 161 are women. 73% are under the age of 45 and the median age is 28.
128 of the new cases are in Dublin with 45 in Cork, 28 in Limerick, 21 in Donegal and 18 in Kildare.
There are currently 282 Covid-19 patients in hospital with 31 in ICU.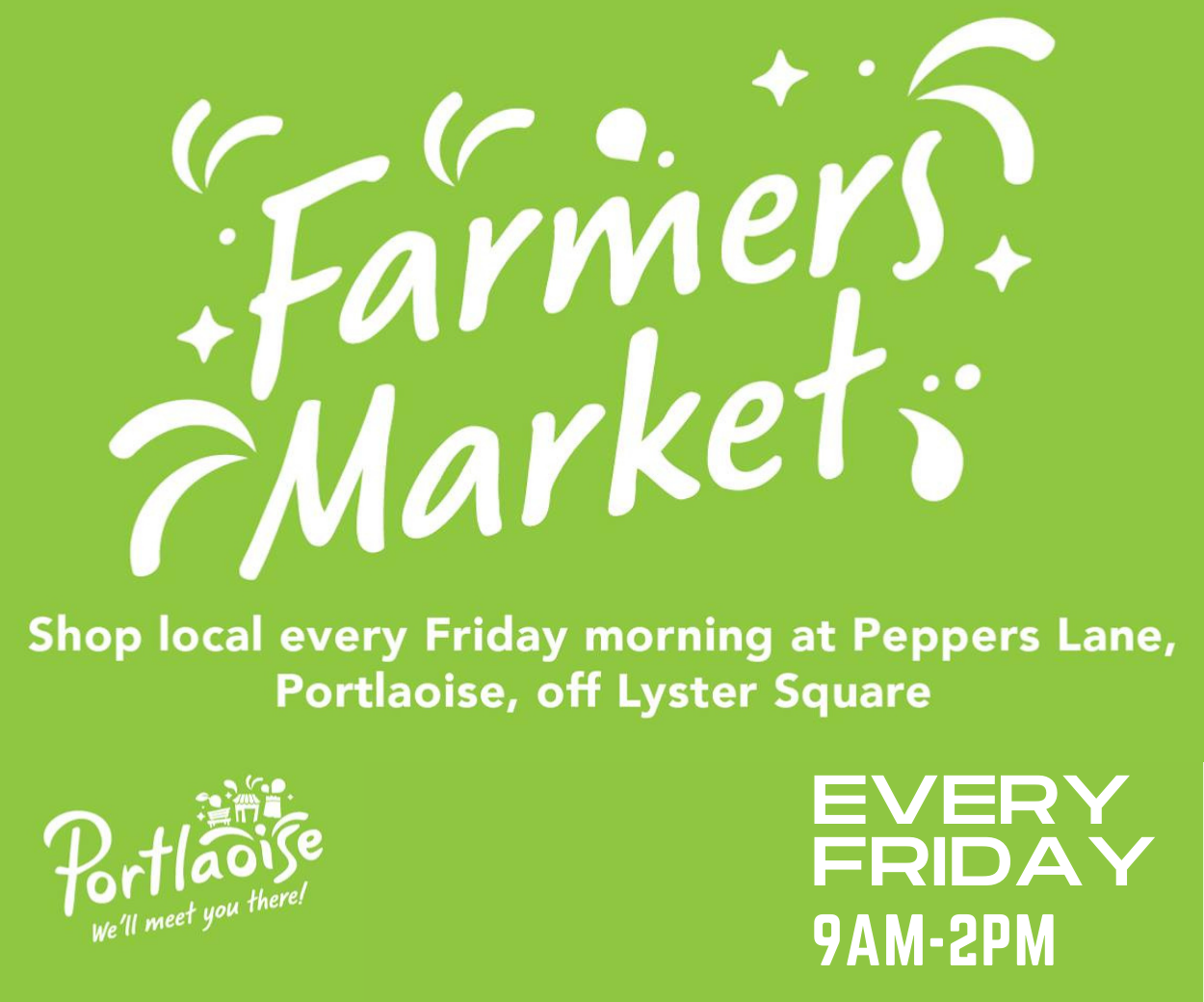 New Cases in Laois
November 21 – 1
November 20 – 5
November 19 – 3
November 18 – 3
November 17 – 1
November 16 – 2
November 15 – 1
November 14 – 8
November 13 – 6
November 12 – 1
November 11 – 6
November 10 – 2
November 9 – 7
November 8 – 4
November 7 – 18
November 6 – 8
14-day case rate in Laois per 100,000 population
November 21 – 60.2
November 20 – 80.3
November 19 – 83.8
November 18 – 95.6
November 17 – 99.2
November 16 – 103.9
November 15 – 111
November 14 – 131.1
November 13 –  129
November 12 – 131.1
November 11 – 142.9
November 10 – 147.6
November 9 – 152.3
November 8 – 155.8
November 7 – 167.7
November 6 – 168.8
New cases in Laois during past 14 days
November 21 – 51
November 20 – 68
November 19 – 71
November 18 – 81
November 17 – 84
November 16 – 88
November 15 – 94
November 14 – 111
November 13 – 110
November 12 – 111
November 11 – 121
November 10 – 125
November 9 – 129
November 8 – 132
November 7 – 142
November 6 – 143
SEE ALSO – WATCH Laois man opens up about 22-year battle with depression in bid to help others