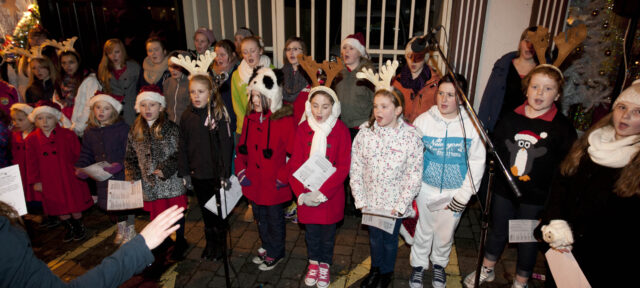 Some of the great occasions in Portlaoise over the years have been when big events have taken over the town's main street.
In recent years the Old Fort Festival has been a successful event in the summer, many years ago there was the jazz festival.
The St Patrick's Day parade and the hugely popular Streets of Portlaoise 5K run have also been embraced by the wider public.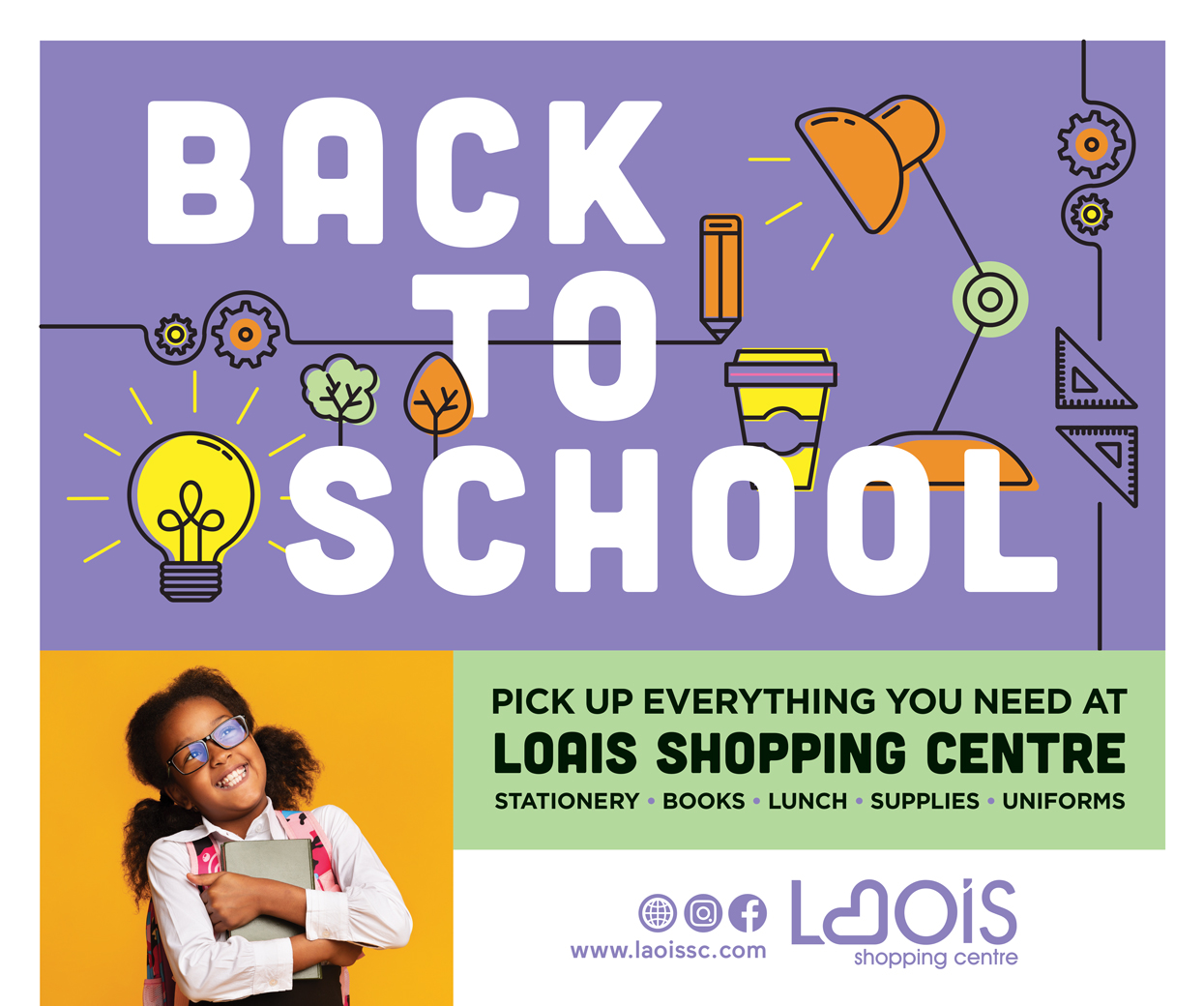 And so too the Christmas Markets and turning on of the Christmas lights.
In 2012, Alf Harvey was on hand to capture the occasion of the lights being turned on.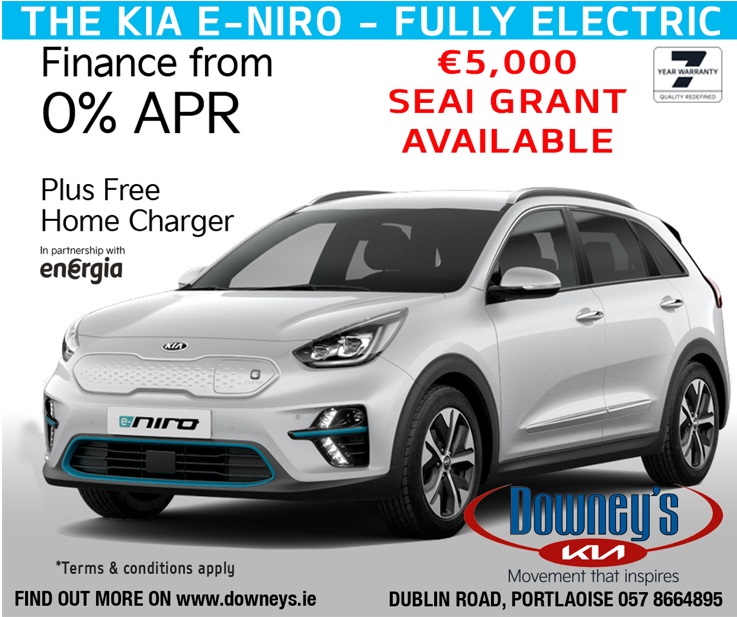 And as usual he snapped a selection of great images.
The hard-working Downtown Portlaoise team, with the late Phil Duggan in his usual jovial form, are photographed while there's also a lovely photo of the late Kathleen O'Brien, a town and county councillor and a long-time champion for all things Portlaoise.
You can check out Alf's set of images in full below.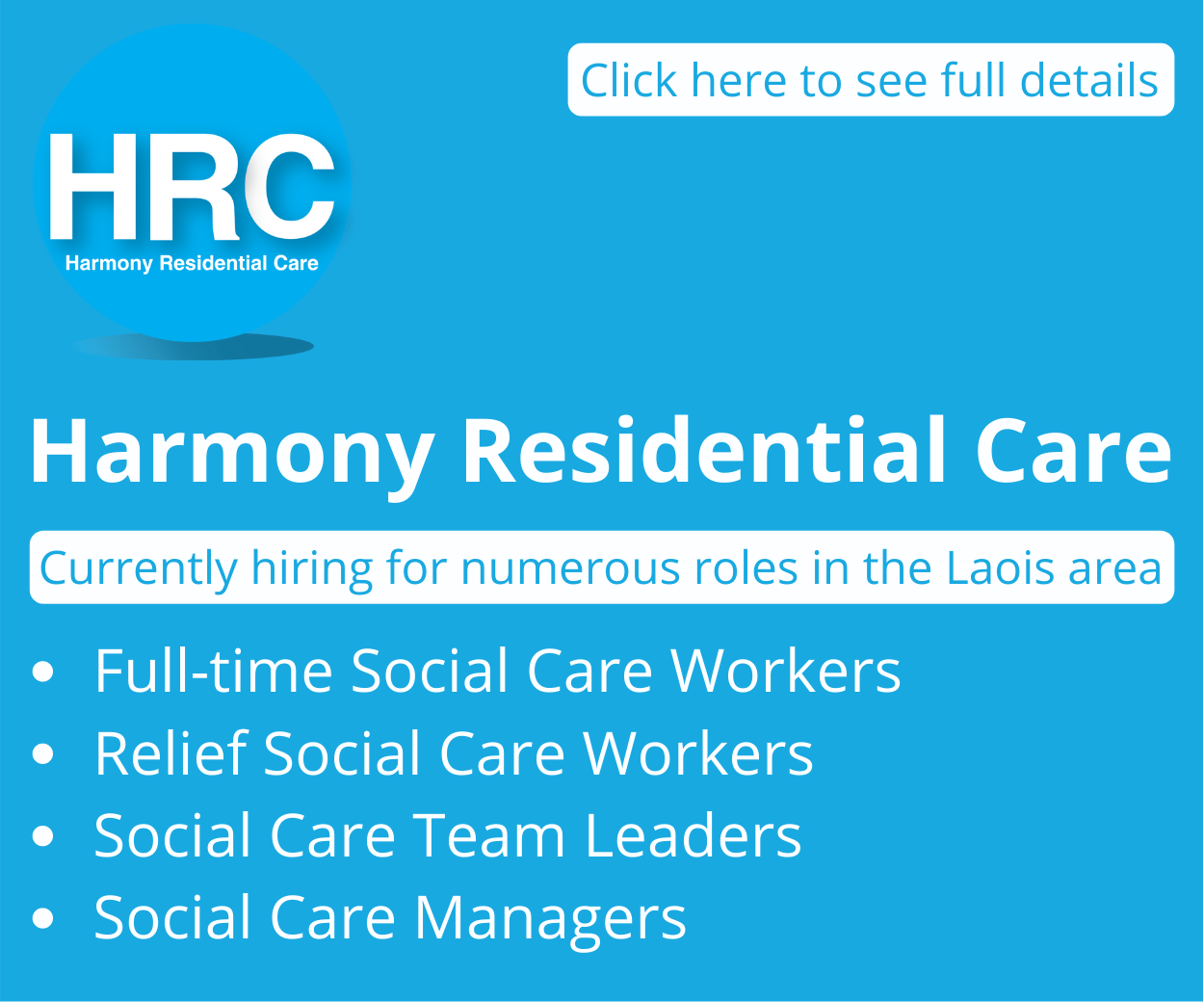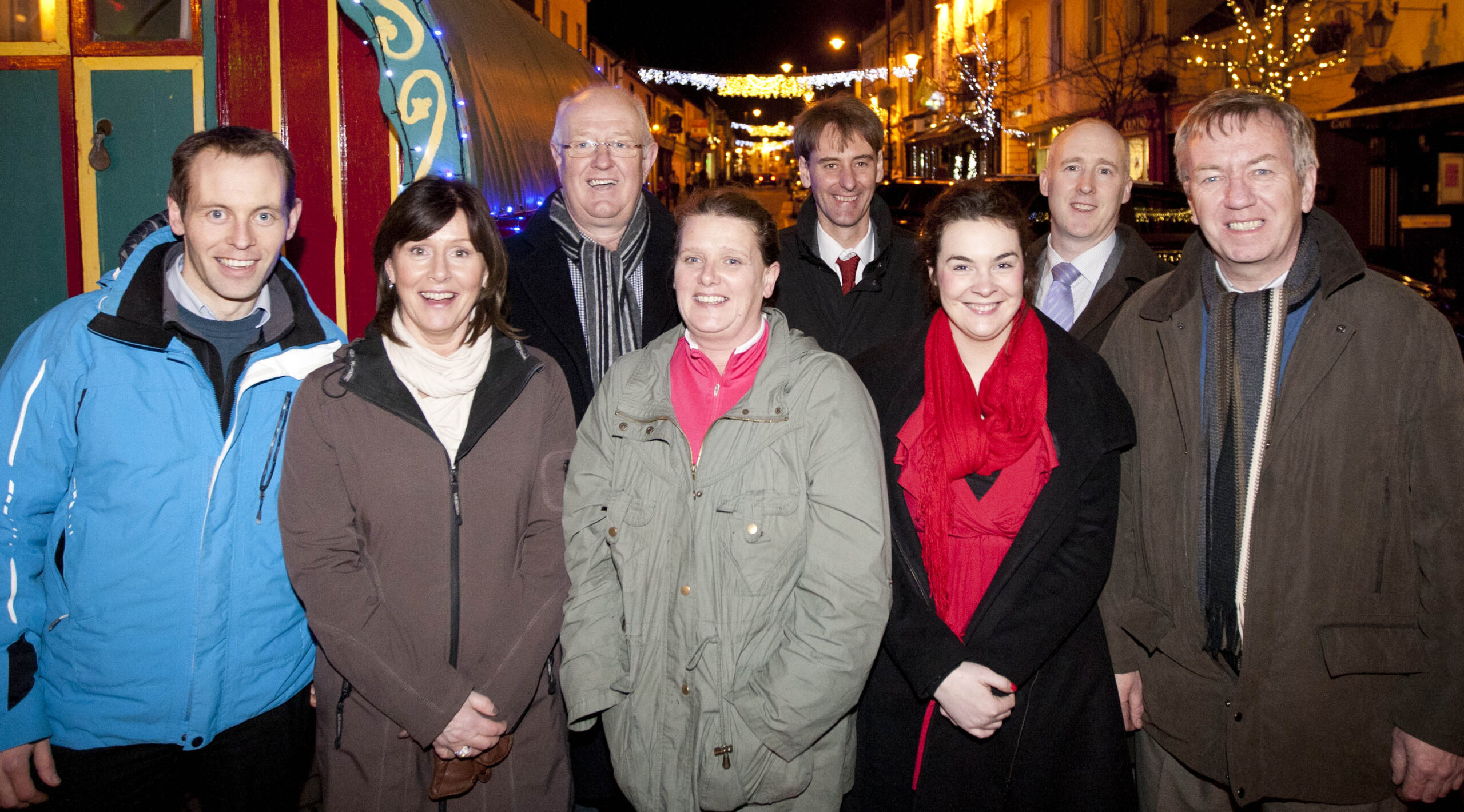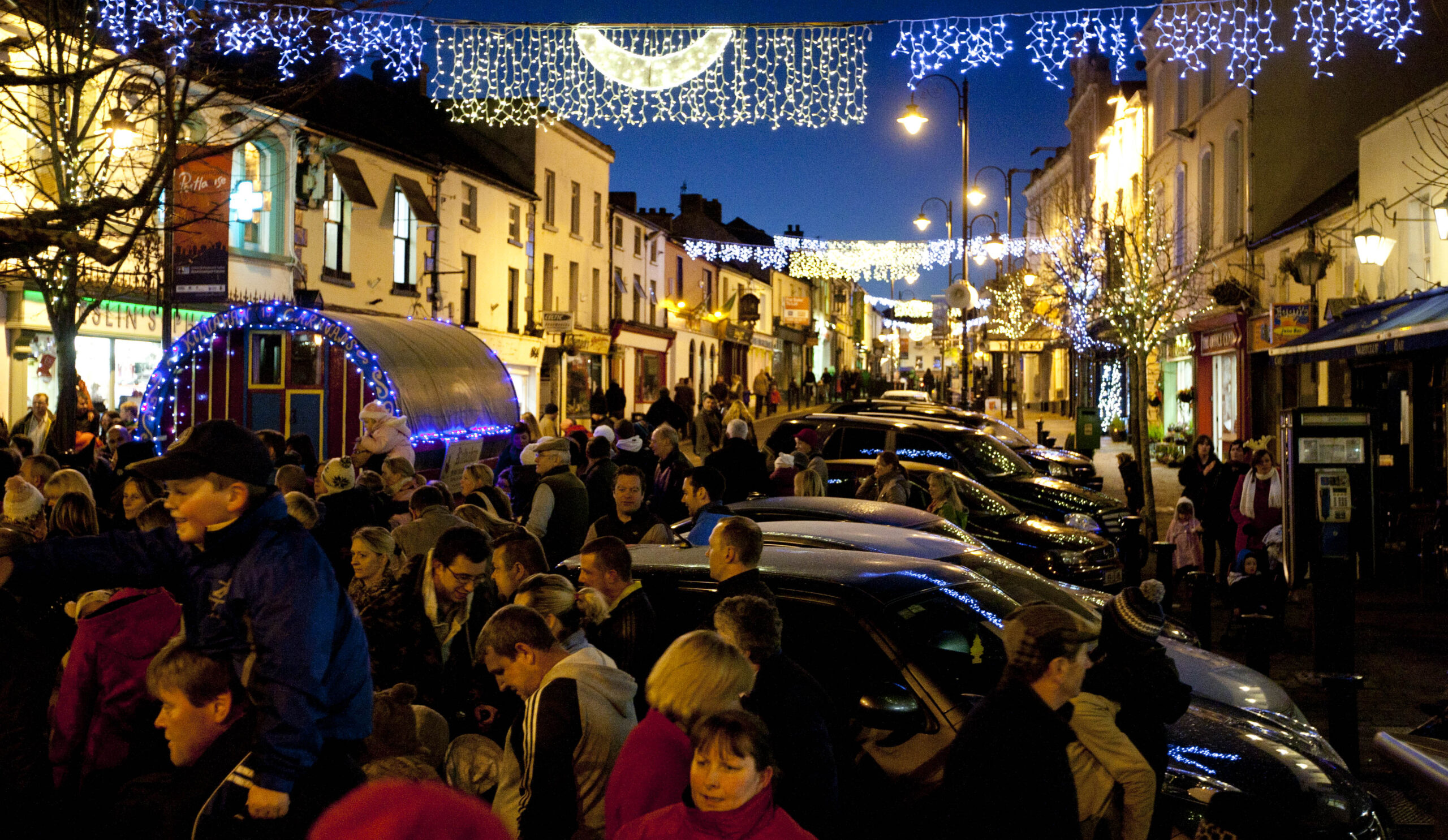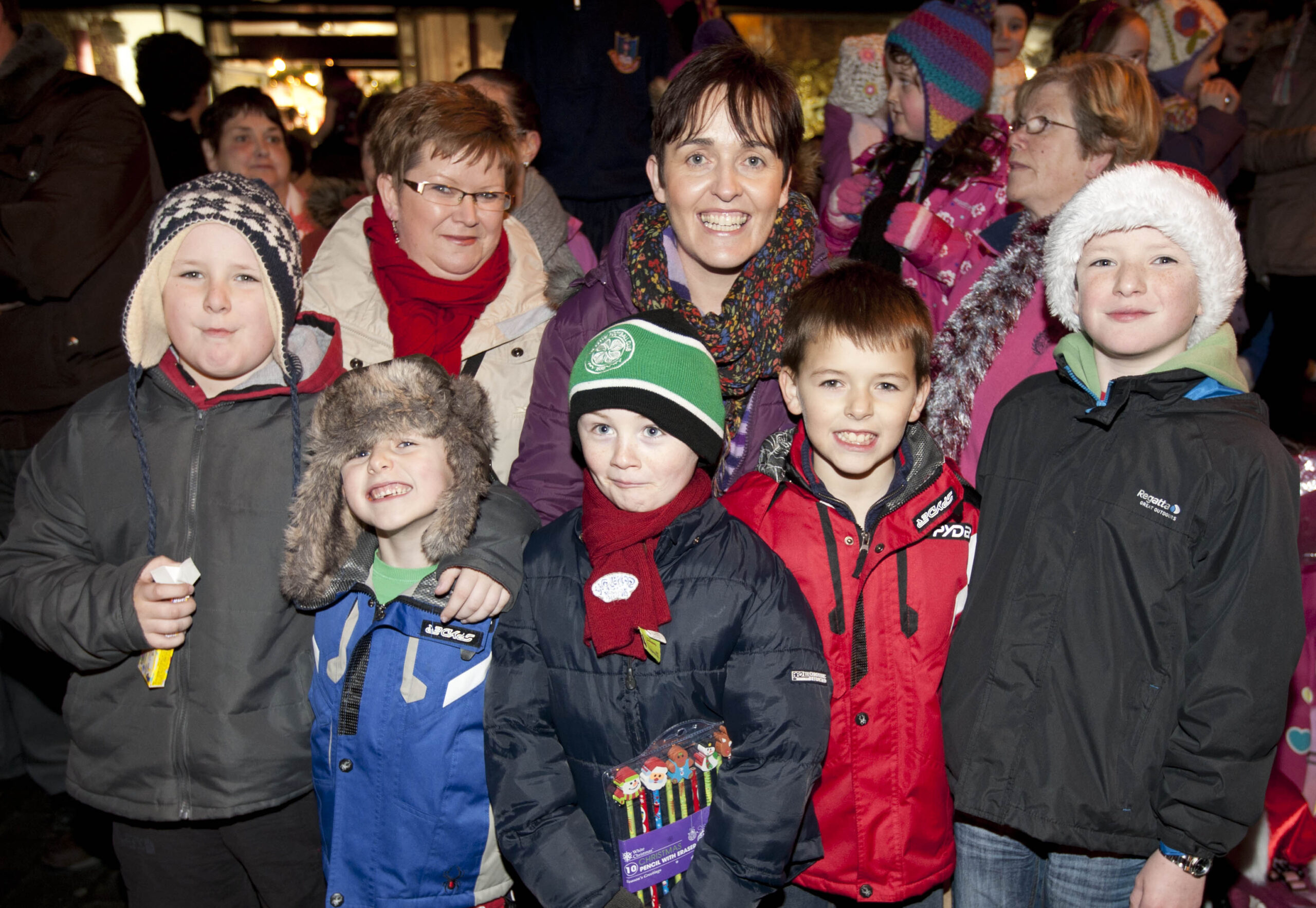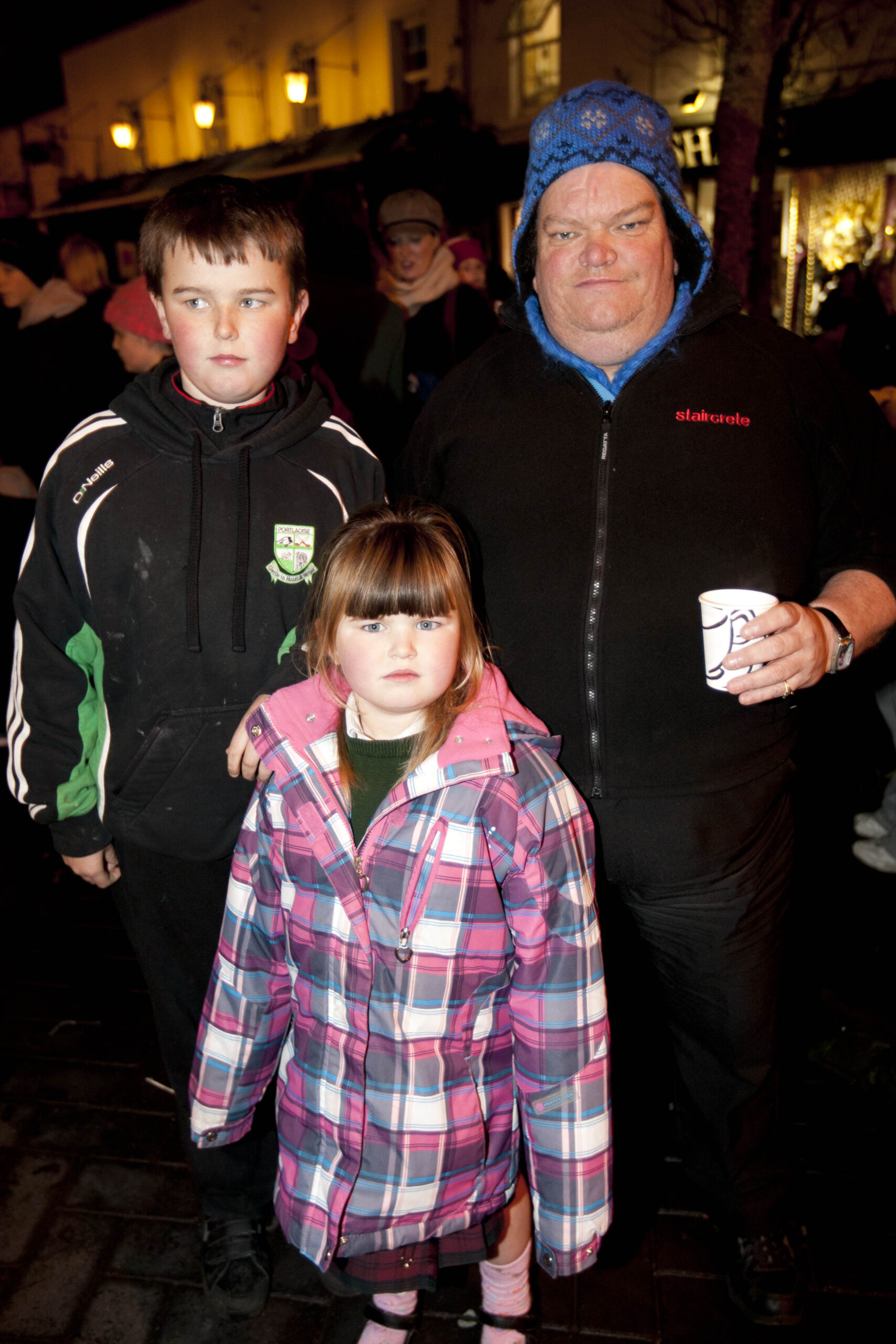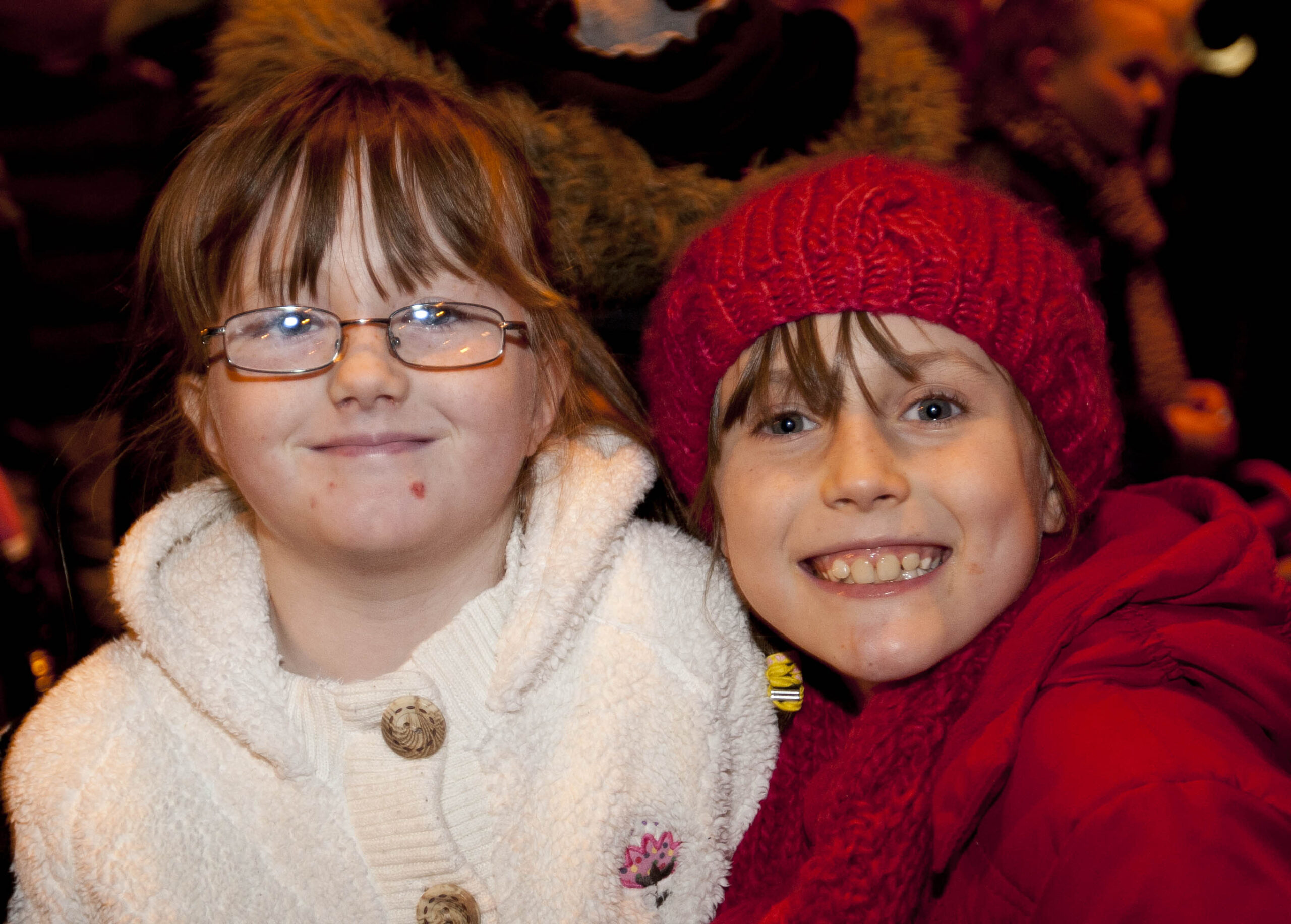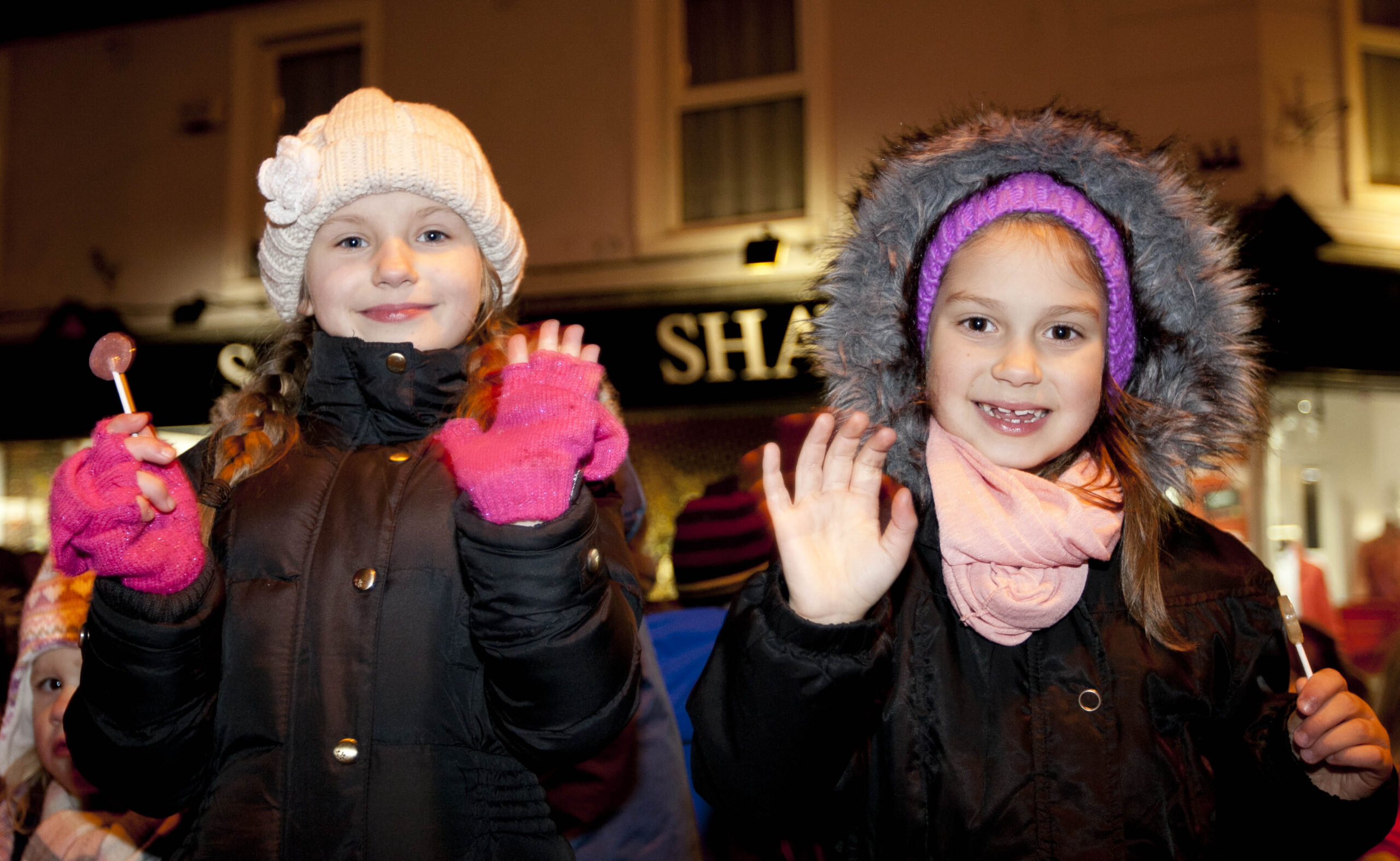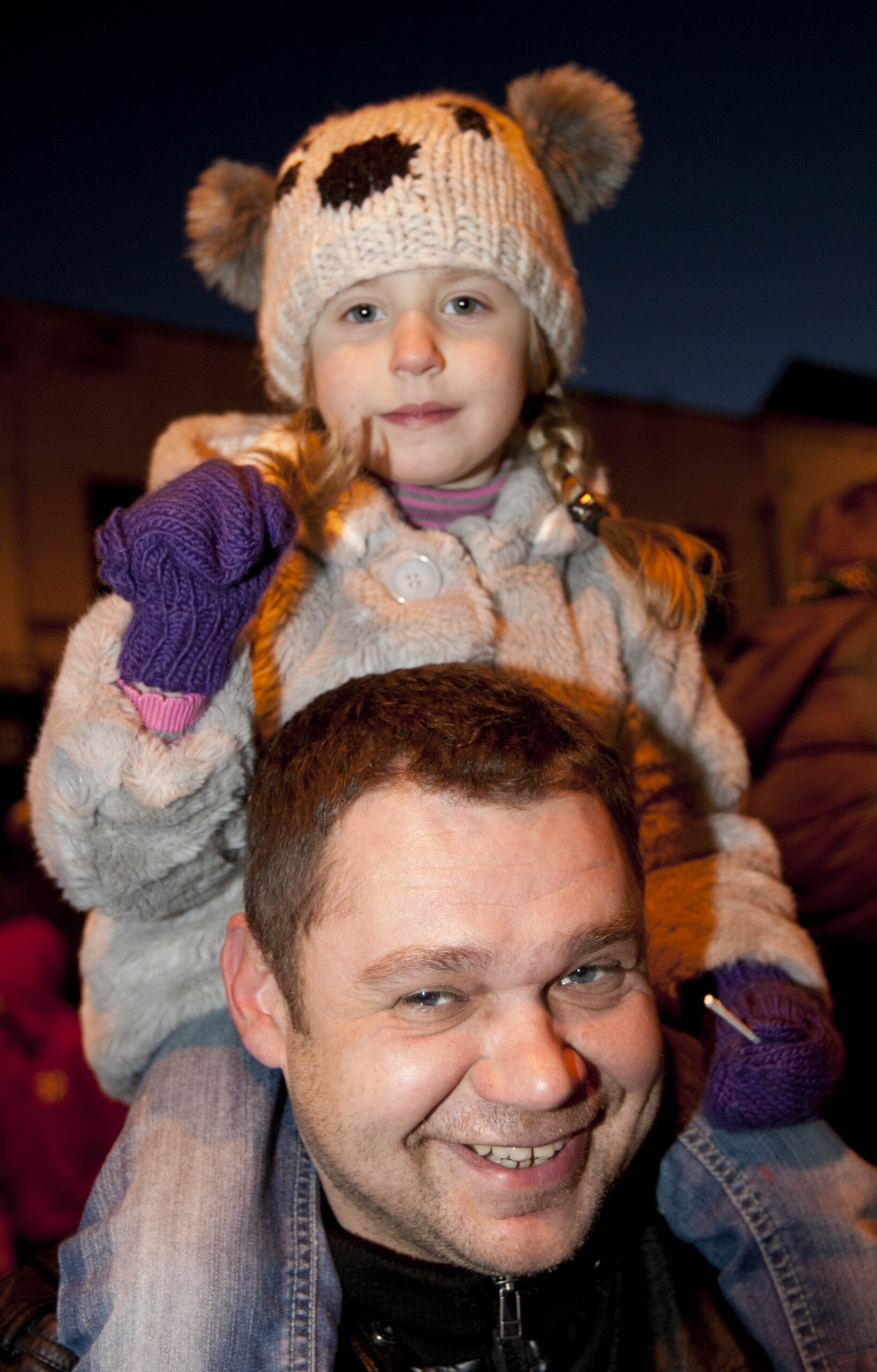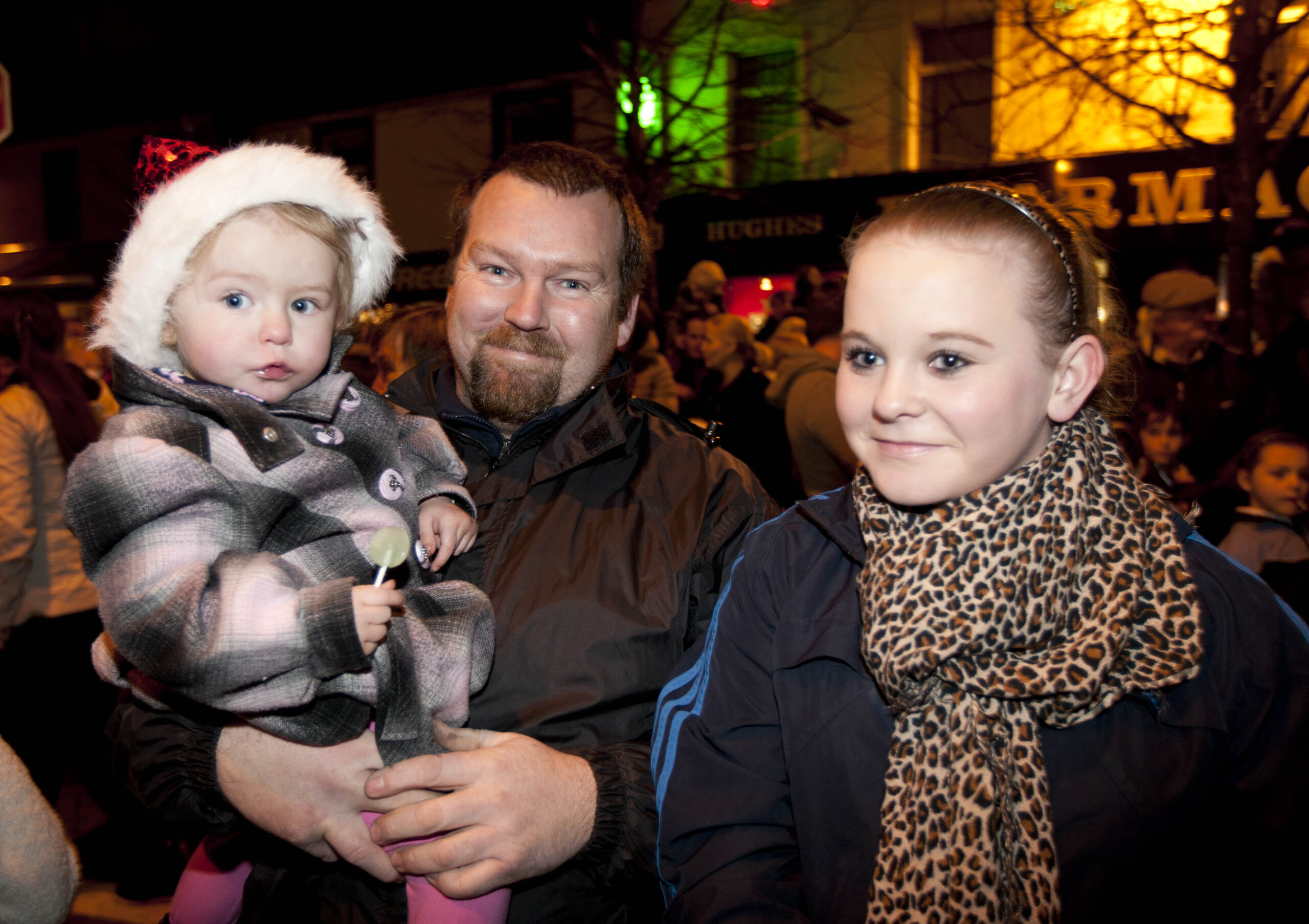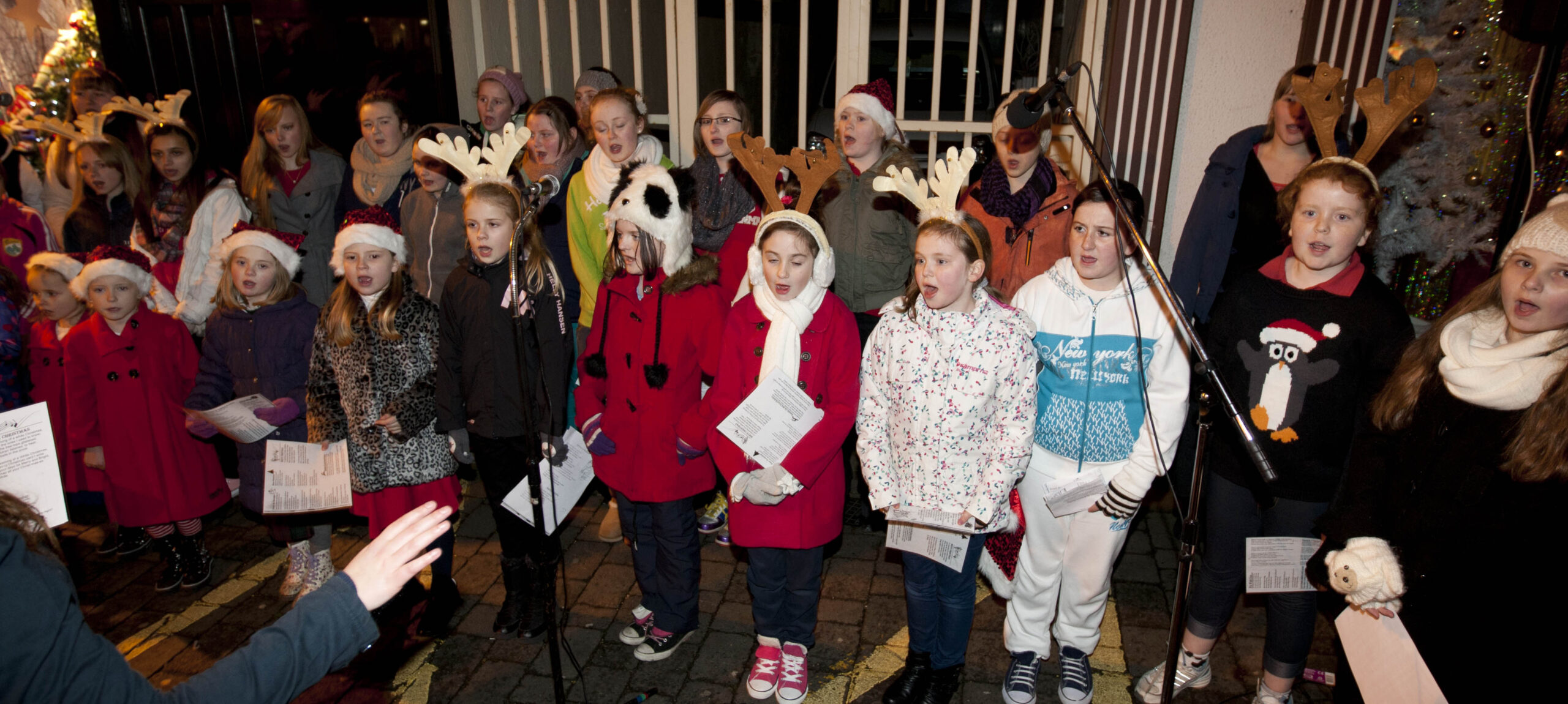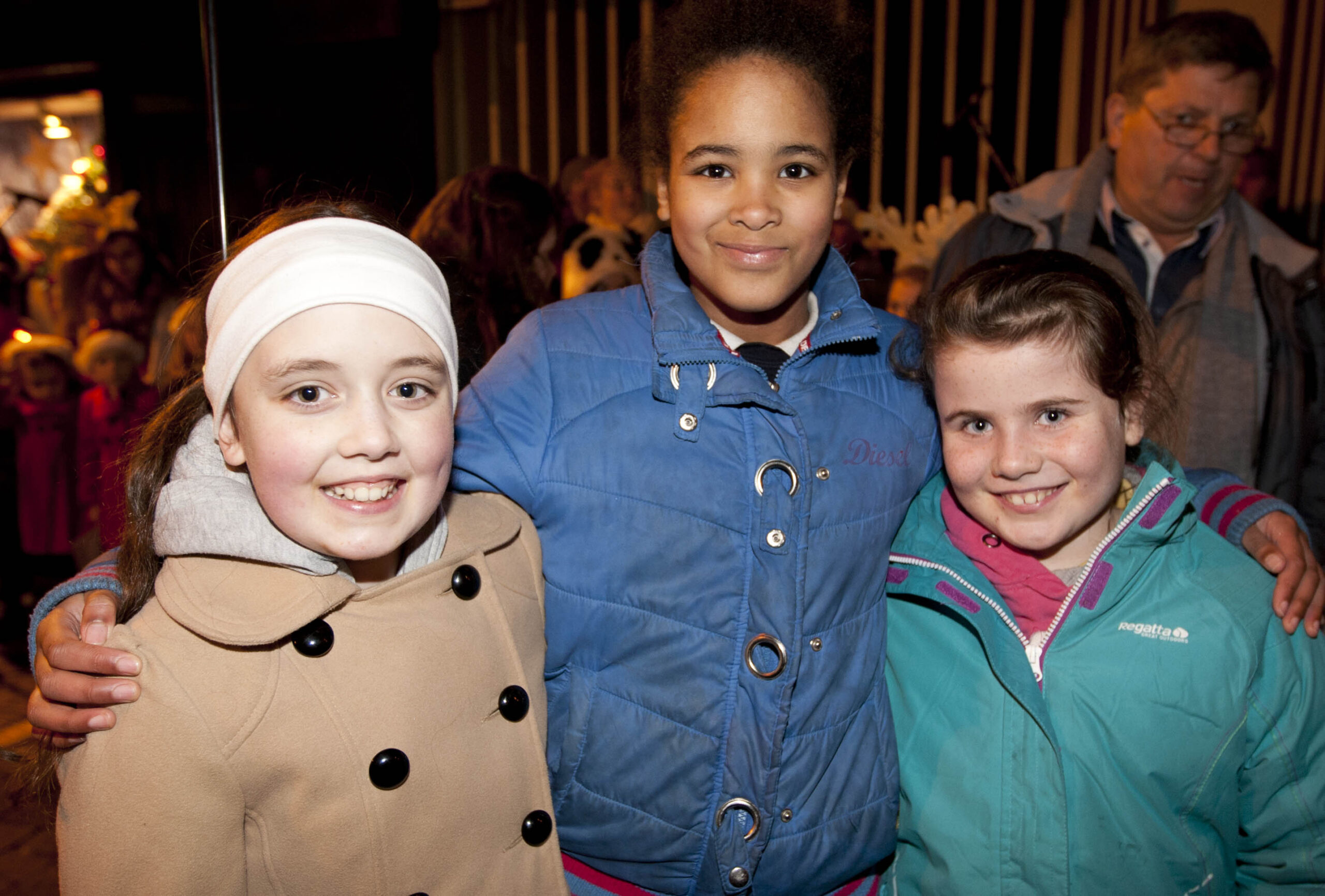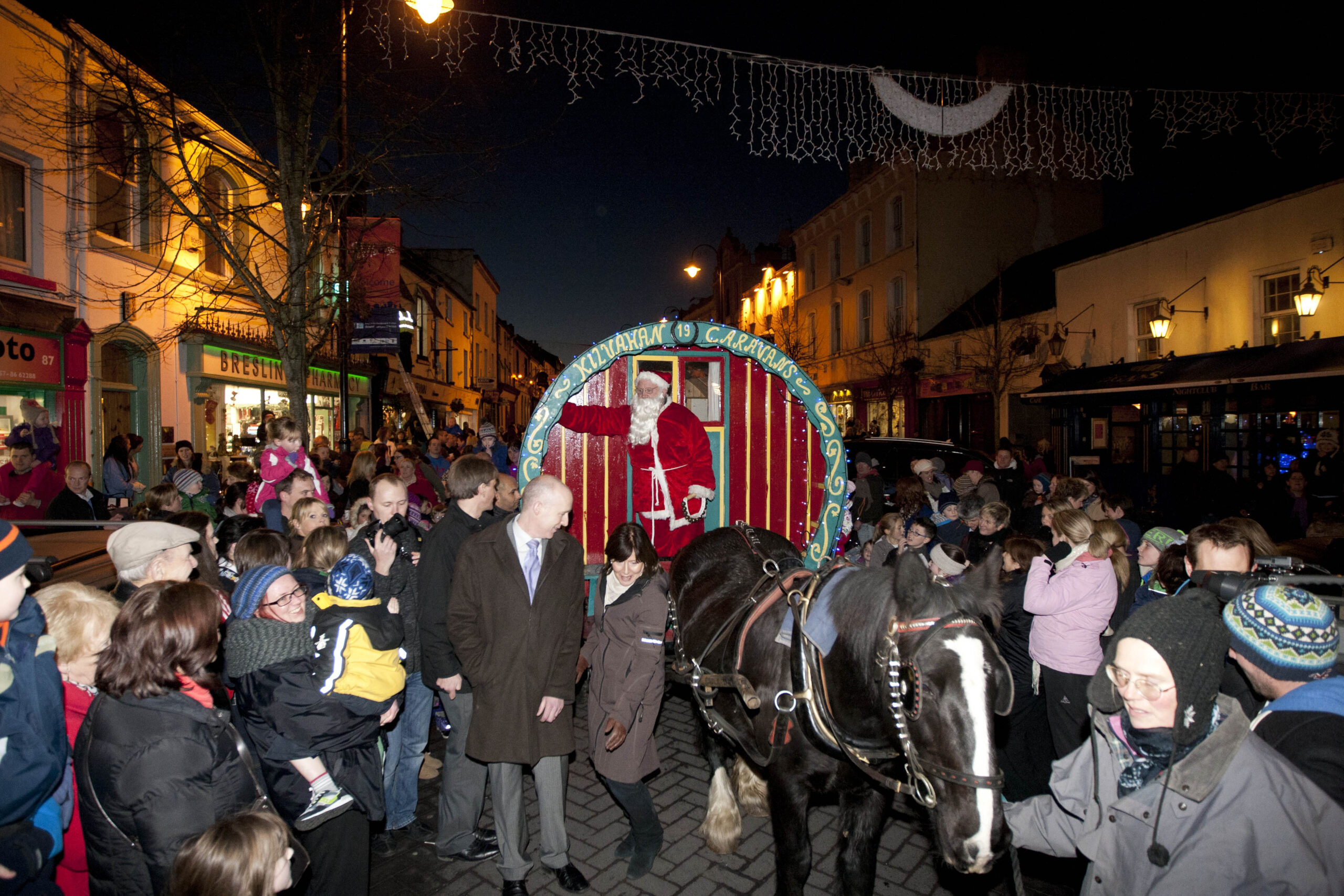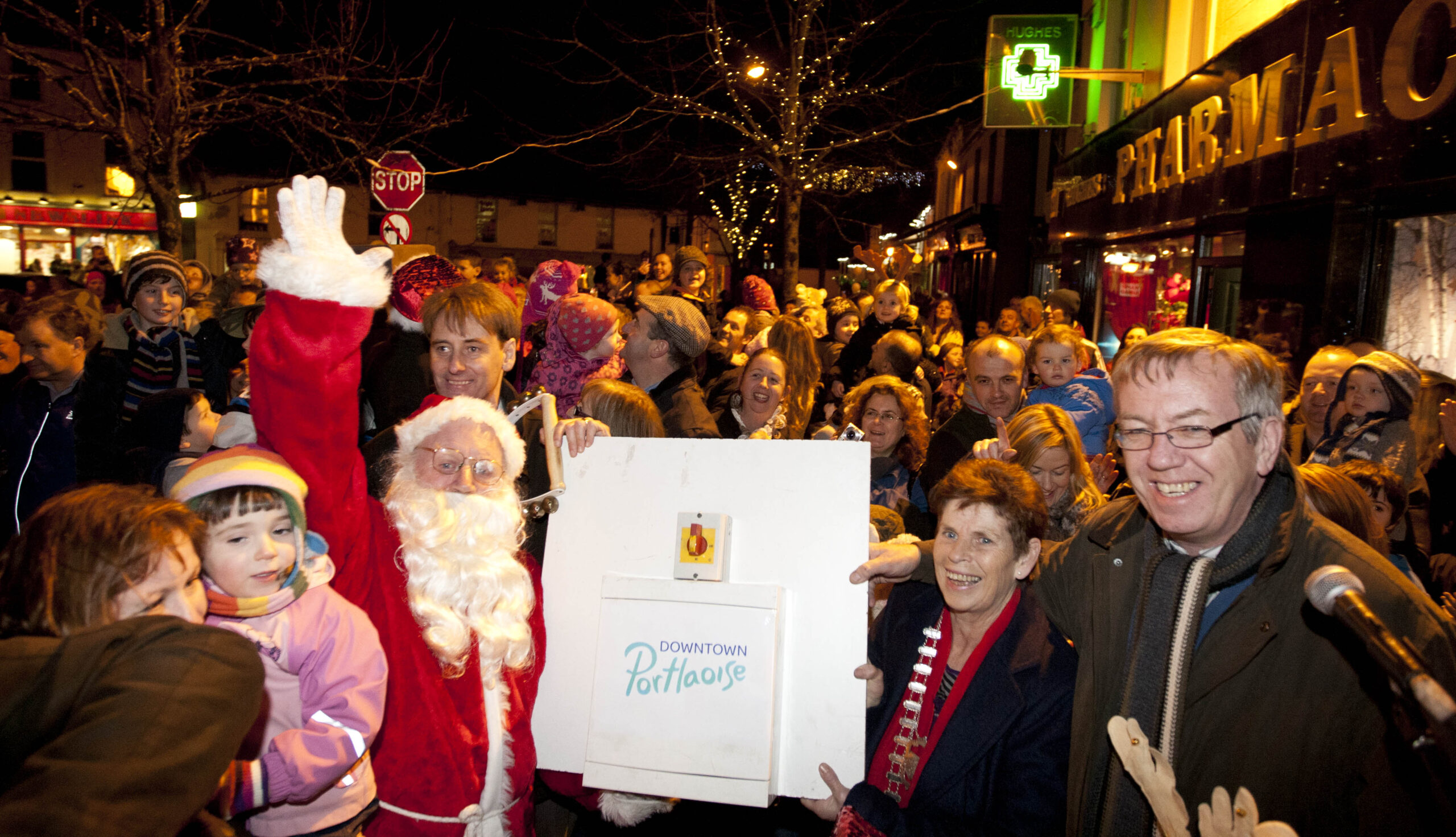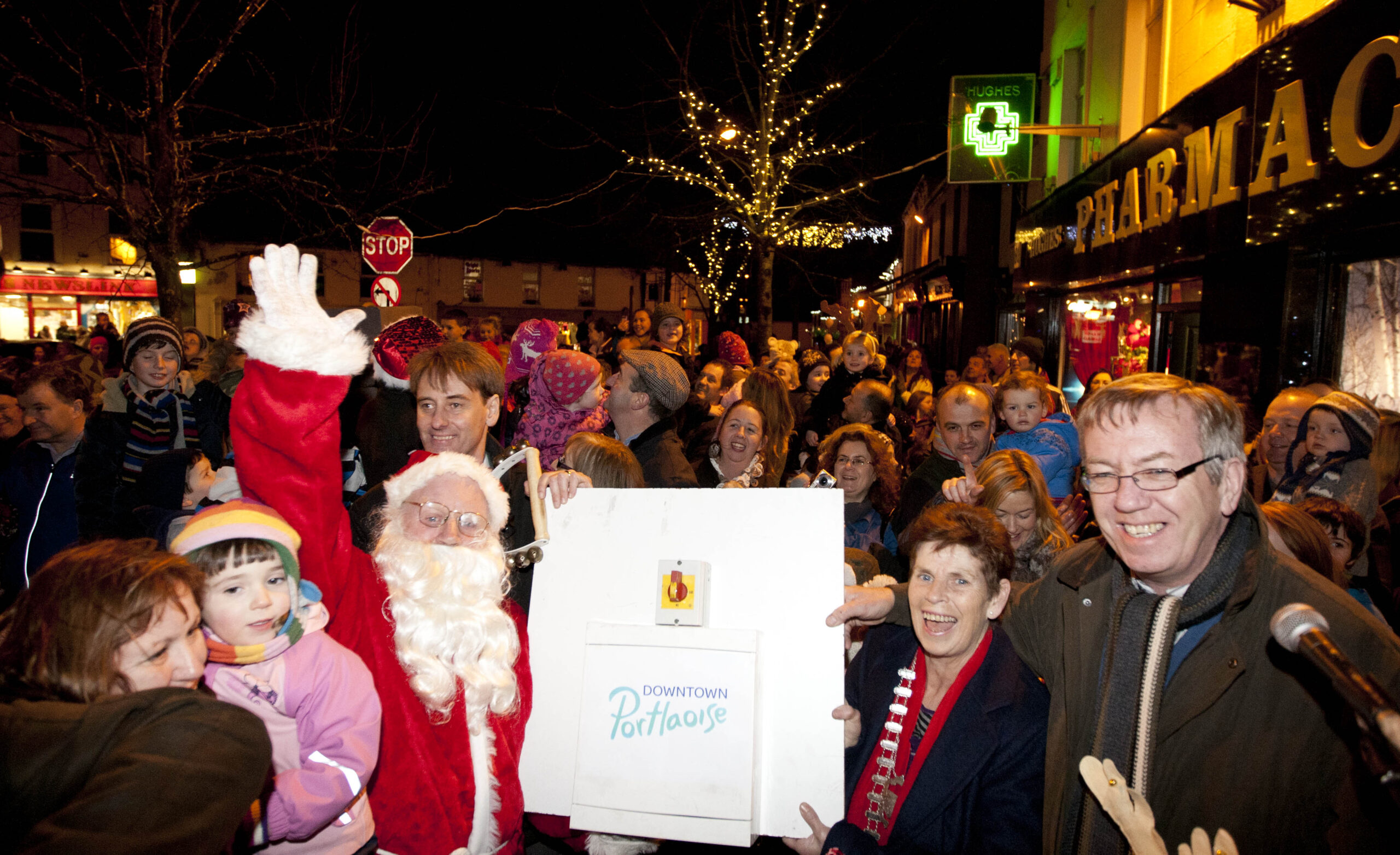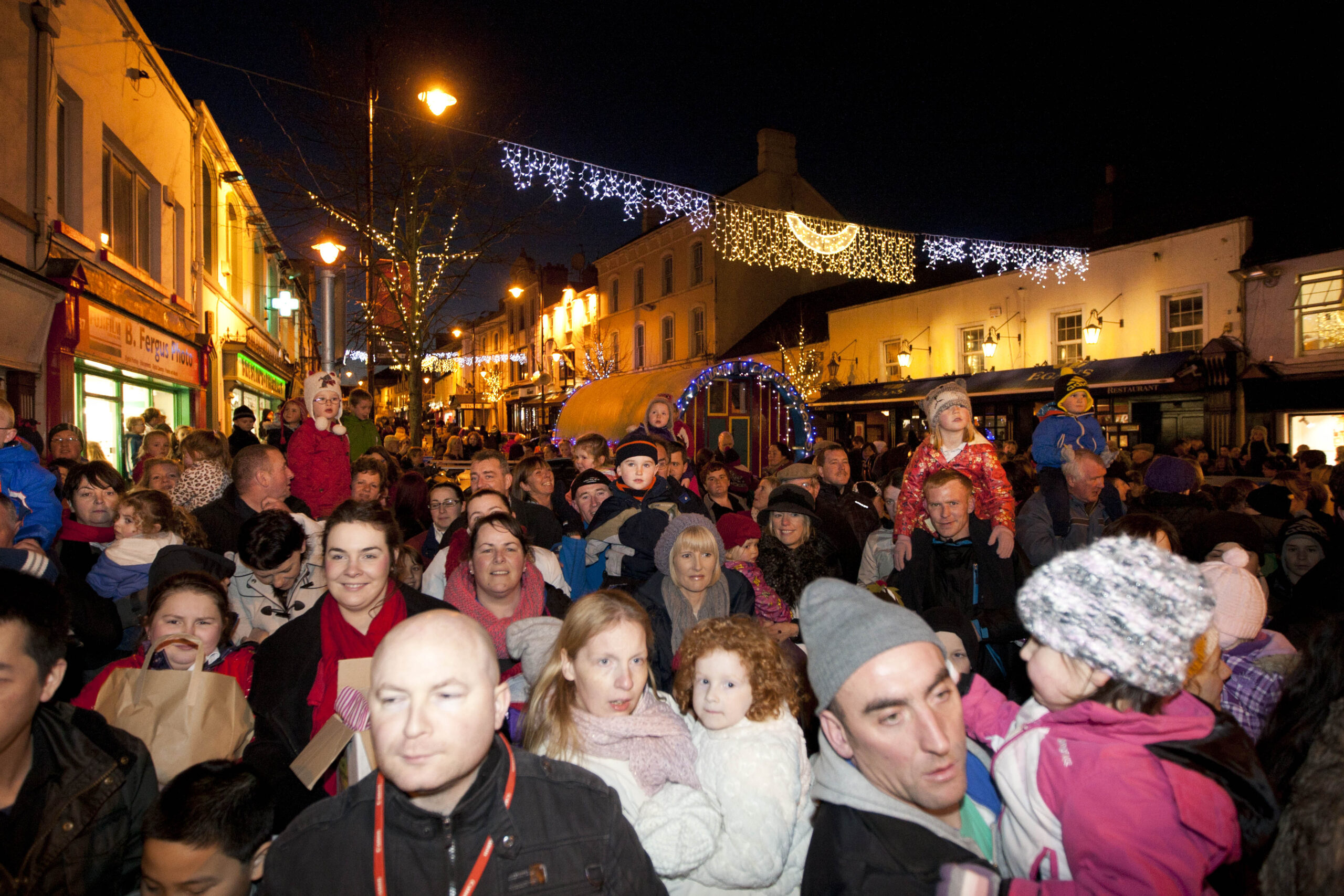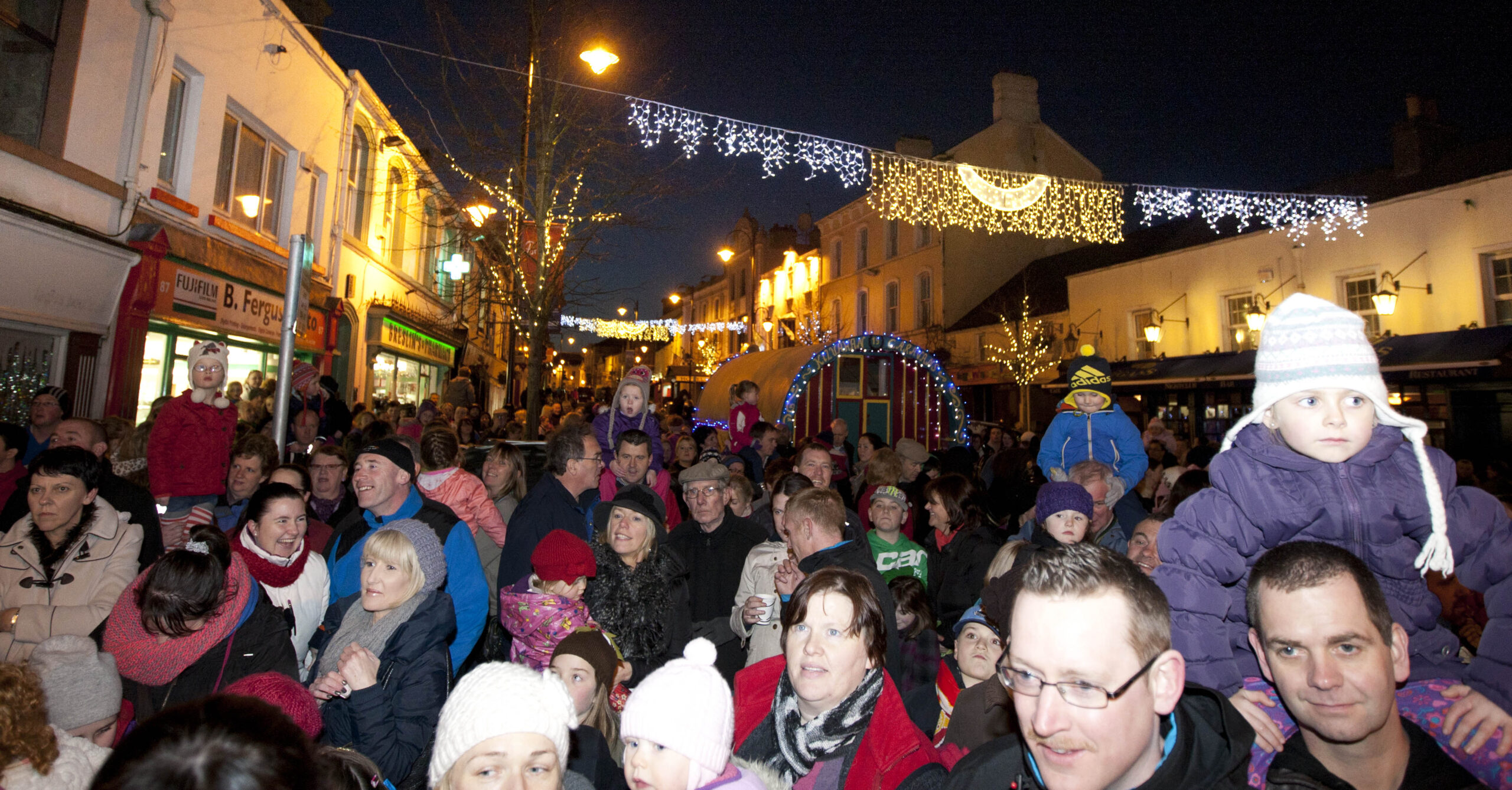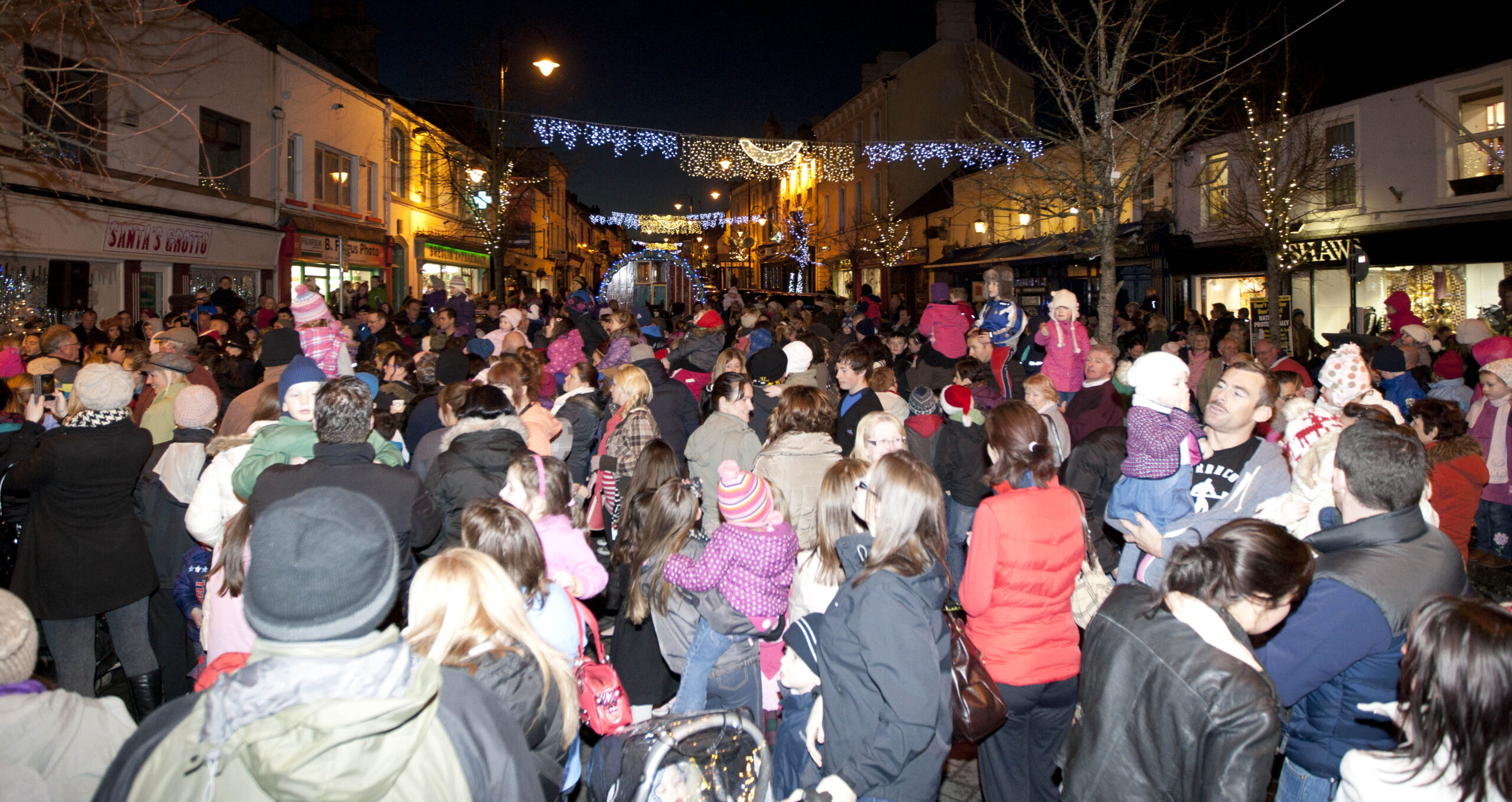 SEE ALSO – Check out more photos from our Moment in Time series here