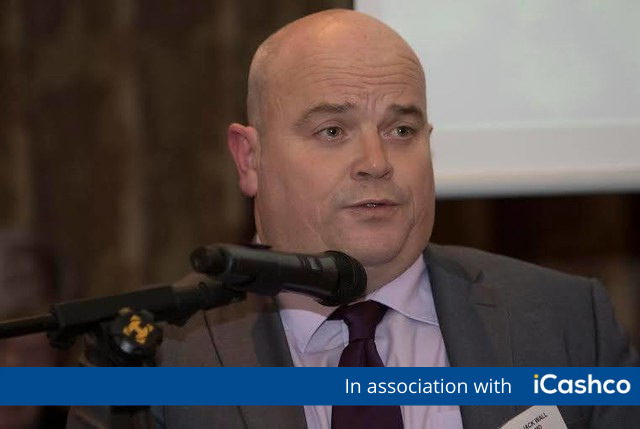 Labour Party Senator Mark Wall says he hopes to contest the next General Election, whenever that may be – but he says the party "need to build up trust again" and have to "get back to our traditions".
Wall has been a candidate in the last two General Elections in Kildare South, earlier this year when he missed out on one of the three seats and in 2016 when a part of the constituency was moved to Laois, meaning that he couldn't even vote for himself.
On this occasion a chunk of Laois was moved to Kildare South, including Portarlington, Ballybrittas and Kildare, though he joked when speaking on a recent LaoisToday Podcast that it was a pity that places close to his Athy base like Vicarstown, Stradbally, Ballylinan and Barrowhouse weren't also moved.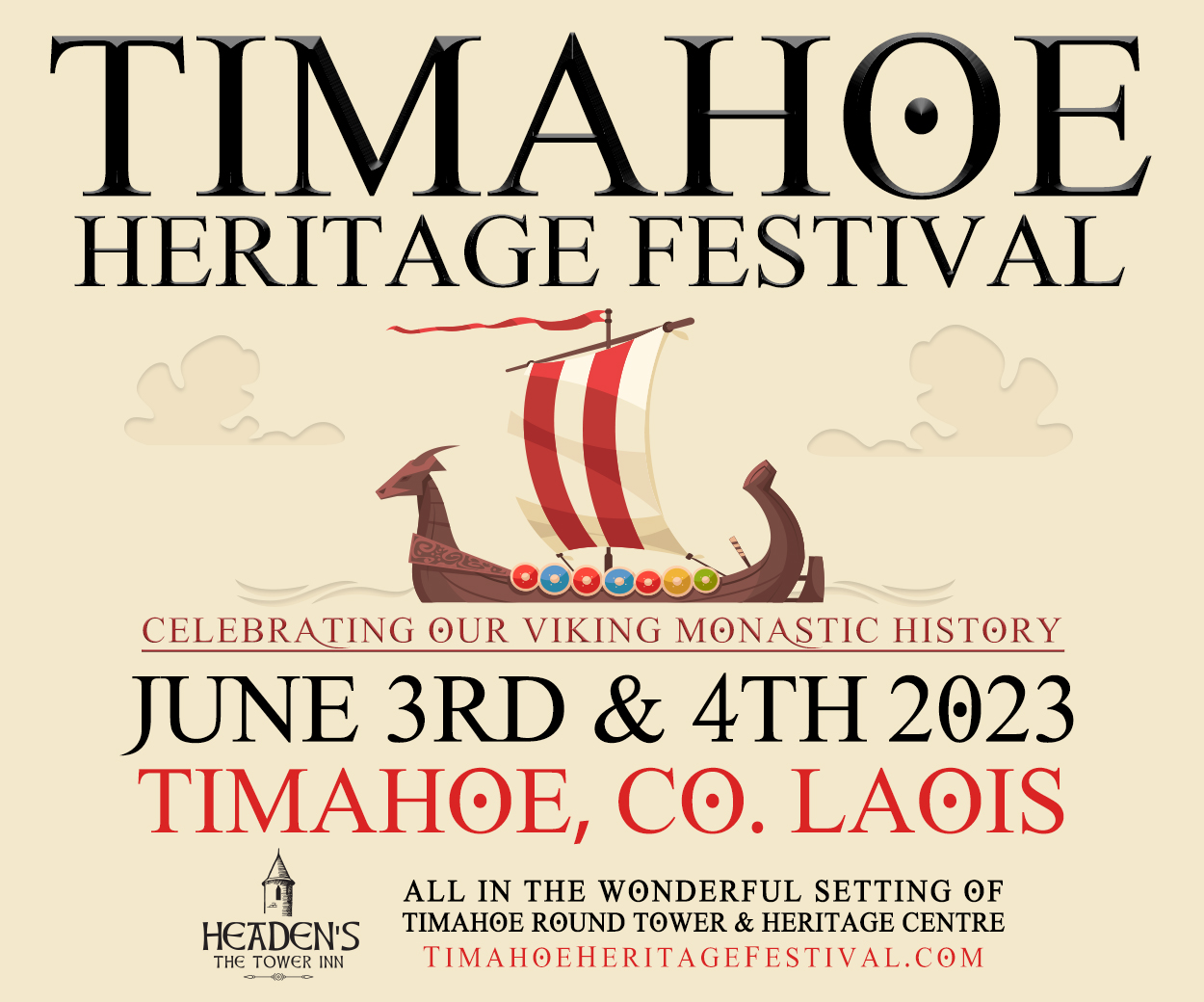 A councillor since 2014, where he and his Labour party colleague Aoife Breslin have pulled in huge votes in Athy, he was elected to the Senate in April and says he would like to use his new role to build towards the next General Election, though he's not particularly hoping one for any time soon.
"It's not practical for a General Election (at the moment) but I would like a bit of time to build up my experience at national level and combine that with my experience at council level.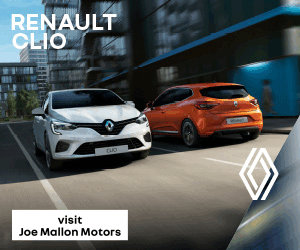 "If selected by the party and by the members most importantly, I will be putting my name forward again to run.
"People say your next election is always around the corner but hopefully that corner is a good bit away yet."
While Wall got over 12% of the vote in this year's General Election, the highest of any candidate in the country, it wasn't enough to win a seat in the Dáil, where Patricia Ryan (Sinn Fein), Martin Heydon (Fine Gael) and Cathal Berry (Independent) won the three seats available.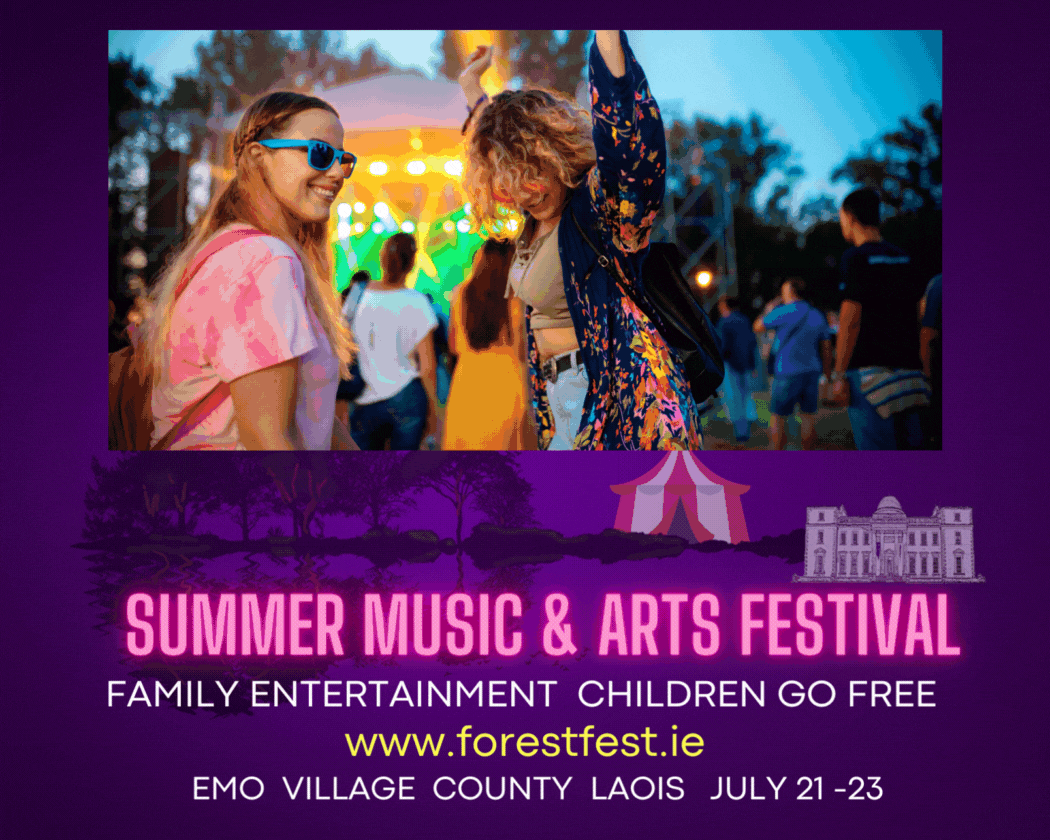 Sean O Fearghail (Fianna Fail) was automatically re-elected as the outgoing Ceann Comhairle, something which will again be the case at the next election.
Labour again saw their number of TDs fall – from seven to six, down from the high of 33 in 2011.
And Wall, whose father Jack was a TD from 1997 to 2016, says that the party need to return their traditional values and win back some of the support they lost after being in Government from 2011 to 2016.
"The polls will tell us that we're at 3% and we have to take that seriously," he says.
"We need to build up trust again with people and that comes from hard work. We need to use our time in the Oireachtas to show we're serious about their problems.
"We have got, as a Labour party, to get back to our traditions and represent those people who work and who can't work and those who would like to work.
"There were decisions made between 2011 and 2016 that were the wrong decisions. There was a lot of good work done but there was a lot of decisions made that weren't correct and they have affected a lot of the people we represent.
"Those people are again thinking about us. But we have to ensure that those conversations turn into votes.
"We need to build, we need to get more councillors on board in the next local elections and build towards the next General Election and under Alan Kelly that is our ambition.
"It's not going to be easy. There is a change in the political landscape in Ireland (but) I think the Labour party have a part to play in the future and we need to follow that path and make sure that people can trust and vote for us again.
You can listen to the podcast on Apple Podcasts, Spotify or below on Soundcloud.

SEE ALSO – Young Laois journalist wins prestigious national award