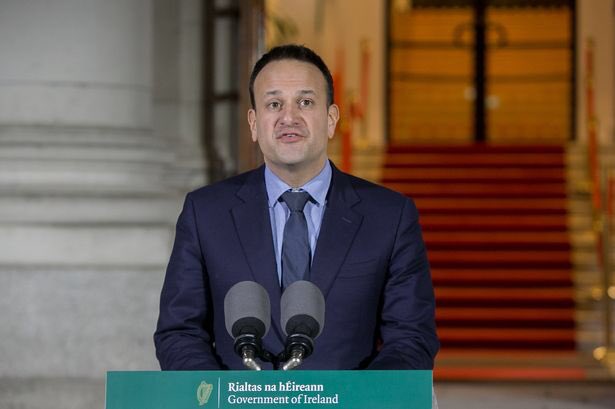 Guests for events don't come much bigger than this!
Laois Chamber of Commerce will host a webinar on Wednesday, December 1, when Tánaiste Leo Varadkar will be the main speaker.
Mr Vardakar is the current Minister for Enterprise, Trade and Employment and will feature on the webinar on Wednesday, December 1, at 4.30pm.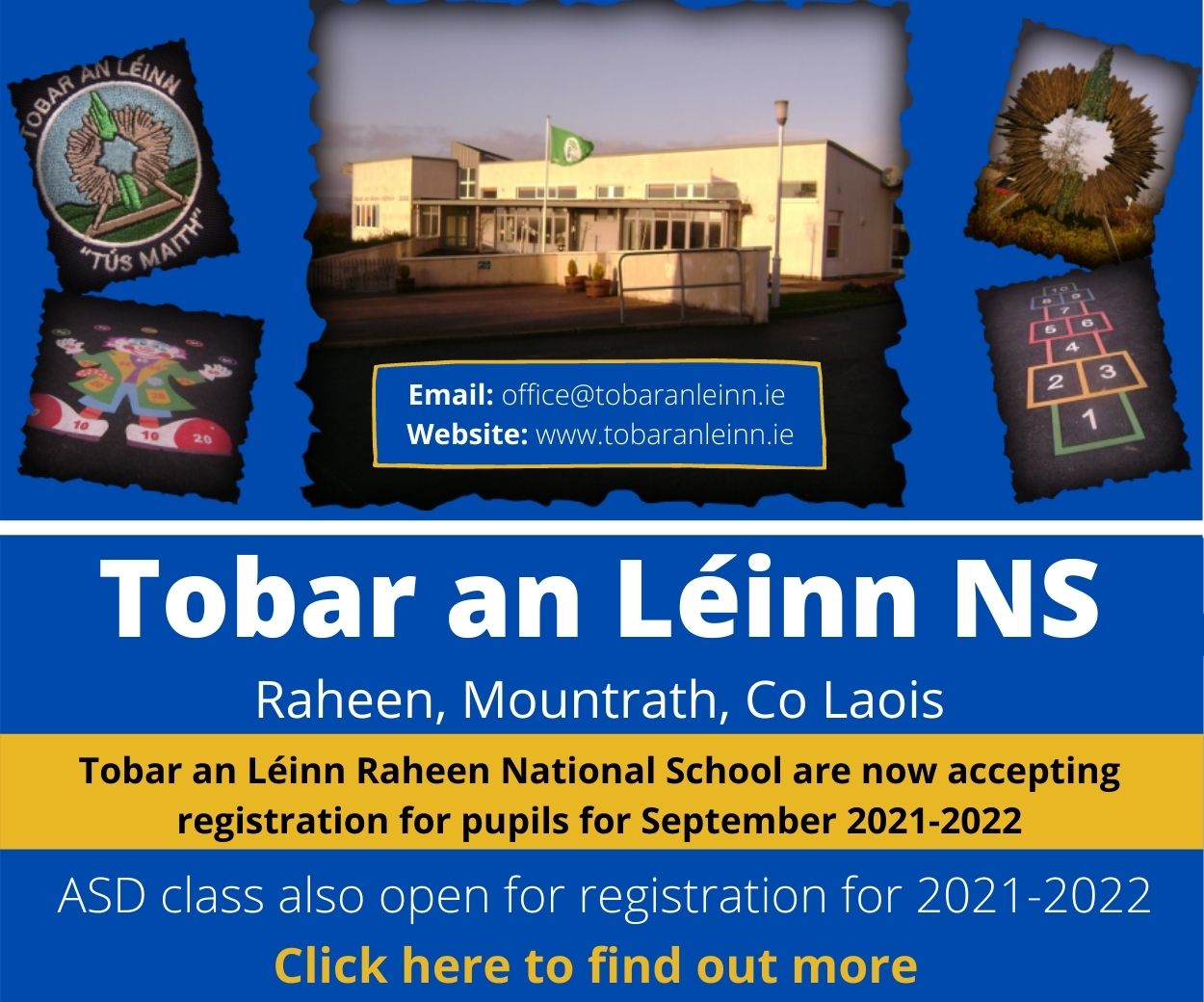 "As we come to the end of a dramatic and challenging year for businesses we will hear from the Tanaiste on government plans to ensure a return to economic activity with a particular focus on Laois," says the statement from Laois Chamber.
The Tanaiste will be interviewed by Ronan Berry from Midlands 103's Taking Care of Business programme.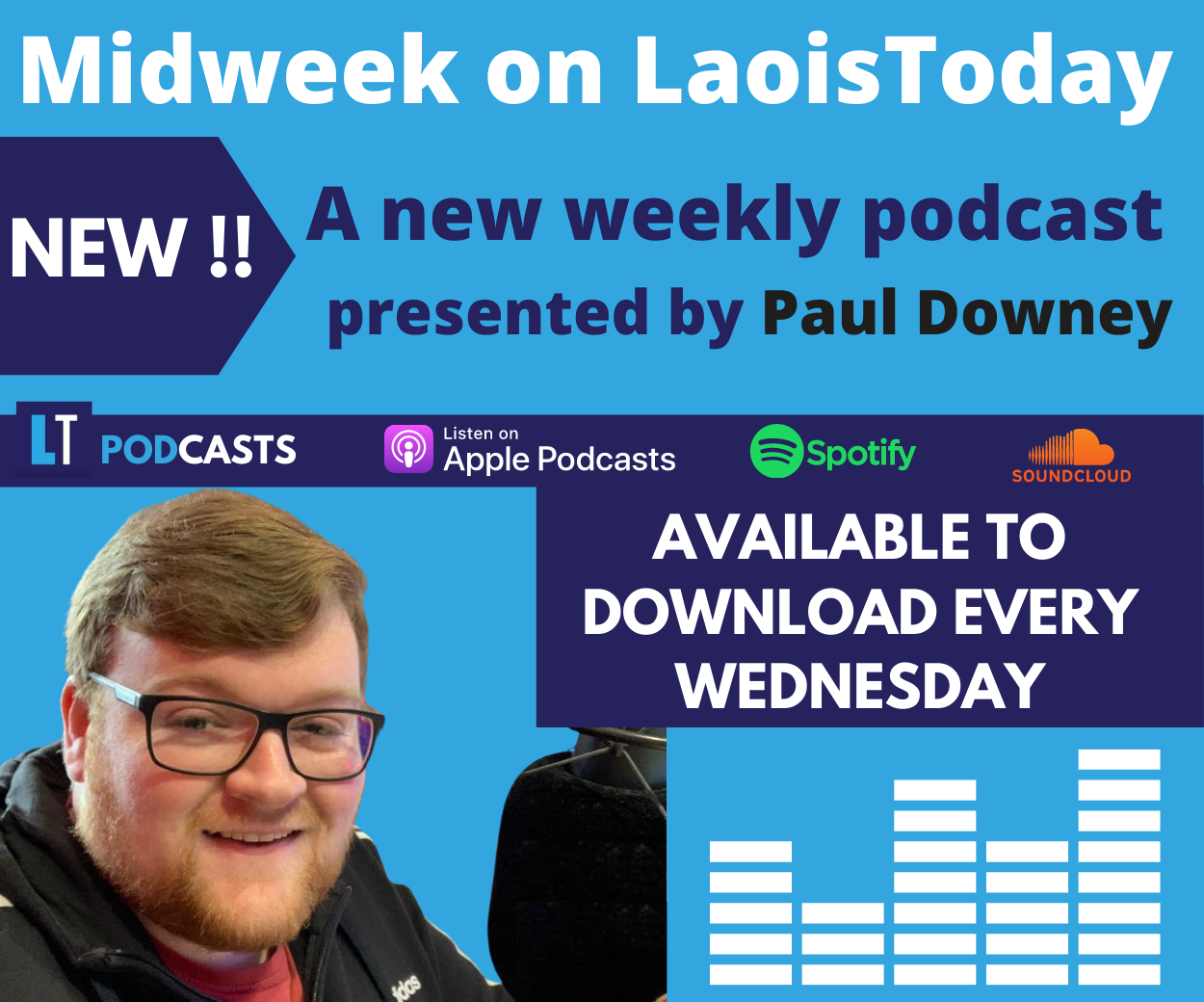 This event is free but registration is required. You can register in advance for this meeting here. 
Meanwhile, Revenue reminds businesses and self-assessed taxpayers of the availability of debt warehousing.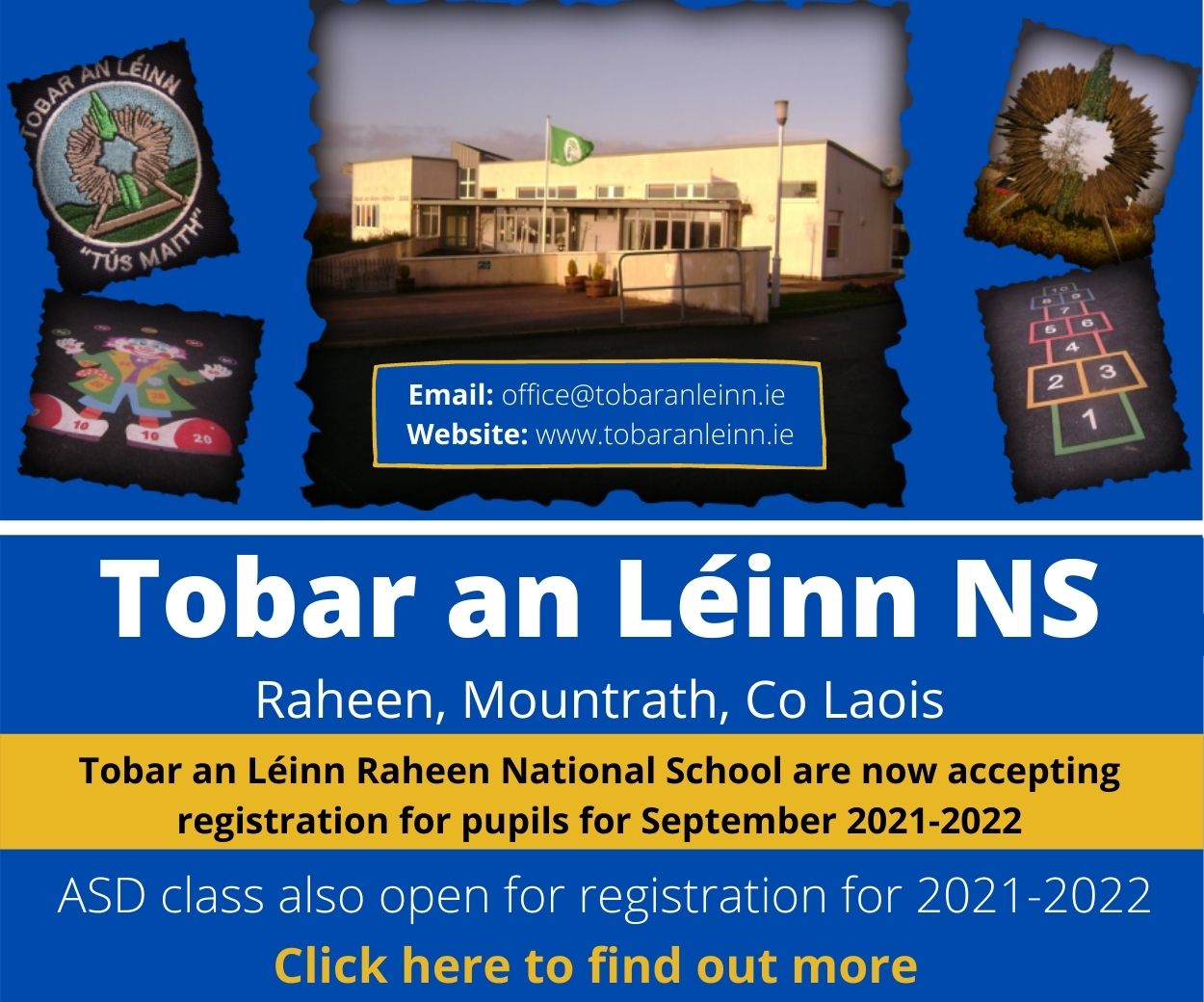 Revenue has this week written to over 100,000 taxpayers confirming that their tax debts totaling €2.2 billion are eligible for Debt Warehousing.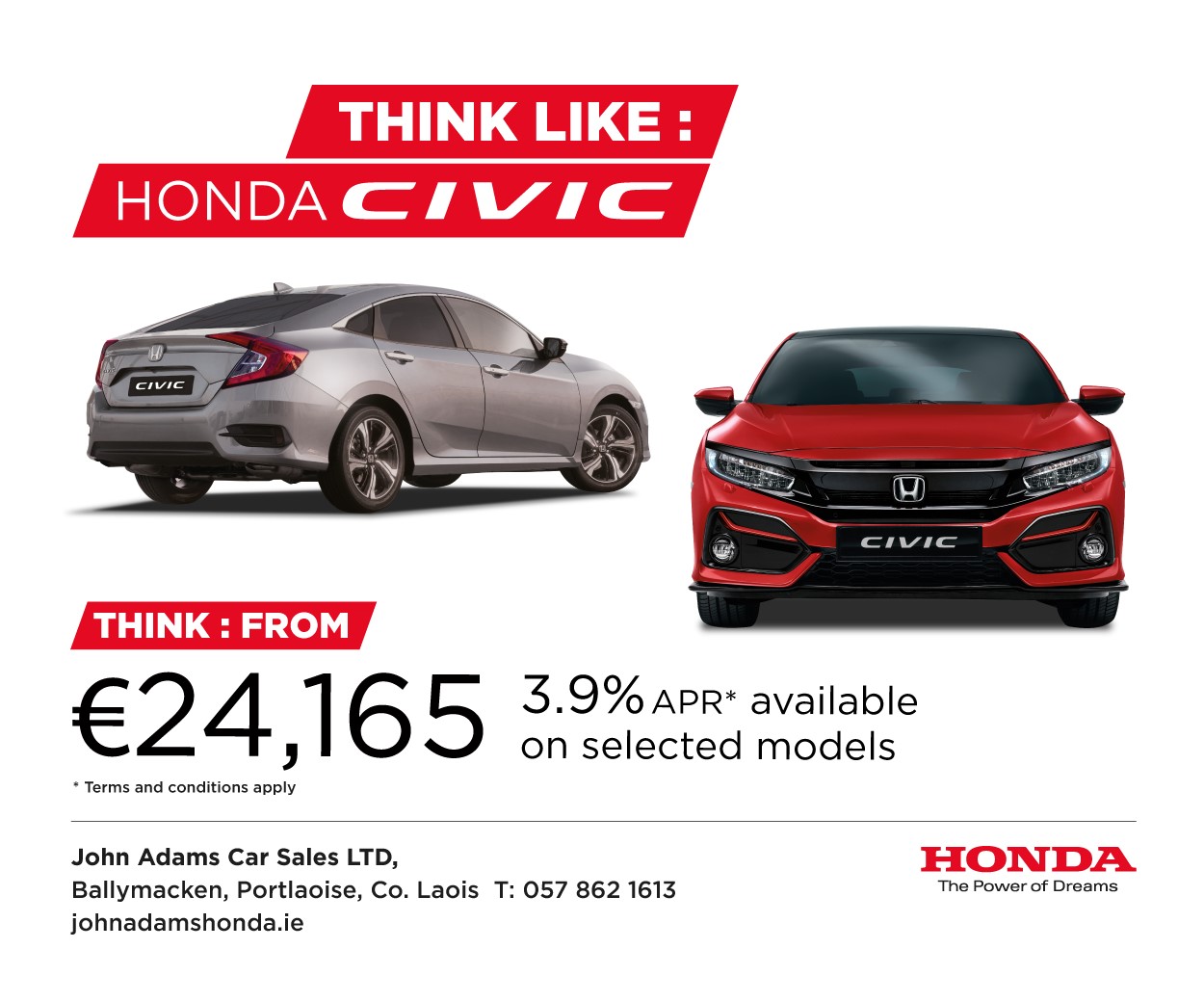 The Debt Warehousing Scheme allows VAT and PAYE (Employer) debts incurred by businesses during the period of restricted trading caused by Covid-19 to be 'parked' on an interest free basis for 12 months following the resumption of trading.
At the end of the 12-month interest free period, the warehoused debt may be paid in full without incurring an interest charge or paid through a phased payment arrangement at a significantly reduced interest rate of 3% per annum.
This compares to the standard rate of 10% per annum that would otherwise apply to such debts.

SEE ALSO – Planning for the next General Election but Labour Party 'have to get back to our traditions'