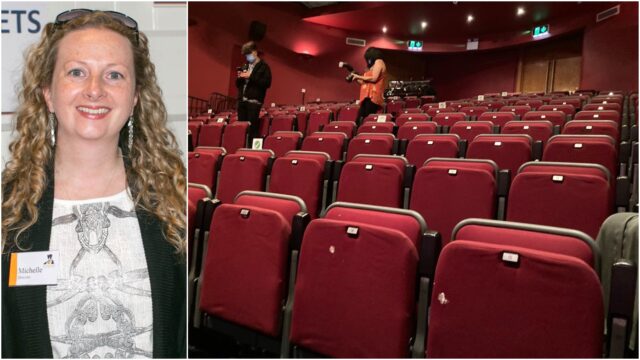 Michelle de Forge is the director of Dunamaise Arts Centre in Portlaoise, whose job for the last number of years has been to get 200 people in to fill the theatre.
To say that her role has changed in 2020 would be something of an understatement.
But the small team they are now working with – which has been reduced from about 17 to five – means that they have been busy reimagining how the space can be best used and how they can help fill the vacuum for the numerous people who perform there throughout the year.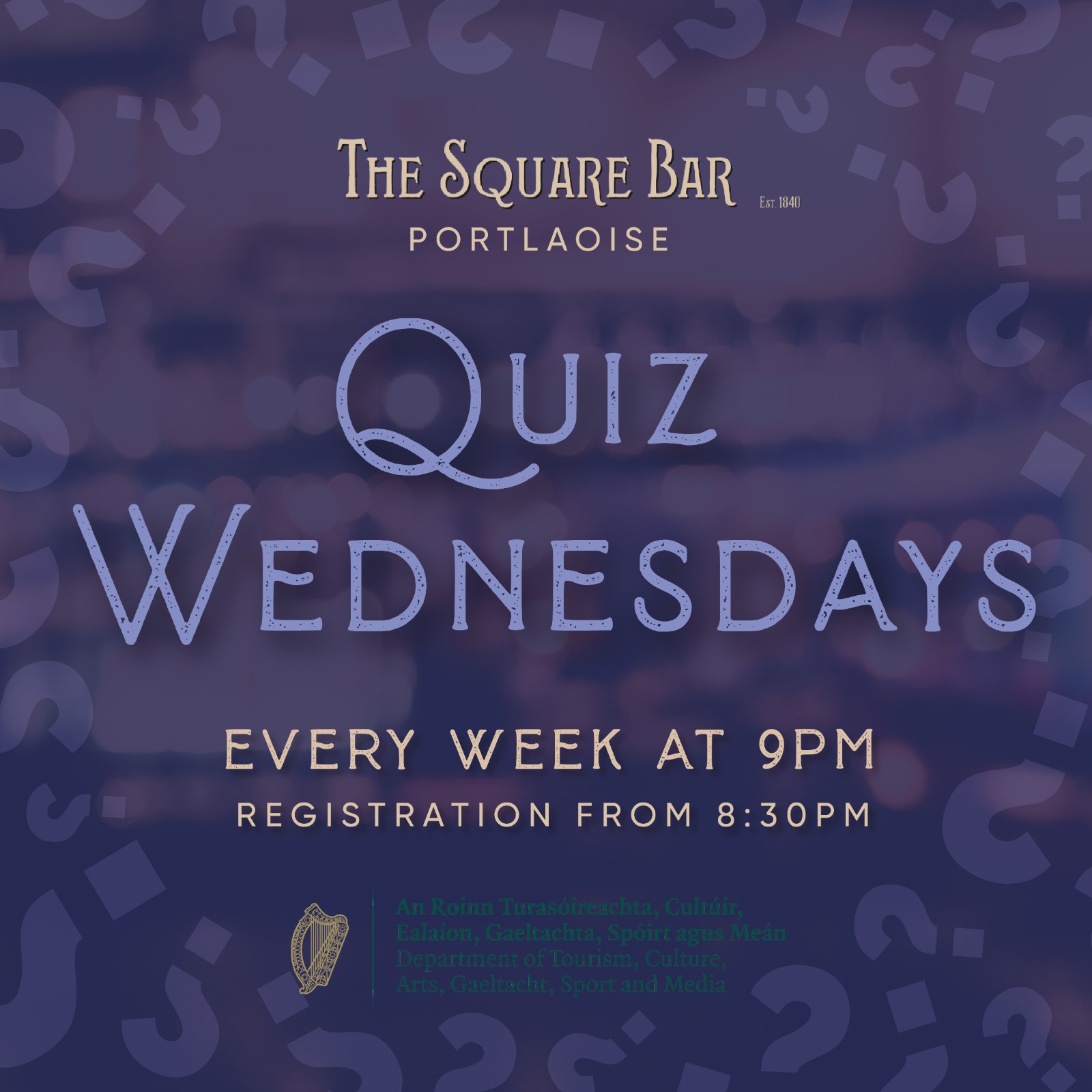 In normal times, this week would have been a hive of activity in the atmospheric building with the national award-winning Portlaoise Musical Society going on stage for the week.
Though they are putting on a virtual performance, it leaves a vacuum for all concerned that they won't be performing to a full house every night.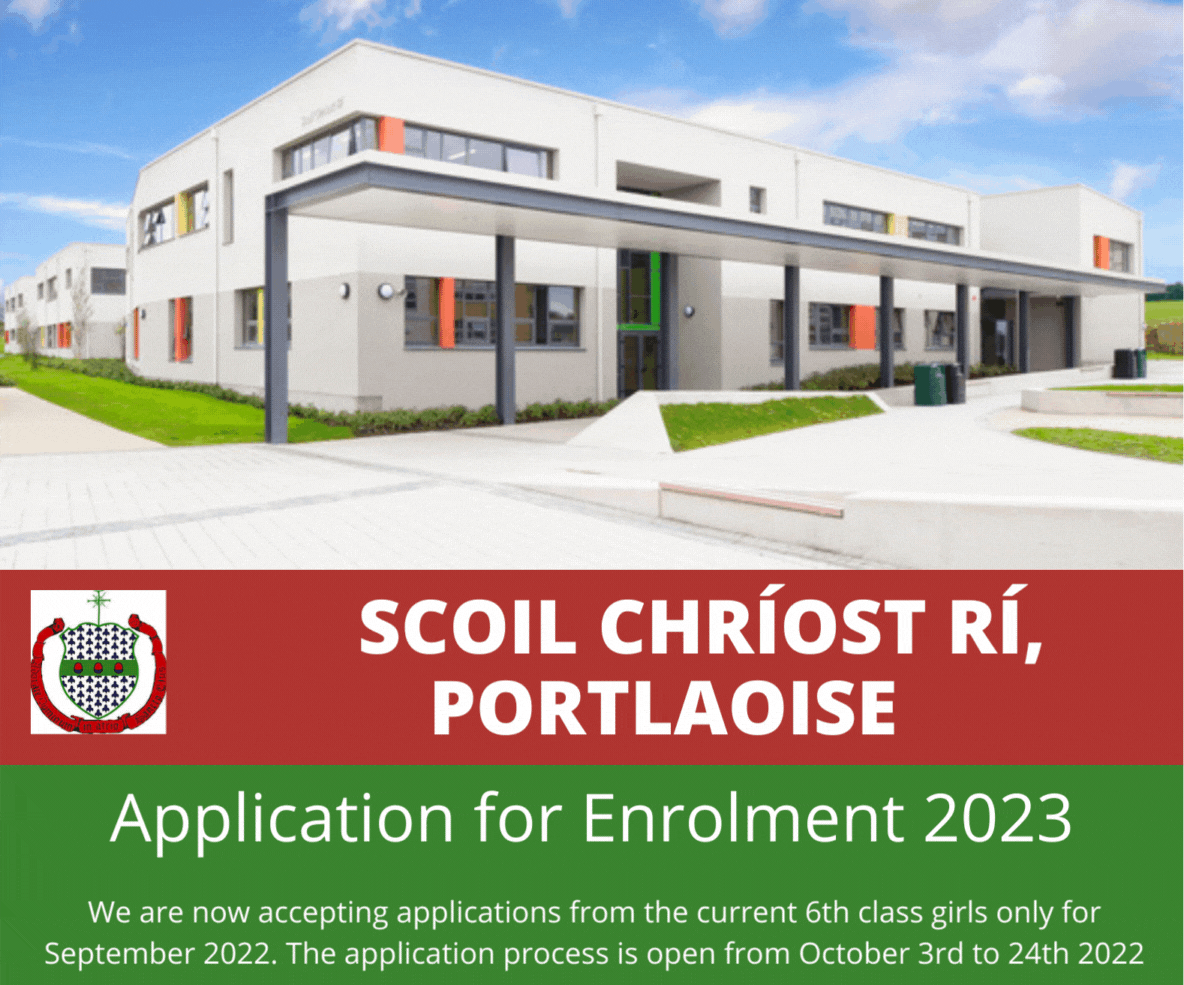 "That is a big part of our role as the county arts centre – it's not just about our audiences coming to view work, it's participation and engagement like that," said Michelle de Forge in a video interview recently with LaoisToday.
"Thousands of local people each year perform on our stage whether it's in stage schools, school performances or some of the adult performances like the pantos, musicals, drama groups.
"That is a huge part of our activity. It is a huge artistic and cultural output for local people that they get to come and perform on the county stage."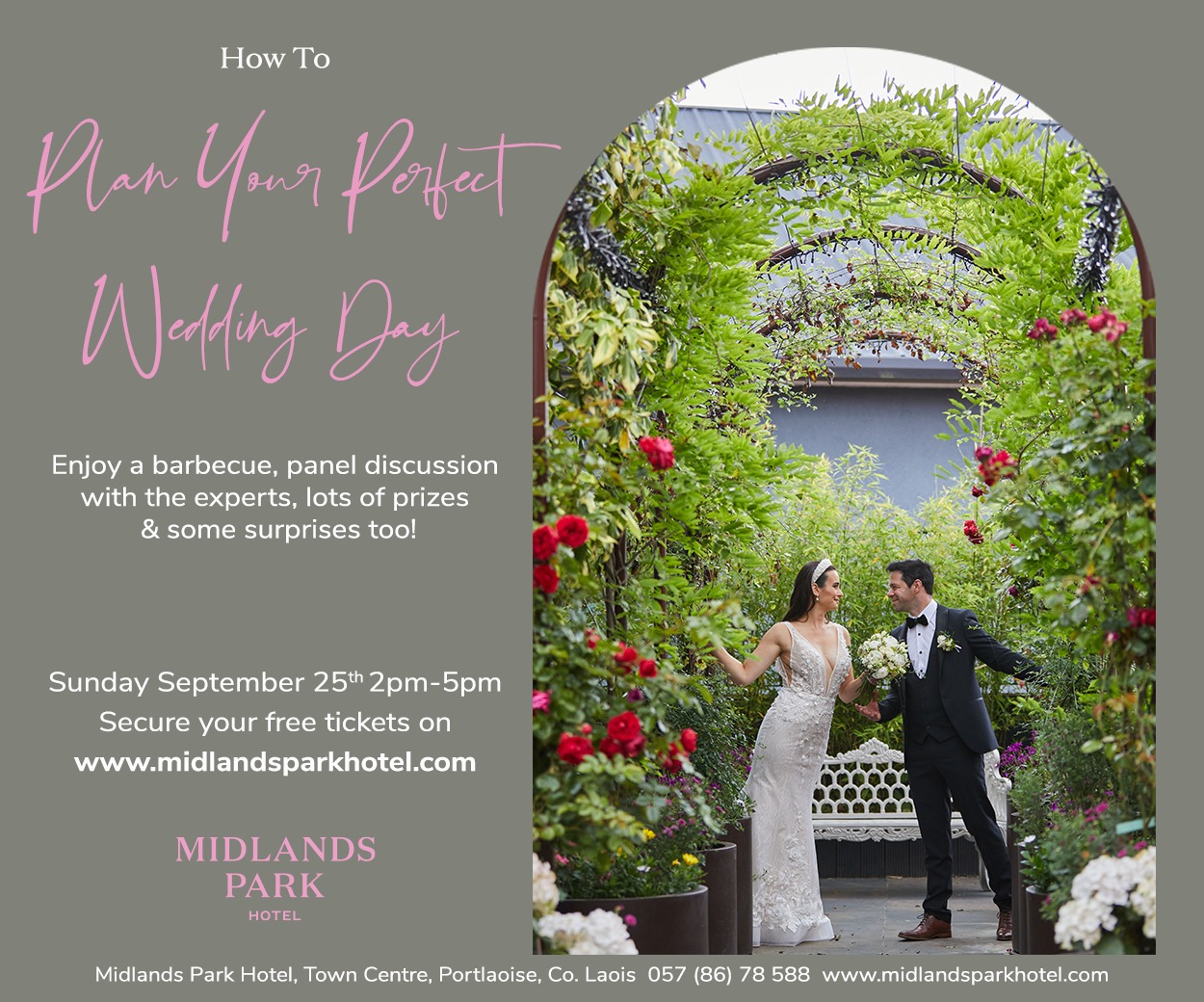 Michelle also explained how the Dunamaise Arts Centre has managed to help artists and performers get their work to a wider audience during this time.
"From the beginning of first lockdown and pandemic, people really turned to arts and cultural activities – music, books, poetry and online film and drama to continue that feeling, that human connection," she said
"It doesn't all translate online and to the screen but whatever can and does is being taken on by people in huge numbers.
"Part of our role now is to reach back out to those performers and audience who can't come into to Dunamaise but to change that to bring arts activities back out across the various platforms.
"It is a slower process that changes us from being a receiving house taking in companies … to having an opportunity to being more of a development hub for artists as well."
The annual Leaves literary festival had to be held online leading to the Leaves on Air podcast series which has also given way to the Dunamaise on Air.
"We're looking forward to developing more conversations with artists and performers about their work, their lives and whatever it might be," she says.
"And a lot of those are really interesting conversations. Kind of backstage insight and information for our audiences. They publish a novel and that is what people can see, but how did that come about."
She explained that they have an annual financial commitment from Laois County Council and the Arts Council of Ireland that has allowed them to stay going in the absence of ticket sales, albeit with much reduced staffing levels. They also availed of the various government supports.
"We've nipped and tucked everywhere as well. Unfortunately we're reduced to a core staff of five out of a team of 17 including our events staff. We have temporary layoffs in place which is really quite heart-breaking to have to make those calls and those decisions.
"The Dunamaise staff are incredibly dedicated to the arts centre, to the work that they do, the audiences they serve.
"A few of us are lucky that we're still in a position to be employed, we just have to get the business through this period, manage it very carefully, do what we can, deliver what we can and really plan carefully and strategically for the year ahead.
"Much of 2021 is expected to be like 2020 maybe with temporary rolling lockdowns."
Should the Level 5 restrictions be eased in the coming months, Michelle is looking forward to welcoming people back in through the doors of the Dunamaise.
"At Level 2, we can have audiences come in. We had a period of that in September-October. Capacity of about 50. We were able to have a number of events.
"The Audience response to that was really wonderful – people were so glad to be back. People felt had a really safe experience and once sitting in seat, forget outside world and you can see and be entertained by what is happening on stage. That's possible at level 2. At level 3 we can be a work space for artists."
SEE ALSO – LISTEN: R&B singer with Laois connections releases new single ahead of online gig