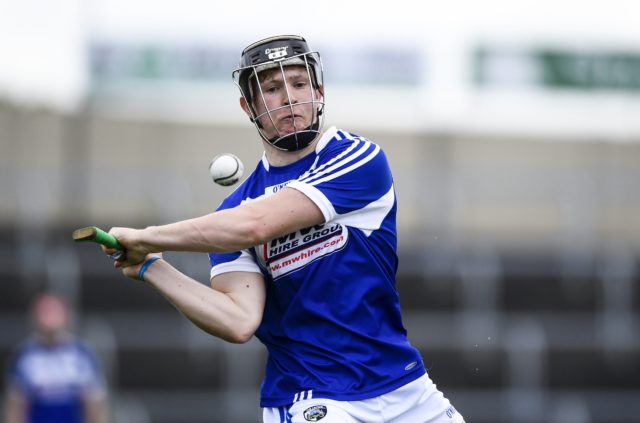 Laois hurler Mark Kavanagh has said that it's vital that Laois GAA get a new manager as quick as possible but has also said the players need to take responsibility and not let the standards set by Eddie Brennan drop for the next season.
Laois GAA are expected to announce the process for appointing Brennan's replacement in the next couple of days with Kavanagh saying that it would be a "disaster" to drop back to the Joe McDonagh Cup competition that Laois played in in 2018 and 2019.
"It's very disappointing because we thought were going in the right direction with Eddie," he said on this week's LaoisToday Talking Sport Podcast.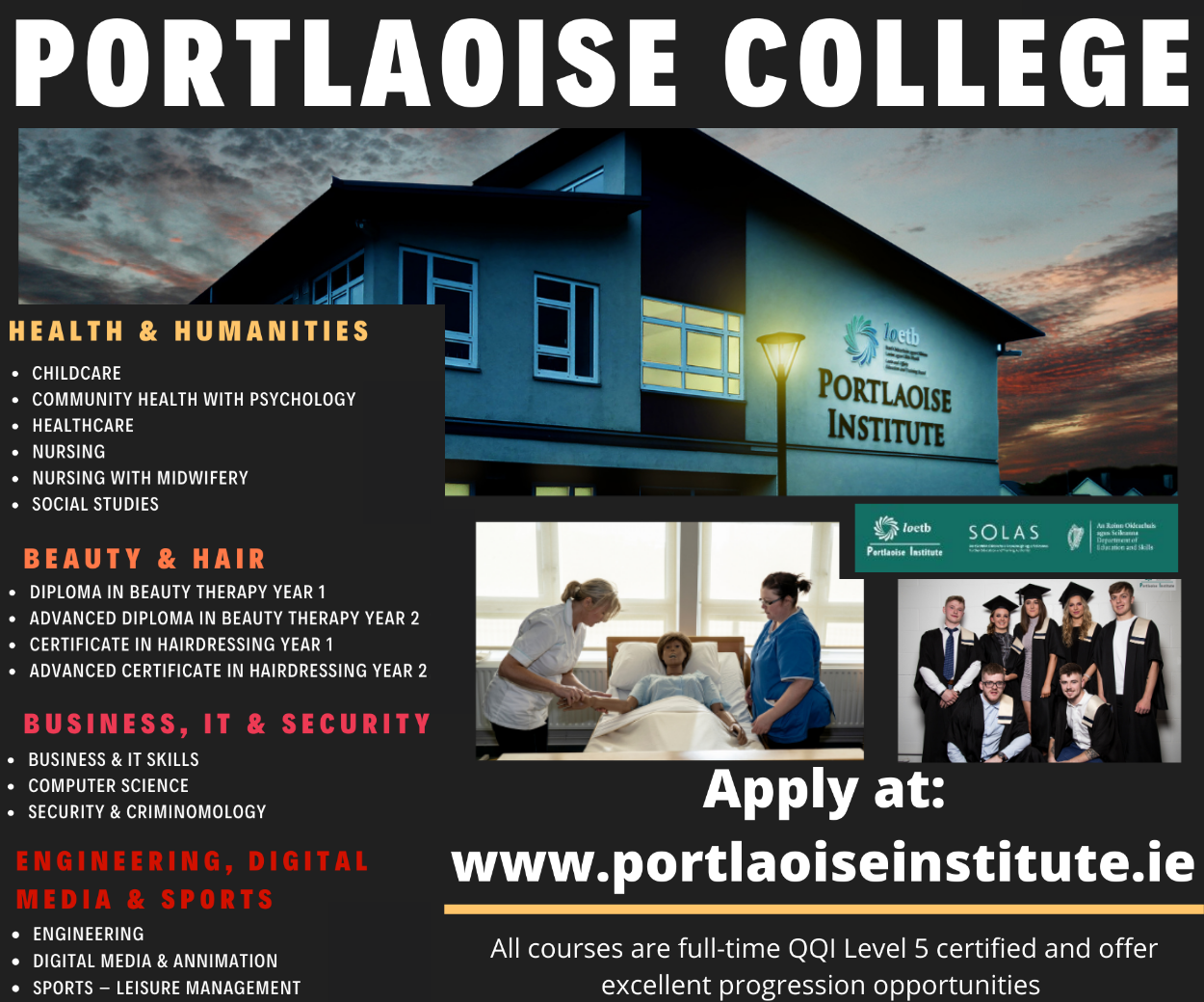 "We were all looking forward to another year and especially for the Leinster Championship next year, to really challenge yourself against the top teams five weeks on they trot.
"We thought Eddie was probably the best man to lead us into that as well. But it's just not meant to be and hopefully I suppose the County Board will get cracking on getting a new manager as quick as possible.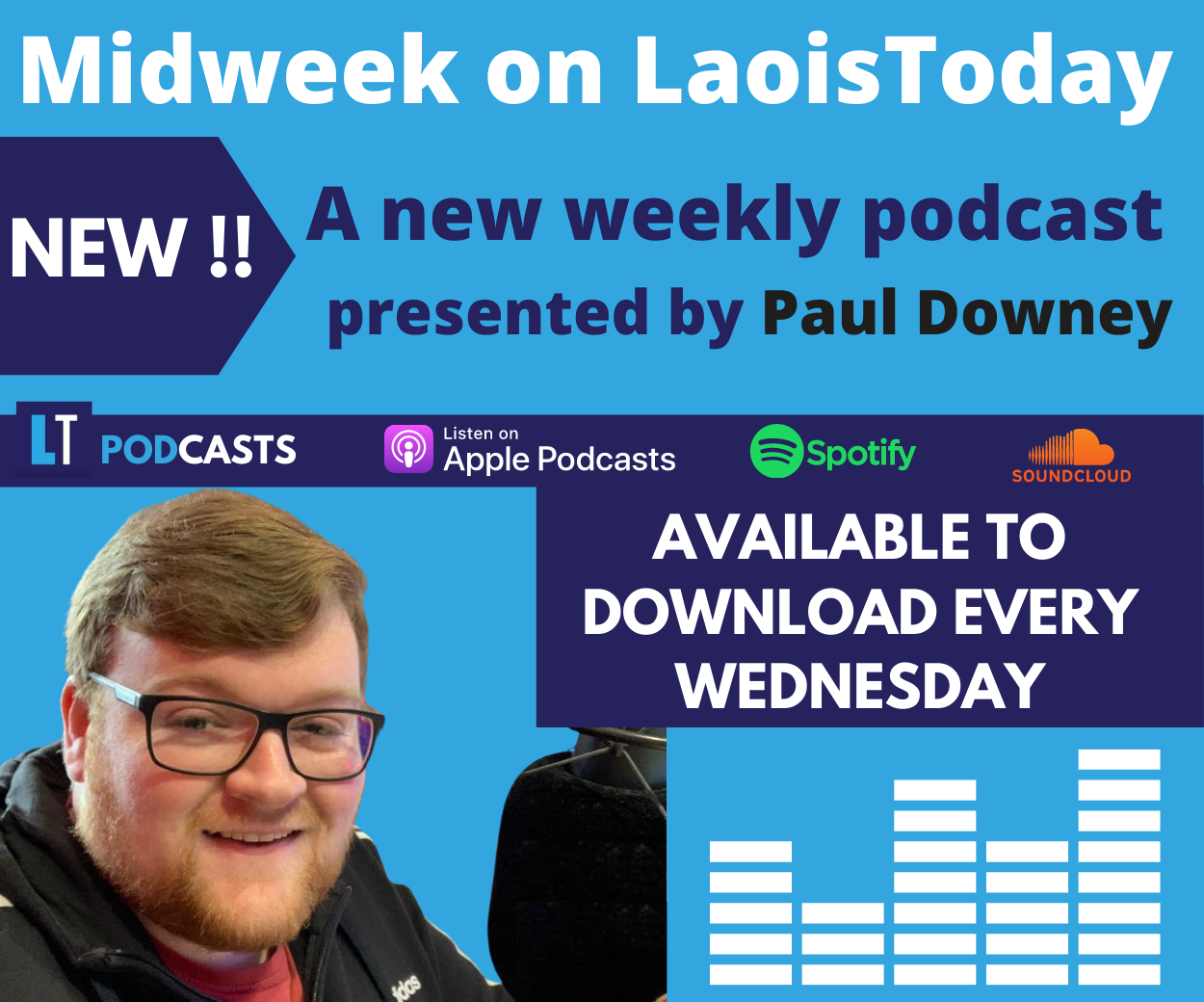 "We did make decent progress and I suppose now the responsibility is on us as players to not let the standards drop that we have been held accountable for the last couple of years under Eddie.
"I think it's vitally important that we react to whoever comes in we bring our own leadership to it and ownership.
"Because it would be a disaster to take another couple of steps back and you know maybe fall back into Joe McDonagh, it just can't happen really and I think as players we need to definitely take ownership of that and try drive on."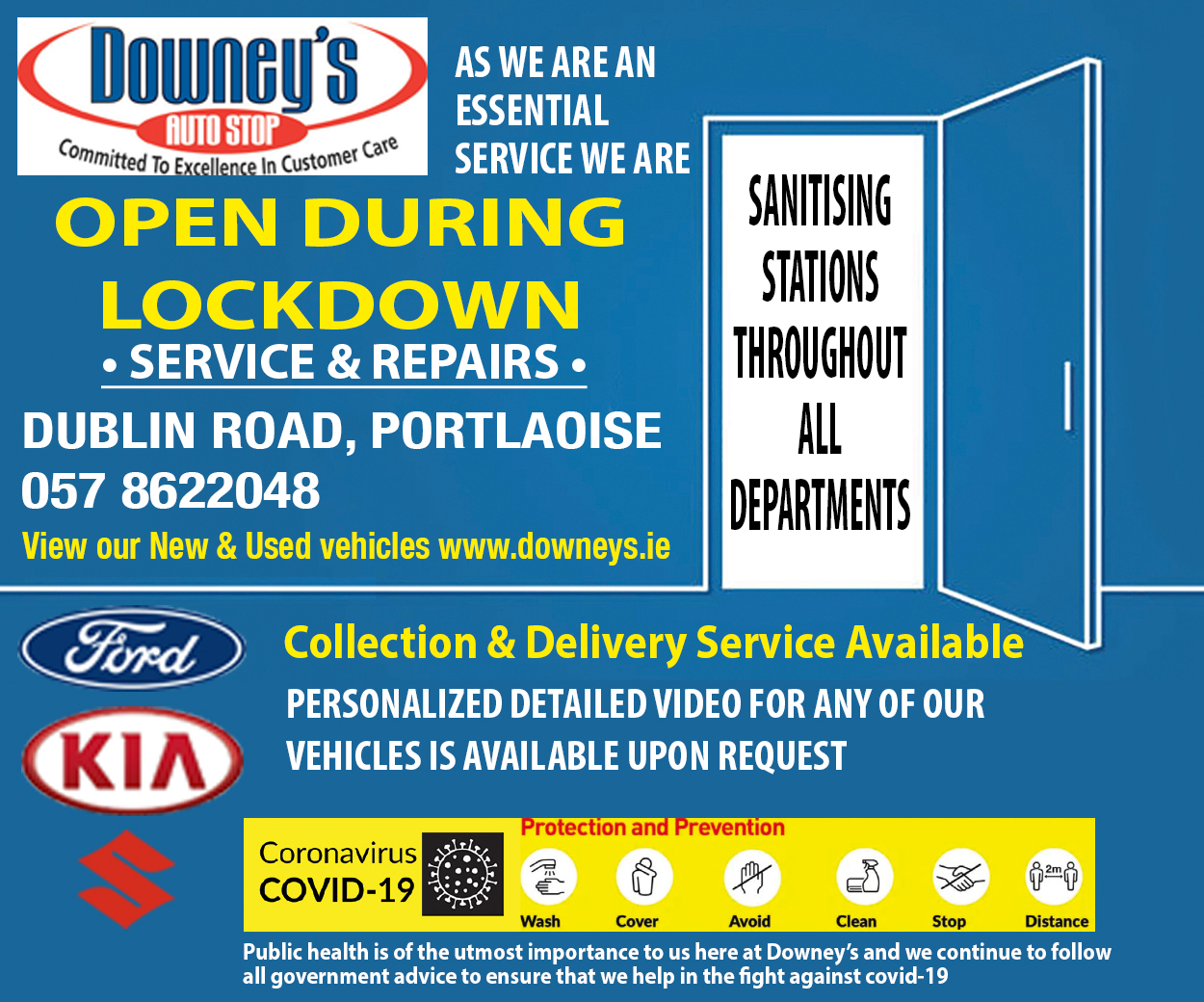 Kavanagh said it had been well documented over the years the players that opted not to commit to Laois for whatever reason but he's hoping that players don't fall away now following Brennan's departure.
"I think it's just huge that everyone comes back and that there is a buy back in now for the next year and for the new manager coming in.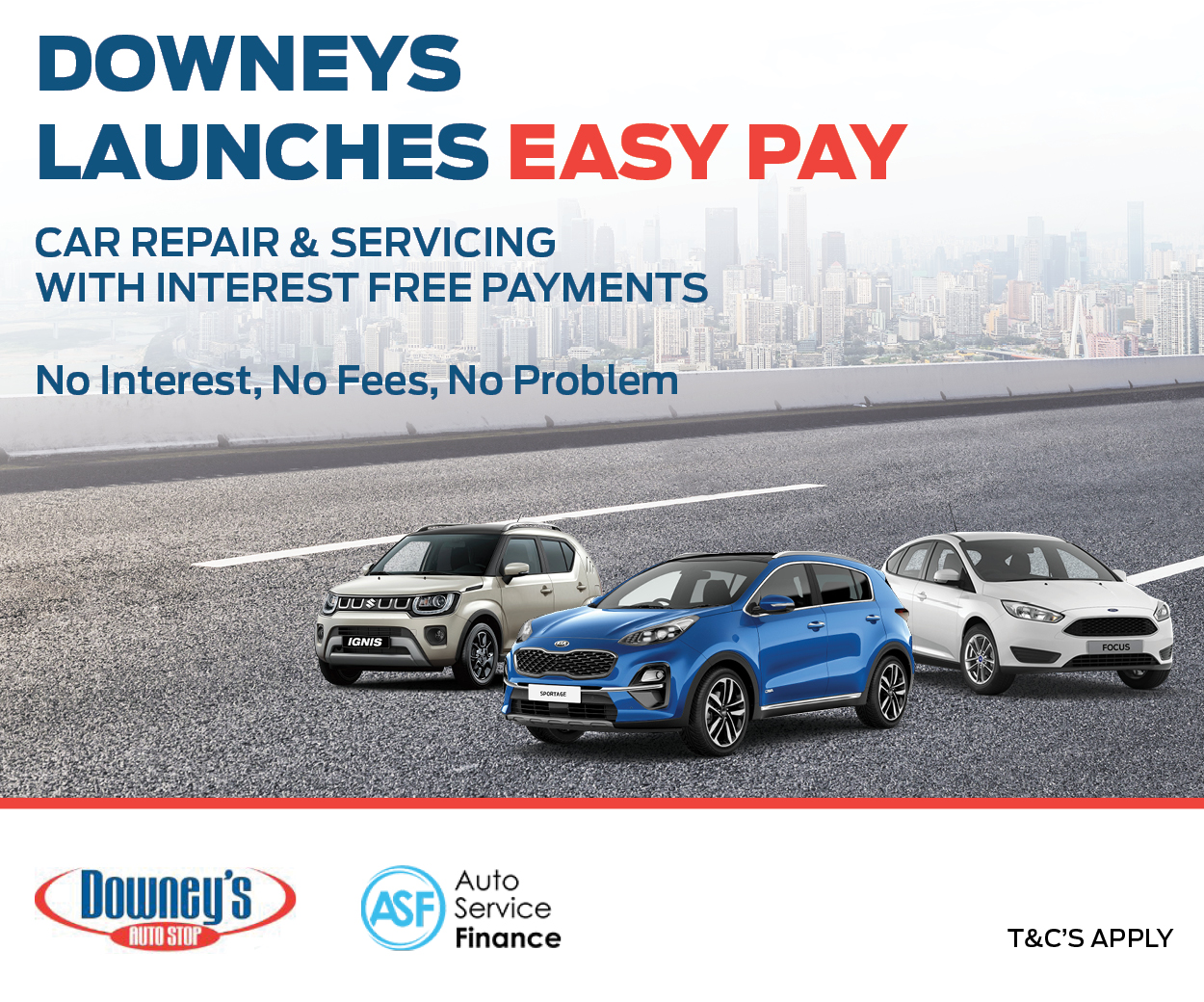 "From what I gather the majority of lads are going back and a lot of them are back in the gym and stuff like that. So I think lads are nearly already kind of ready to go for 2021.
"Obviously now we have been dealt this blow. But just hopefully everyone will buy back into it and come back in anyway, it's hugely important.
"We have had enough dark days and to go back down to that level is just … it's a no go … I couldn't go back down to doing that.
"So it's hugely important that everyone buys back into it and we just get cracking on for 2021 with whoever takes us over."
You can listen to that episode on Apple Podcasts, Spotify or Podbean or below on Soundcloud.
SEE ALSO – 'Sad day for Laois hurling' – Inter-county trio react to the news of Eddie Brennan departure
SEE ALSO – Less than 18 months after the best of times for Laois hurling, this is another fine mess