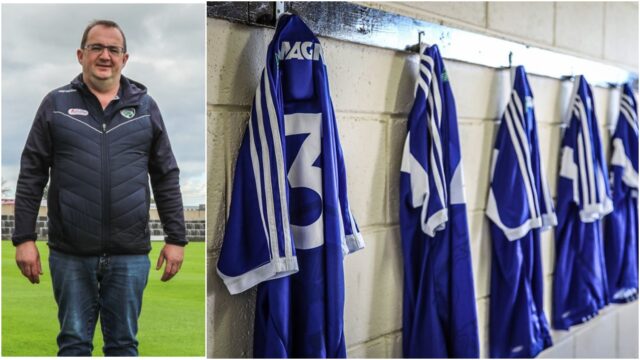 Laois GAA secretary Niall Handy has hit out strongly at "self-informed trolls or clowns" and has said that the current executive "is perhaps one of the best working committees I have experienced". 
The full-time secretary of Laois GAA was writing in his annual report for the county convention which will take place on December 14. His report was circulated to the clubs in the county on Friday evening.
Though he doesn't specifically reference the recent controversy in relation to the off-the-record comments of former senior hurling manager Eddie Brennan, he does say in his detailed and wide-ranging report that he feels "dismay" at comments expressed.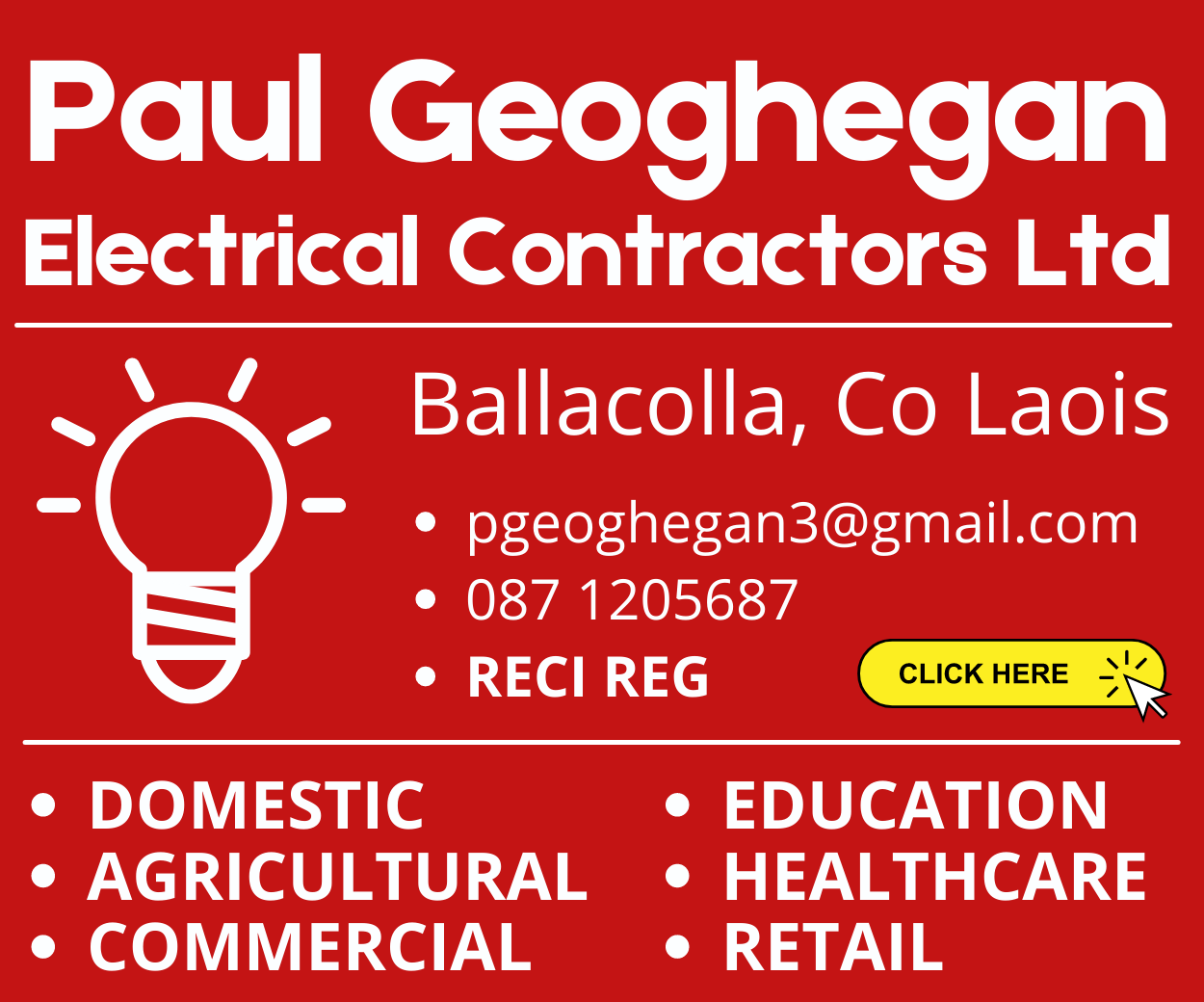 He cites the development of the Centre of Excellence and the recent upgrade of O'Moore Park and says the current administration have overseen an investment of €4.5 million. 
"I want to put on record that all members of our executive give their time and travel on a voluntary basis and in our present Chairperson's term of office have completed capital  projects on behalf of Laois GAA estimated to be in the tune of €4.5 million," he writes.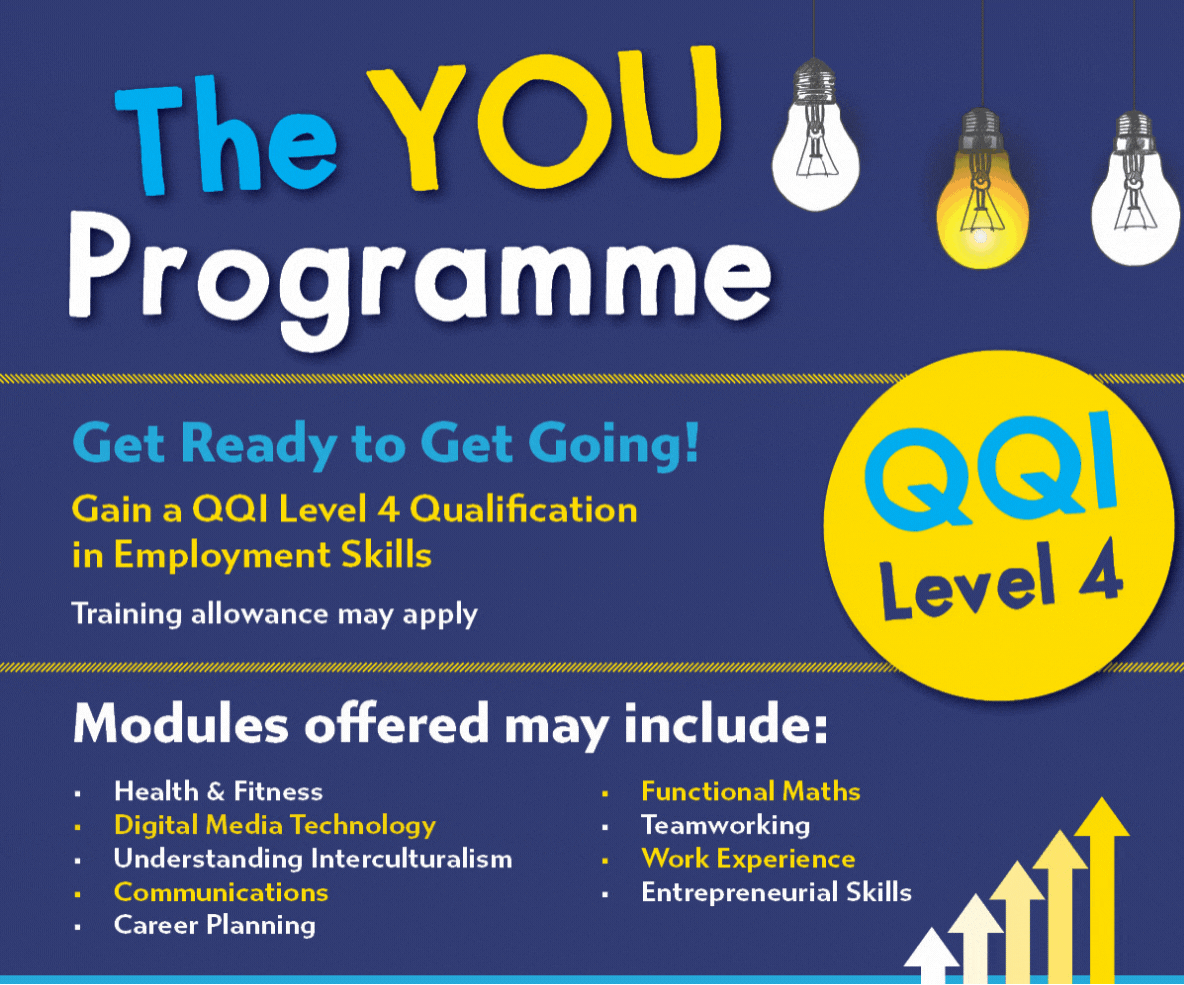 "These projects were passed by Laois County Committee and all with the view of having the infrastructure at our disposal to progress the development of all our players.
"I have no doubt in stating that the present executive committee is perhaps one of the best working committees I have experienced and with the aforementioned expenditure on capital development projects and spend on inter-county teams I do be in dismay at times to hear comments expressed in regard to their lack of ambition, no progression and that they are holding the county back."
And he also draws attention to the insults that are posted on social media.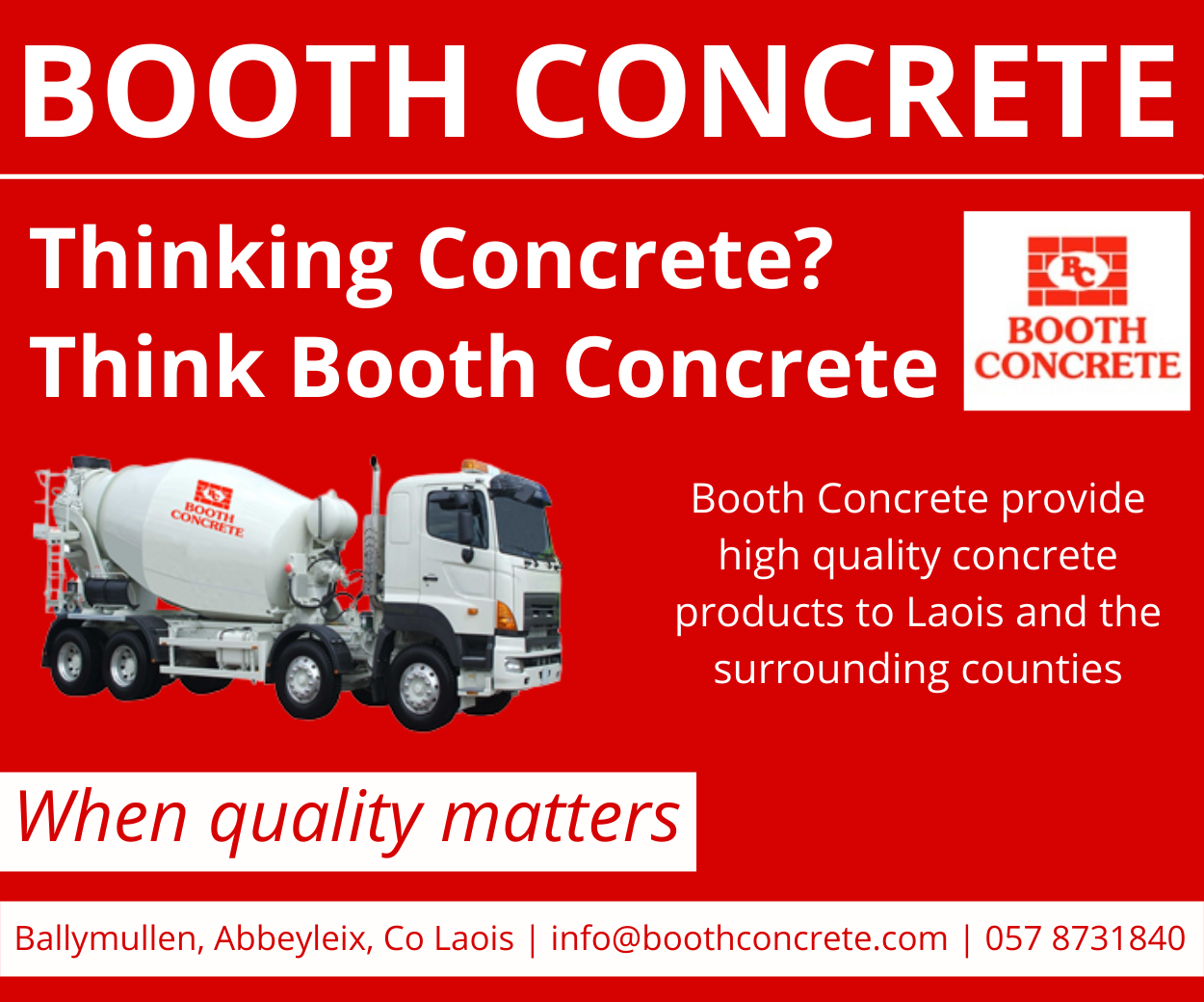 "Social media is a powerful communication tool and when used in the appropriate manner it delivers the message to our vast audience," he writes.
"Unfortunately, however, it also provides a platform for self-informed trolls or clowns to insult our players, mentors and officials whom are amateurs and volunteers representing their county to the best of their ability."
As well as that, Handy also highlighted the difficulty in attracting former players into underage coaching roles – and praised those that do give of their time.
"It amazes me, when your county suffer a loss and you hear comments from our officials and supporters about getting former sporting heroes involved in our academy squads and intercounty set ups and that this is the answer to all our woes.
"It is an area that was raised in the Strategic Review document and is an issue I want to put on record in both codes, where a select number of people put together a list of former hurlers and footballers, many who played with our county, and also included quality coaches that we were aware of.
"From a vast list I think totalling almost 80 potential volunteer coaches and mentors and  whom when contacted by our Coaching Officer and or Games Manager, the reply was repetitive, inability to commit or they had already committed to a Club team.
"When that desire to help out with your county is not forthcoming, it is disappointing and makes life more difficult and is the main reason I want to express a special thanks to our Talent Academy Mentors who did answer the call and whom are working tirelessly with our academies and are charged with bringing forward the next generation in both codes."
SEE ALSO – Contest expected for chair and vice-chair of Laois GAA as contenders emerge