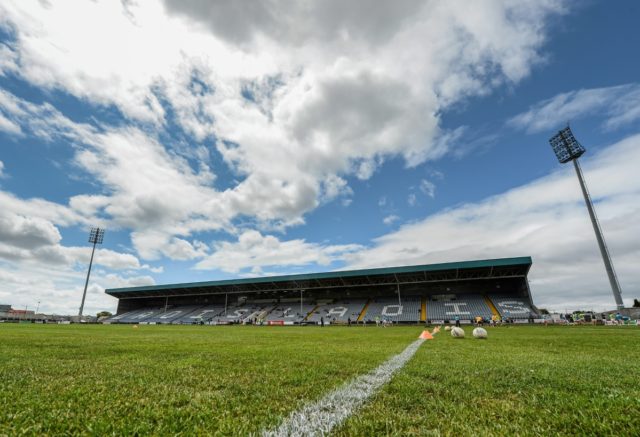 Laois GAA have reported a deficit of just over €10,500 in their 2020 accounts, though that is considerably lower than they first feared when the Coronavirus pandemic hit back in the spring.
Their accounts, circulated to the clubs on Friday, report a deficit of €10,594, compared to a surplus last year of €164,823. It was initially feared that Laois GAA could have been looking at a loss of over €200,000
But those initial projections were scaled back after a number of factors changed including a profit of over €50,000 from the live streaming of games and Sports Ireland and Government funding of almost €110,000.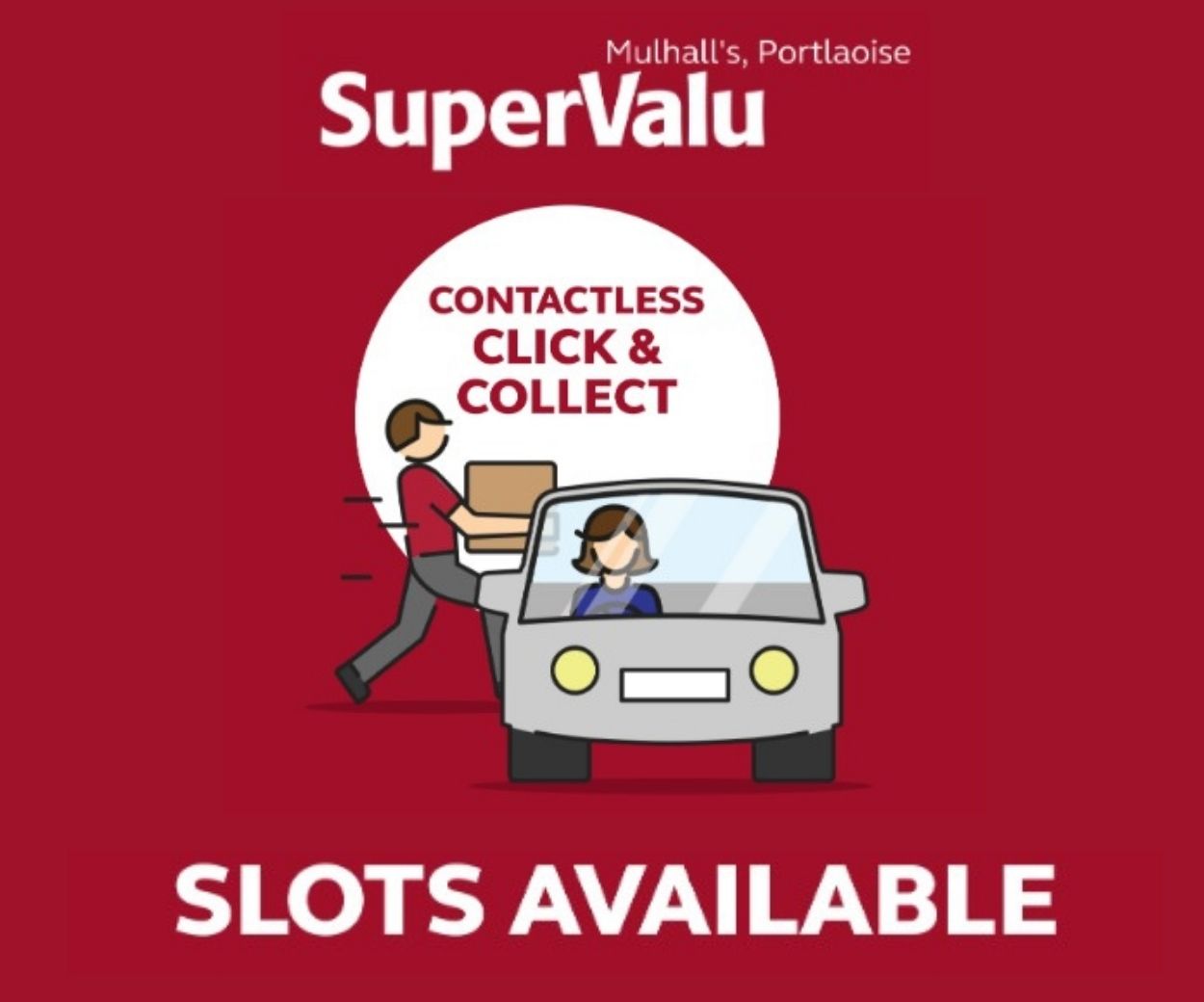 Laois's overall income for 2020 was €922,995, down over €600,000 from €1,590,343 in 2019.
Their expenditure also dropped, from €1,450,520 to €933,589.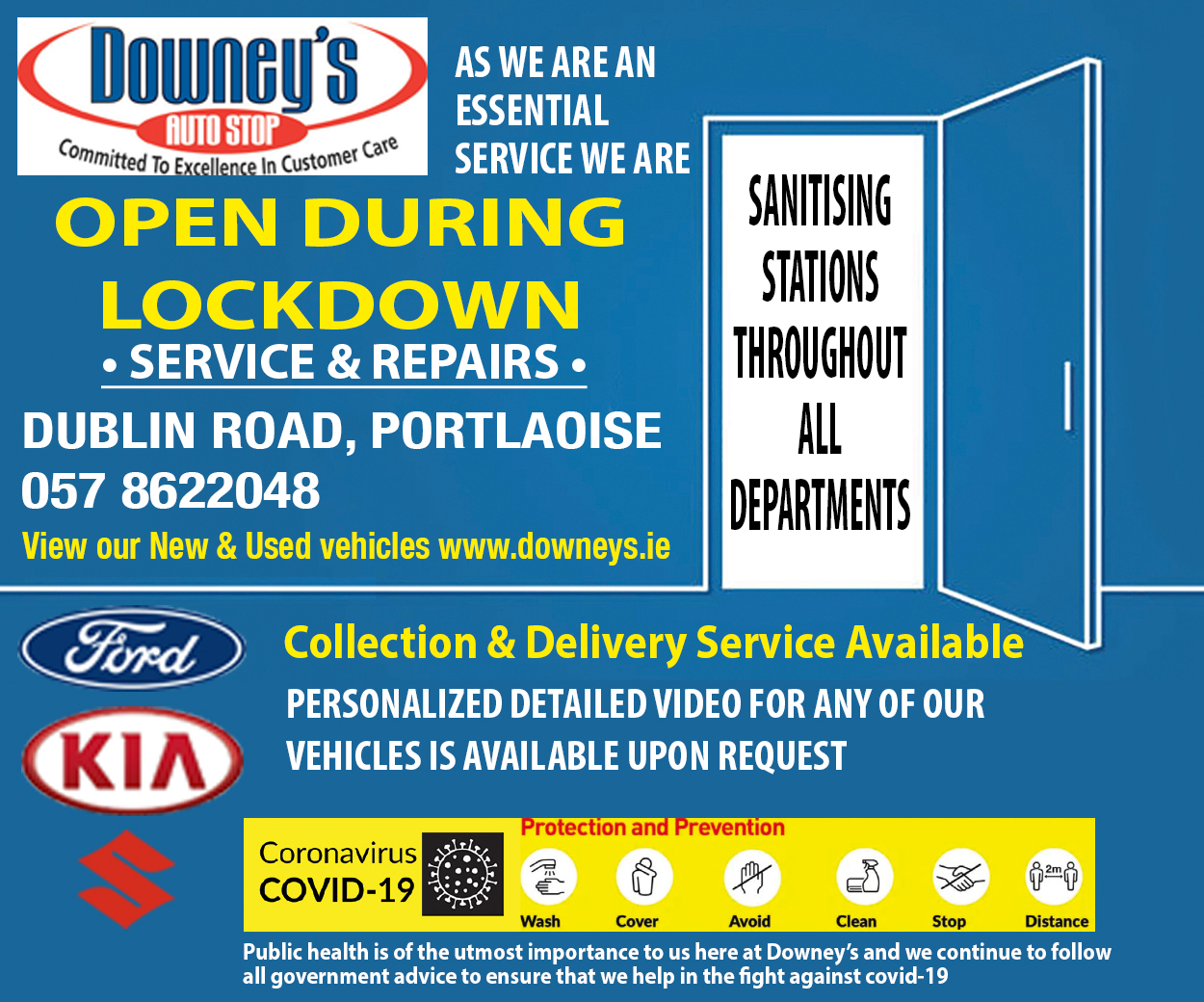 Income from O'Moore Park, which is treated separately in the accounts, fell from €133,741 to €66,823 but expenditure was up almost €8,000 meaning the stadium showed a loss of €52,386.
In total it led to a deficit of €62,980 compared to a surplus of €186,583 – 12 months ago.
Laois's accumulated reserves have duly fallen to €1,539,545 from just over €1.6 million last year.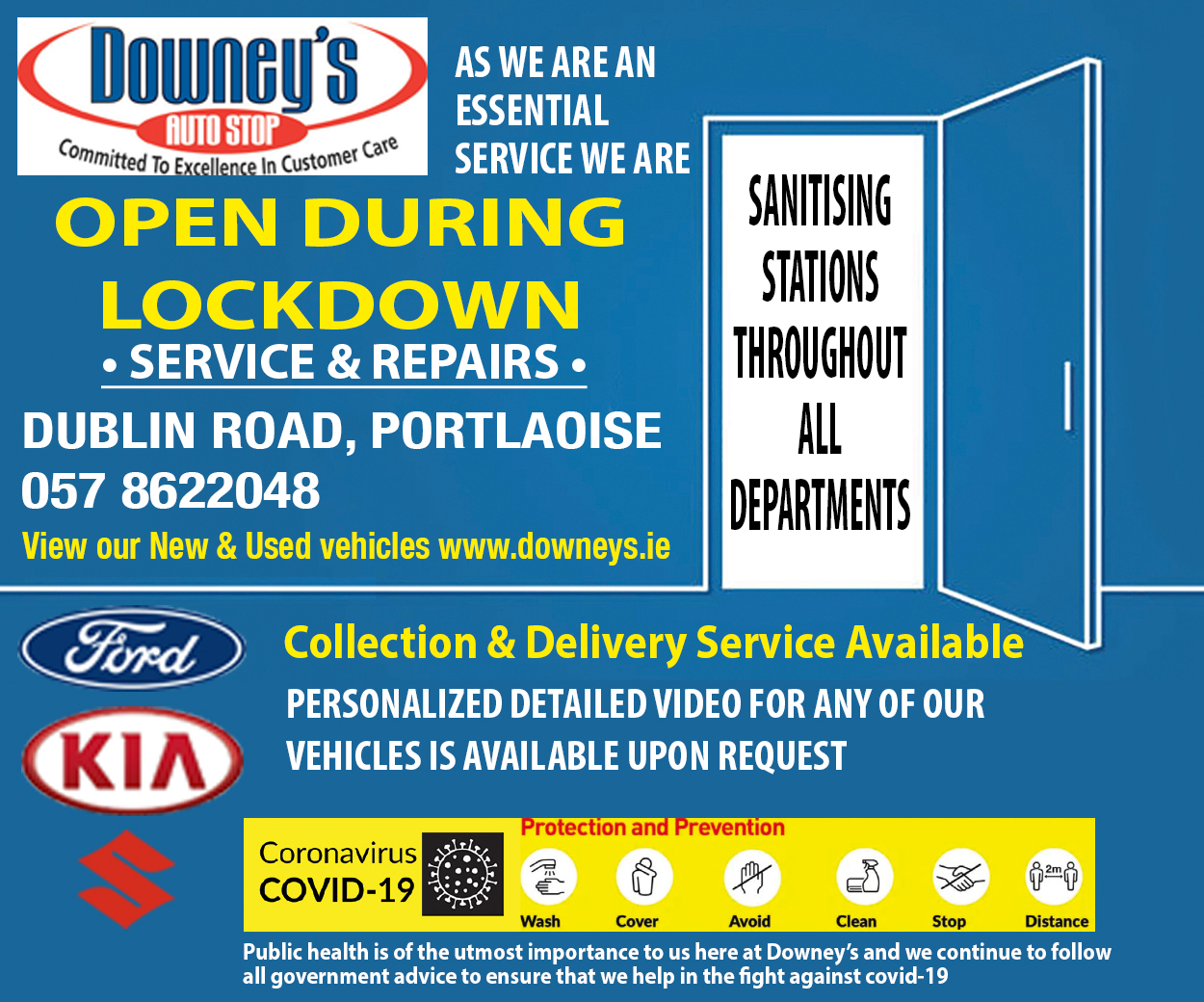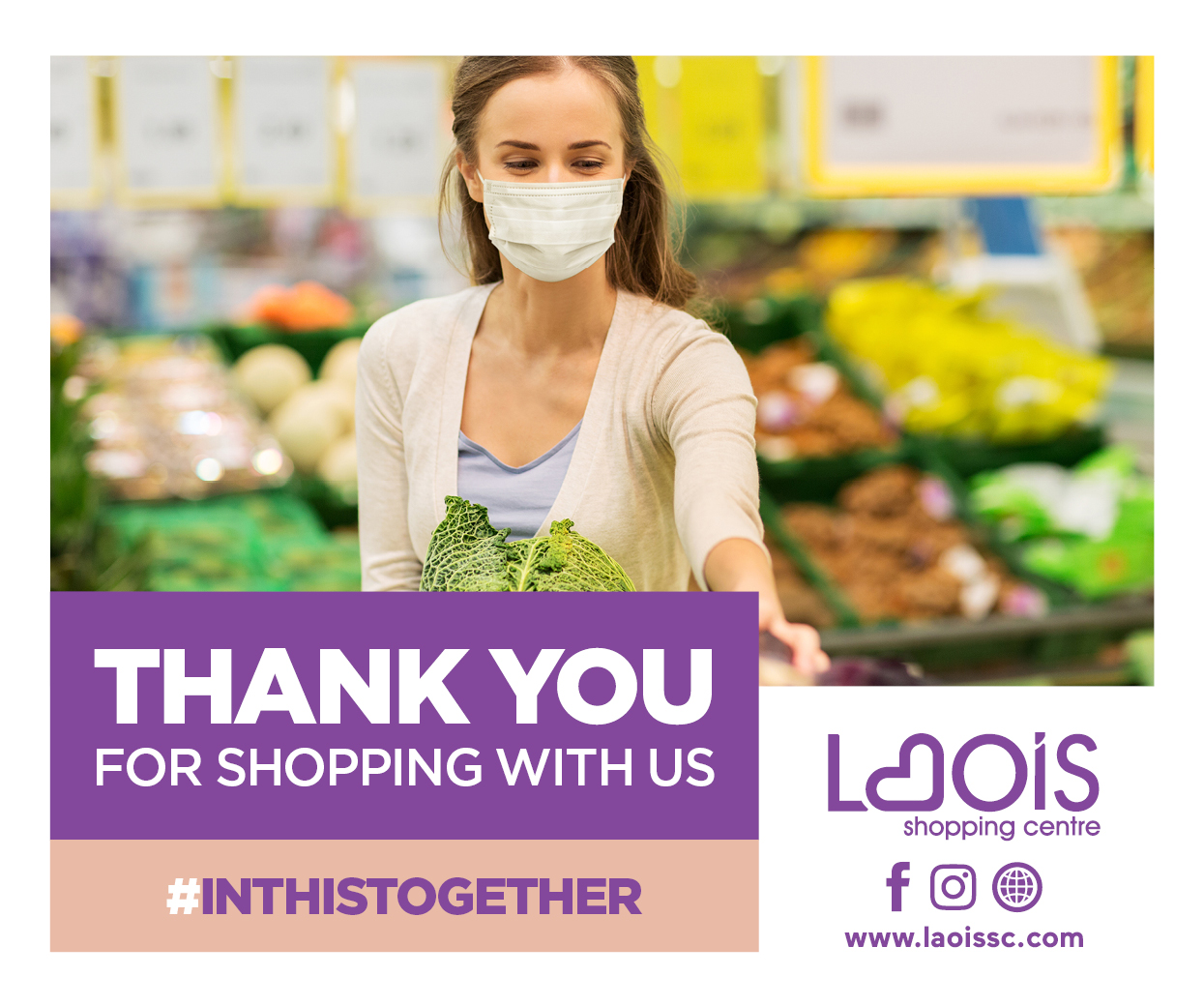 Due to only a limited number of supporters being allowed to attend games (and the majority of county finals still to be played) gate receipts were almost €200,000 lower than they were in 2019, falling form €344,377 to €146,003.
Laois also suffered a considerable drop in income from Leinster and Central Council as it fell from over €500,000 to just over €182,000. There was also a sharp drop in commercial income from sponsors as it fell from €207,383 to €146,882.
In terms of expenditure, Laois's biggest saving was on county team expenses due to the much-shortened season which fell from €813,345 to €511,942.
O'Moore Park's deficit was down to a far lower income from inter-county games, as it fell almost €70,000 – from €85,093 to €15,614.
The Laois GAA accounts, which have been audited by Mazars, will be presented to the Laois GAA convention, which is being held remotely on Monday, December 14.
SEE ALSO – Contest expected for Laois GAA chairman and vice-chairman position as challengers emerge