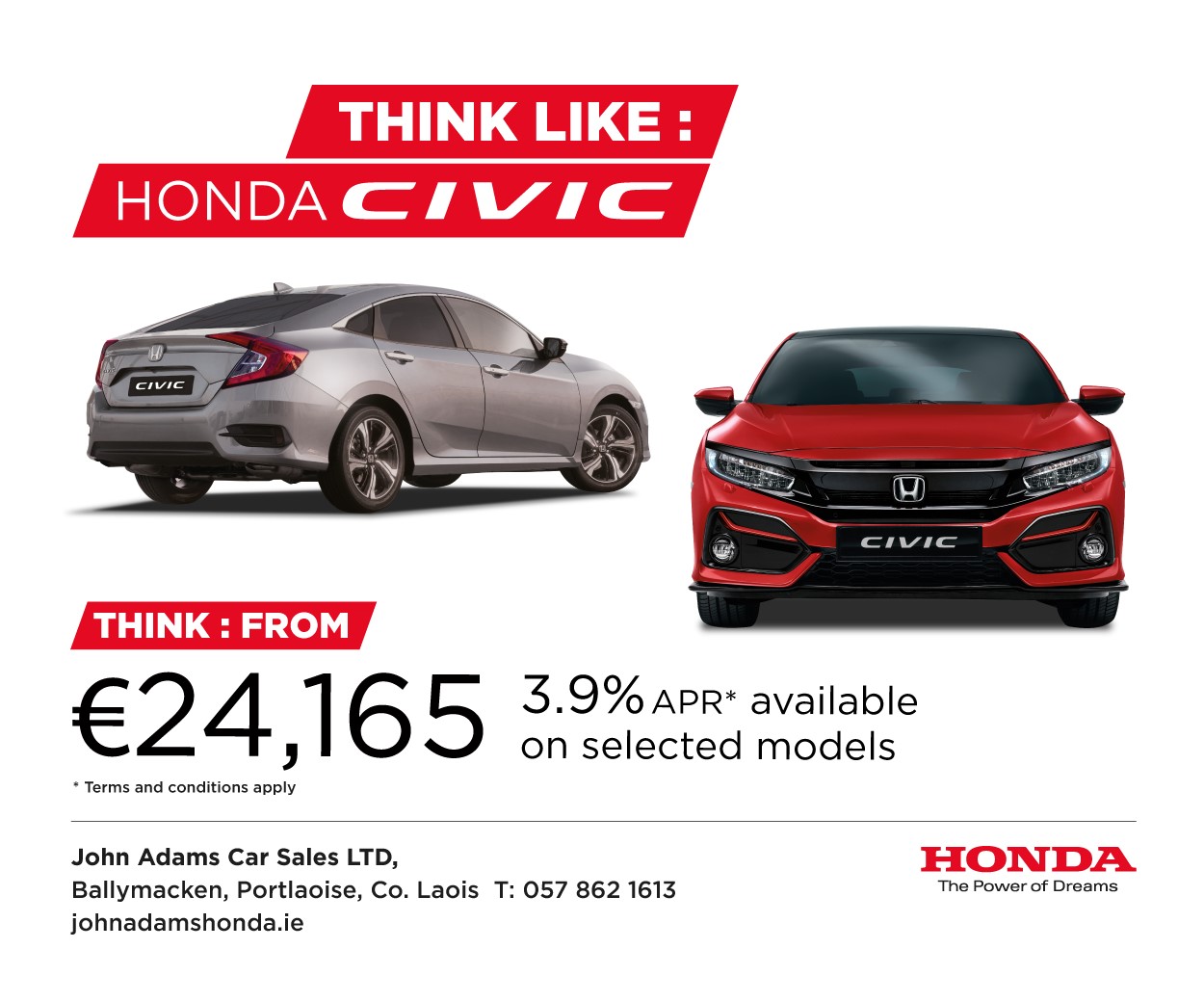 Every school in Laois will receive part of the €840,000 in grant funding that has been allocated by the Department of Education recently for Information and Communications Technology improvements.
The Grant funding is to be paid out to schools in the county from early December and will aim to ensure all schools have digital technology in place to support remote teaching and learning, and also to assist in the measures needed to provide for the continuity of teaching and learning.
Welcoming the news, Fine Gael Cllr Thomasina Connell said: "The funding announced from the Department of Education will be utilised for Covid-19 specific measures, which schools really need right now, and will enable all schools in County Laois to put in place robust systems to enable the use of digital technologies within the school, and also provide for remote learning.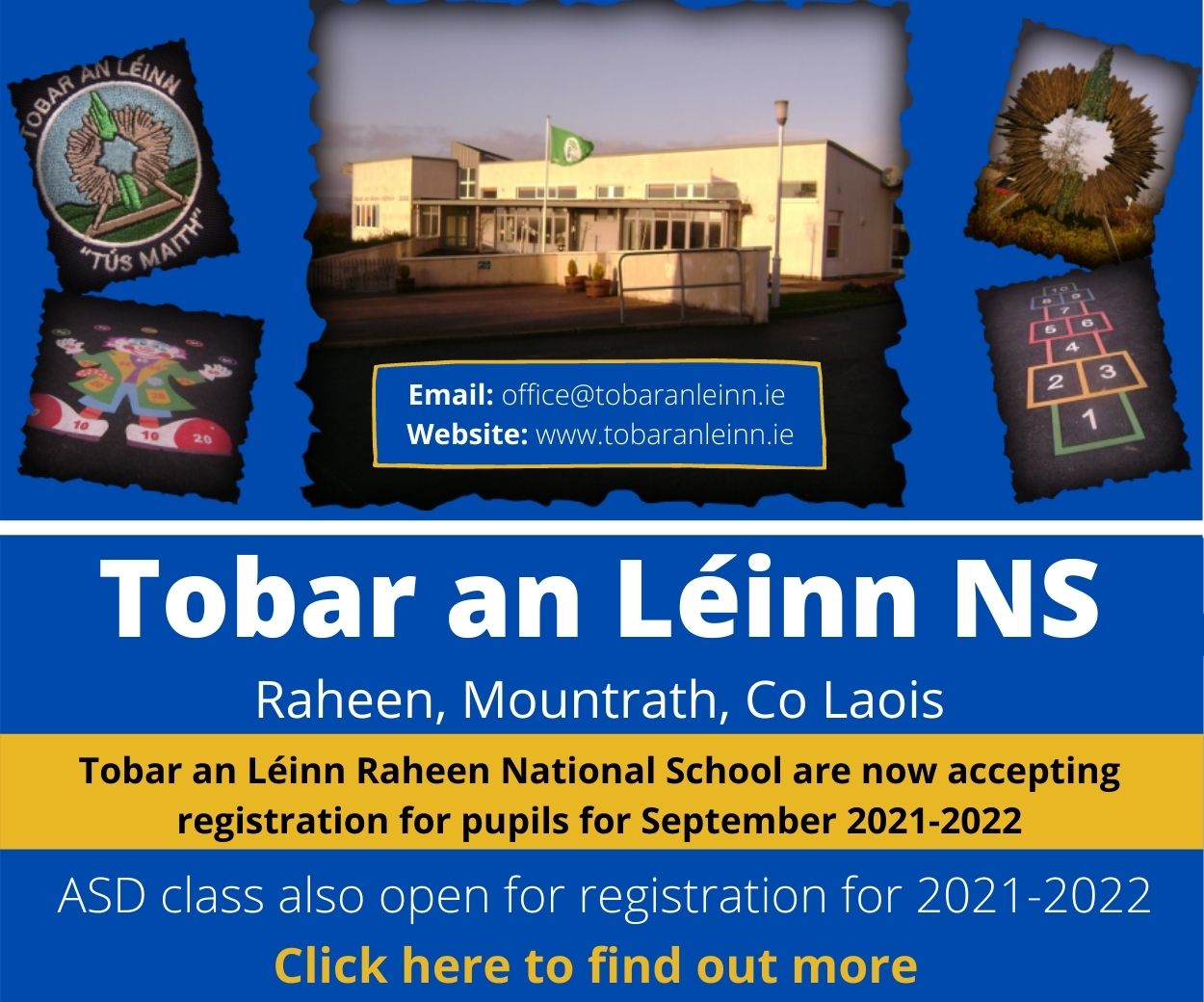 "Schools will be able to purchase digital devices that can be provided to students and teachers alike to allow for both remote teaching and e-learning platforms.
"Covid 19 has been the impetus to improve our methods of digital learning which is an essential component of a modern curriculum, and this funding will help Laois schools to equip their students with the skills and competencies they will need to thrive.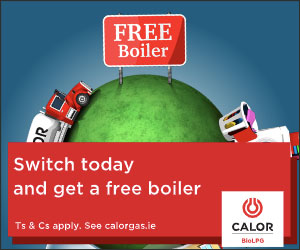 "This year's extended period of school closure has served to highlight the value of education in the lives of our children and young people.
"The last 9 months has been a very challenging time in the lives of our young people, where effectively their lives were put on hold, their sports and activities cancelled, and social events paused.
"Anything that can be done to bolster their school experience while Covid 19 is still around must be made a priority and I appreciate very much that the delivery of this funding has been prioritised."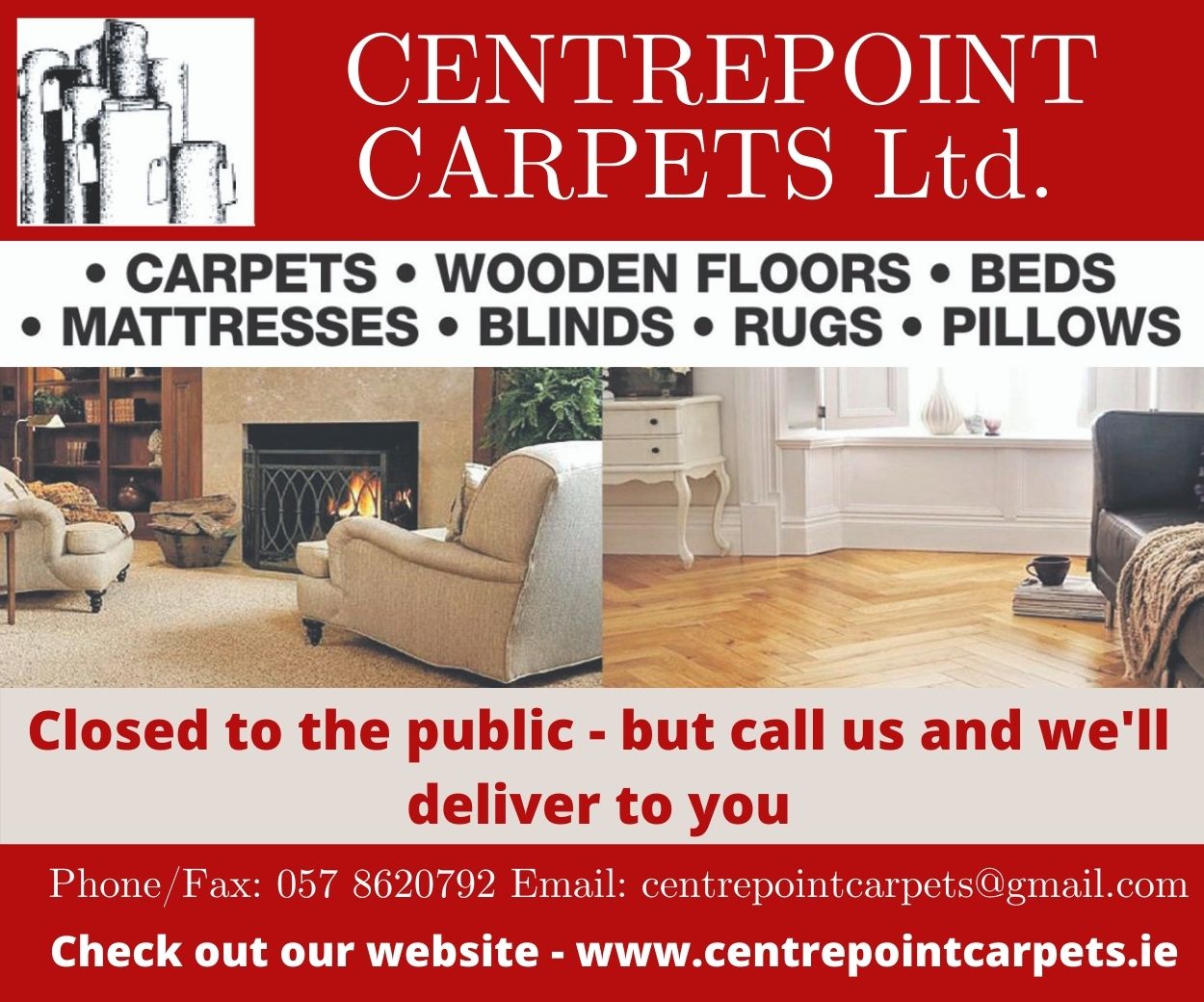 Meanwhile, a new round of the Sports Capital and Equipment Programme is opening for applications on from December 11.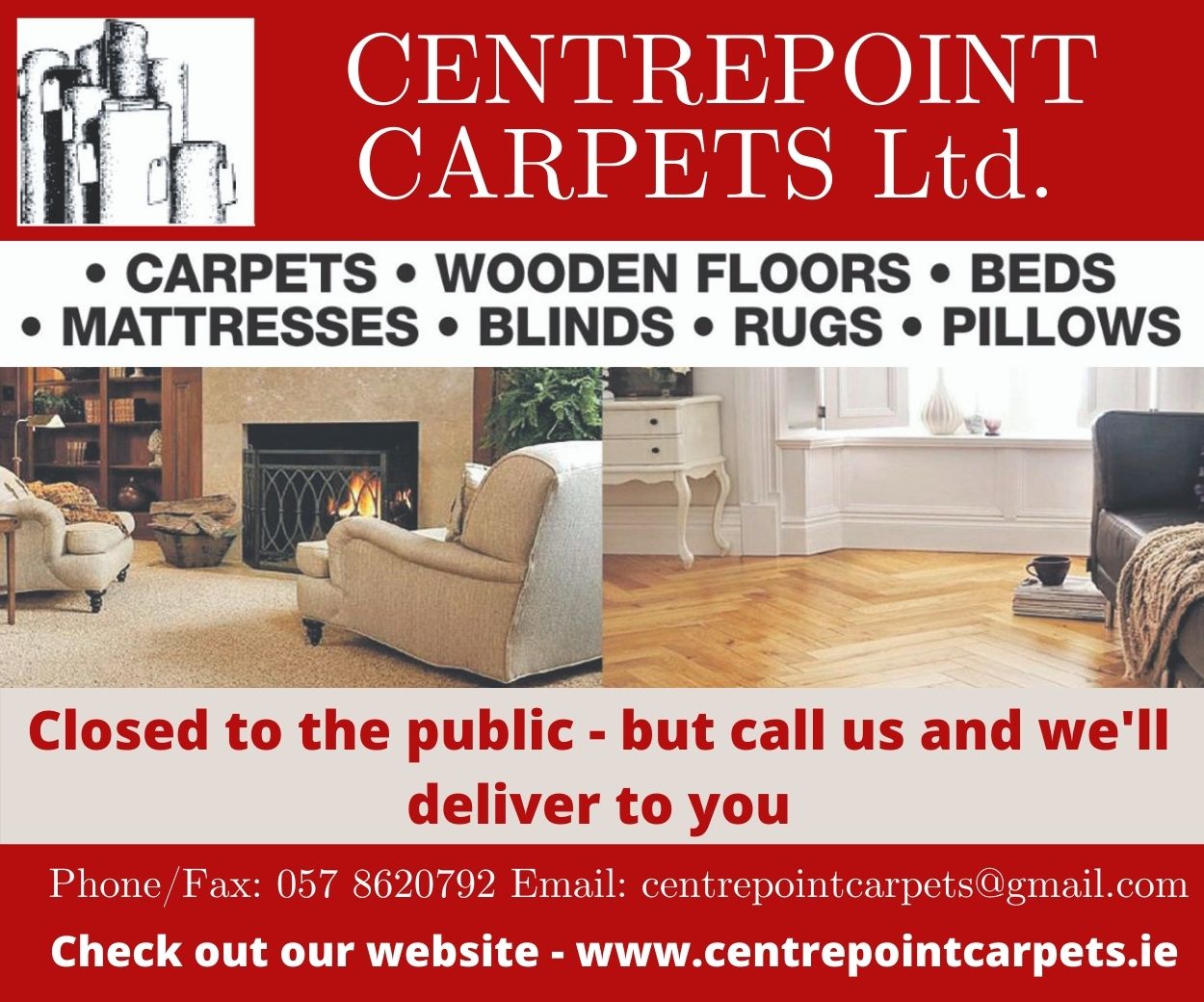 Minister for State Sean Fleming confirmed that in this new round of funding, there is €40m available to Clubs and Organisations around the country.
The scheme is open to any not-for-profit sports club, community group or local authority. Schools may also apply jointly with a sports club.
The scheme covers things like artificial sports pitches, pitch drainage, floodlighting, ball-stop netting, improvements to dressing rooms and non-personal sports equipment.
Minister Fleming said: "If you are interested in applying, the first step is to register on the Department of Transport, Tourism & Sport online application system – OSCAR.
"This can be accessed on www.gov.ie/sportscapital.  It's a straightforward process just requiring a tax registration number and some basic details.
"If you have submitted an application to the programme before, you will already be registered so there is no need to register again.
"The online system will begin accepting applications from December 11 2020 until February 12 2021."
SEE ALSO – The new face seeking to win a place on the Laois GAA County Board