Laois-Offaly Sinn Féin TD Brian Stanley won't be removed as chairman of the Dáil's Public Accounts Committee (PAC), according to party leader Mary Lou McDonald.
Deputy Stanley has found himself in the eye of a storm over the past couple of days after tweeting on Saturday about IRA attacks on the British army.
"Kilmicheal (1920) and Narrow Water (1979) the 2 IRA operations that taught the elective of (the) British army and the establishment the cost of occupying Ireland. Pity for everyone they were such slow learners," he tweeted.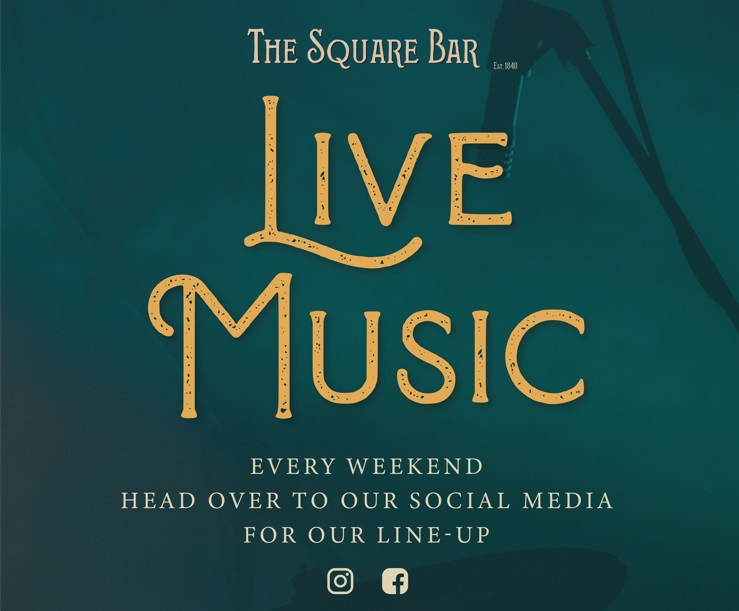 In a statement on Sunday, Stanley apologised "for the content of an inappropriate and insensitive tweet that I sent".
However, there have since been calls for Stanley to step down from his chairmanship of the PAC for a period of time over the matter.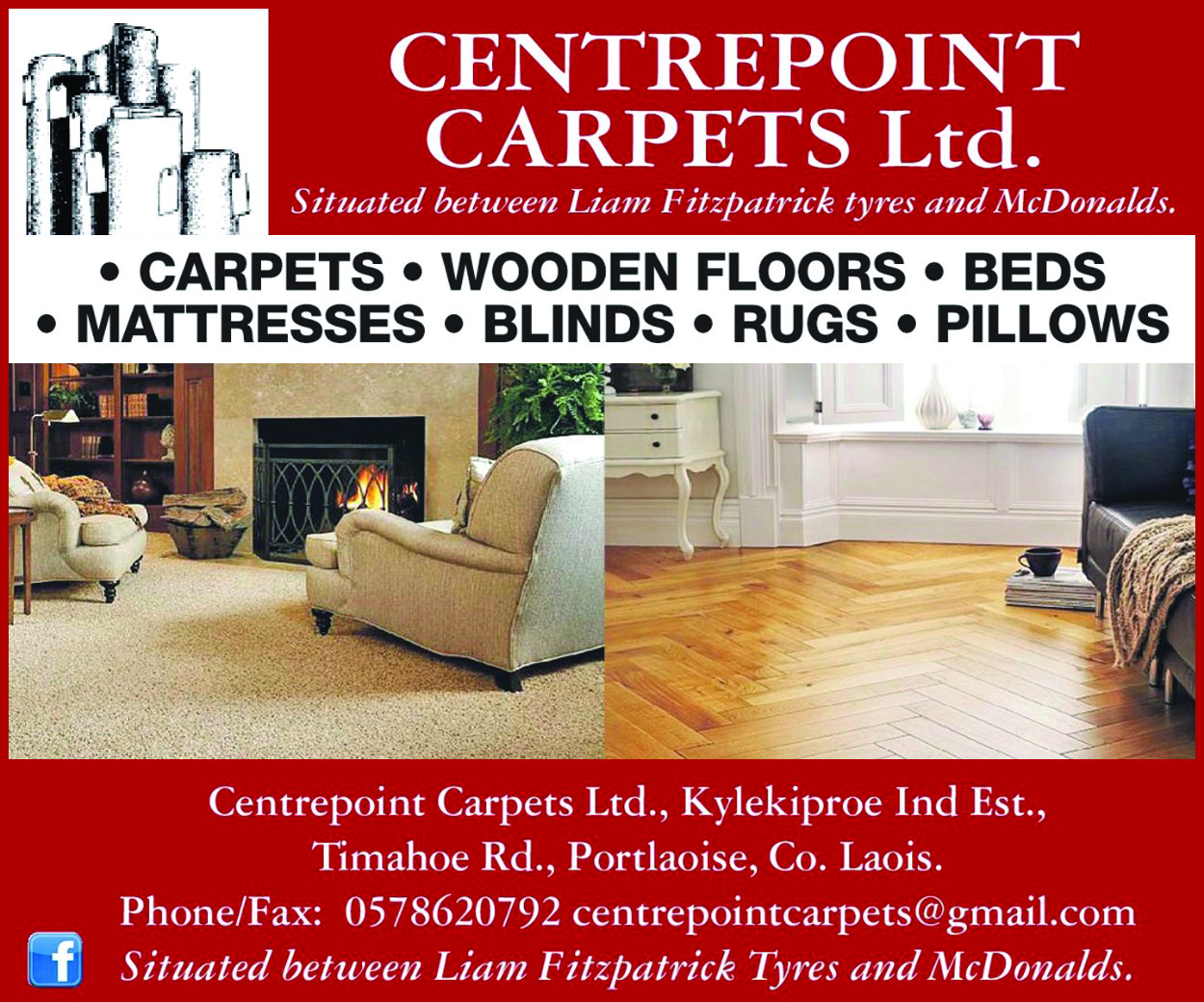 Taoiseach Micheal Martin and Minister for Foreign Affairs Simon Coveney both hit out at Stanley's comments without calling for his resignation, though Social Democrats leader Catherine Murphy and Fine Gael's Jennifer Carroll-McNeill – who are both on the PAC – have suggested that Stanley resign. The committee are due to meet again tomorrow.
Addressing the controversy, Sinn Féin leader Mary Lou McDonald told RTÉ Radio One's Morning Ireland this morning that "this was a mistake by Brian Stanley and one that will not be repeated".
McDonald confirmed she won't remove him from his position as chairperson of the Public Accounts Committee.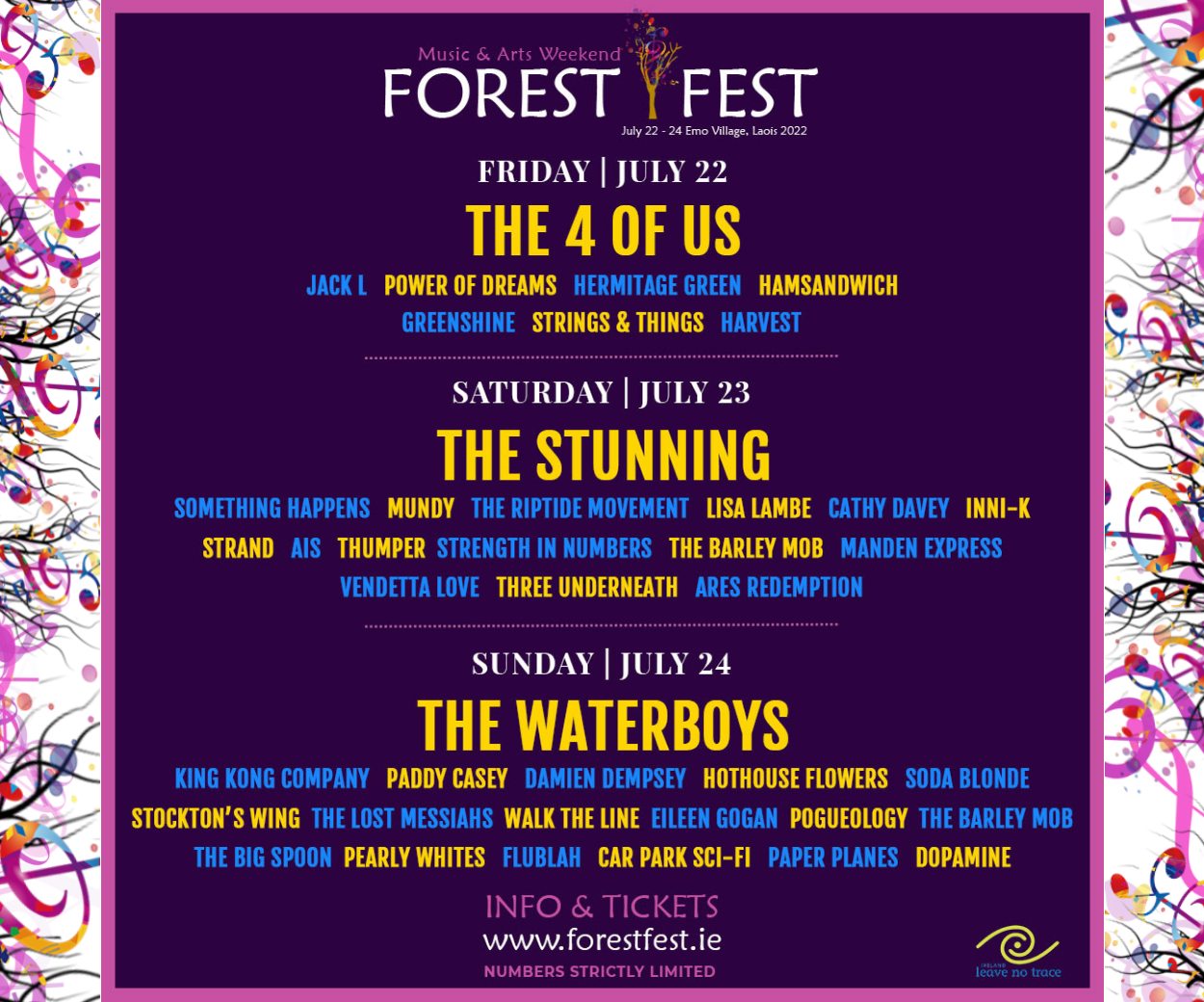 She said: "Brian's a very effective, a very even handed and a very fair chair of the committee. It is, as people know, a very important committee.
"The work is essential and he is anxious, and I am anxious, that he continues with that work.
She added that Stanley is "more than fit" to chair the committee and that he is "extremely competent" and "extremely experienced".
"He will continue with that work," she said.
The Sinn Féin leader said that Stanley will address the controversy with committee colleagues when they meet tomorrow.
SEE ALSO – 'Wholly inappropriate' but key Sinn Féin TD rules out further action in relation to Brian Stanley