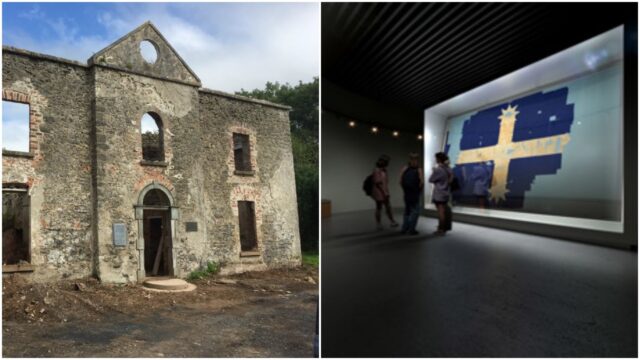 Laois County Councillors have approved the signing of a 'Cultural Accord' between an historic Australian site and a Laois house.
The Eureka Centre in Victoria, Australia, and the Tenakill Lalor House Committee in Raheen, will now collaborate together as they both have a shared history.
Eureka is a small eastern suburb of Ballarat, Victoria, Australia. It was originally part of Ballarat East but became its own suburb in 1946 in recognition of the area's significance to Australian history.
The suburb takes its name from the Eureka Lead – a lead is an ancient river bed that contains gold – of the Eureka Mining Company and is most notable as the site of the historic event of the Eureka Rebellion.
This was the site where the rebel miners flew the Eureka Flag for the first time; a flag that has since become a symbol of the working class and trade union movement and, at times, Australian republicanism.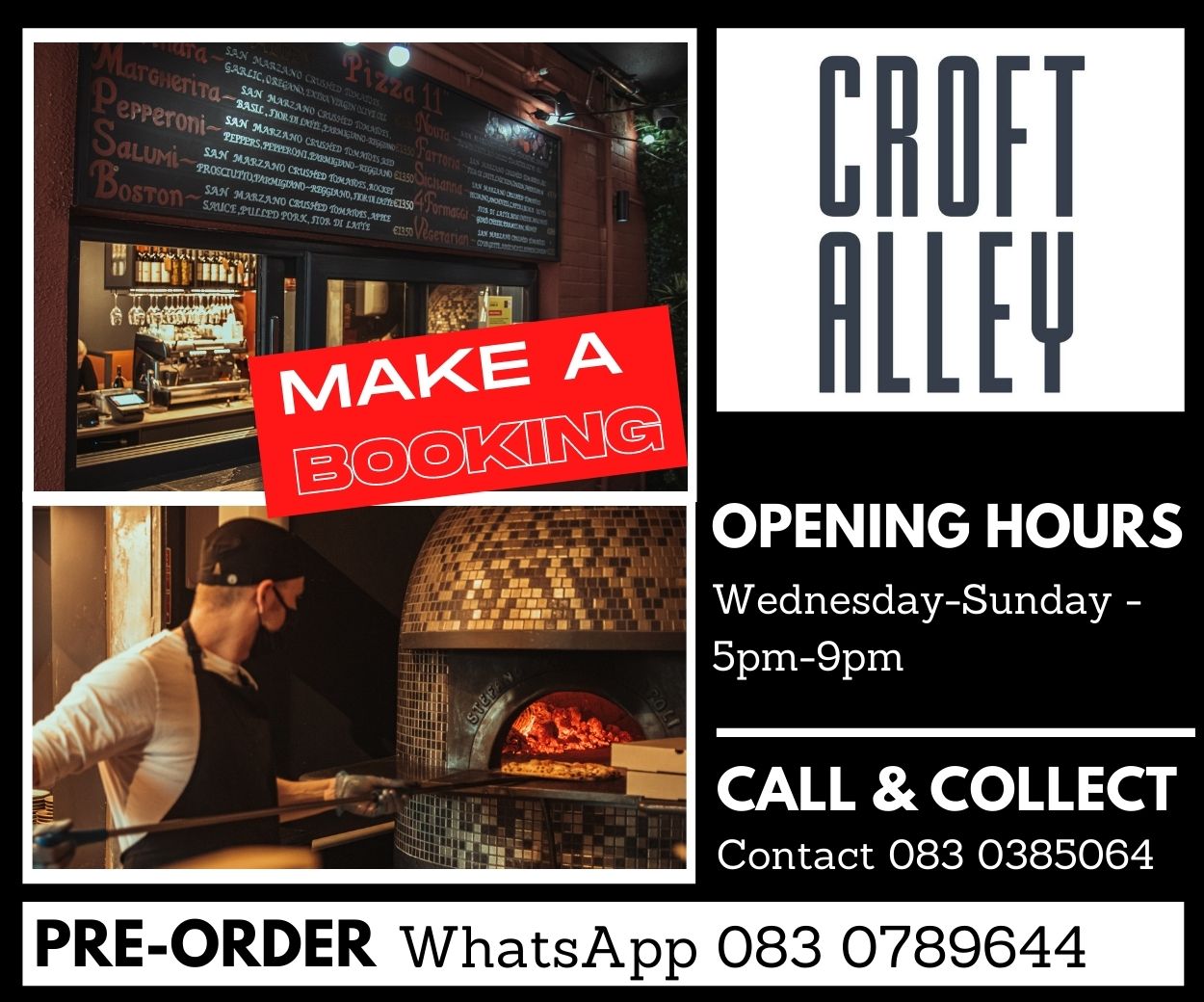 In 1998 the Eureka Stockade Centre was established at the Eureka Stockade Memorial Park to provide an interpretation of the Eureka story and site and present education programs. Following a second building redevelopment, a new museum called the Museum of Australian Democracy at Eureka (MADE) was opened in May 2013, this time presenting the original Eureka Flag, on loan from the Art Gallery of Ballarat.
The City of Ballarat ended its arrangement with the independently operated MADE and it closed in March 2018.
The building reopened to the public in April 2018, with the flag retained as the centrepiece of a visitor experience now branded as the Eureka Centre Ballarat.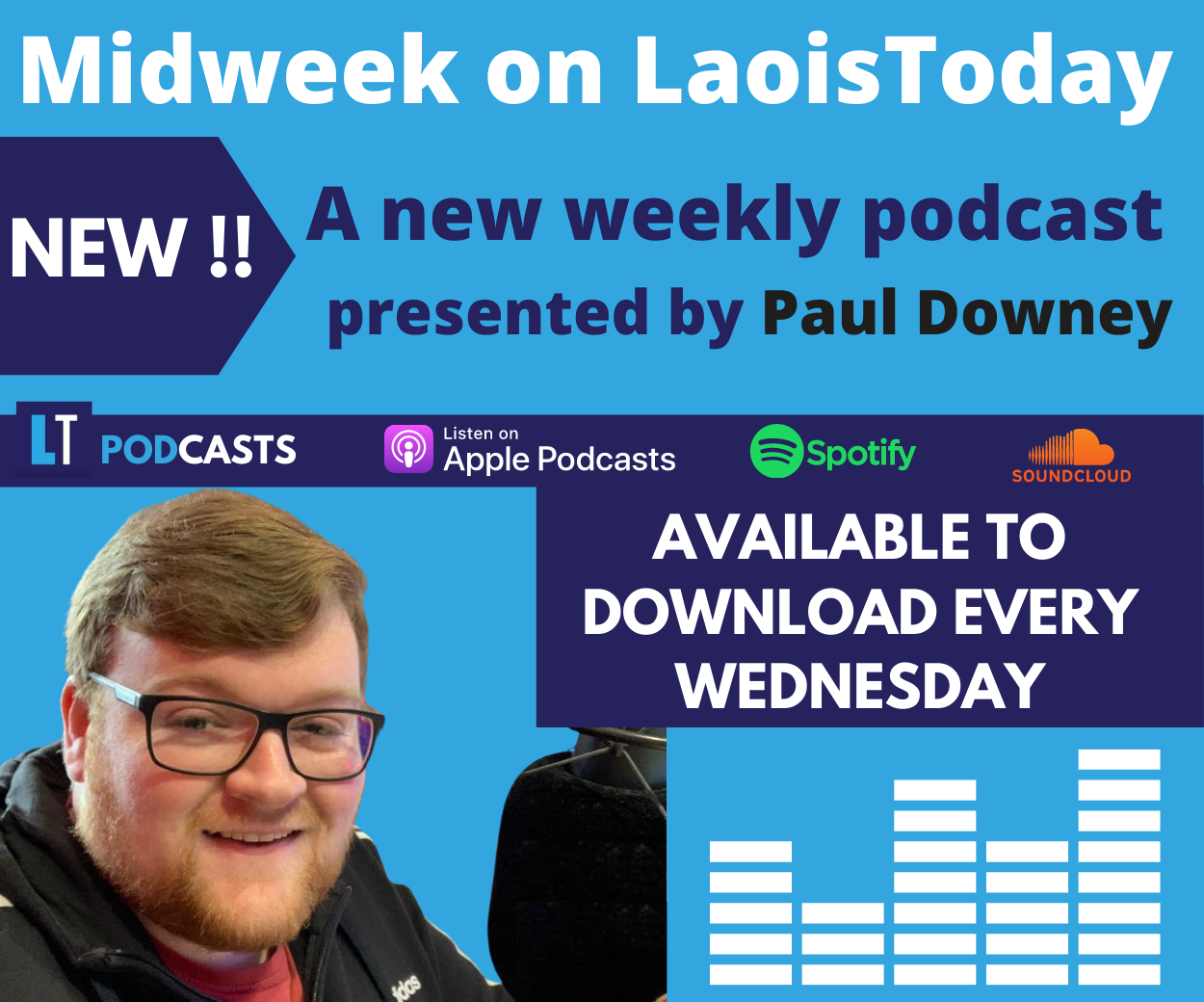 Work has been ongoing at Tenakill House, Raheen for the past number of years to restore it as one of the finest examples of a non-Ascendancy house in Ireland.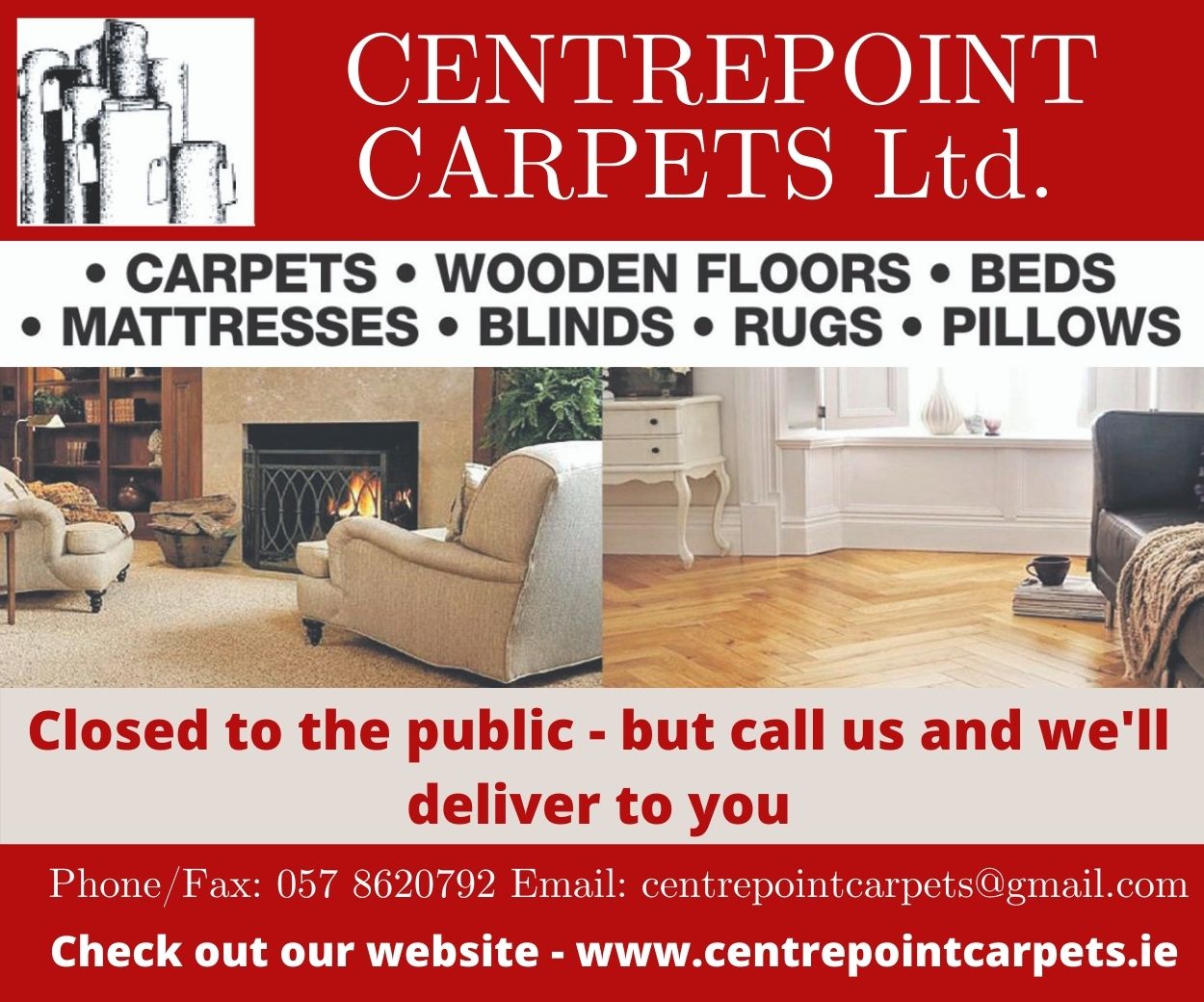 Built in 1770, the house is the former residence of Honest Pat Lalor MP and his sons James Fintan, Richard (MP) and Peter.
It is here that the link between Eureka and Tenakill exists as Peter was the leader of the gold miners in the Eureka Stockade rebellion in Australia.
Laois Councillors hope that by forming this accord, the Tenakill Lalor House Committee will be able to learn from their Australian counterparts.
Cllr John King said: "There is a very hard working and dedicated committee behind Tenakill Lalor House and they have big plans.
"Anything we can do to promote cultural activities must only be seen as a good thing."
While Councillor John Joe Fennelly added: "The committee there are working hard to restore the house and I know they will be very happy that this has been approved."
SEE ALSO – 'Wholly inappropriate' but key Sinn Féin TD rules out further action in relation to Brian Stanley