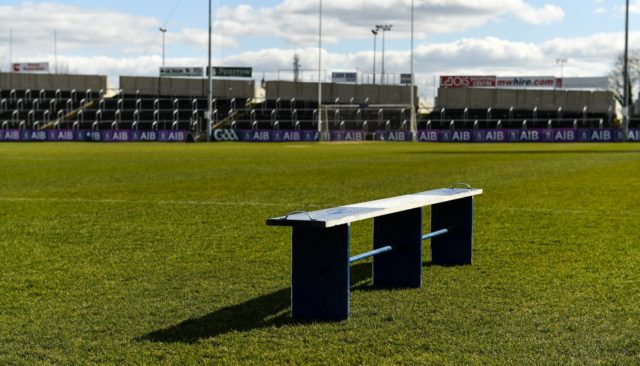 Laois GAA chairman Peter O'Neill and secretary Niall Handy have both addressed the fixture schedule in the county this year in their report to this year's annual convention, saying that it wasn't possible to have played the games any earlier.
With the exception of intermediate football and Junior 'C' hurling every 2020 competition in Laois remains unfinished with five of the remaining nine adult championships down to the final and the other four at semi-final stage.
Laois GAA were due to meet on Monday night of this week to outline when and how those games will be played in early 2021 but that meeting was postponed as there has been no announcement yet from the GAA at national level in relation to club games going ahead.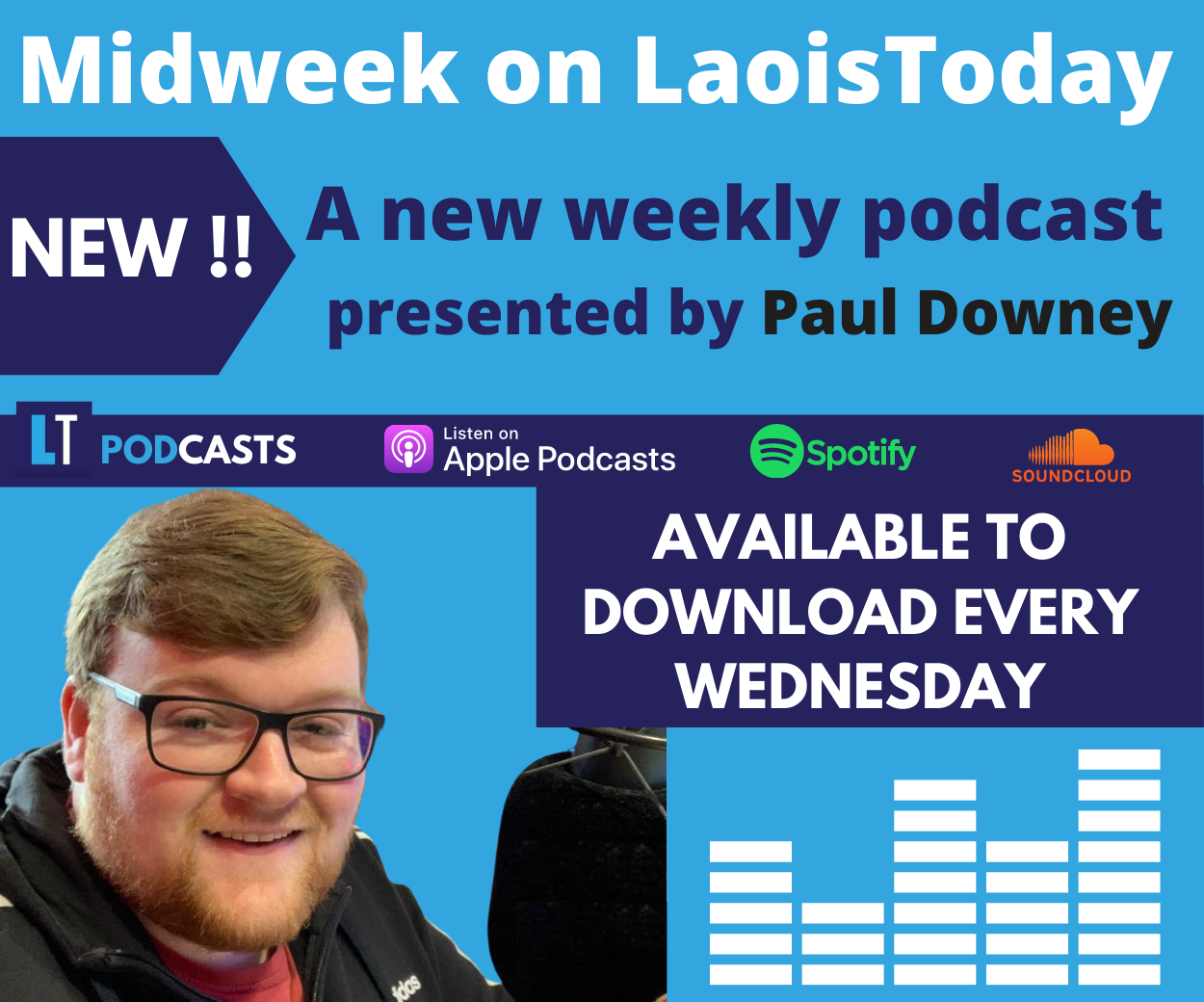 Laois were affected on a number of fronts in terms of playing games – the additional localised Laois-Offaly-Kildare lockdown in August, the cancellation of all club games and the onset of the inter-county season.
"Some people may feel that fixtures could have been tightened up to play football and
hurling within days of each other," writes chairman Peter O'Neill in his report that has been circulated to clubs ahead of annual convention on December 14.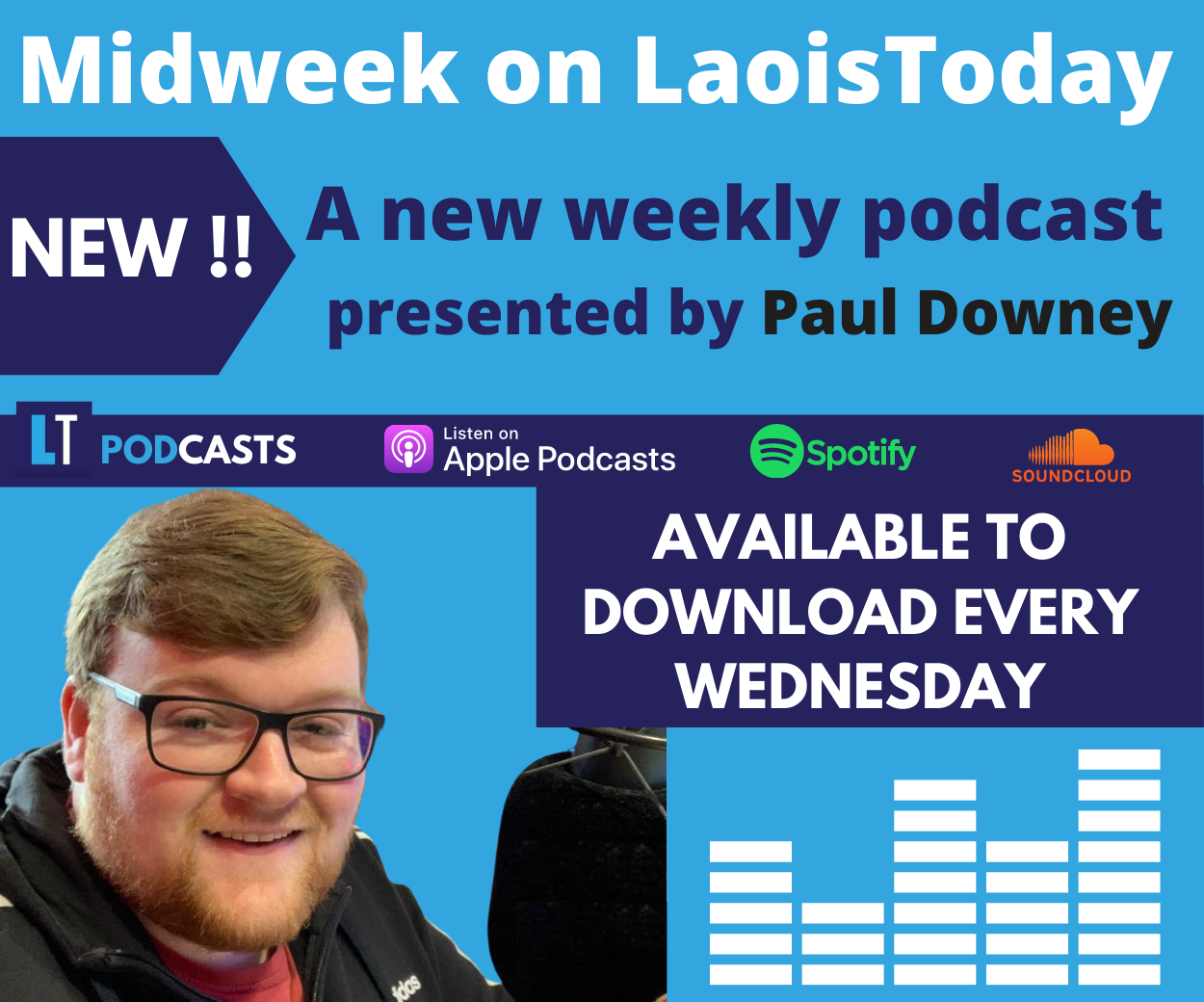 "I disagree with these sentiments and while hindsight is always great, I believe that every hurler and footballer deserves a fair crack of the whip to compete in both codes, if they so wish.
"We are a proud dual county competing at the highest level in both codes, one of the very few I must add. Anyone that follows both codes and the efforts a dual player and or a dual club puts in would be aware of the recovery time players require between games and the need to give as much down time as possible."
The intermediate football schedule was brought forward by two weeks with games played on three successive weekends – but the same wasn't possible for the senior grade.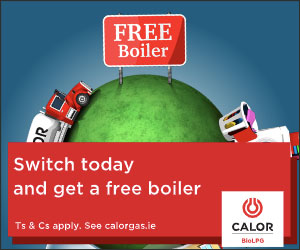 From lockdown, I believe my good friends, in what I will refer to as the "keyboard
warrior" sector have become experts in the art of fixture scheduling and have difficulty in
understanding how we experienced such difficulty in completing our fixture calendar," added secretary Niall Handy in his report.
"Even some failed to understand why we didn't use some initiative and play off the opening three rounds in the hurling championship over a ten day period," he added.
"I think club chairpersons are aware from our meeting prior to our ratification of fixture formats and schedule, that Laois CCC and Management committee intentions from the outset were to try and prioritise our club games activities for the period allocated and also provide a period for inter-county preparation also.
"For information purposes on dual clubs and players, I wish to put on record that of the 48 clubs affiliated in Laois, 37 of these clubs are either a dual club or have dual players competing in the adult grade.
"I know the frustration of clubs, players and officials from teams remaining in championship competition and the uncertainty as to when we will be able to conclude these games.
"(Laois GAA) decided to provide a championship calendar for our clubs, in a format as near to possible, as to what had been agreed last November.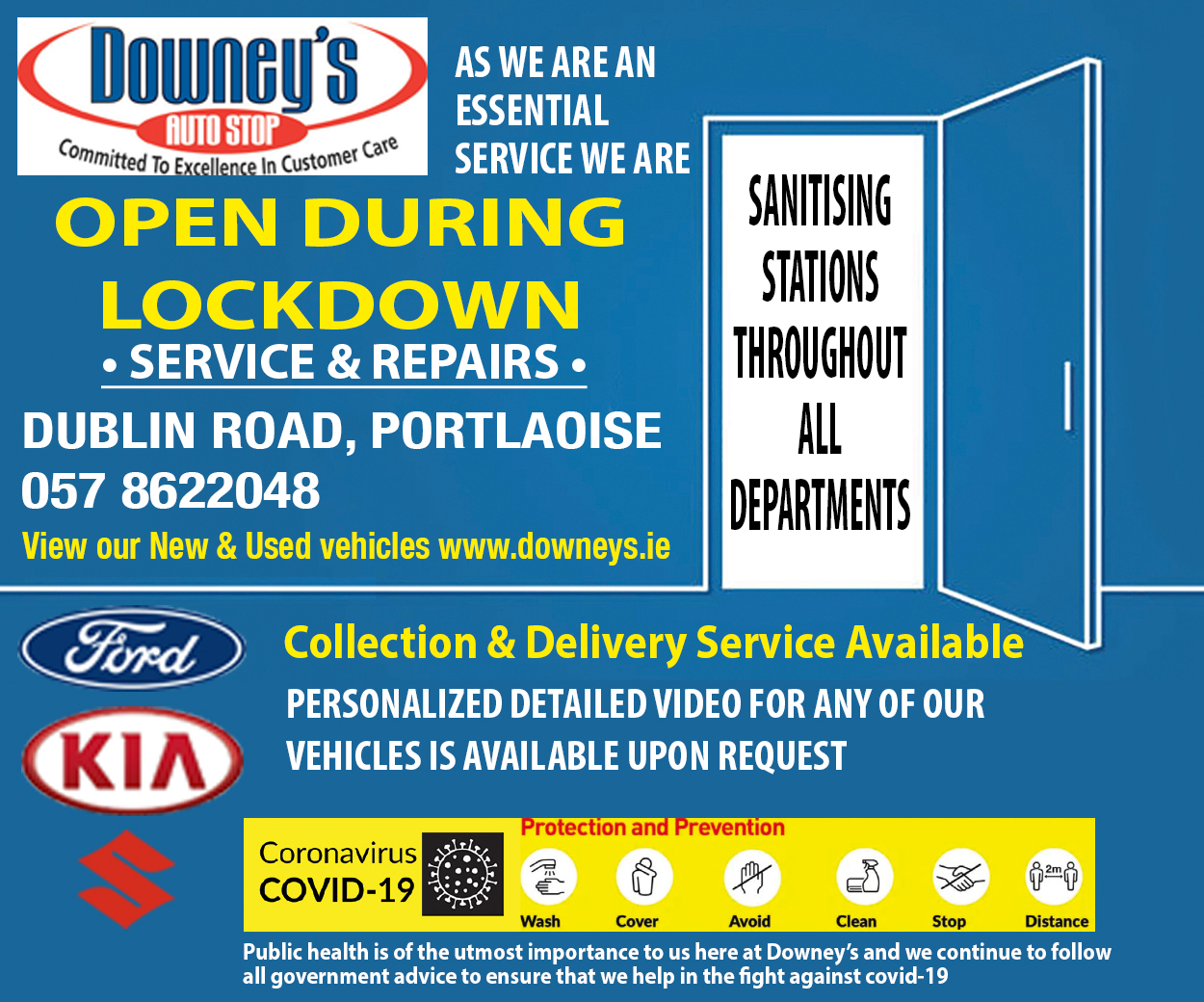 "It was also agreed that both the dual player and club should be protected where possible with games on alternative weekends within this calendar.
"Effectively we were giving club championships priority to inter-county league and championship and at the time allowing senior footballers 14 days grace prior to re-commencement of Allianz Football League and senior hurlers 21 days grace prior to their opening Leinster Senior Hurling Championship game."
Handy explained that the senior hurling championship was reduced from six rounds to five and the quarter-finals were taken out of the schedule but the senior football championship "posed greater difficulties" due to the number of teams and rounds.
He did say that Laois could have started the competitions two weeks earlier "but it was decided not to change and allow clubs the additional two weeks prepare for championship".
"Easy be wise in hindsight, but probably a mistake," he added.
When the GAA decided in early October to cancel all club games in light of the county final celebration scenes, Laois asked to be allowed to play their scheduled hurling finals that weekend – but it was turned down by Croke Park.
"Our chairperson made representation to Croke Park for abstention and leniency in Laois, due to repercussions incurred from the previous internal lockdown and the impact it had on our fixture calendar and appealed to be allowed play our finals on that weekend.
"Unfortunately to no avail and we were effectively punished for the misdemeanours of other clubs, outside our county."
He added that the priority now is to complete the club games in January and February and that the local leagues would get underway again in March.
"Although the pandemic is not gone away, I would be hopeful that our 2021 fixture calendar will resume with our leagues in late March and our championship commencing in mid to late July," he says.
"For 2021 I don't see any reason to change formats of competitions from what was agreed for the 2020 season, provided it is publicly safe to do so."
SEE ALSO –  Talking Sport Podcast: Laois GAA accounts, convention battles plus the Laois man in All Ireland camogie final