In a college year like no other, the college life experience has dramatically changed because of the ongoing pandemic.
Laois students all across the country have been adapting to life to the new virtual college experience with all lectures moved online for the rest of the academic year in some of the colleges.
With most colleges approaching the end of their current semester, LaoisToday spoke to students from 1st year and a student in their final year about how they are finding college life in this current pandemic.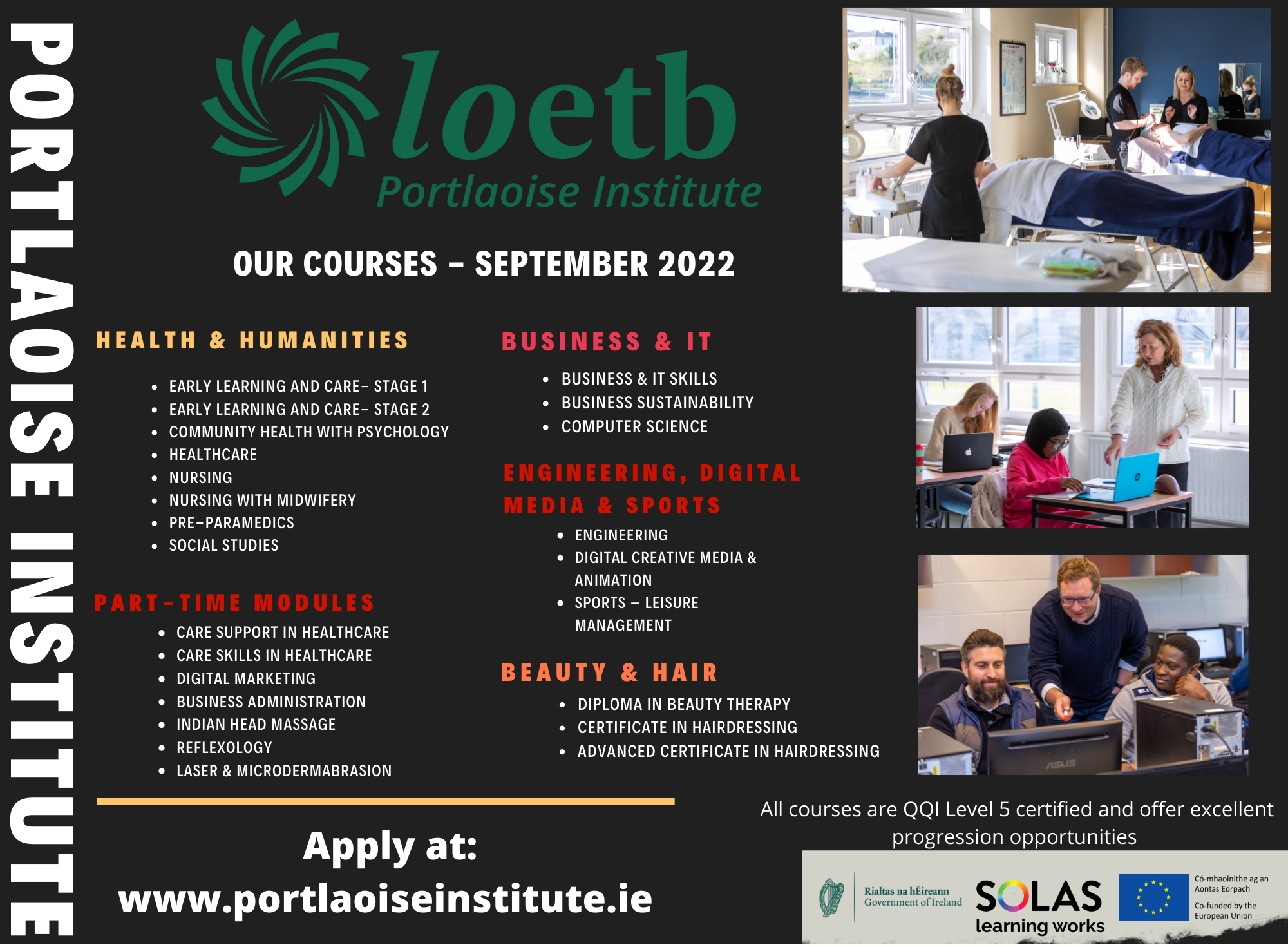 Conor Kerrigan, who is in his final year in Carlow IT, is studying software development.
The Portlaoise native spoke about the pros and cons so far and his hopes of getting back at some stage in 2021 to experience his final year on campus.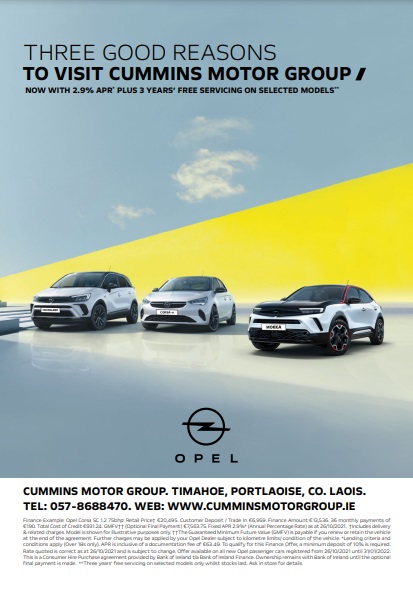 "Since everything went online it is a little easier to attend lectures. There is no need to travel to and from college which is a plus," he says.
"Although there has been advantages, this year has proved to be the most confusing and frustrating.
"As all the lectures are required to move online and practicals online, some have found this very difficult.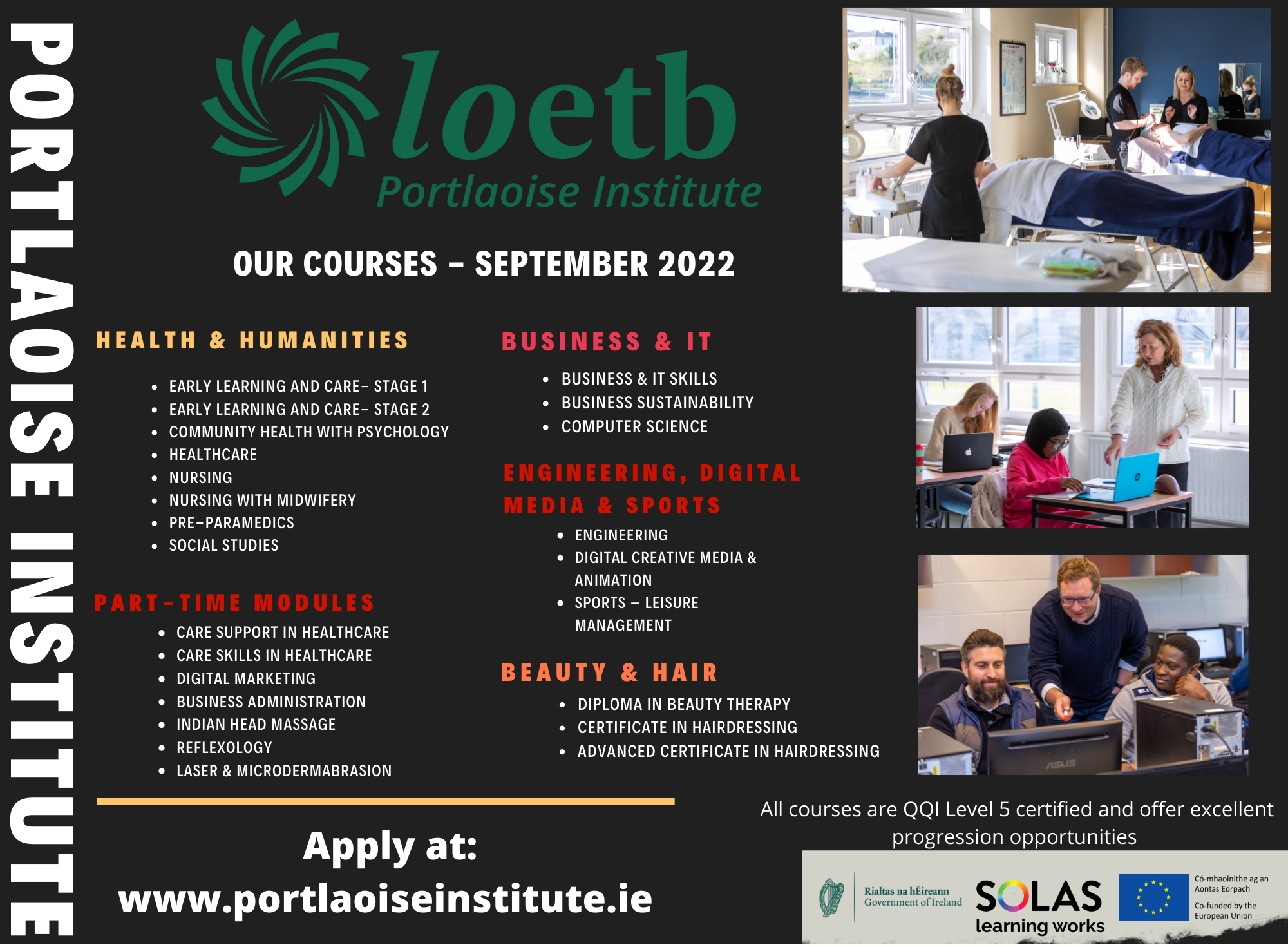 "The hope is to get back on campus to finish the year and graduate. Everyone wants to be there and graduate in person rather than graduate online."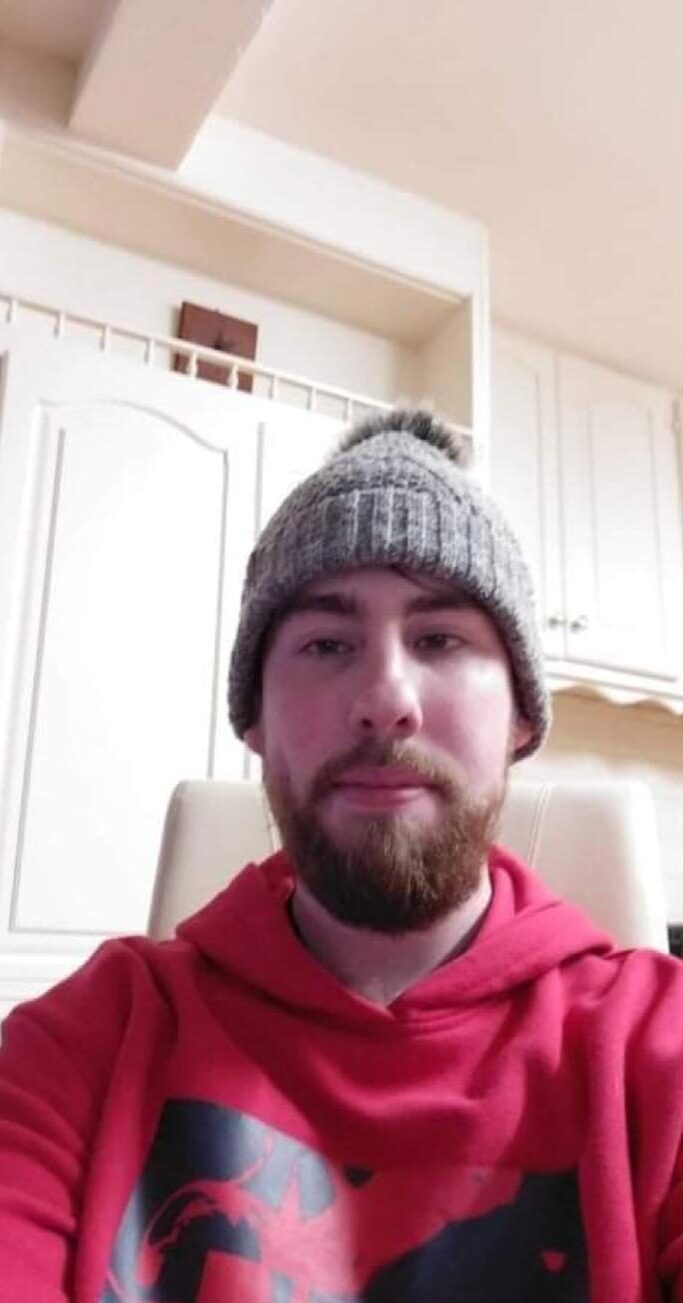 Thomás Dunne from Ballyfin-Portlaoise, who is in first year studying medicine in NUI Galway, chatted about the challenges of being in first year of college, the work load and the difficulties of not being able to socialise.
"The workload is very difficult to manage. Almost all of my lectures are pre-recorded so it's pretty daunting on a Monday morning looking at the hours and hours of lectures that have been uploaded for the week.
"I think the way everything is online now makes it a lot harder than it should be. It would be a lot easier to go to lectures in person as when it's all pre-recorded it's so easy to procrastinate and let them build up.
"The transition to university has been so strange this year, going from being friends with everyone in your class in 6th year, to now having only briefly met a handful of people on your course is really weird.
"We're halfway through the semester and I've still only met around five people on my course.
"Hopefully things might start going back to normal after Christmas for our second semester, although I won't get my hopes up."

Niamh Crowley from Emo, who is studying Economics and Finance in UCD, shared the same thoughts as Thomás about the social aspect but overall thought the online lectures weren't too bad.
"For lectures and tutorials I don't mind the online aspect as I have more time for study and I don't have to worry about making it from one building to the next on time.
"However a major disadvantage of being online is the social aspect. Group assignments online have been the main opportunity to talk to people but it's often strange to start working in a group with people you've never met before.
"Overall studying online hasn't been the worst experience but it would be nice to be able to meet more people beyond seeing them on a computer screen."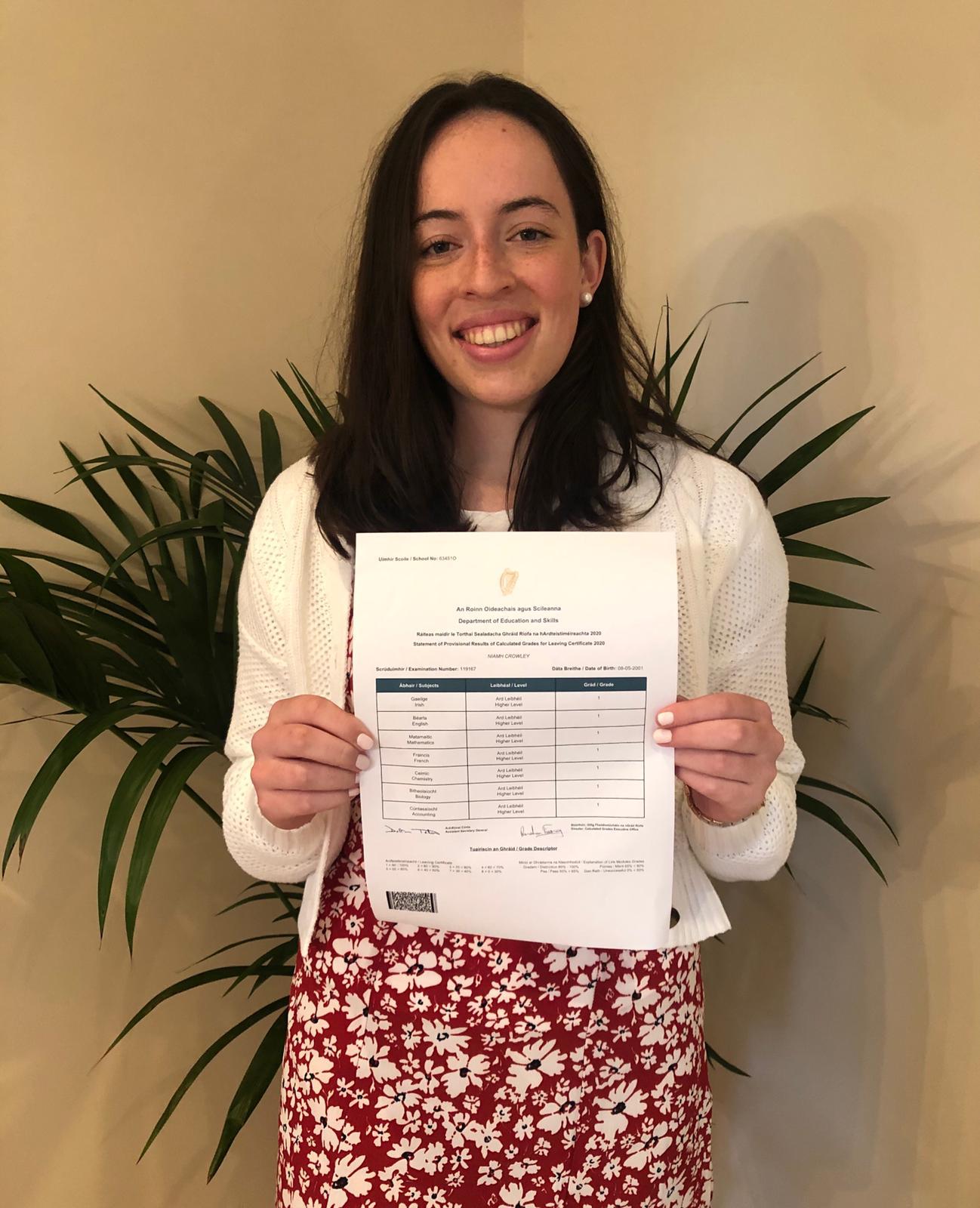 As students across the country enter into the final weeks of the semester, it remains to be seen if any of the students will get back to campus for the remainder of the academic year.
SEE ALSO –  Laois student wins second place in Midlands Science and British Council Competition