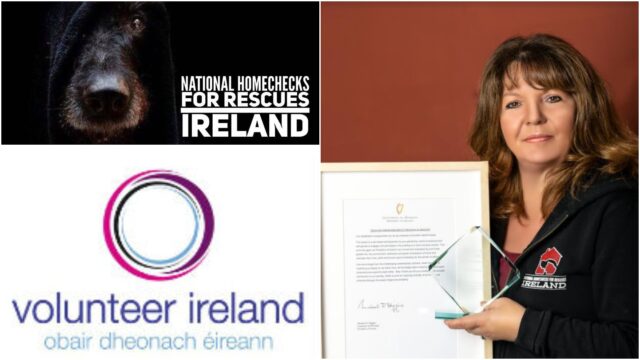 Ballyroan woman Julie Boulton has been named a winner in the Environmental and Animal Care category in the national Volunteer Ireland Awards for her commitment to National Homechecks for Rescues Ireland.
Julie is the founder and head of home check coordination for National Homechecks for Rescues Ireland.
"Julie will always go the extra mile to ensure that an animal is rescued and re-homed," said the award organisers announcing her win.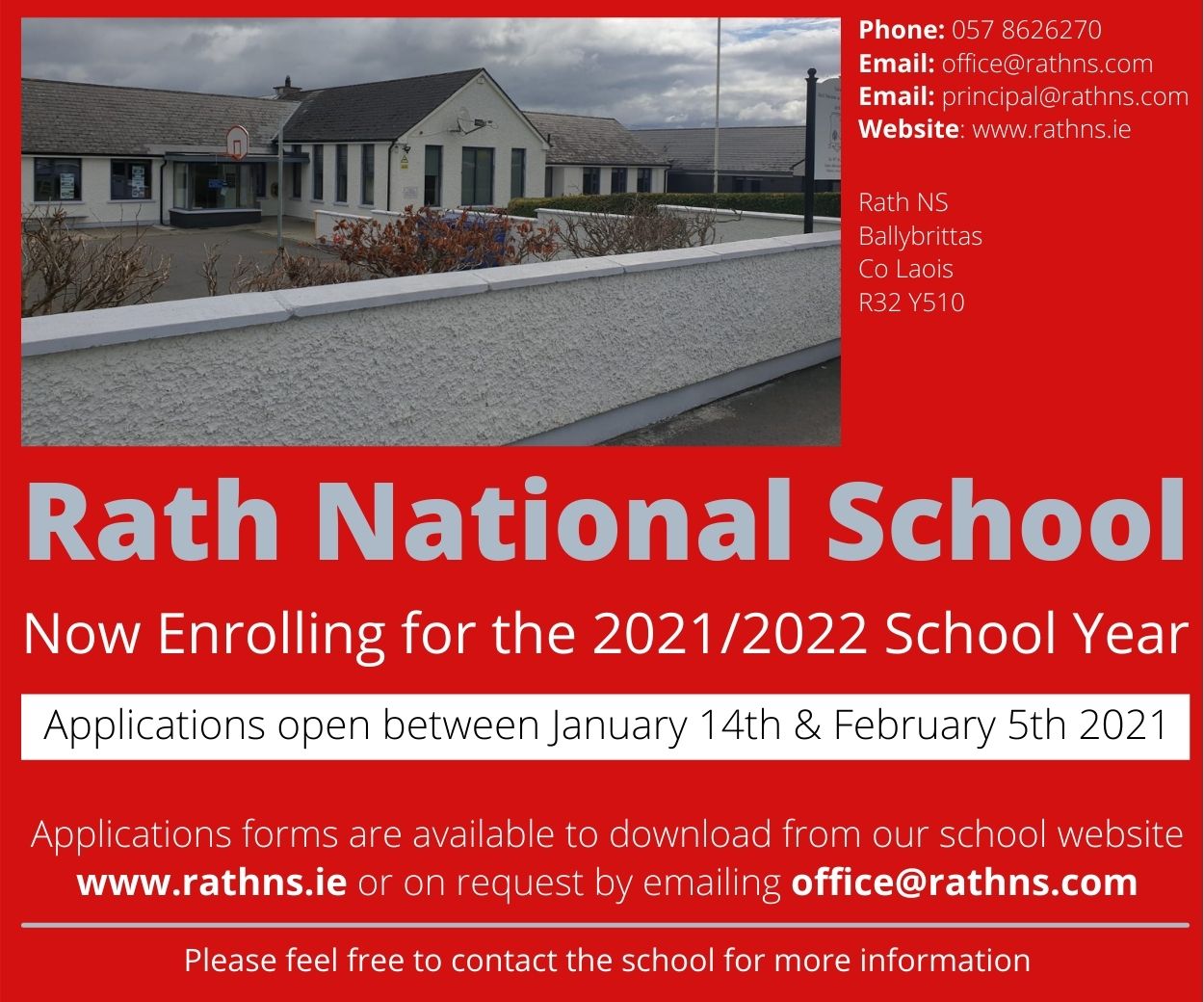 "She works tirelessly processing over 50 new cases per week from rescue groups across the state.
"Her work is entirely self-funded and she works full time on this.
Julie founded this organisation single-handedly after identifying a need within the animal rescue environment.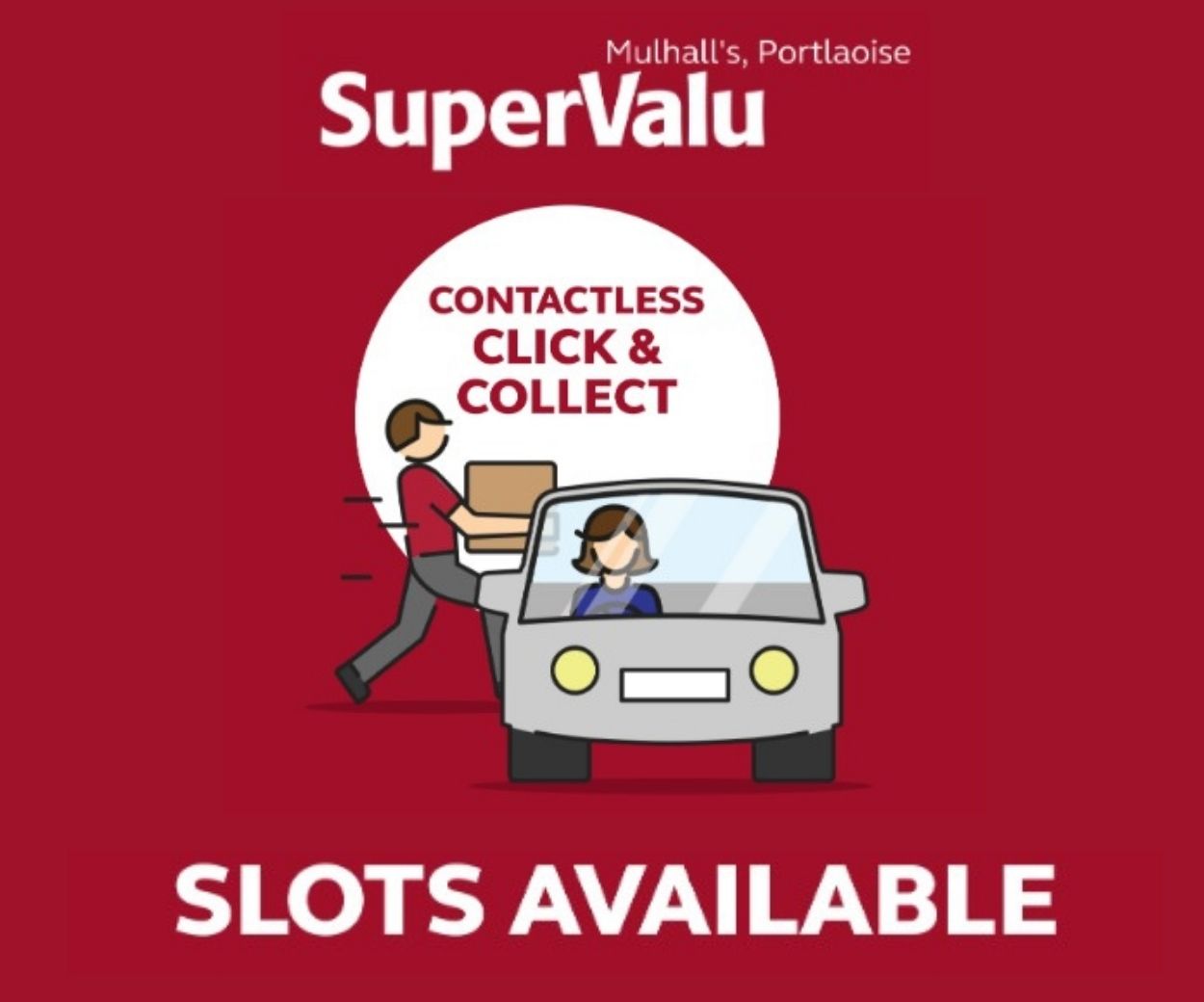 "Animal rescue groups each had a group of volunteers who were geographically disparate and often struggled to find suitable help outside their own locality.
"Julie linked these rescue organisations together, creating a single database of home checkers and a single point of contact for rescue organisations to arrange a home check."
According Laois Volunteering Information Service Coordinator Salena Grace, "We are lucky to have volunteers like Julie in Laois. Volunteers are often unseen but the contribution they make to Irish society is immense.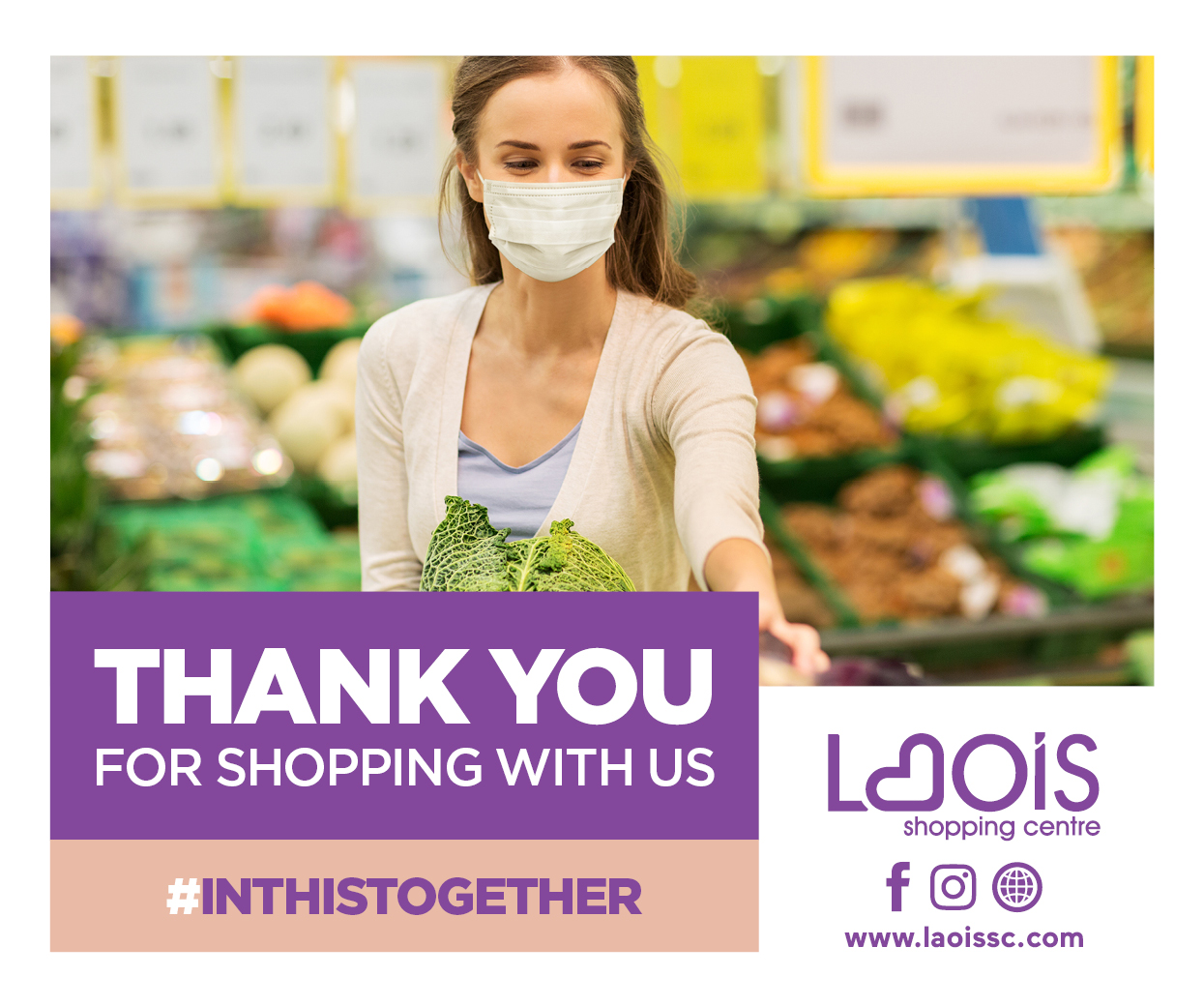 "These awards give us a chance to say thank you and celebrate the difference volunteers make every day."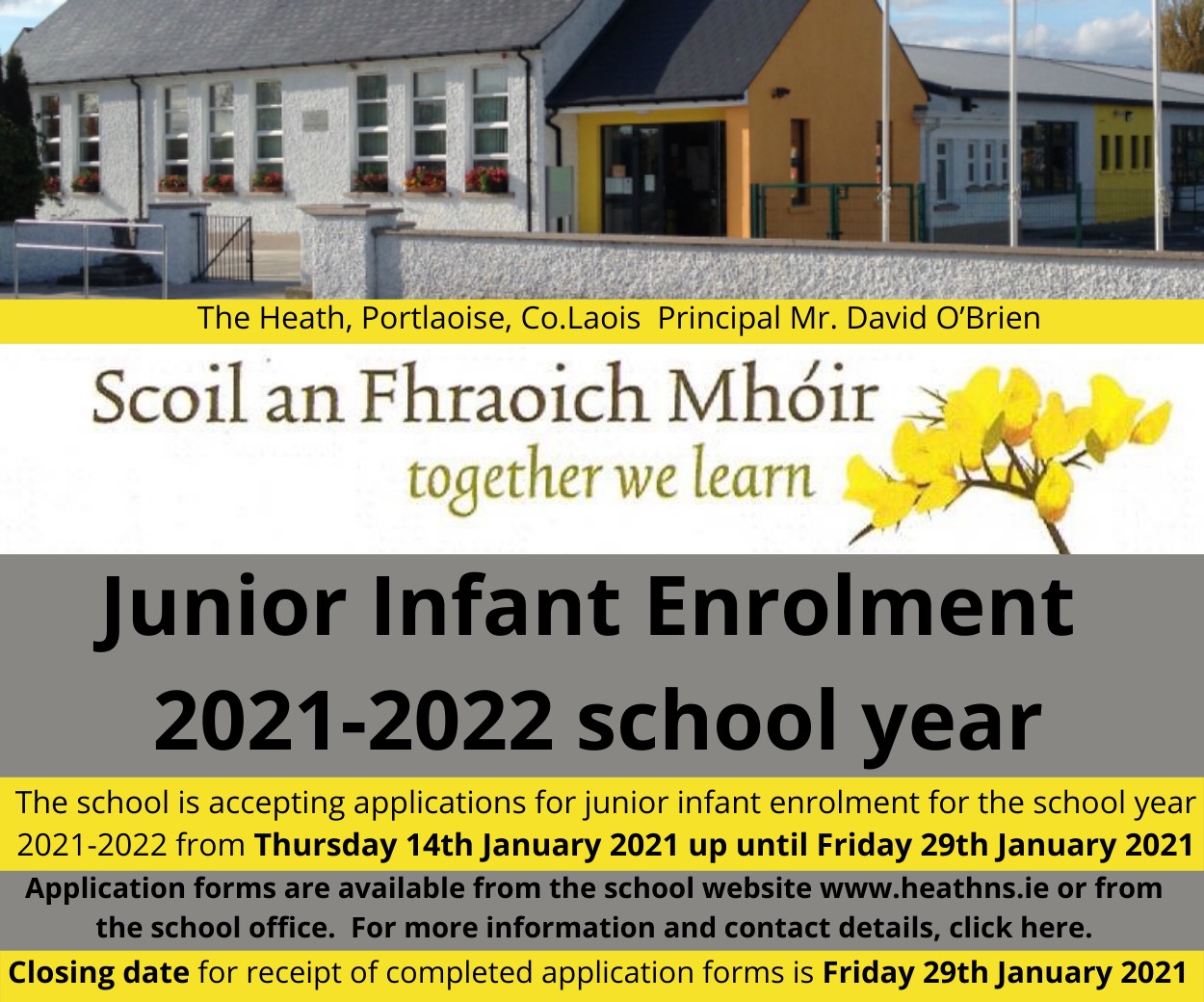 Joe O'Brien TD, Minister of State for Community Development and Charities, added "It gives me great pleasure to congratulate all the winners of the Volunteer Ireland 2020 Awards, which are
supported by my Department.
"After what has been a very challenging year for us all, it is all the more important to thank those volunteers who have gone the extra mile to support the most vulnerable in our communities.
"In addition to the winners, I would also like to thank Volunteer Ireland for their work to support and champion volunteering around the country".
As a physical event was not possible this year, each awardee received a special surprise delivery from Volunteer Ireland announcing their win.
It included an engraved trophy, a framed message from President Higgins, complimentary tickets to EPIC The Irish Emigration Museum and of course, a hamper of goodies to celebrate with.
All 805 volunteers nominated in this year's awards also received a special thank you card from Volunteer Ireland earlier this month.
SEE ALSO – Love Laois: A list of local restaurants now open as restrictions ease