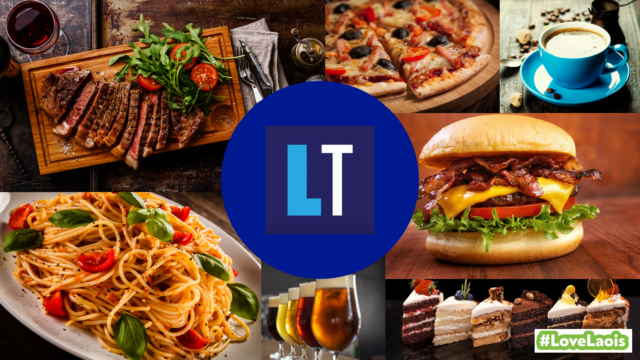 This weekend marks the next significant step in the easing of the restrictions in the run up to Christmas.
The official stance as per The Department of the Taoiseach, last updated on December 2 is "restaurants and pubs operating as restaurants (serving a substantial meal) may reopen for indoor dining with additional restrictions, (including requirement for meals to be prepared on site, inside the premises). This includes access for non-residents to restaurants in hotels".
Who knew that something so officially worded could make you feel all warm and fuzzy inside! And that's just as a potential customer looking forward to accessing some sense of "normality" again.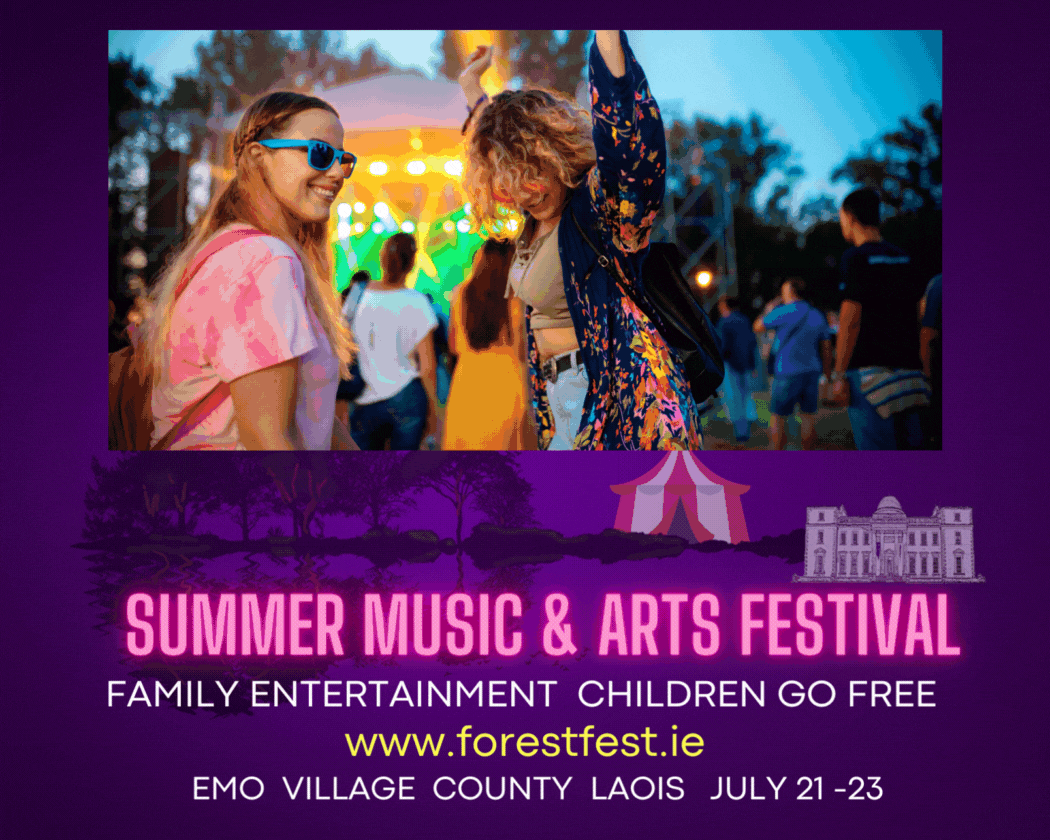 For the owners, management and staff of the many premises that have had their doors closed, I hope this directory helps in some way, as your businesses get up and running again.
Below, you will find a list of Laois cafes, restaurants and eateries open for business again.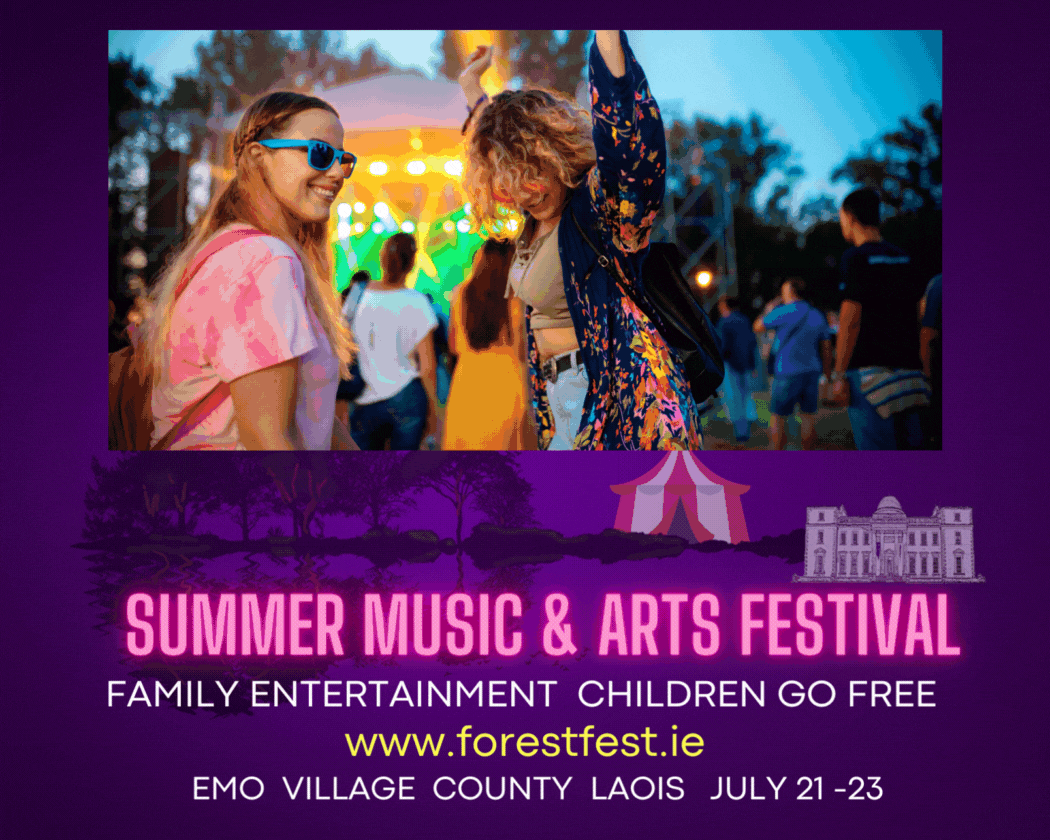 In each instance, you can click through to the business social media page or website for more details.
---
This list can be updated so please get in touch to have your business featured. Forward details to emily.miller@laoistoday.ie 
---
Portlaoise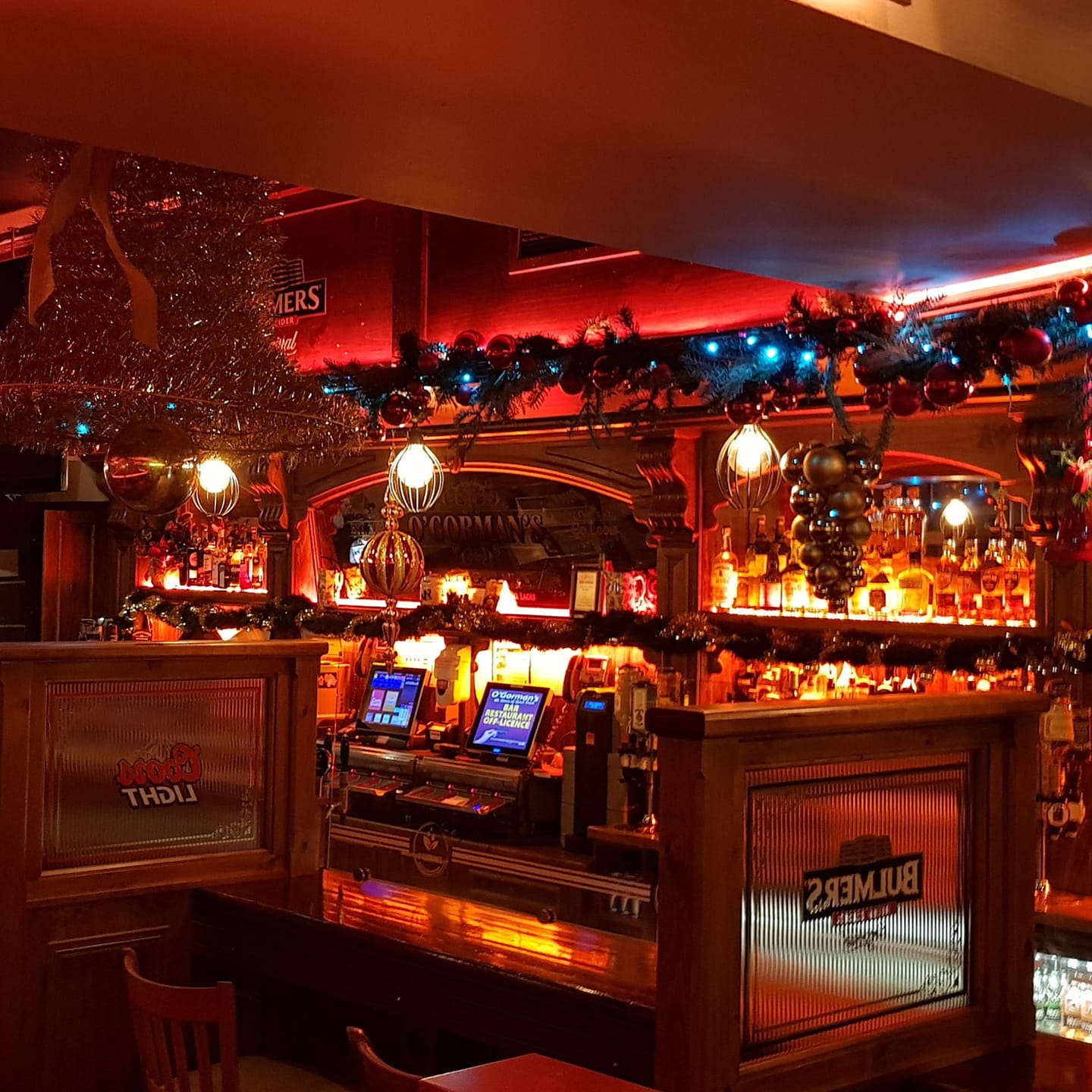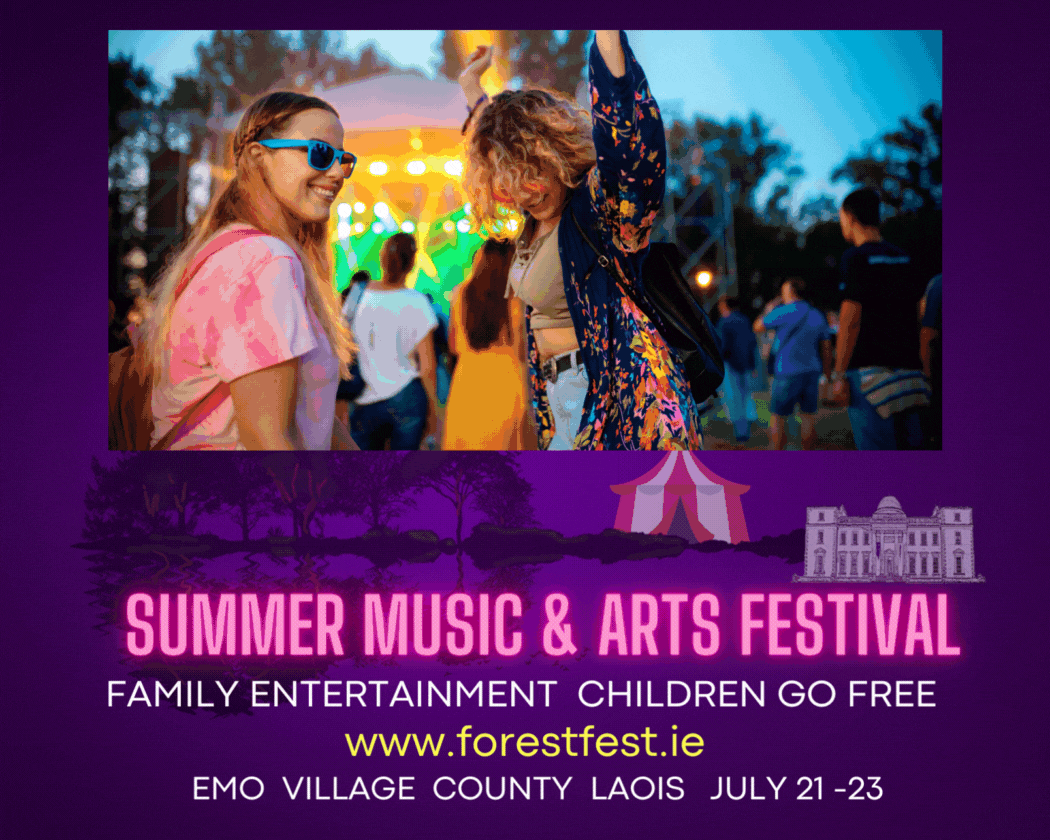 O'Gorman's Kilminchy are open from today, Friday, December 4, from 12pm to 9.30pm and on Christmas Eve from 12noon to 6pm. You can book a table by calling 057 8682921.
Please note that O'Gorman's The Bog Road is currently closed pending government guidelines.
---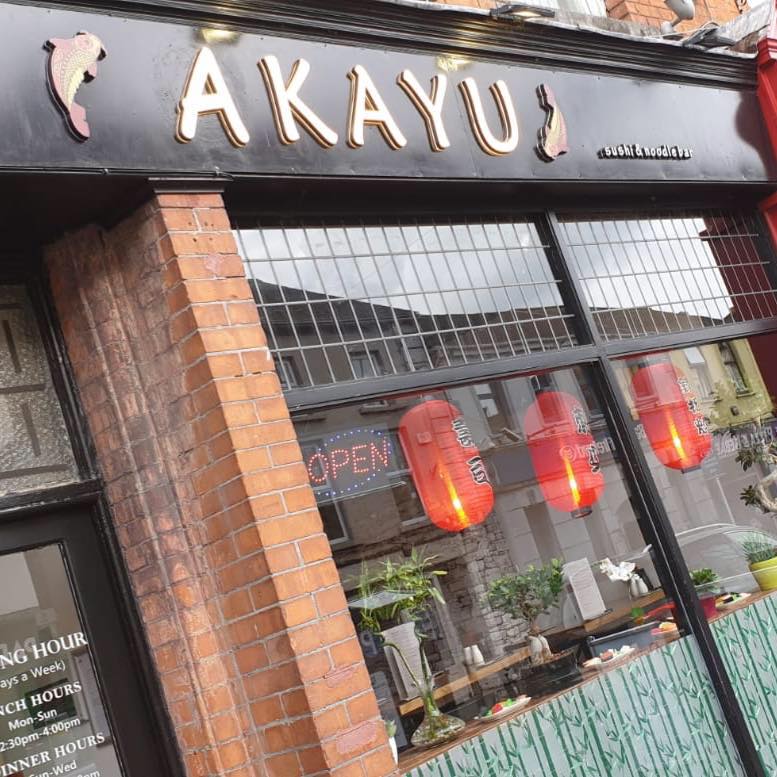 Portlaoise's sushi and noodle bar on Main Street will be back open for dine-in service from 1pm on Friday. Tel: 057 8670752 or 0892228166 to book your table in advance or click above for more details and menus.
---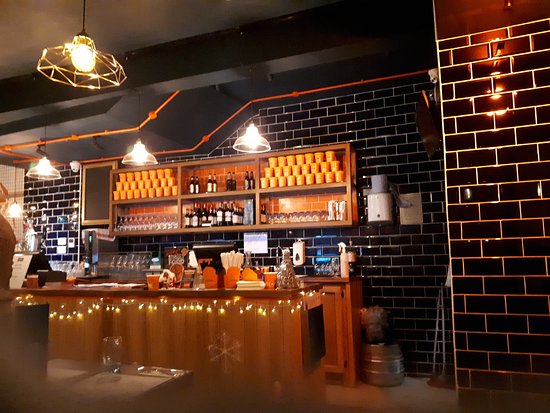 Though operating as a takeaway for the last number of weeks, the popular Thai restaurant will be available for sit-ins now also.
---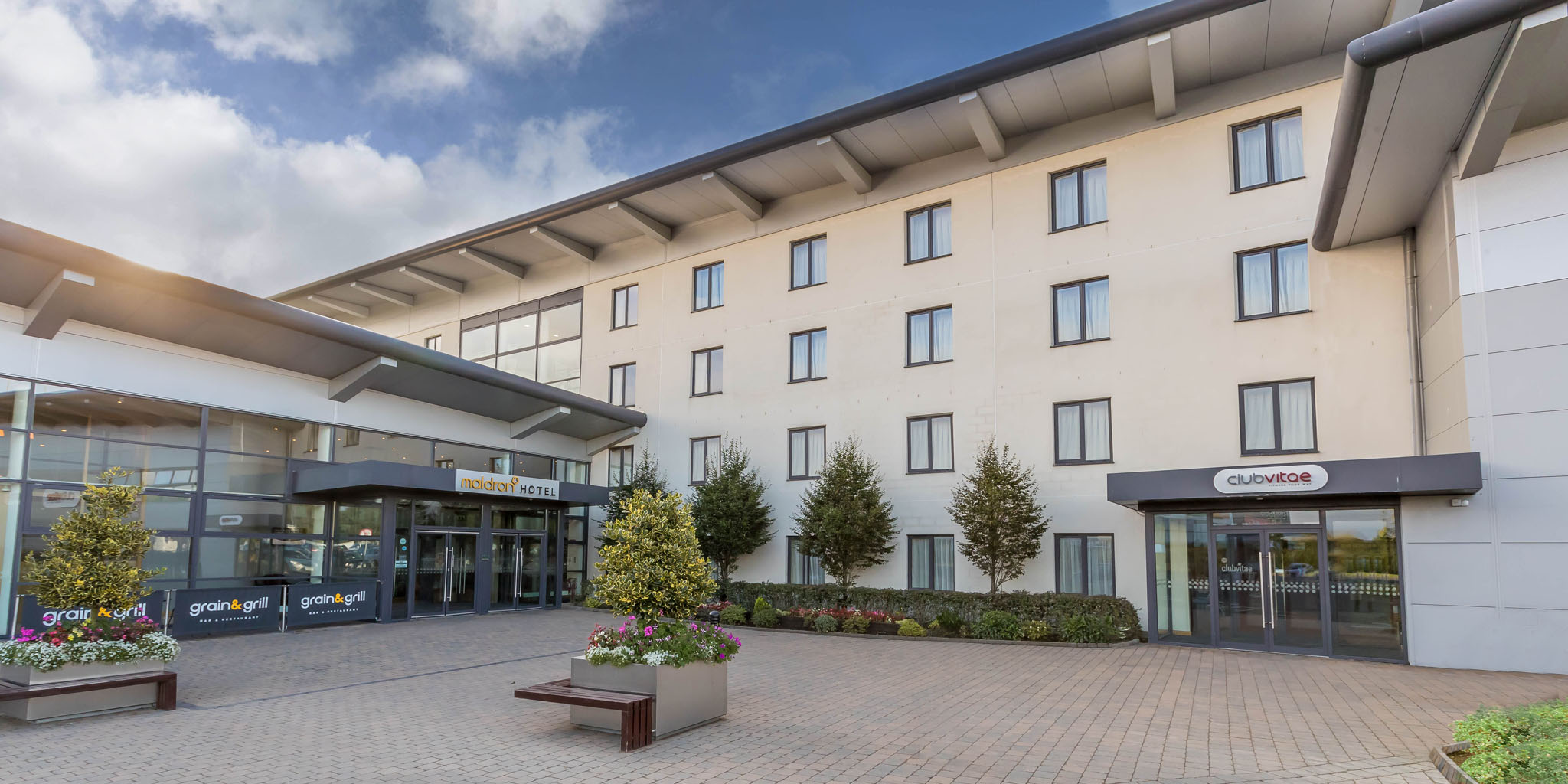 The Grain & grill restaurant is open for breakfast, lunch and dinner from 7am -9pm Monday through Saturday and 8pm on Sunday. Their carvery is back this Sunday (December 6) where Kids eat free.
More details, including their Christmas dinner menu, is available on their website.
---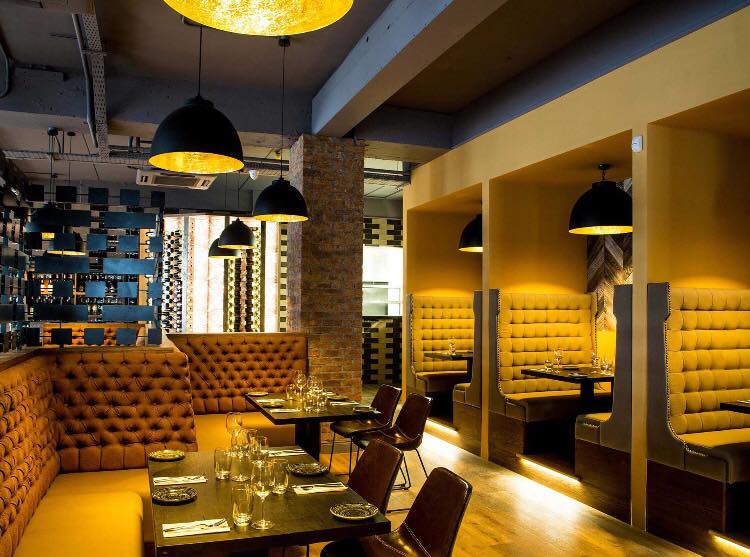 The well known Kelly's Steakhouse at The Midlands Park Hotel has been operating a call and collect service but can accept dine in bookings again from this weekend. They are open seven days a week from 5.30pm (and 4pm on a Sunday).
The Charter Bar in the Midlands Park Hotel is also open seven days a week for carvery while the Triog restaurant will be serving a festive lunch and dinner option on December 10-12 and 17-19. The lunch option will be from 12.30pm to 2.30pm while the dinner sitting option will be available from 6pm to 9pm on those dates.
Bookings can be made through their website above.
---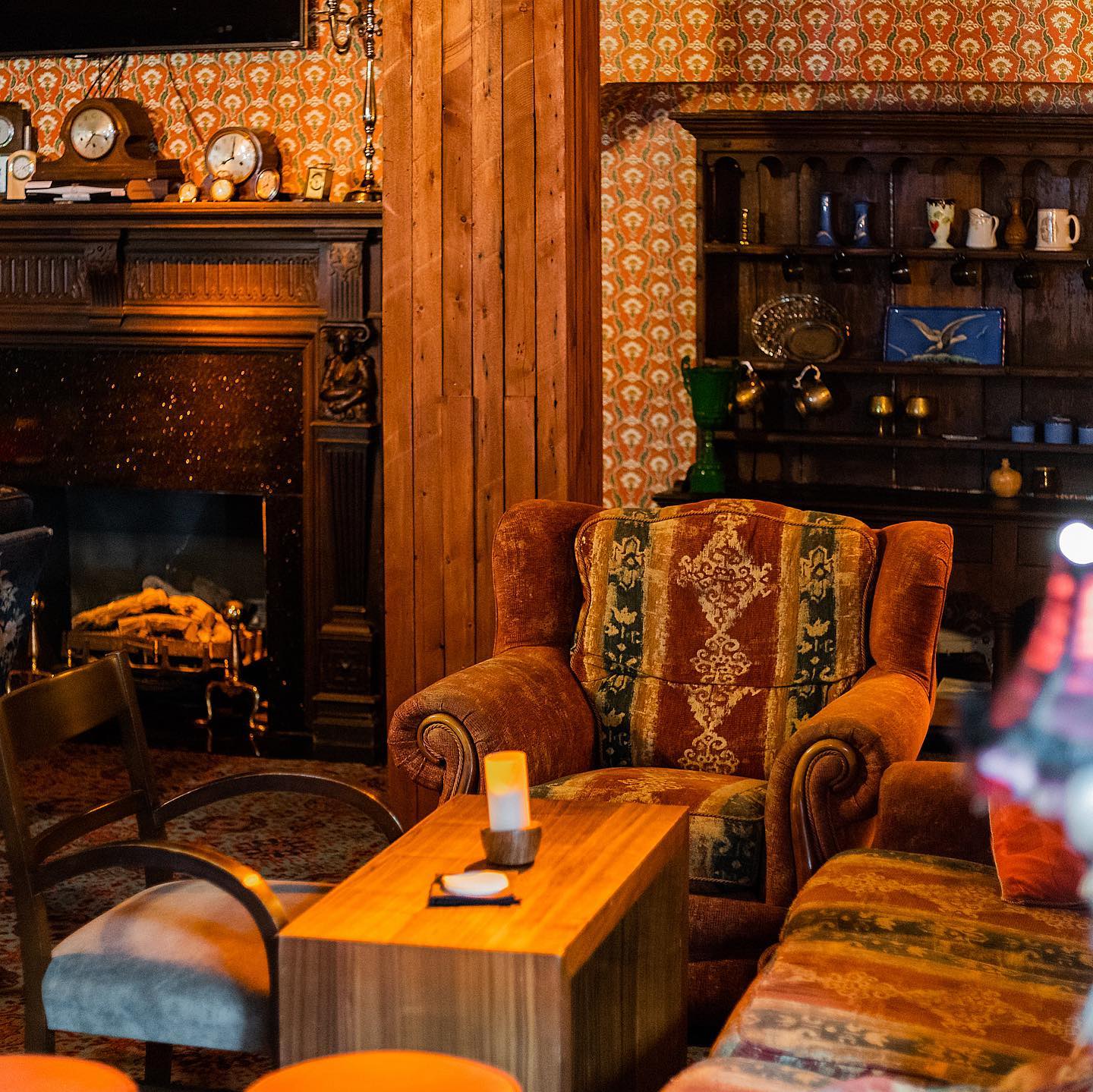 Lilly's on Main St., Portlaoise are reopening their doors from 5pm on Friday, December 4. For more information and bookings, click through to their Facebook page.
---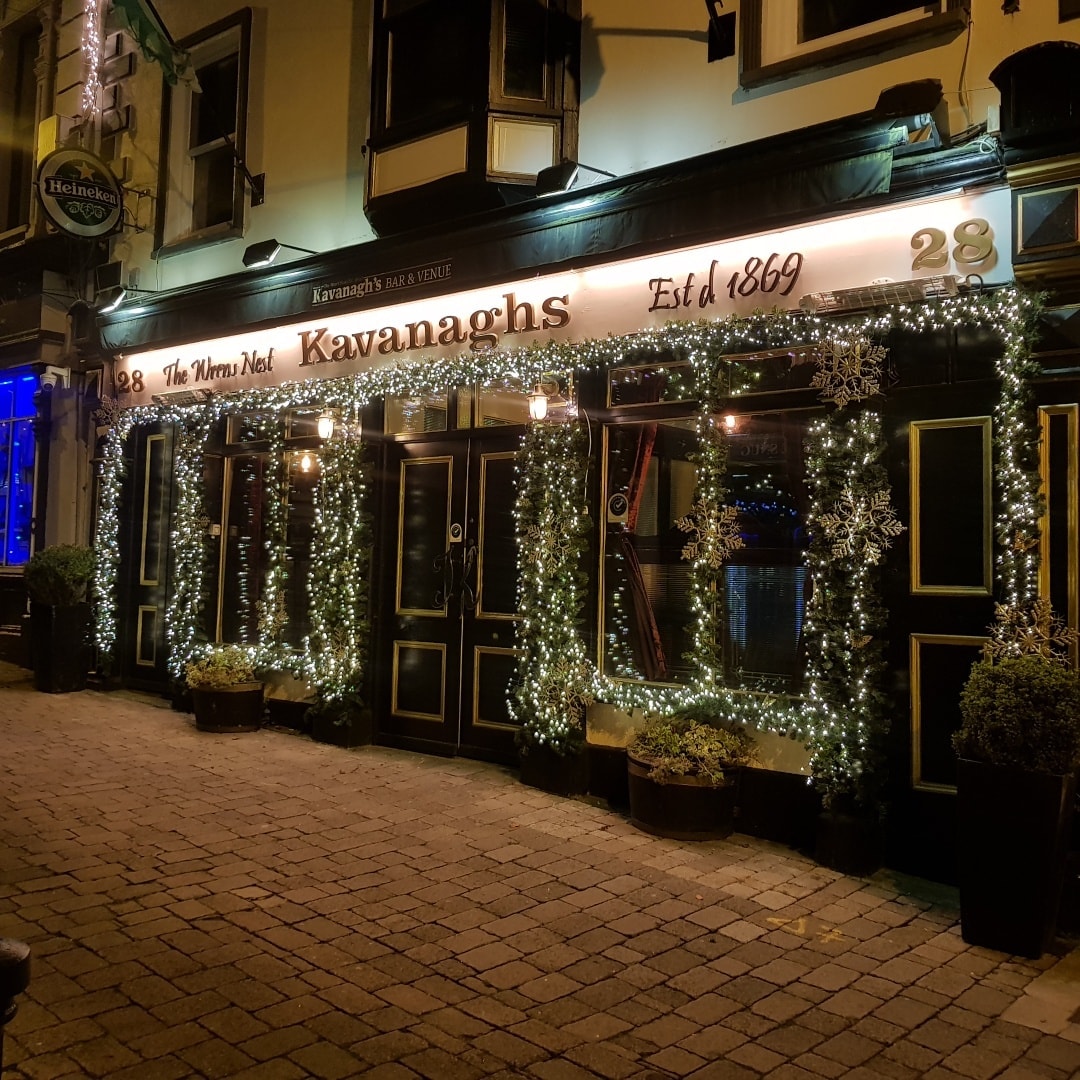 PJ and Niamh will have the doors open again from 11am on Friday, December 4. Click through to their Facebook page above to see more information including details on their table service and ordering App.
---

Reopening from 12pm on Friday. To book a table message/whatsapp 083 0660251 or click through above for more information.
---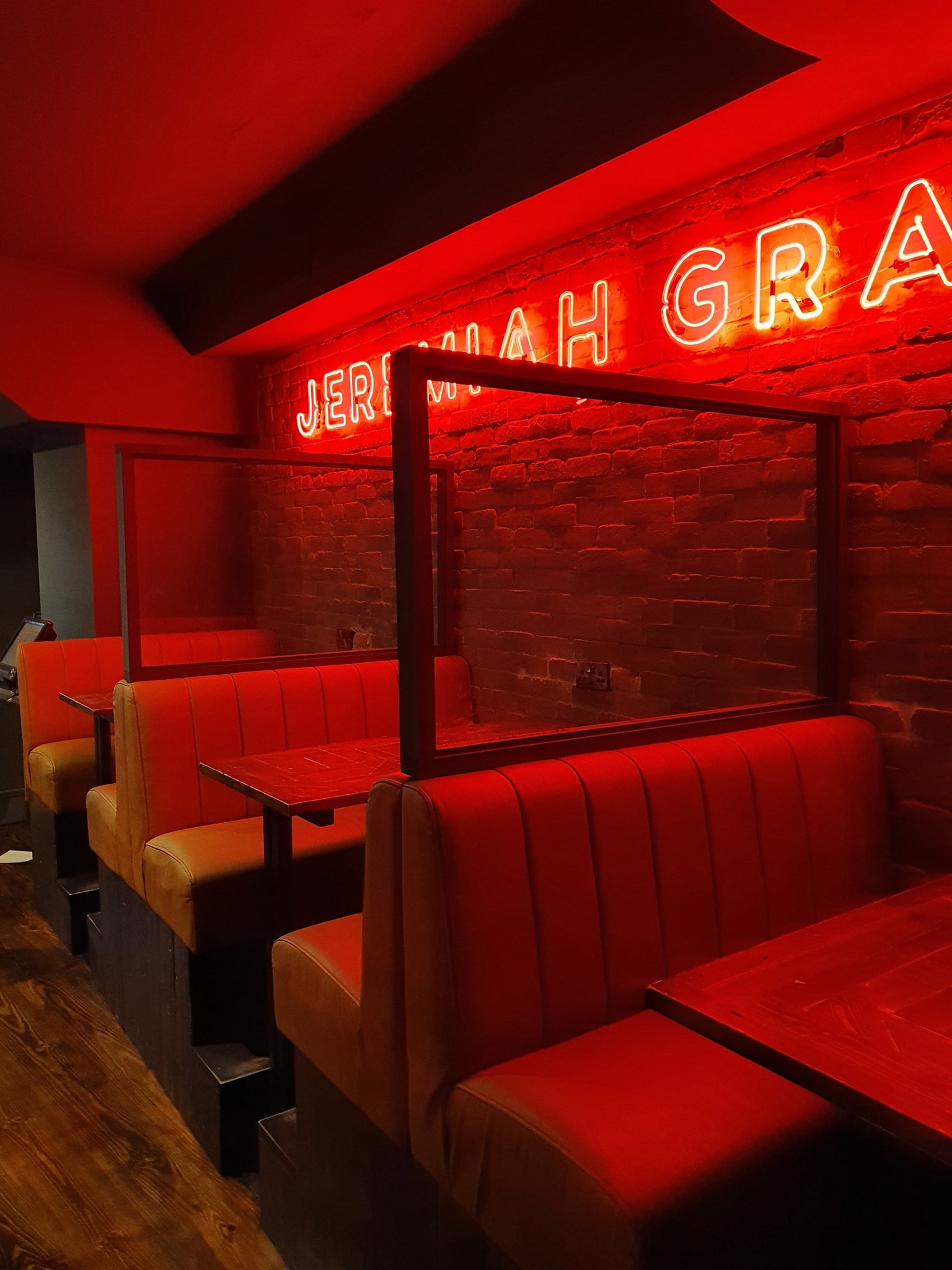 Family run bar and eatery on Main Street in Portlaoise. Menus are available on line by clicking through to their website where you can also book your table in advance.
---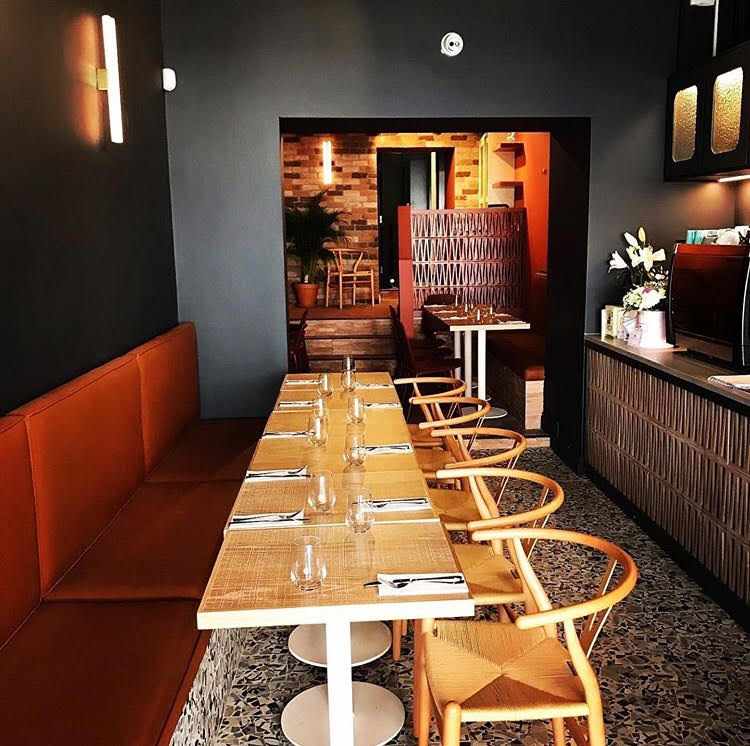 Owned by Gale Watchorne, Croft Alley is a traditional Neapolitan wood-fire pizza restaurant in the heart of Portlaoise.
You can view their menus and book a table on line by clicking through to their website above.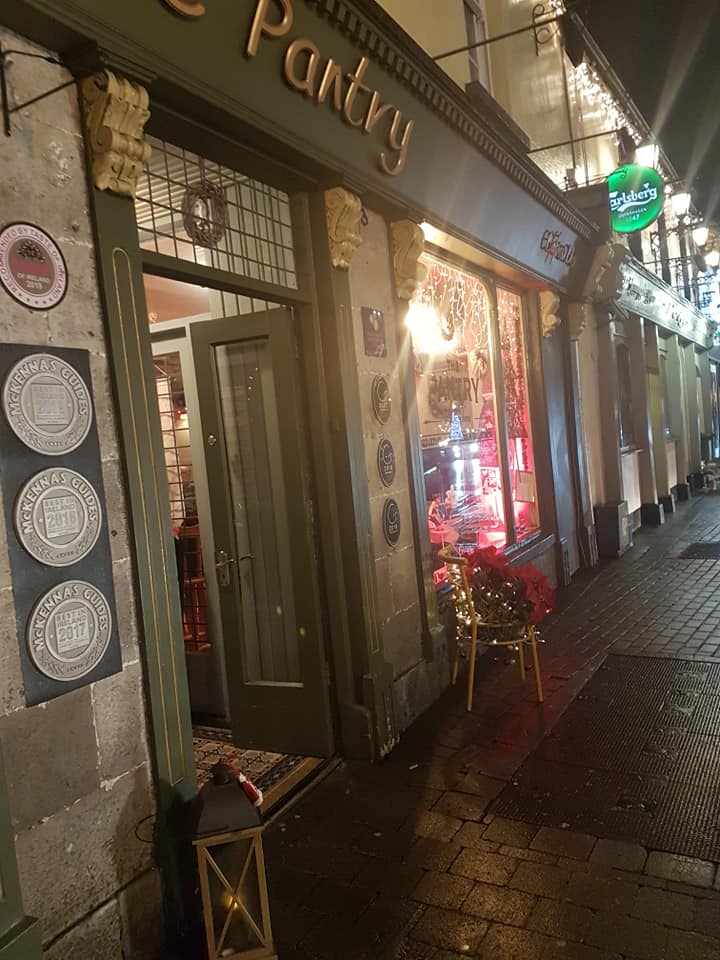 Owned by Ladonna McCartan and Mark Healy, the Pantry is a popular coffee shop and restaurant in the heart of Portlaoise.
Open again from today, they are operating a walk-in system.
---

The Killeshin Hotel restaurant is now open again too. If you want to make a booking please call (057 ) 8631200 or email info@thekilleshin.com. All necessary guidelines are being adhered to.
---

Located above Mulhall's SuperValu in the centre of town, Mulhall's restaurant is re-opening this coming Tuesday, December 8, from 8.30am.
---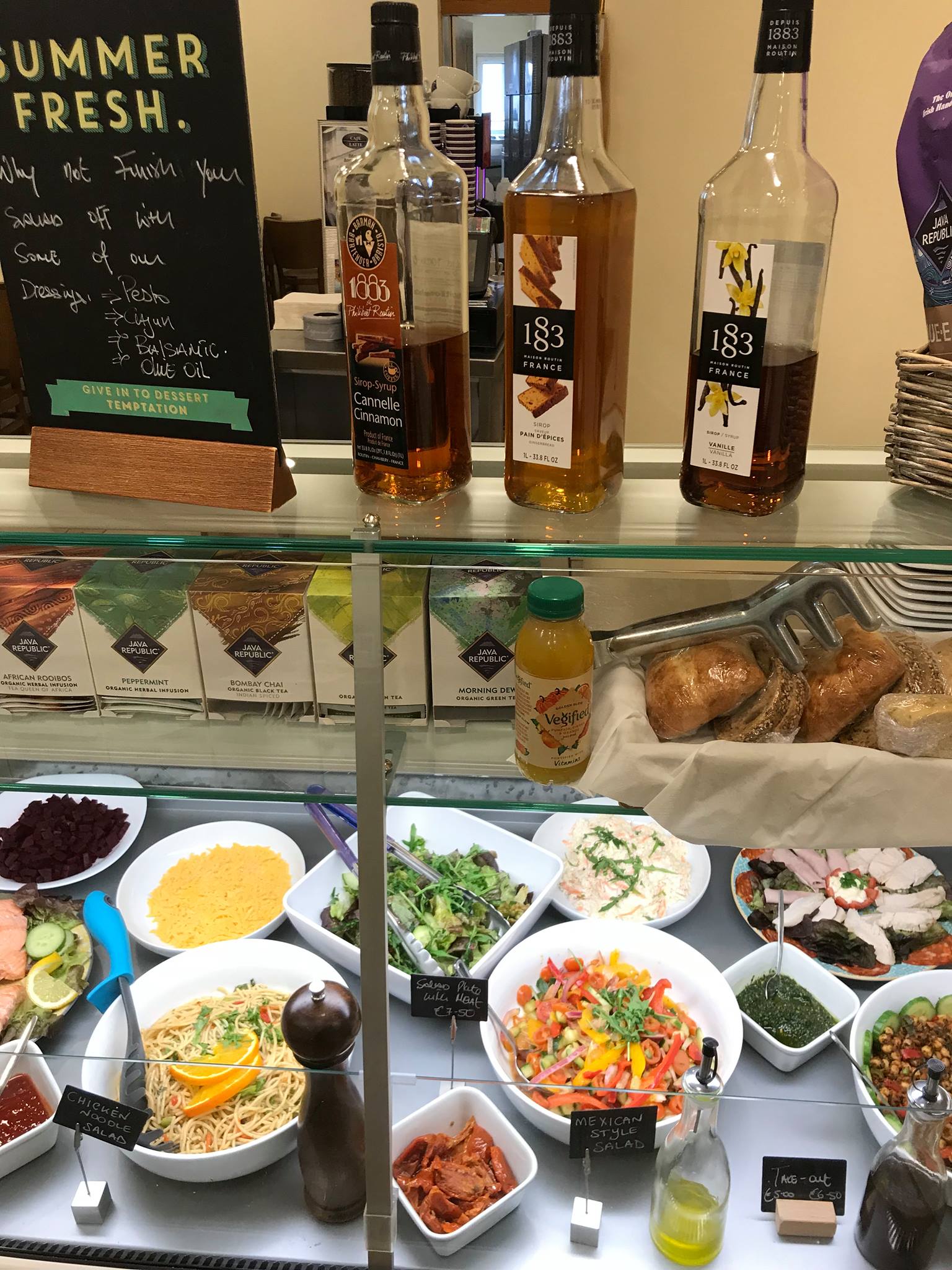 Cafe Latte are open for sit downs in both their premises – in the Dunamaise Arts Centre from 9am to 3.30pm and in Lyster Square from 9am to 4pm.
---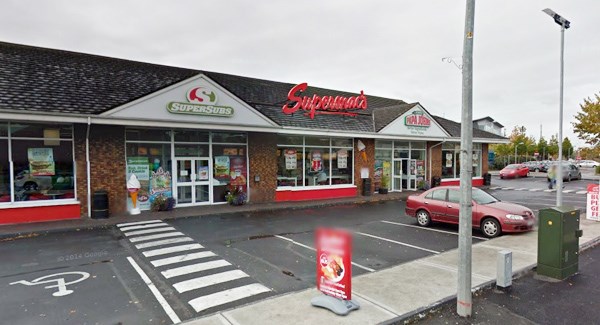 A firm favourite with all ages, Supermac's have been operating take-away and drive-thru for the past number of weeks but you can now sit in also.
Restaurants in Lyster Square, at Junction 17 and at Manor Stone in Ballacolla.
---

Located in Laois Shopping Centre, Eddie Rocket's American-style diner is now also available to go in and sit down, having been confined to take-aways for the past number of weeks.
---

Also located in the Laois Shopping Centre and open seven days a week.
Open from 9am, with lunch from 12 to 3.30, they have launched a new breakfast, lunch and evening menu.
---
Located beside the old Dunne's Stores on the Mountmellick Road, Marie's Cafe have used the time closed to good effect and have upgraded their coffee machine.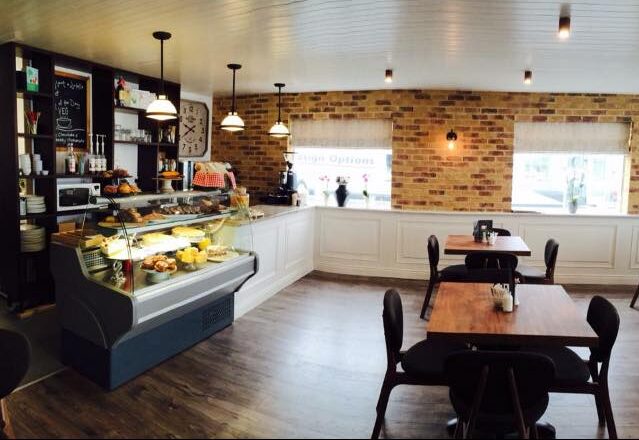 Located in Design Options on the Dublin Rd., Portlaoise. Brew will be open for sit down service again from December 4.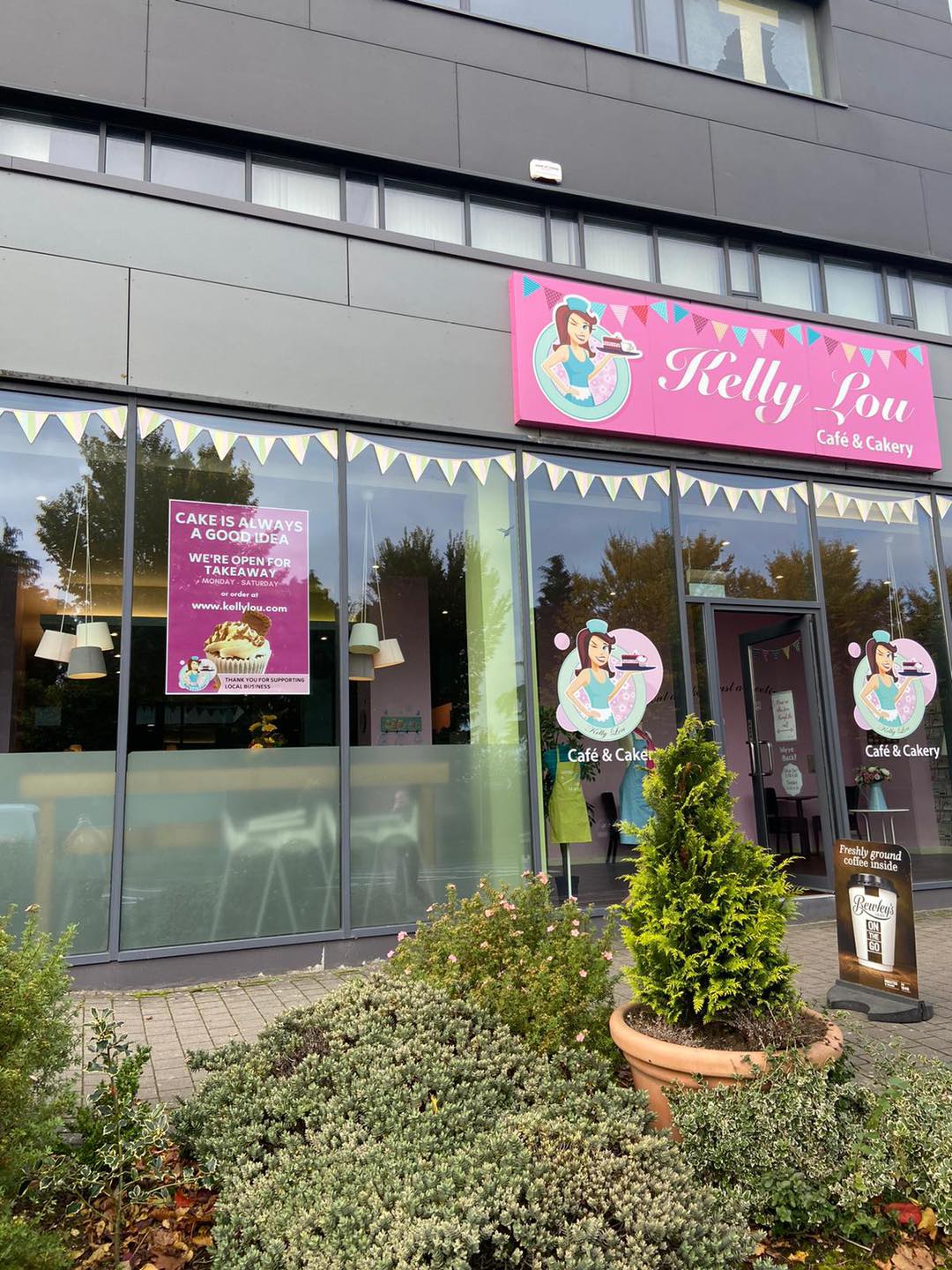 Have been doing takeaways for the past number of weeks too but now open to sit down in again too – in both Kealew Business Park and in Parkside.
Open from 9.30am to 5.30pm.
---
Portarlington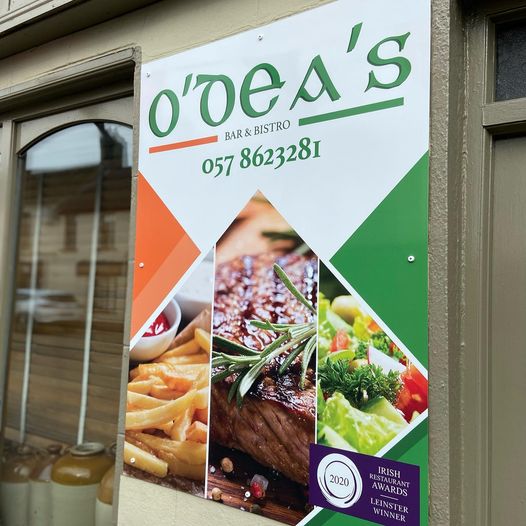 O'Dea's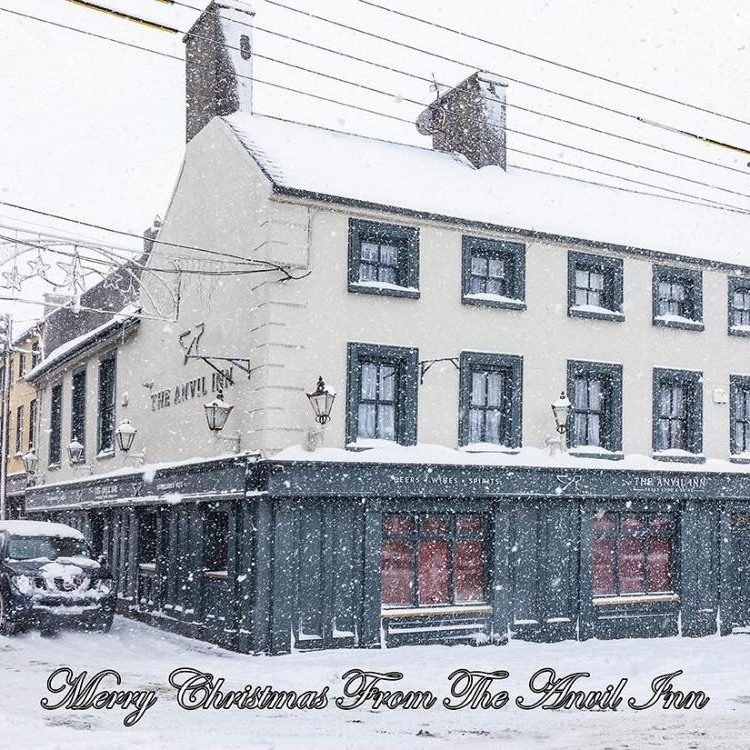 The Anvil Inn will be back open from Friday, December 4. They are now taking bookings for Friday and Saturday. The Saturday time slots are 12.45, 2.30 and 4.15.
Keep an eye on their social media above for more information or call for a booking.
---
Killenard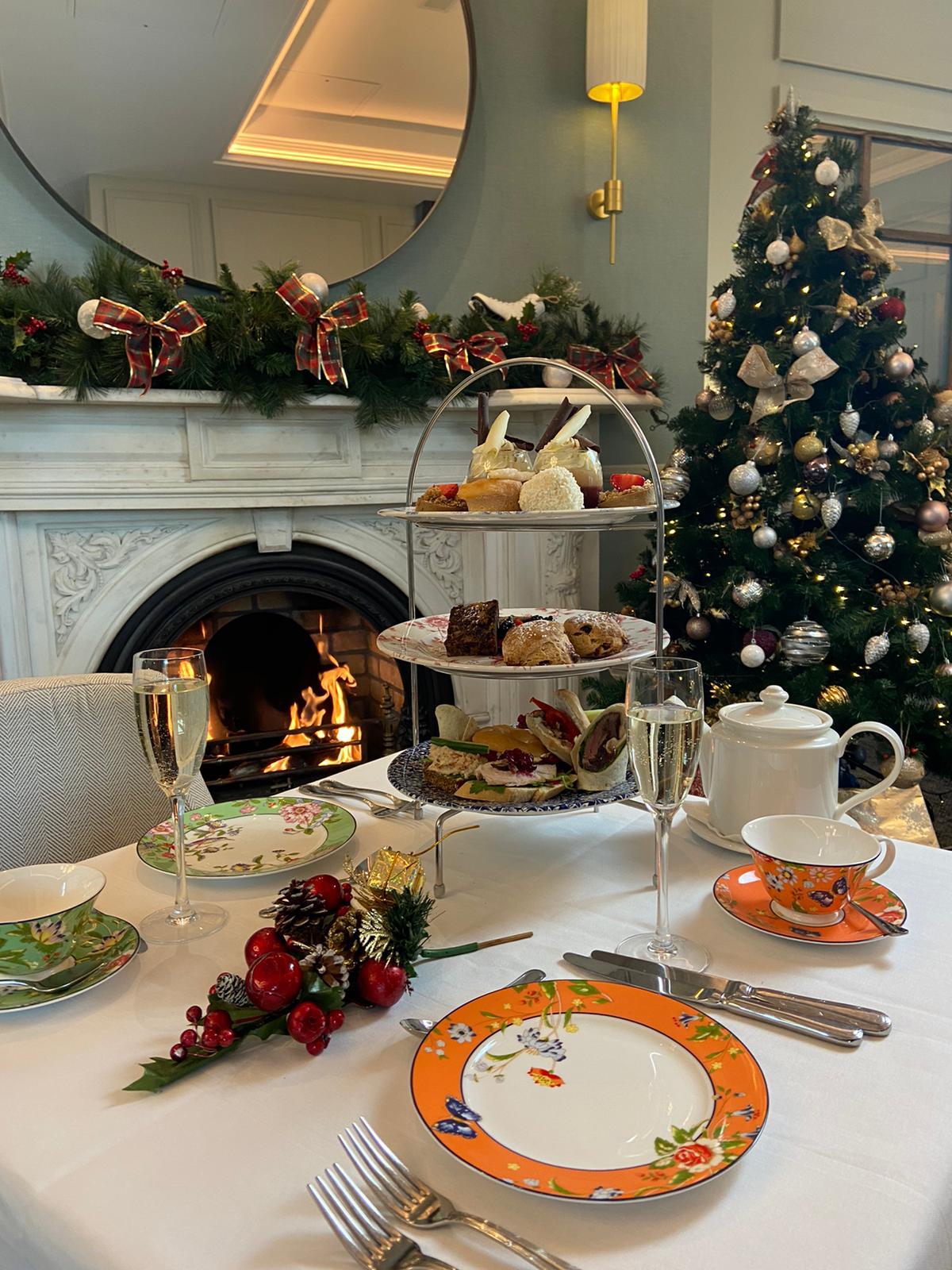 The Heritage Hotel opened earlier in the week as per the guidelines but Blake's restuarant is open now too from 6pm to 10pm as well Seven Bar offering an all day menu from 12noon to 9pm.
Afternoon Tea is served in the Galleria between 1pm and 3pm every day.
---
The Heath/Emo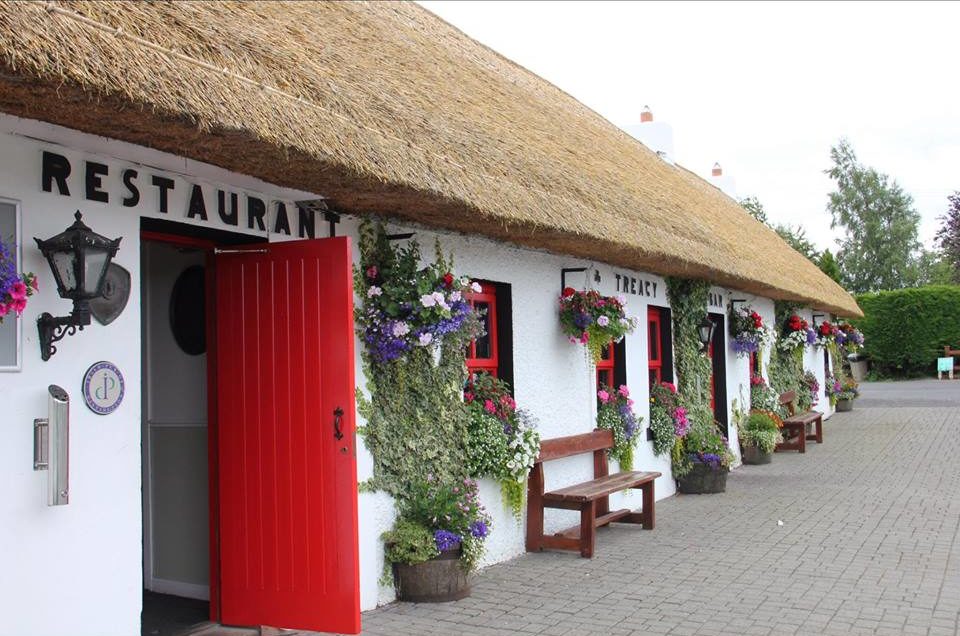 Treacy's will be back open from Friday and operating under all the latest guidelines. More information and details available on their Facebook page above.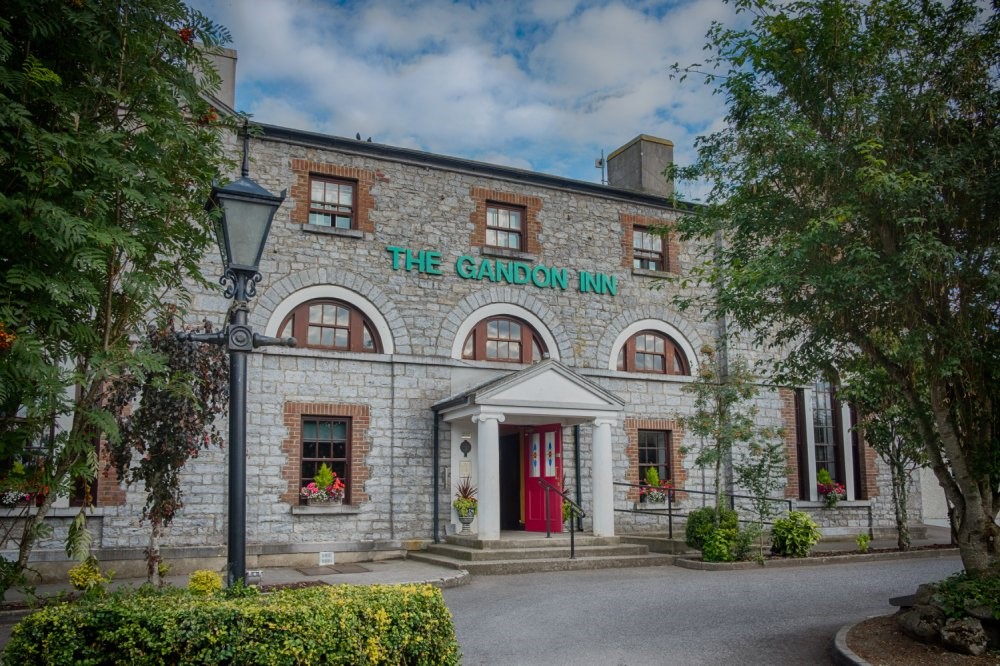 The Gandon Inn will be reopening on Friday 4th December. They will be serving fresh, cooked to order breakfasts from 8am, lunches and dinners. Call 057 8626622 to book your table.
Opening Hours: Wednesday to Sunday 8am to 8.30pm.
---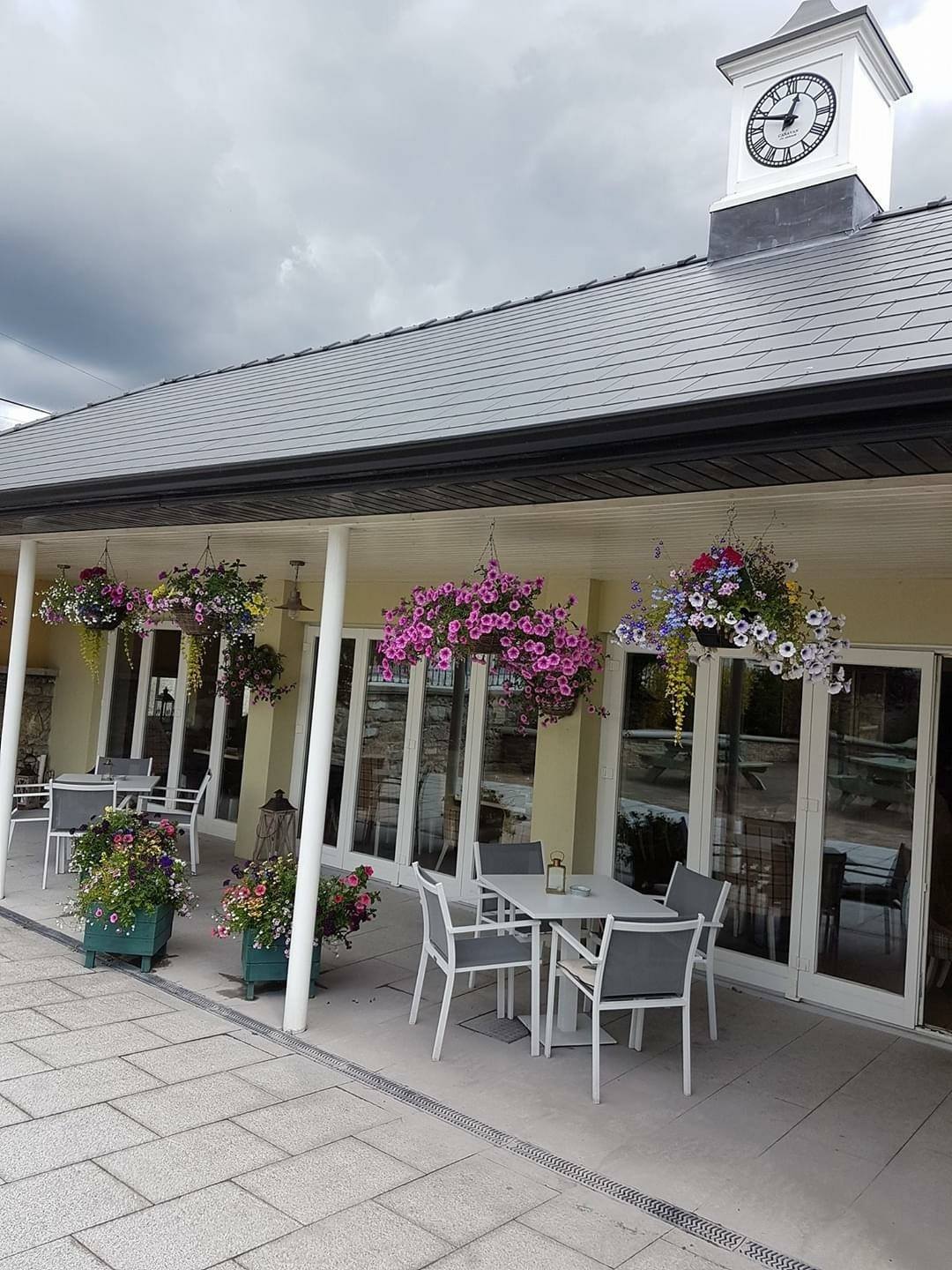 Batoni's in Emo will be back welcoming customers from Friday also. Their Christmas opening hours and contacts details are available by clicking above.
---
Abbeyleix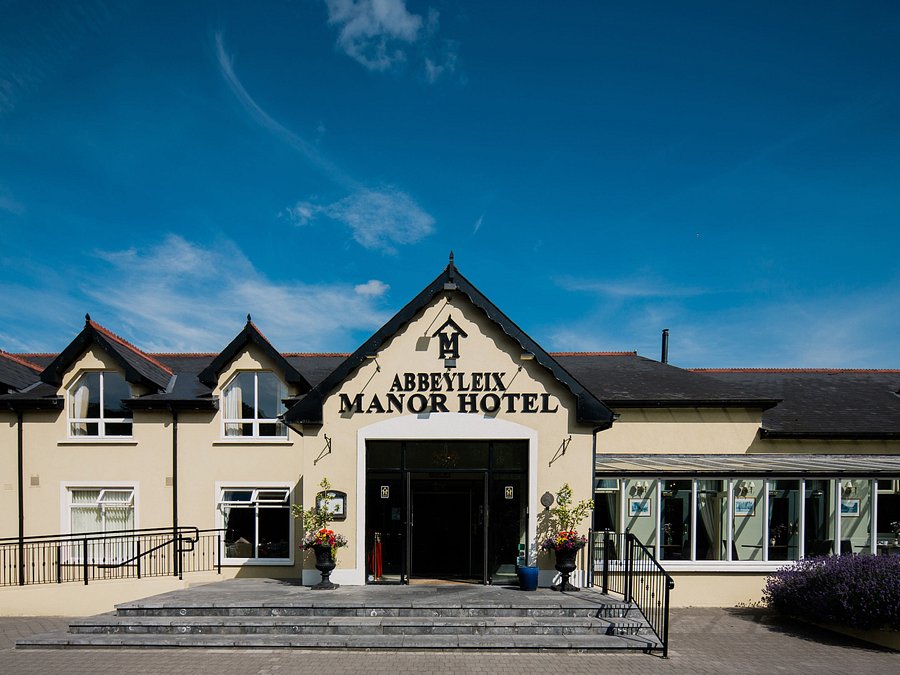 The Kent family  will be back serving pizzas and drinks on their terrace this Friday (December 4) – Sunday from 5-9pm, booking is recommended as capacity is limited.
---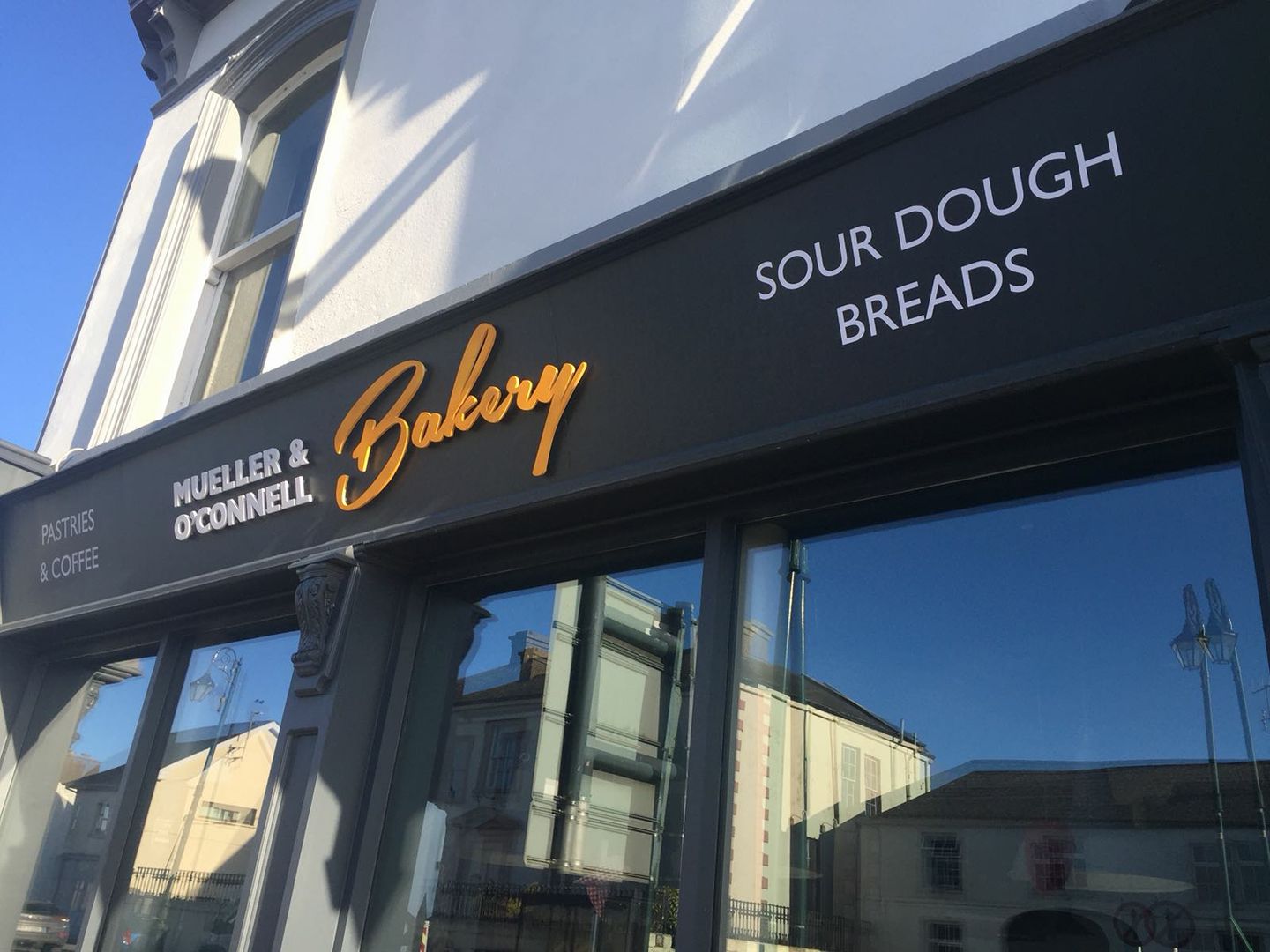 The very popular bakery and coffee shop has been open for take away but you can now sit down too in their Abbeyleix base.
---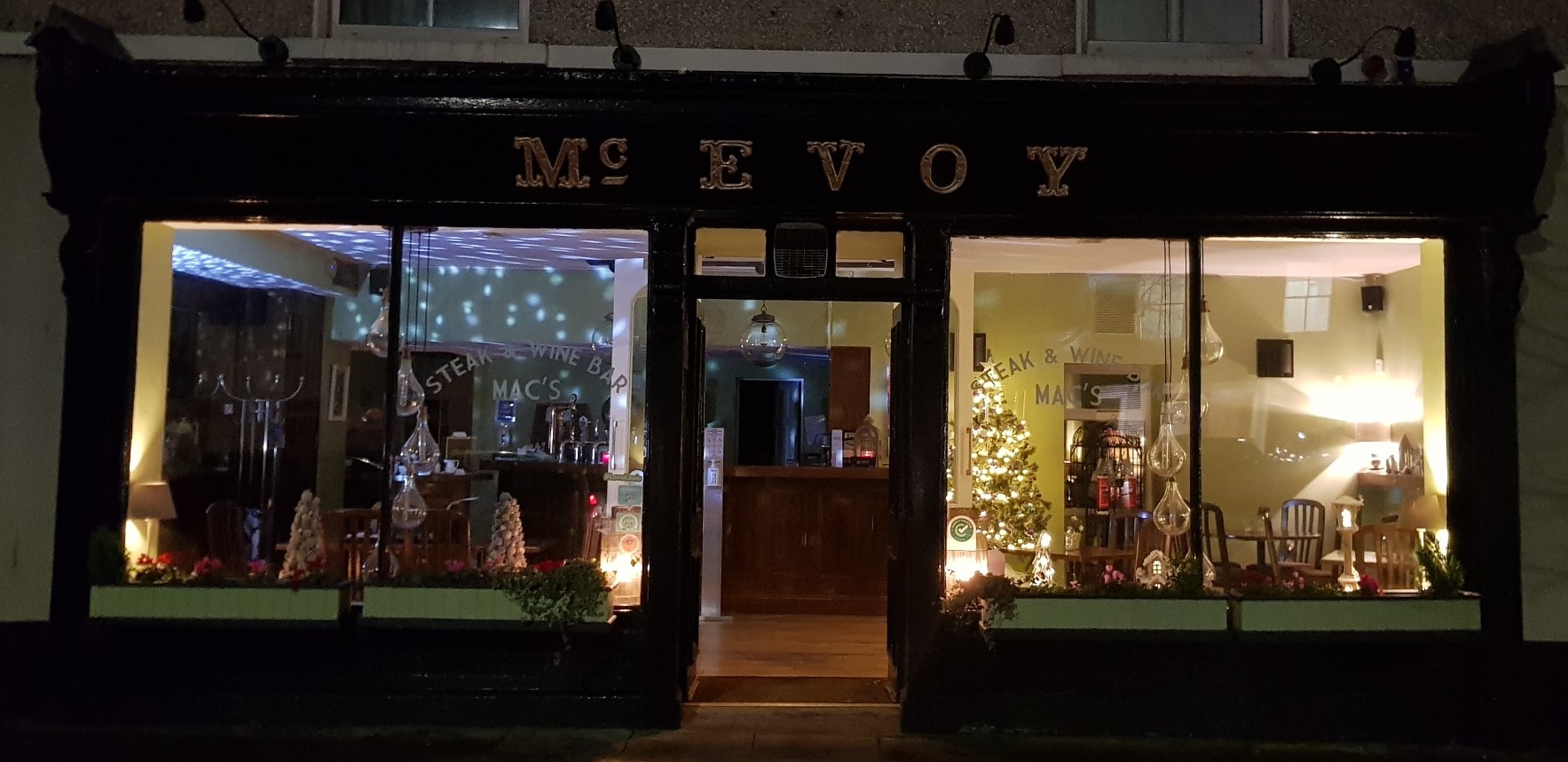 Lower Main Street, Abbeyleix will see McEvoy's open its doors again from Friday. Opening hours and bookings can be made through their Facebook page above.
---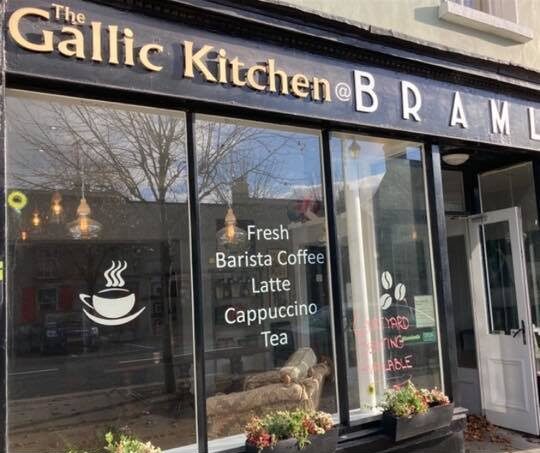 Another Abbeyleix restaurant that is back open for sit-down customers is Bramley's Gallic Kitchen. Open from 10am every morning.
---
Durrow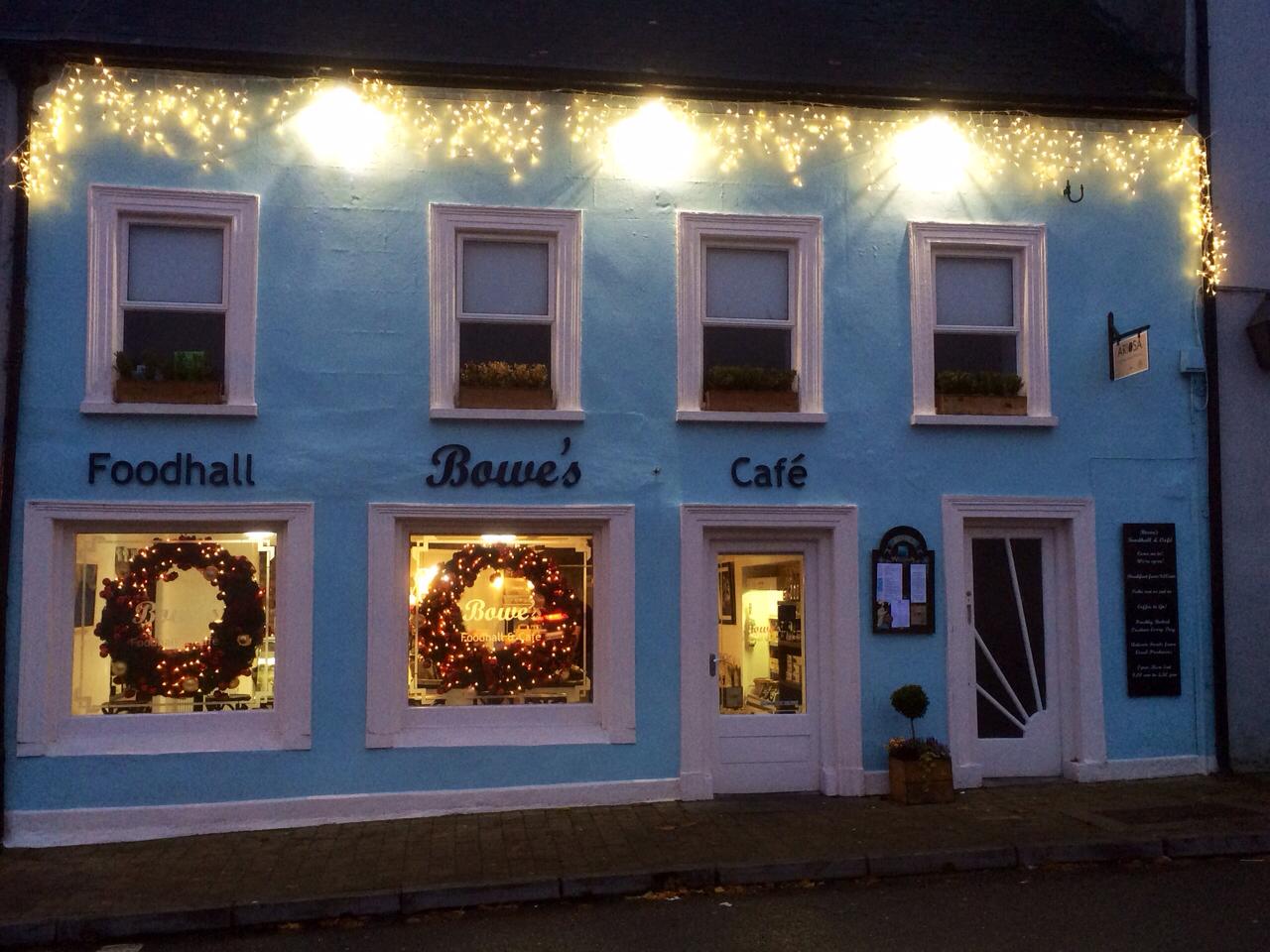 Located in The Square, Durrow, Bowe's will open it's doors again from 9am, Decmeber 4. Bowe's operates a walk-in only policy so no need to book. Click above for more details.
---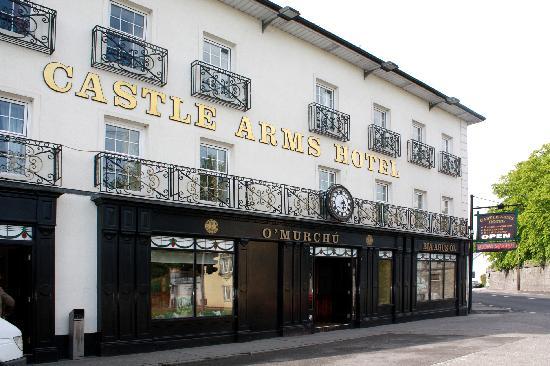 O'Murchu's Bar at The Castle Arms Hotel in Durrow is back open from Friday December 4. Booking is essential. Text Joan on 087 6742652.
---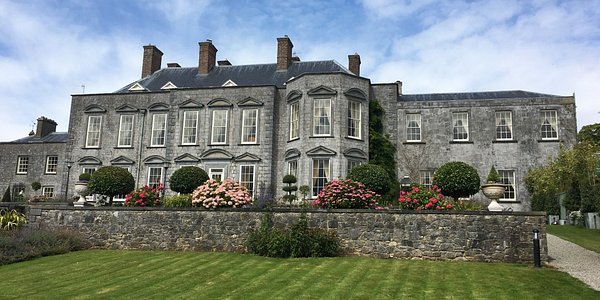 Coopers Restaurant at Castle Durrow will be open for walk-in customers. Bookings will be taken for tables of 5 or 6. For more details including menus and opening times, click through to their Facebook page above.
---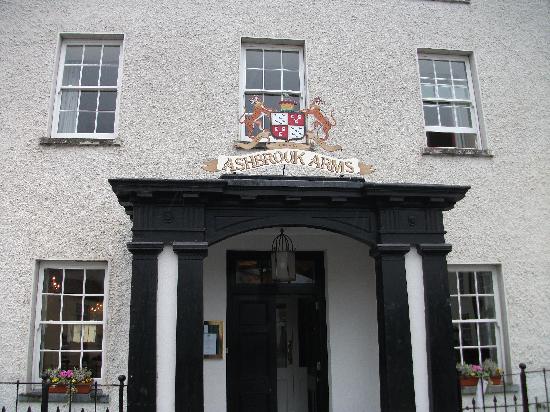 Sean, Rosezita and family of The Ashbrook Arms are looking forward to welcoming back customers from Friday 4th December onwards.
For reservations contact 057 8740989 or email info@ashbrookarms.com
---
Mountrath
Re-opening also from today, December 4. Click through to the website above for opening hours and contact details.
---
Open seven days serving Breakfast Lunch and Evening meals.
Monday & Tuesday 10-7pm; Wednesday & Thursday 10-8pm; Friday & Saturday 10-9pm; Sunday 3pm-9pm. All details are available on their Instagram and Facebook pages.
---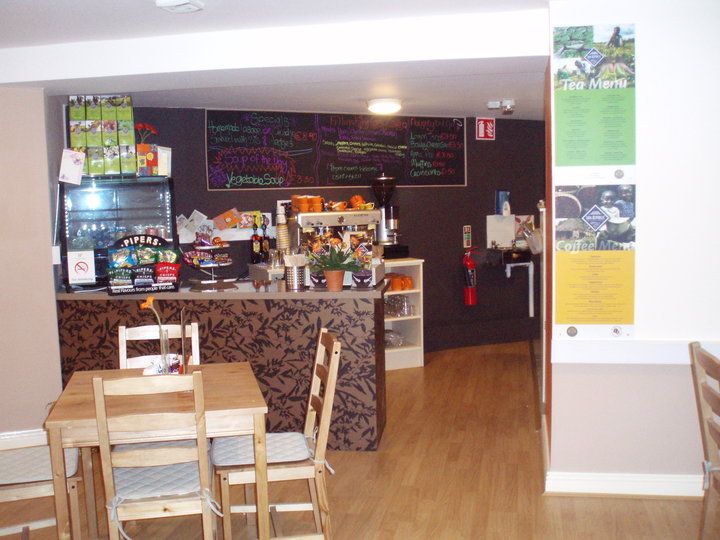 Sinead Hanlon in the Cosy Cafe in the heart of Mountrath is open again now too and all their details can be found in their Facebook link above.
---
Rathdowney
Based in the golf club in Rathdowney – which is open again now too – the Willow Tree is open from 9am seven days a week, with a full sandwich and dinner menu.
---

Another Rathdowney restuarant open again is The Brewery, which is offering breakfast, lunch and dinner.
Open from 10.30am.
---
Mountmellick

Re-opening from 9am, Friday December 4. Click through to their Facebook page above for more details.
---
Stradbally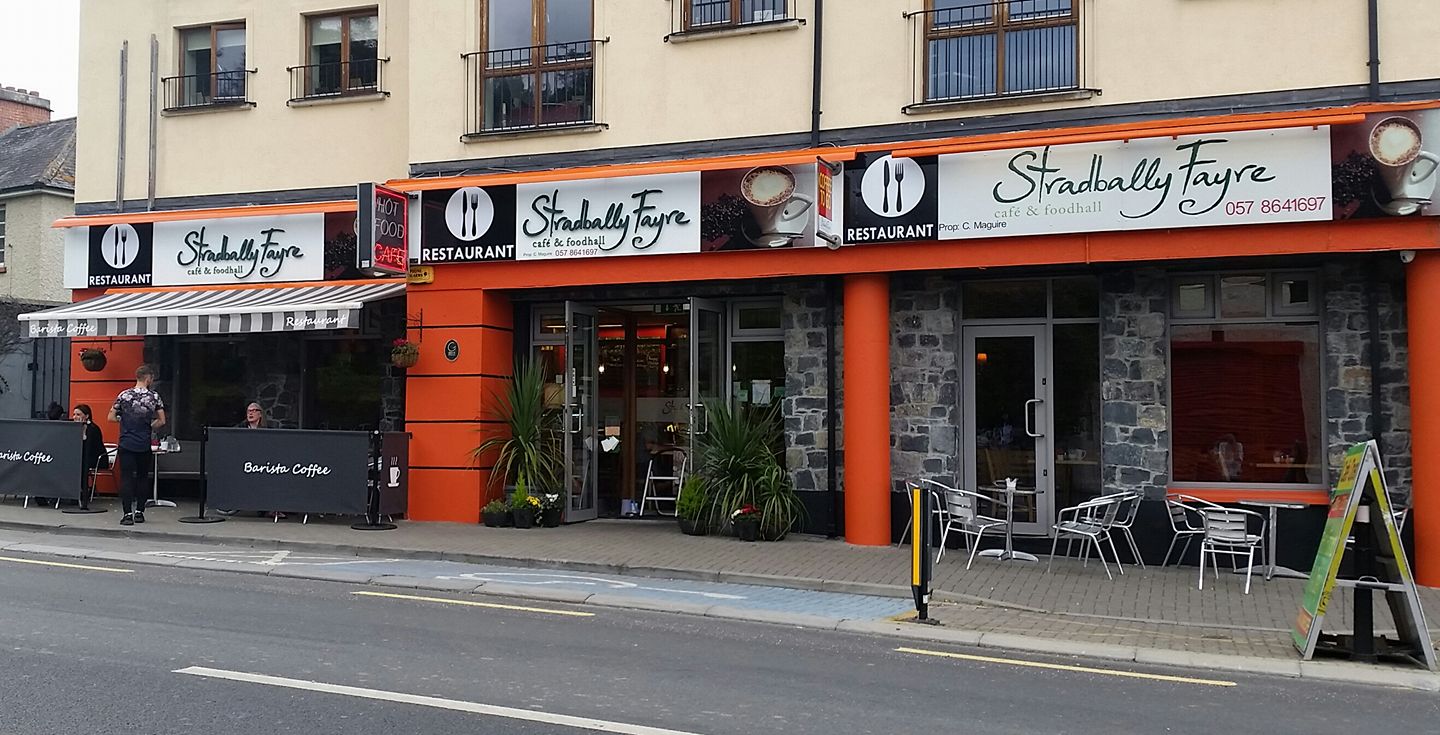 Located on the busy thoroughfare through Stradbally, Stradbally Fayre has been doing takeaway these past couple of weeks and are now avaialable for sit-downs now too.
---

The luxurious Inch House Ireland near Stradbally are doing festive afternoon tea in their writer's lounge for non-residents.
From the first weekend in December you can book in where they are also able to cater for any dietary requirements you may have. (24 hours notice required). You can book in by calling 083-8819218.
---
Ballylinan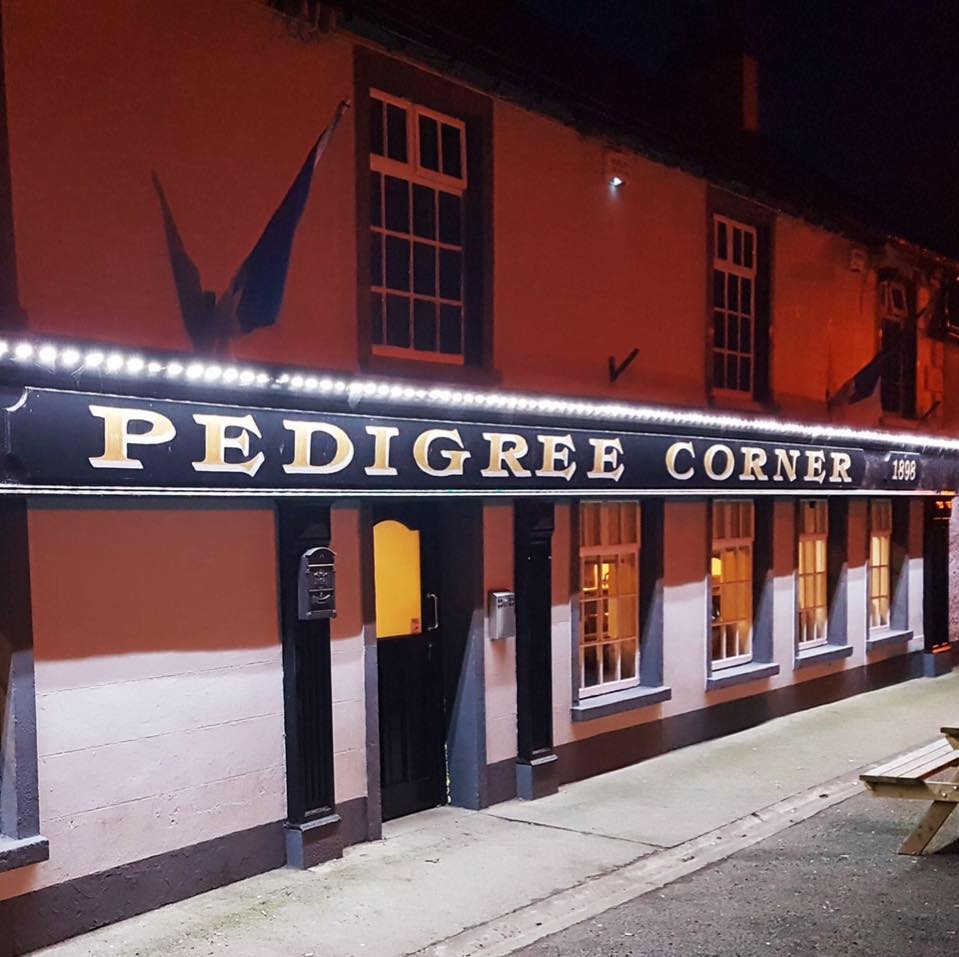 Open from 4pm today, you can check out their Facebook page for information on how you can book a table.