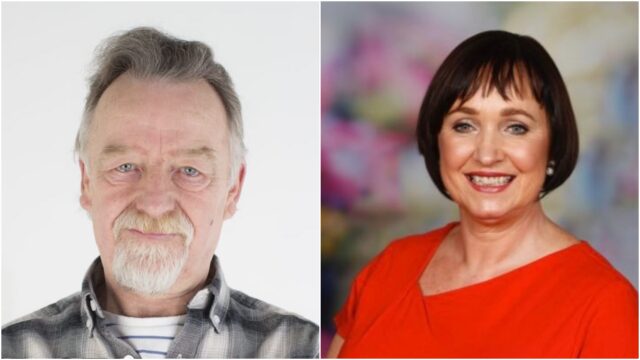 The Laois man who was Solidarity-People Before Profit candidate in this year's General Election has hit out strongly at the Laois-Offaly TDs that voted against restoring payment to student nurses and midwives in the Dail this week.
Stephen Tynan, who finished with 2,273 votes and was eliminated on the fourth count, said that the refusal to refusal "to pay student nurses is another sign of the contempt the government holds towards workers". 
The Solidarity-People Before Profit motion brought to the Dail this week had called to "immediately reinstate the payment of student nurses and midwives who are on placement". It had also called to "abolish all fees for students who are training to work on the frontline of the health service".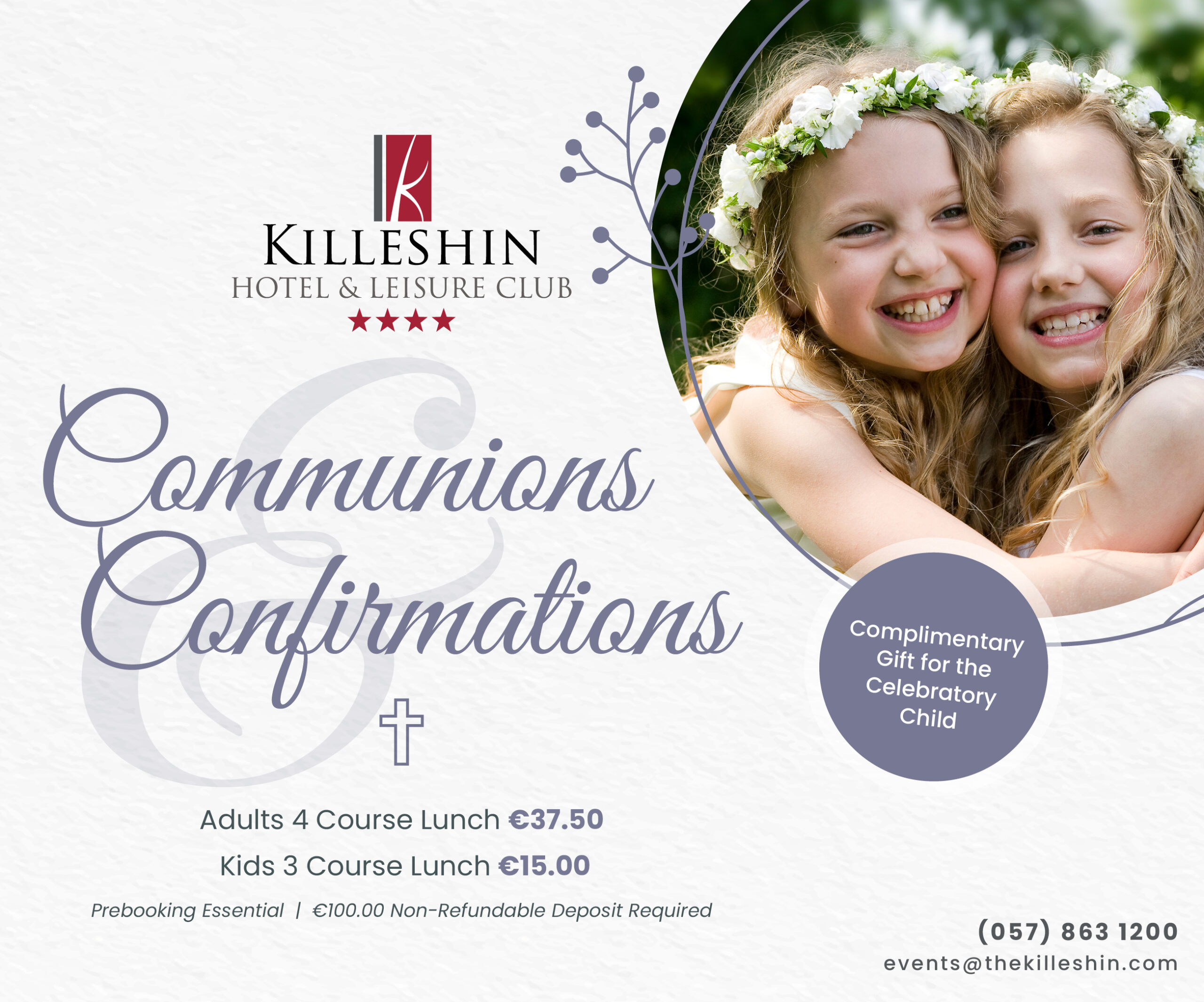 The motion was defeated by 77 to 72 votes with Fianna Fail, Fine Gael and the Greens all voting against it.
Solidarity-People Before Profit (PBP) brought forward a Dáil motion calling on the government to pay student nurses who are working on the frontline.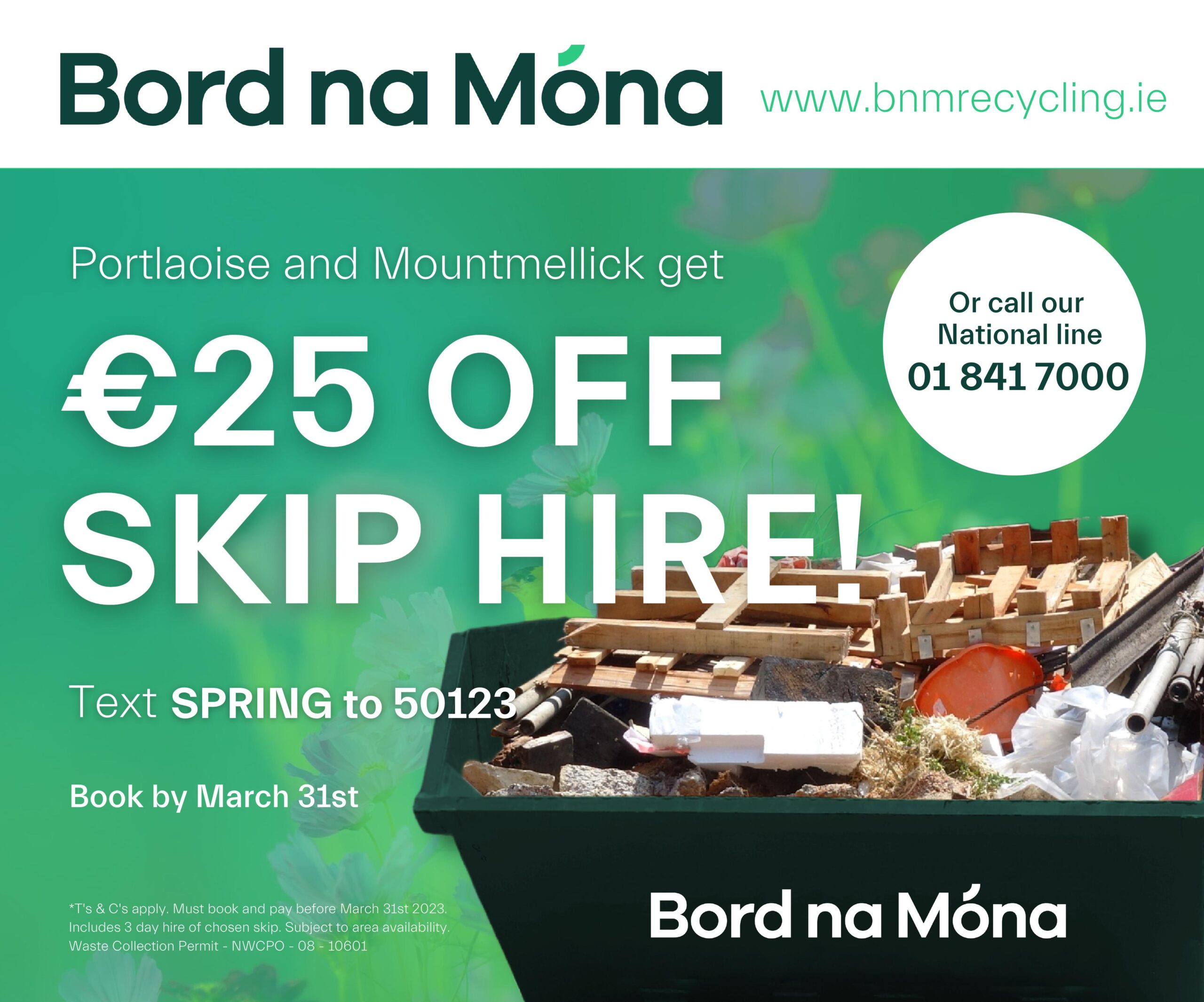 Stephen Tynan, who is the PBP spokesperson in this area, slammed local TDs Barry Cowen, Sean Fleming and Charlie Flanagan for voting against the motion.
"We should be doing all we can to help the healthcare service but instead student nurses and midwives are being taken advantage of," he said. 
"This will send the signal to any prospective nurses to not take up work in this field and cause more damage down the road. They are keeping people safe while risking their own lives, it is a big task for any young person to make.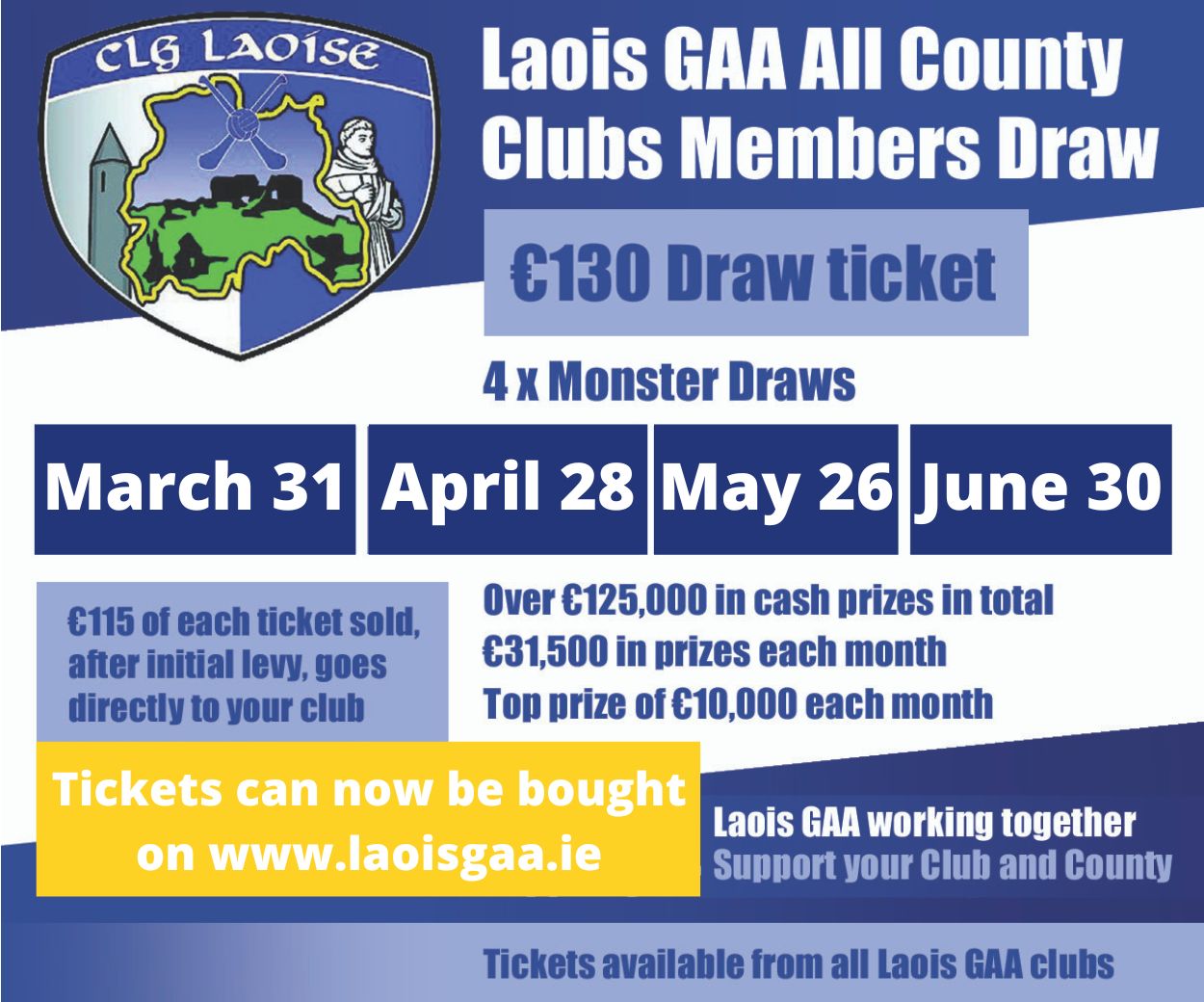 "We should be ensuring they can at least afford to pay their rent, but after all the applause the government has chosen to abandon them."
"People have had enough of this double standard in society; the government's refusal to pay student nurses is in stark contrast to the huge pay hikes they choose to give themselves earlier in the year.
"And when the majority of us abided by the public health guidelines, government officials chose to break the rules by dining at the Oireachtas Golf Dinner. Enough is enough.
"The refusal to pay student nurses is another sign of the contempt the government holds towards workers. The vast bulk of those on the front line are already low paid, Ireland is also one of the only EU countries without mandatory sick pay."
The Aontú Portlaoise Local Area Representative, Úna Doogue, has also strongly criticised Laois Offaly government TDs who voted against a motion on pay for student nurses and midwives.
Ms. Doogue said "In a shameful tactic, Minister of State Sean Fleming, Charlie Flanagan and Barry Cowen chose not to recognise the valuable contribution of student nurses and midwives by voting against a motion to ensure an end to the exploitive conditions that students nurses have to endure while propping up an already dysfunctional health system".
" As Parliamentary Assistant to the Aontú Leader, Deputy Peadar Tóibín, who voted in favour of the motion, we have been contacted by several student nurses during the course of the past few days and after the vote providing their personal testimonies of the 1500 hours or more they have to work unpaid during their placement".
Meanwhile, local Fianna Fail senator Fiona O'Loughlin has welcomed the news that all student nurses and midwives who can show previous income during the relevant period, and who are now not earning, will be entitled to the Pandemic Unemployment Payment (PUP) for the duration of their placements. 
Senator O'Loughlin said; "Nurses and midwives, including students, have made an exceptional contribution to the Covid-19 pandemic response.
"This was particularly important during the first wave of Covid-19 as there was a high number of hospitalisations and workforce pressures, due to high rates of absenteeism.  Their work deserves to be recognised financially. 
"During the first wave of Covid, the previous government moved to temporarily suspend clinical placements with students becoming healthcare assistants and paid accordingly.
"This was because these placements were no longer protected for educational purposes. 
"Now, due to much lower hospitalisations from Covid coupled with a larger workforce (reduced absenteeism and recruitment of more staff), the educational clinical placements can be protected. 
"There are student nurses and midwives on placement who cannot work part time as they would have previously in nursing homes or as agency healthcare assistants.
"They will now be able to avail of PUP, once they can show previous income for the period used to consider PUP eligibility and these payments will be backdated to the start of their placements from September 2020."
SEE ALSO – Mary Lou requests Brian Stanley to take week off and Taoiseach rows in as Twitter controversy drags on