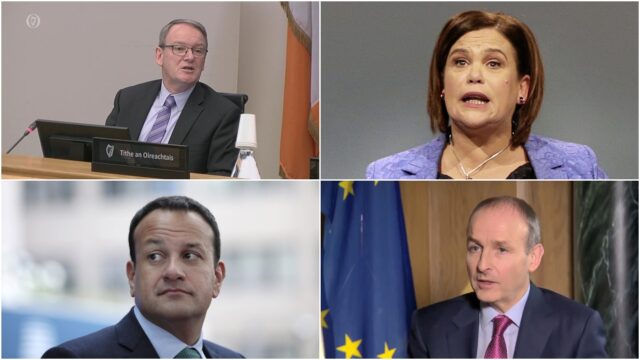 Embattled Laois Sinn Fein TD Brian Stanley is to take a week off on the request of his party leader Mary Lou McDonald ahead of addressing the Dail on Tuesday week in relation to a number of Tweets that have caused outrage in recent days.
Deputy Stanley has found himself at the centre of the news cycle all week, first for his comments in relation to IRA attacks on the British army and then for a 2017 tweet about Leo Varadkar that has been labelled homophobic, something Stanley has denied.
His party colleague Louise O'Reilly has said, however, that the tone of the 2017 tweet "was not acceptable" and Stanley has since deleted both his Twitter and Facebook accounts.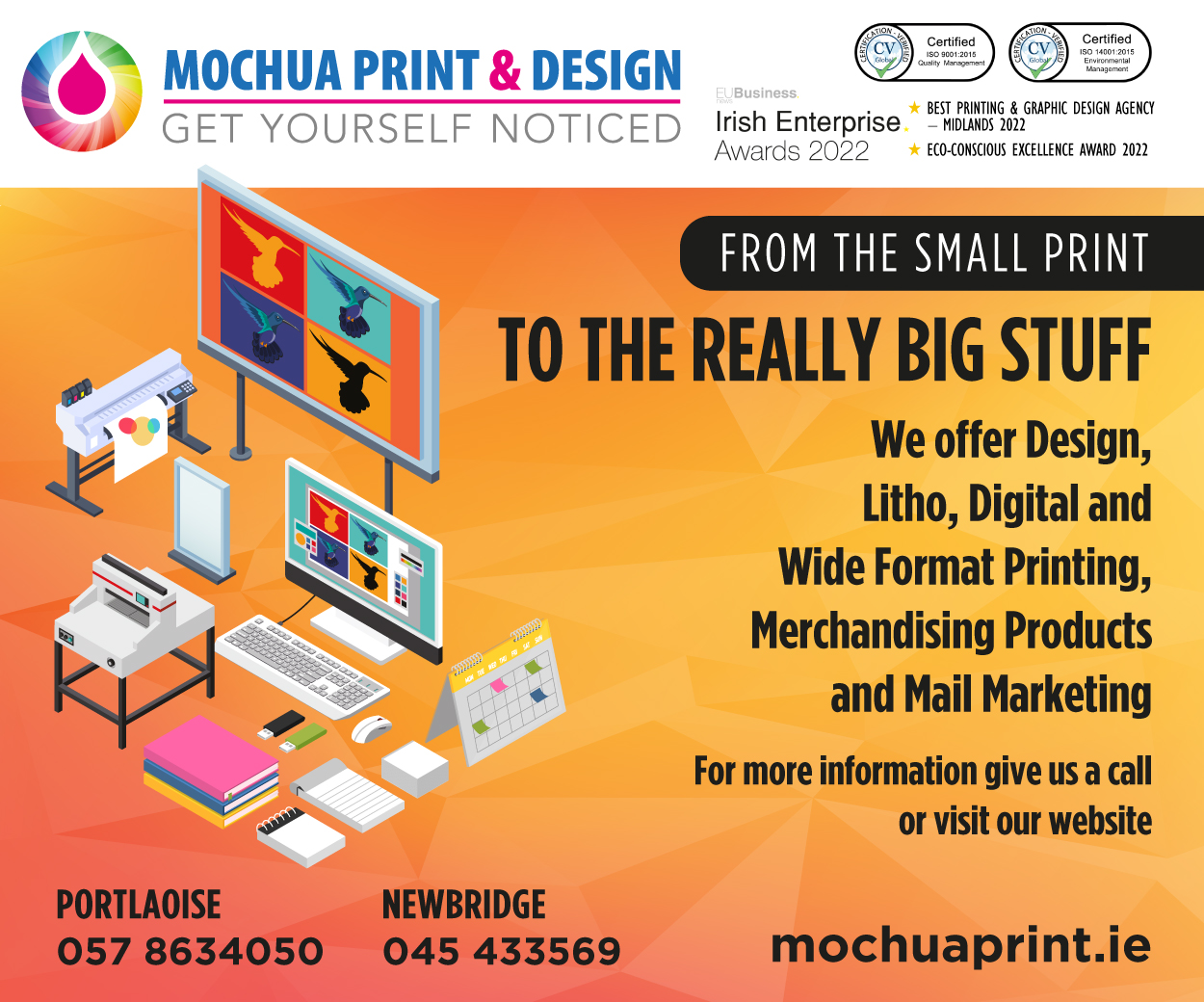 Sinn Fein and Deputy Stanley have resisted calls for him to step down from his position as chairperson of the Public Accounts Committee (PAC) over his comments.
Caroline Dwane-Stanley – Brian's wife and a Sinn Fein councillor in Portlaoise – has hit out at RTE, Fine Gael and the Irish Independent on Facebook, describing the Independent as a "gutter paper".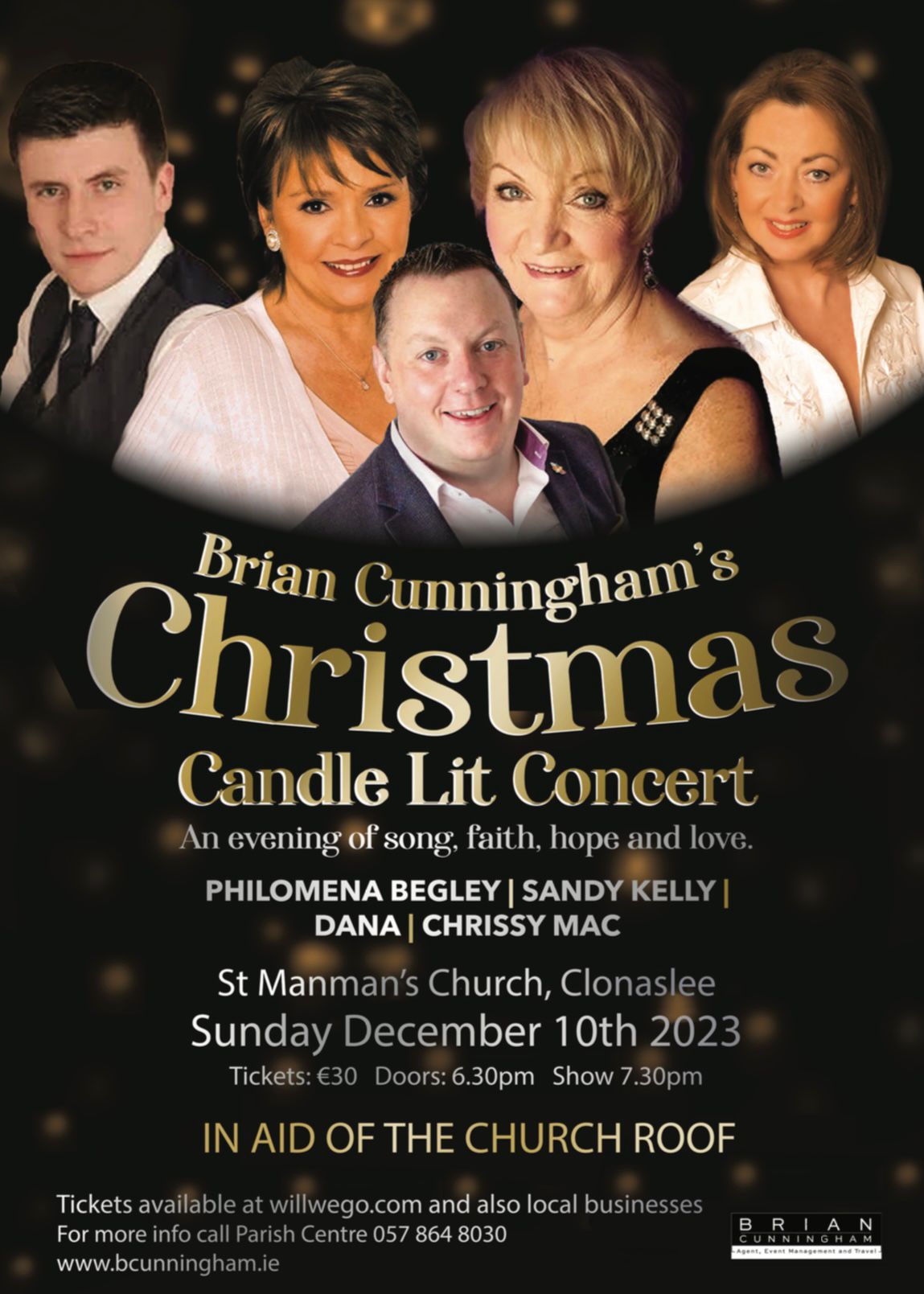 She has also said that if Sinn Fein get into Government "one of the first things it should do is remove all public funds from RTE".
Meanwhile, Taoiseach Micheal Martin has also commented on the ongoing contoversy, saying that he did not believe Stanley's apology was comprehensive enough.
"It's part of a wider agenda by Sinn Féin to justify the narrative of the past 40 years," he said. "It's a problem for me and a problem for younger generations, of informing them that it was appalling.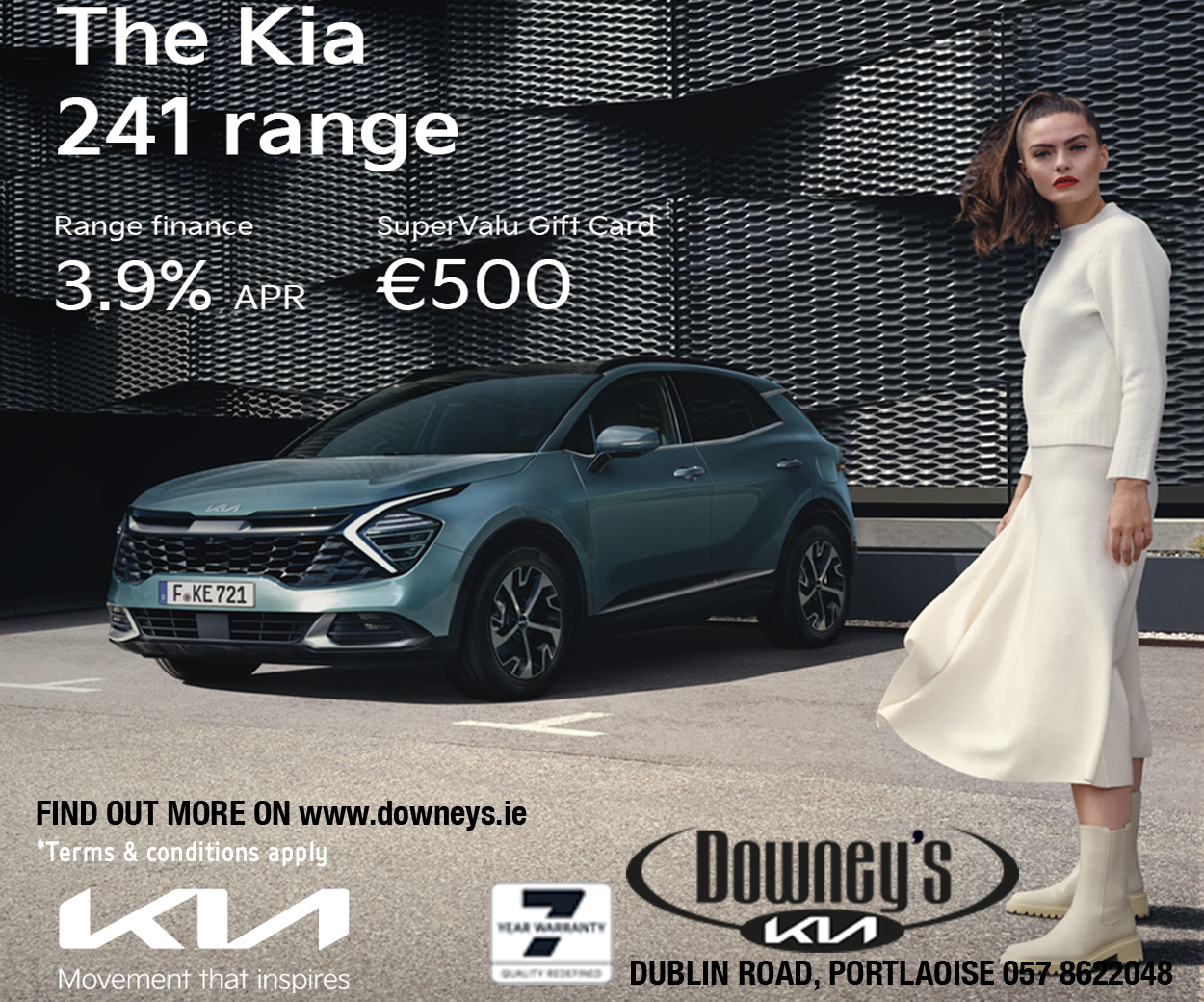 "In my view I do not believe his (Stanley's) apology was comprehensive nor did it did deal with glorification of military events he spoke, or the deaths of so many people," he said.
"There are loved ones of those who died who are still alive. That (tweet) was very upsetting to them."
Mary Lou McDonald has issued a statement this afternoon following a meeting with Stanley.
"We discussed the ongoing public commentary relating to tweets he has posted and a radio interview he gave in March," said Sinn Fein leader Mary Lou McDonald.
"At my request, Teachta Stanley will take next week to be with his family; for whom this period of public controversy and comment has proven very difficult.
"Teachta Stanley has this afternoon written to the Ceann Comhairle to request time to make a full personal statement to the Dail on December 15."
Deputy Stanley apologised at the Public Accounts Meeting, which he chairs, on Wednesday for his tweet where he praised IRA ambushes in Narrow Water in 1979 and in Kilmicheal in 1920 during the War of Independence.
A 2017 tweet on the day Leo Varadkar became Ireland's first openly gay leader has been described as homophobic. ""Yippee 4 de tory. it's Leo. U can do what u like in bed but don't look 4 a pay rise the next morning," he wrote at the time.
Yesterday at a PAC launch he said he had nothing to apologise for and that his record on campaigning for gay rights "speaks for itself".
"Some people have set out to try and twist this in some way. I don't have to apologise to anyone because my record on gay rights stands for itself.
"I campaigned in every campaign for gay rights. I grew up in an Ireland where gay people were criminalised. I grew up in an Ireland where women were treated appallingly. So I don't have any apology to make to anybody.
"Let me say this, if we are going to get to the point where we don't allow some level of freedom of speech and for every word to be twisted and turned then we are not going very far as a society."
"What I meant in that tweet was, we were trying to push legislation and measures regarding worker's rights and minimum wage and minimum wage.
"The point I was making was it is great that we have achieved the rights for gay people and women and yippee to that. But the point I was making was we still had the missing piece as a republican, the missing piece, to try and advance the rights of workers."
SEE ALSO – 'He let his guard slip – he didn't think of the consequences and the way it could be interpreted'