A Laois County Councillor has called for safety works to be carried out on what he described as the 'second most dangerous bend' in Camross.
Cllr Conor Bergin made the comments at a recent meeting of the Borris-In-Ossory-Mountmellick Municipal District.
The Fine Gael Councillor was referring to a bend at Derrylahan/Marymount on the L-1050 in Camross.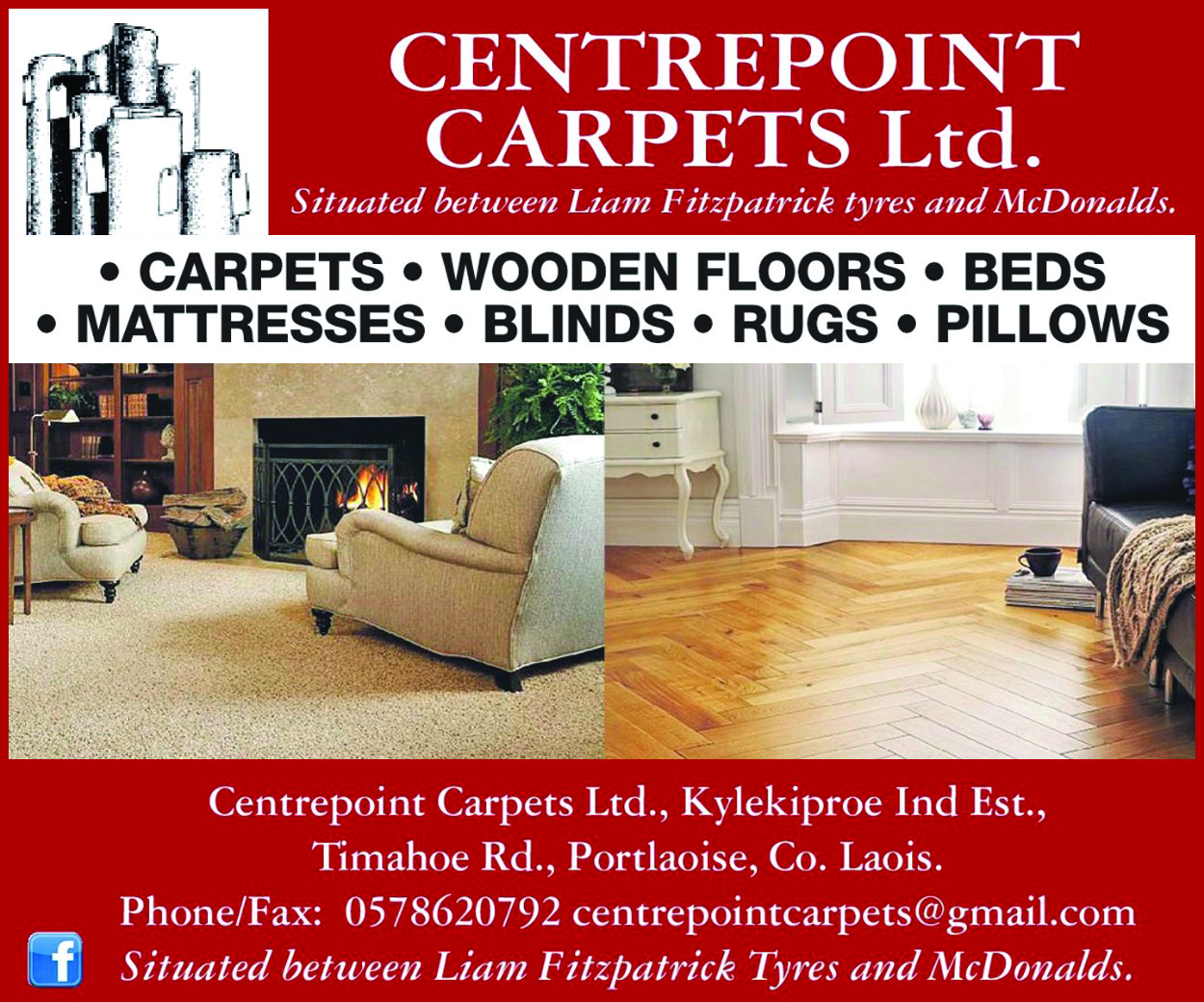 He called on Laois County Council to examine the area with a view to road safety measures being installed to address the dangerous bend.
He said: "We all know the most dangerous bend in Camross is a little further up the road but this is certainly the second most dangerous.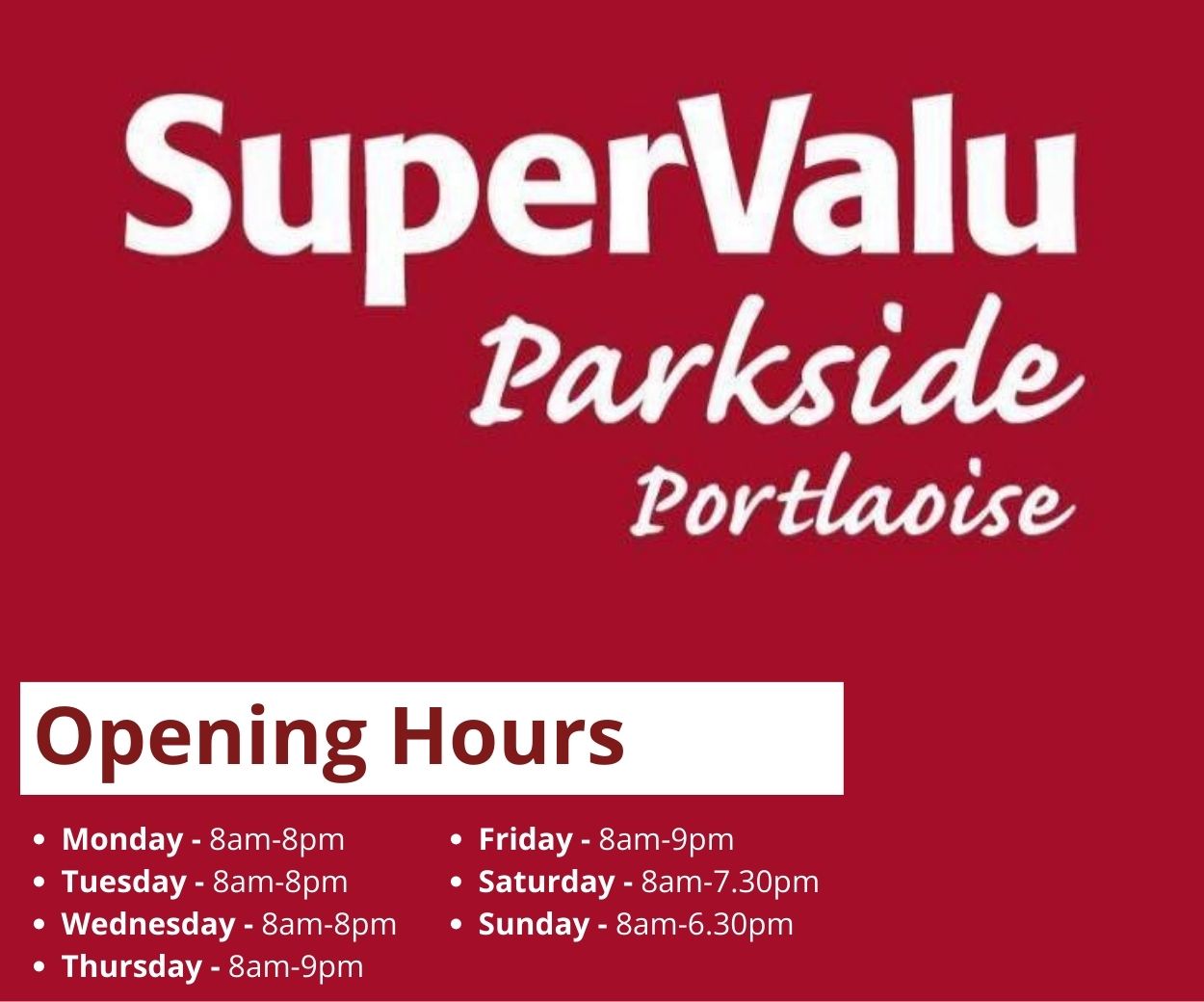 "There is a lot of heavy traffic using what is a local road and as you can see from the pictures, big puddles do form on it when it rains.
"I'd like to see maybe the ditch taken out and replaced by a fence."
In reply, Senior Engineer Farhan Nasiem said he would meet with Cllr Bergin at the location and assess the best course of action.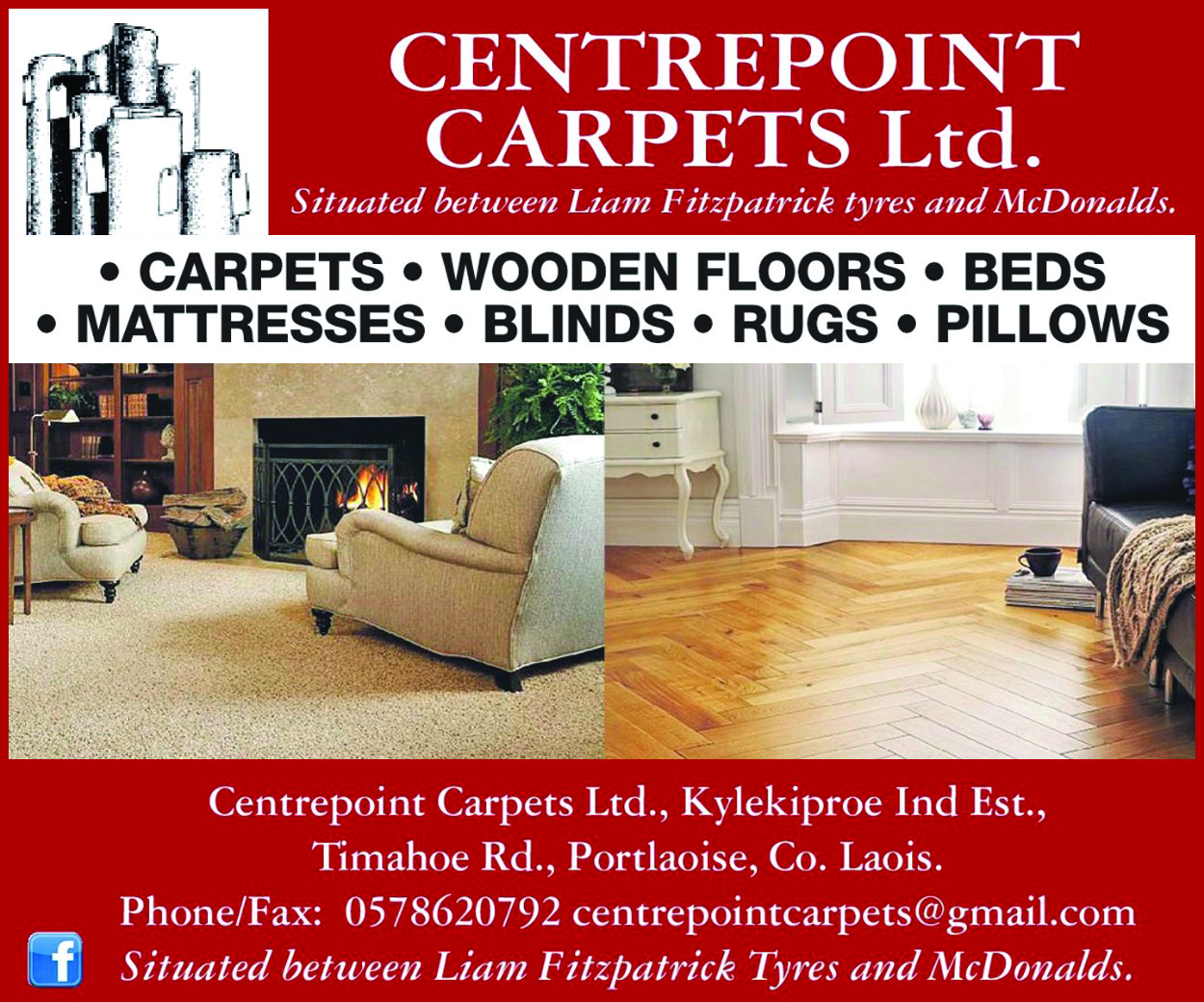 On the same road, Cllr Bergin also requested that Lacca Bridge at Ballaghmore be renovated and that the road be included for resurfacing in any future roads programmes.
And in reply to that, Senior Engineer Edmond Kenny said: "The bridge identified will be cleared of vegetation for further inspection.
"Laois County Council will assess the road in the overall context of the development of a future roads programme."
SEE ALSO – Laois primary school announce closure until after Christmas due to Covid-19 cases