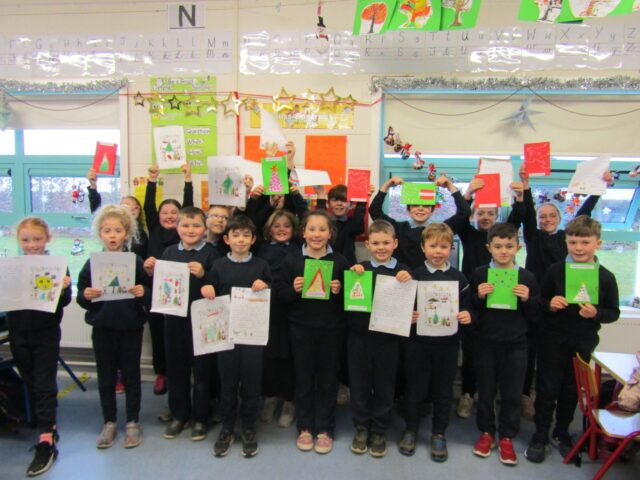 Christmas time in Shanganamore NS in Barrowhouse is a very busy time of year but this year due to Covid-19, some of the usual Christmas events like the much loved Christmas play couldn't happen.
So, Ms Candy and Ms Loughman decided to encourage the children to think about how they could send some happiness elsewhere in a different way.
The children decided to participate in two projects by writing to and making care packages for residents of nursing homes.
All the school's classes participated with the younger children drawing pictures and older children writing letters.
Ms Sullivan's mother, a nurse in Birr Community Nursing Unit, happily provided the link to the nursing home there.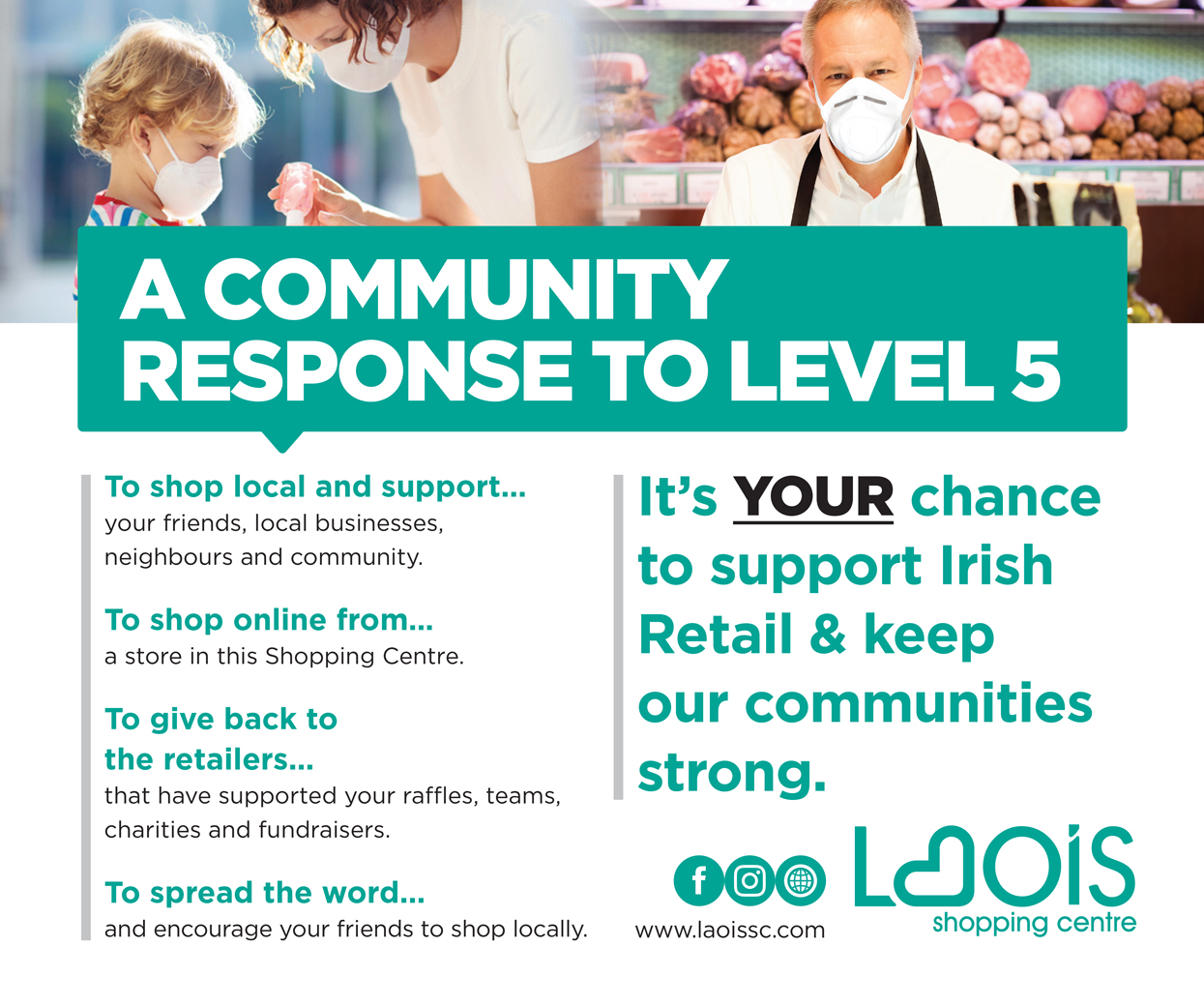 Fourth and Fifth class made a hamper for the CarepackIreland project to send to a lady named Anne.
Sixth class designed handmade cards to enclose all the letters and a hamper of treats to accompany them.
The children developed an understanding of the lives of these residents today and their lives when they were children too.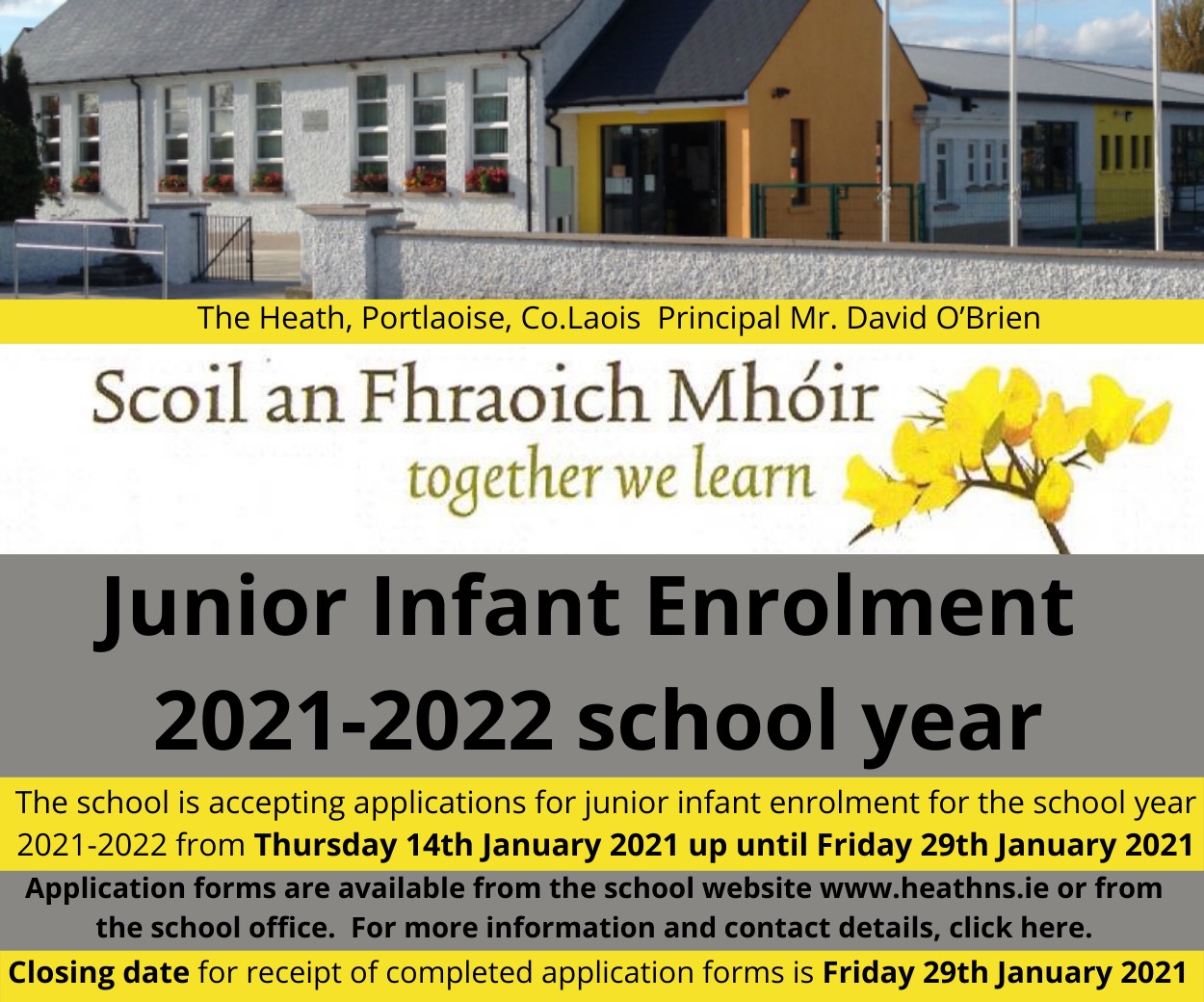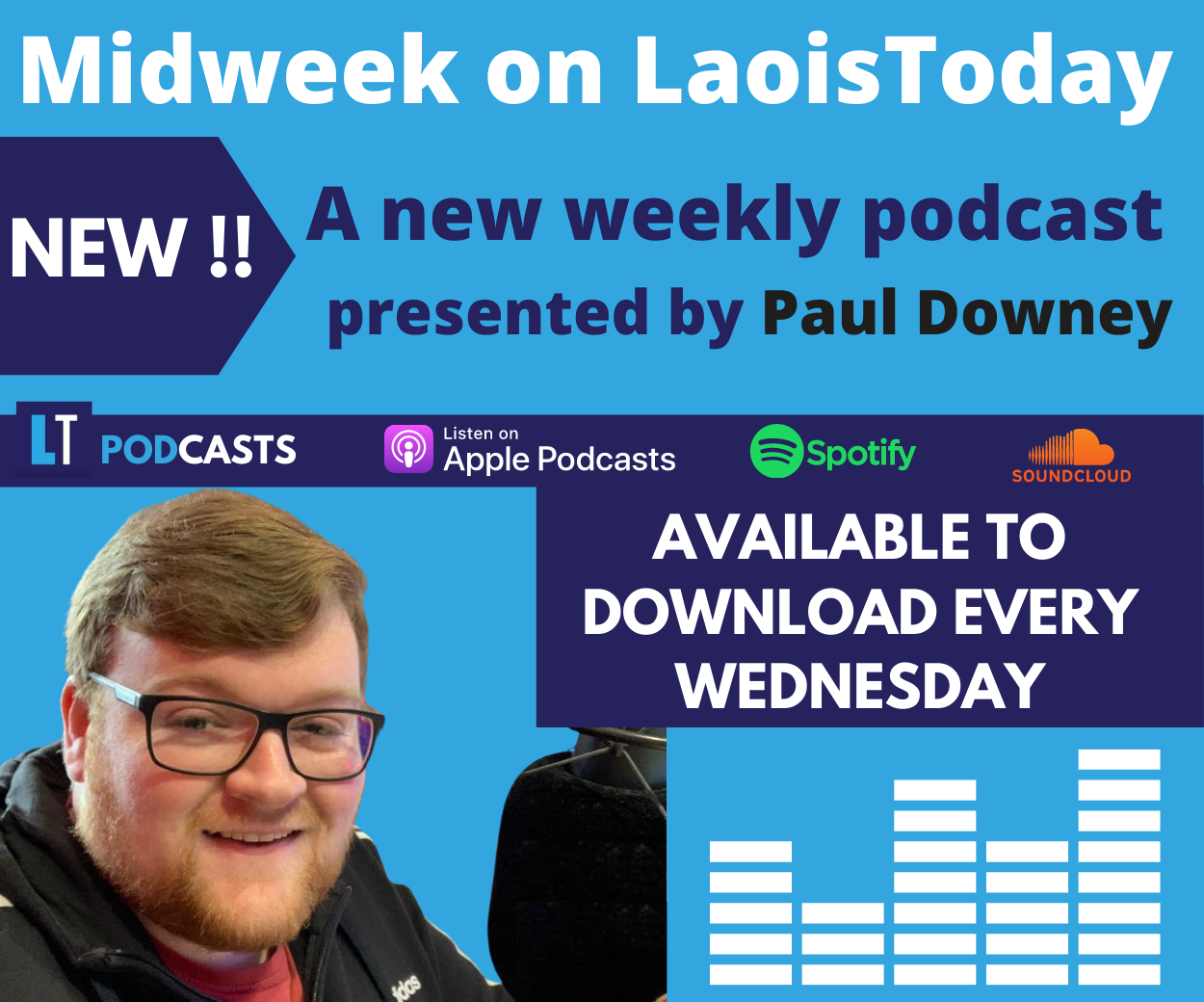 All of the school's teachers happily took part, providing time for the project in their busy schedules.
All the children loved the writing project and look forward to hearing about and from the residents in the New Year.
Check out some great pictures of the students below: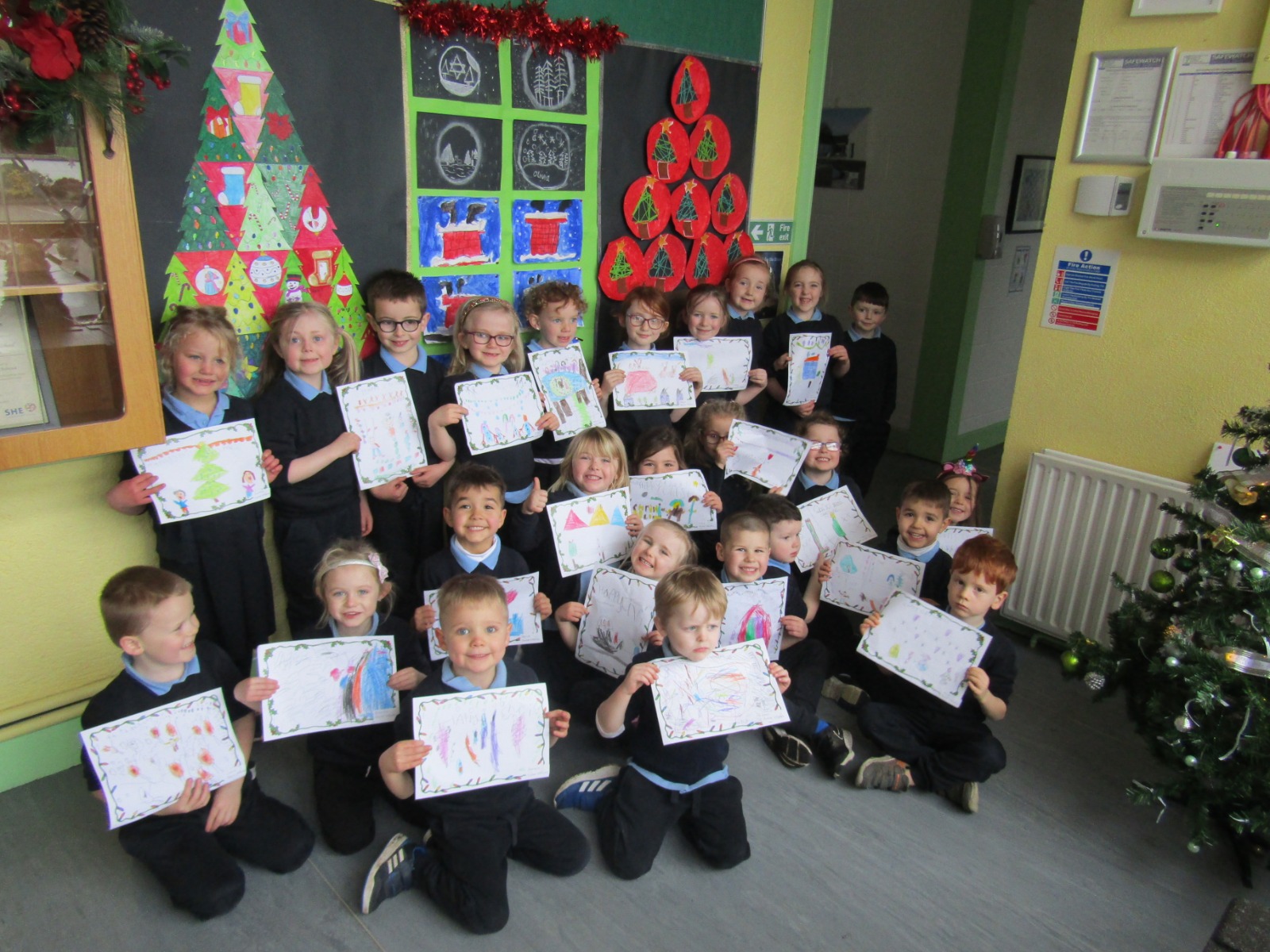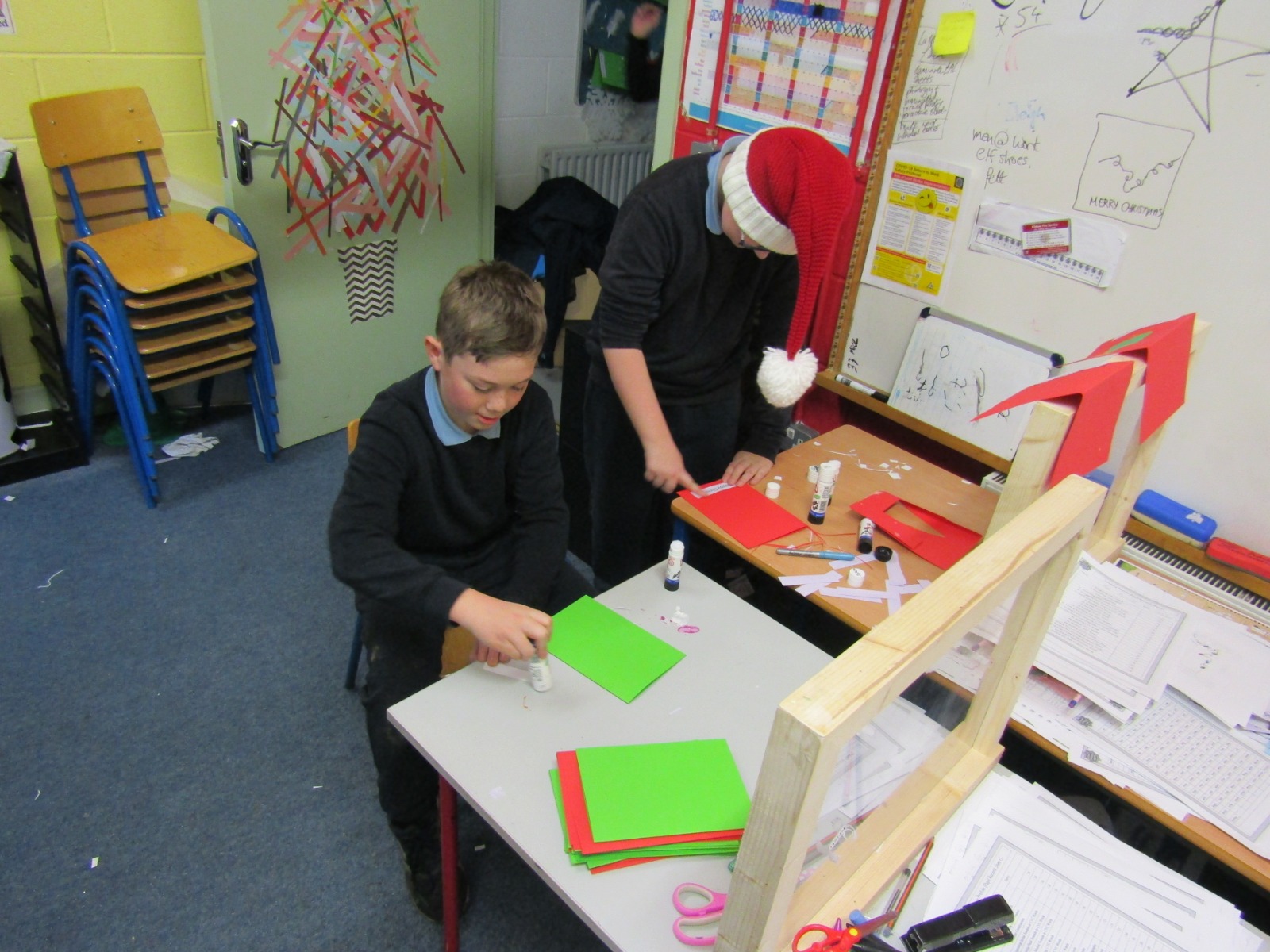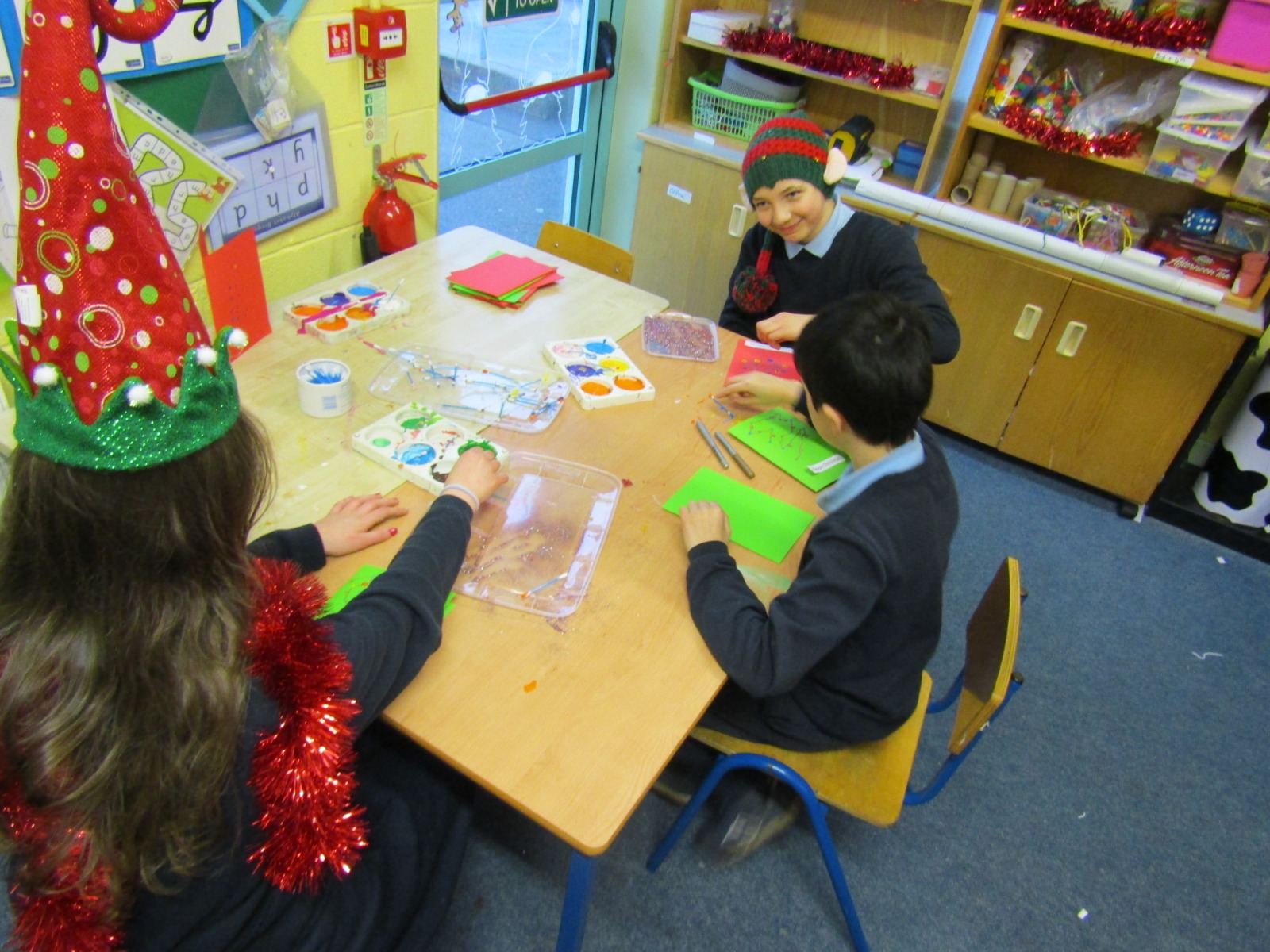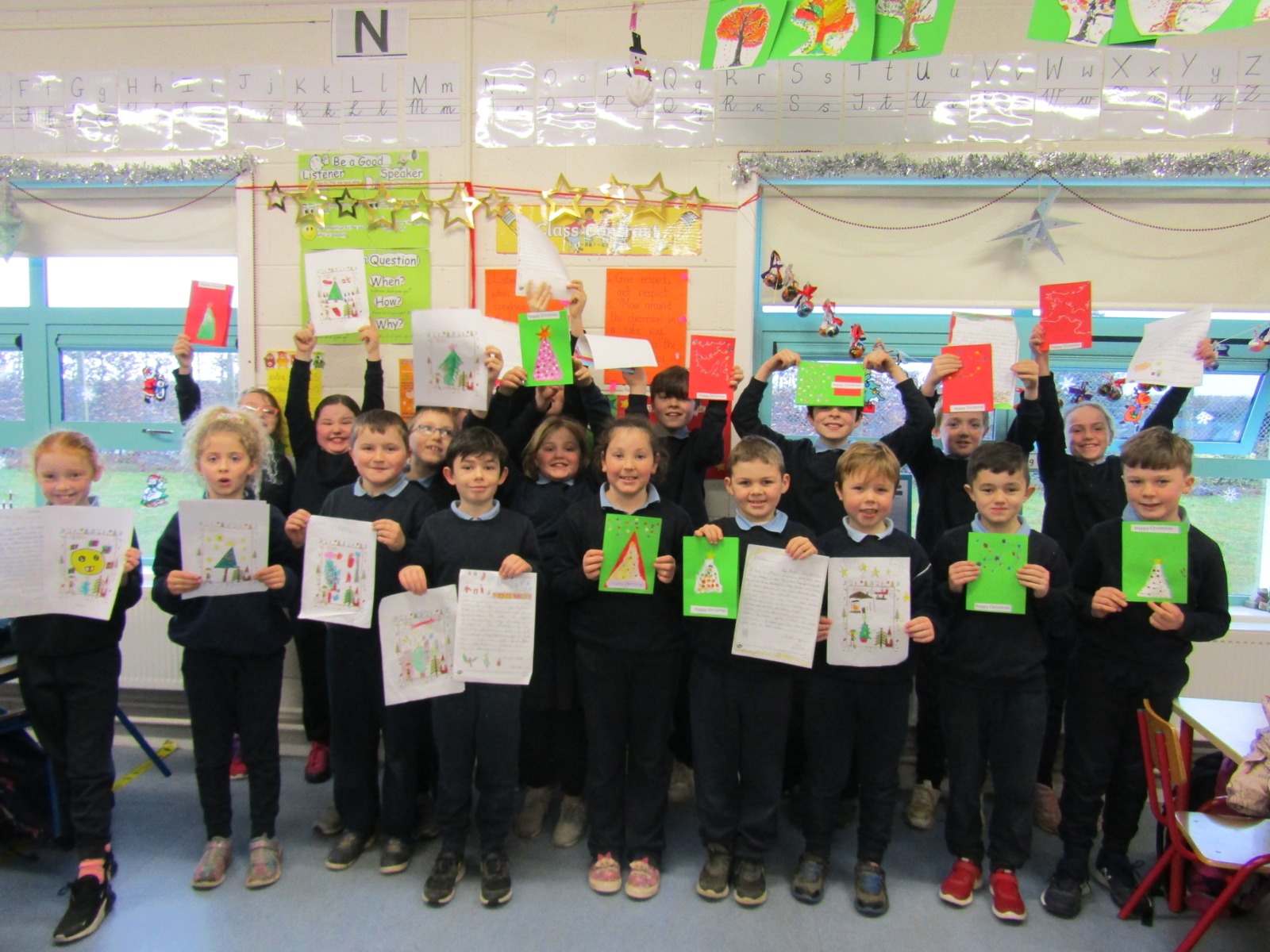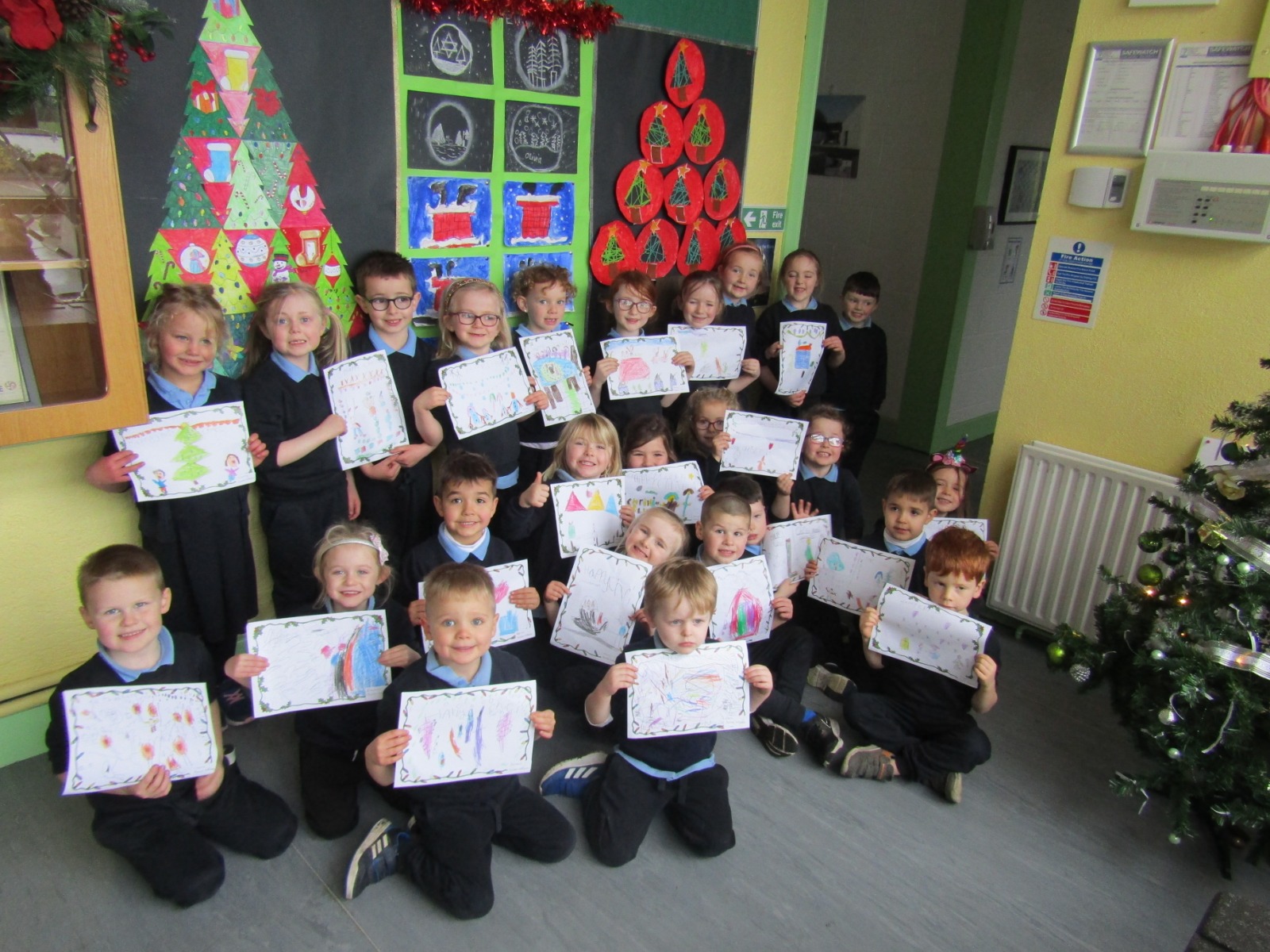 SEE ALSO – Laois man Francie Gorman elected as IFA South Leinster chairman