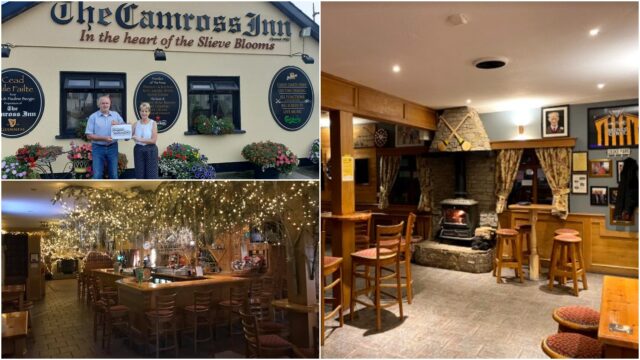 The Christmas season is usually the busiest time of year for the hospitality sector.
This will be a Christmas season like no other as the country is currently in Phase 3 of the
COVID-19 roadmap.
Restaurants and pubs serving food can open, whereas the 'wet pubs' have been closed since March, only opening for two weeks in September.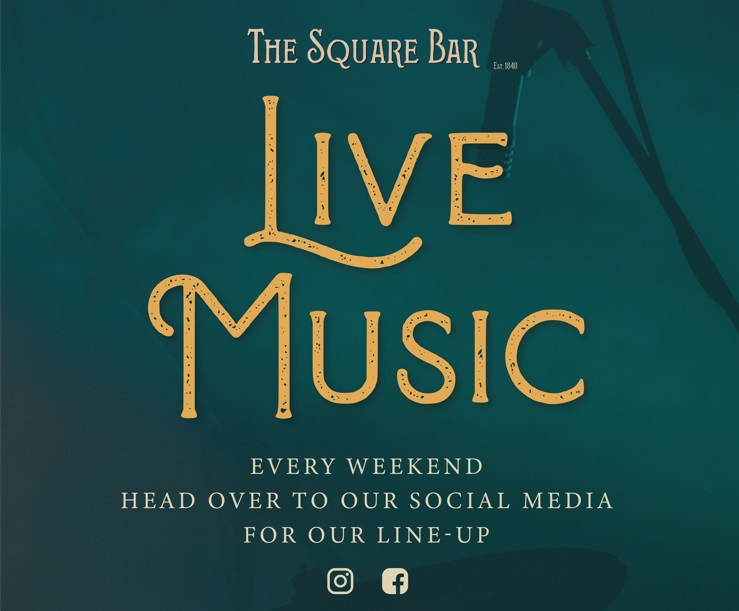 Like many of the pubs around the country, the Camross Inn was forced to close due to
Government restrictions announced on March 15 of this year.
The pub is owned and managed by Pauline and Sean Bergin, as well as their children
Caroline, Patrick, his wife Ciara, Noel and Alan.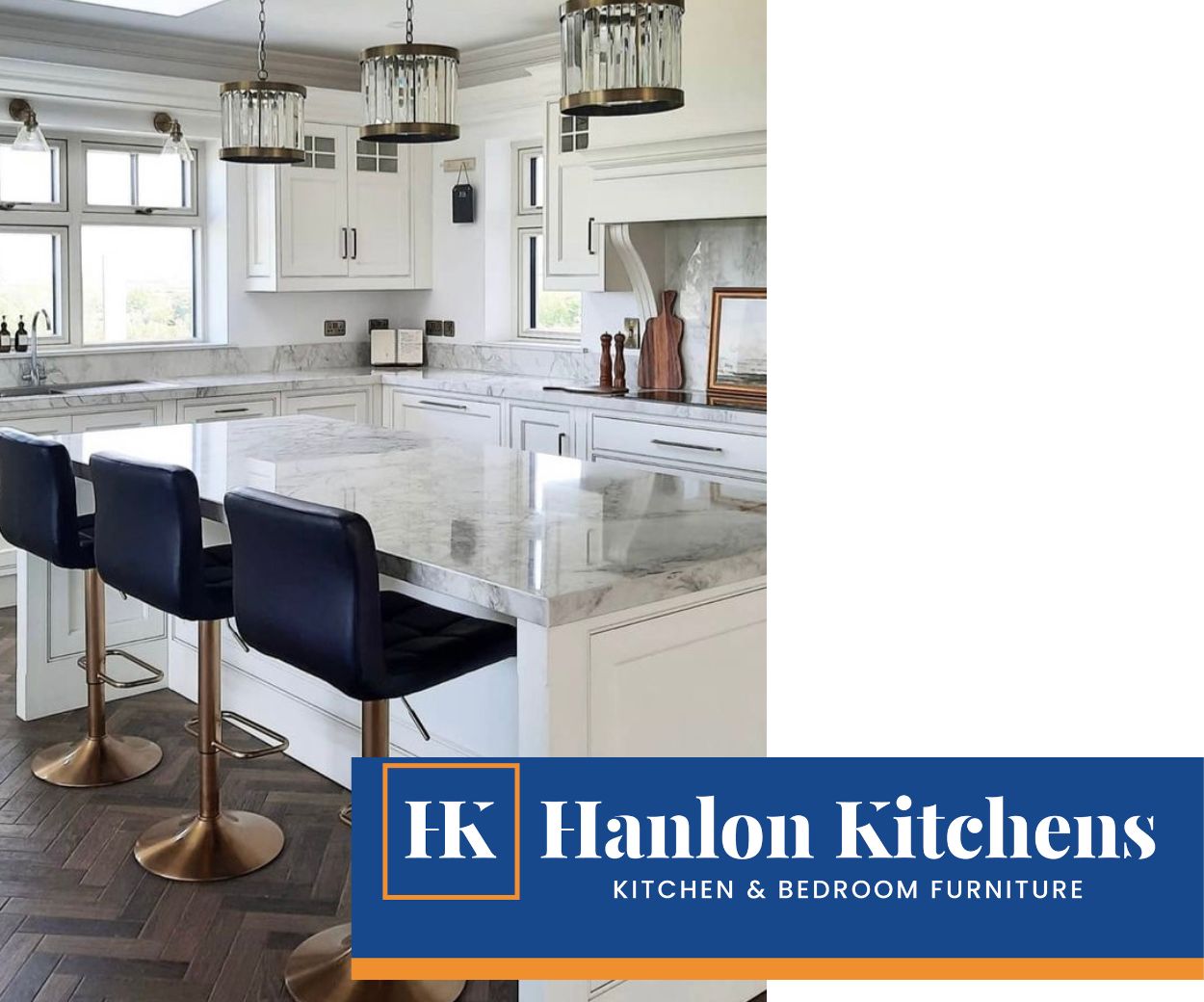 In a normal year the pub would be alive with atmosphere at this time of year. Instead it lies closed with Pauline saying that they're now only lighting the fires "to keep the place aired".
Prior to the COVID-19 pandemic, the pub had only ever been closed for Christmas day and Good Friday.
Pub owner Pauline Bergin said: "It doesn't make sense; we just want to be able to open."
Her husband, Sean takes issue with the name given to their pub by the Government and
media.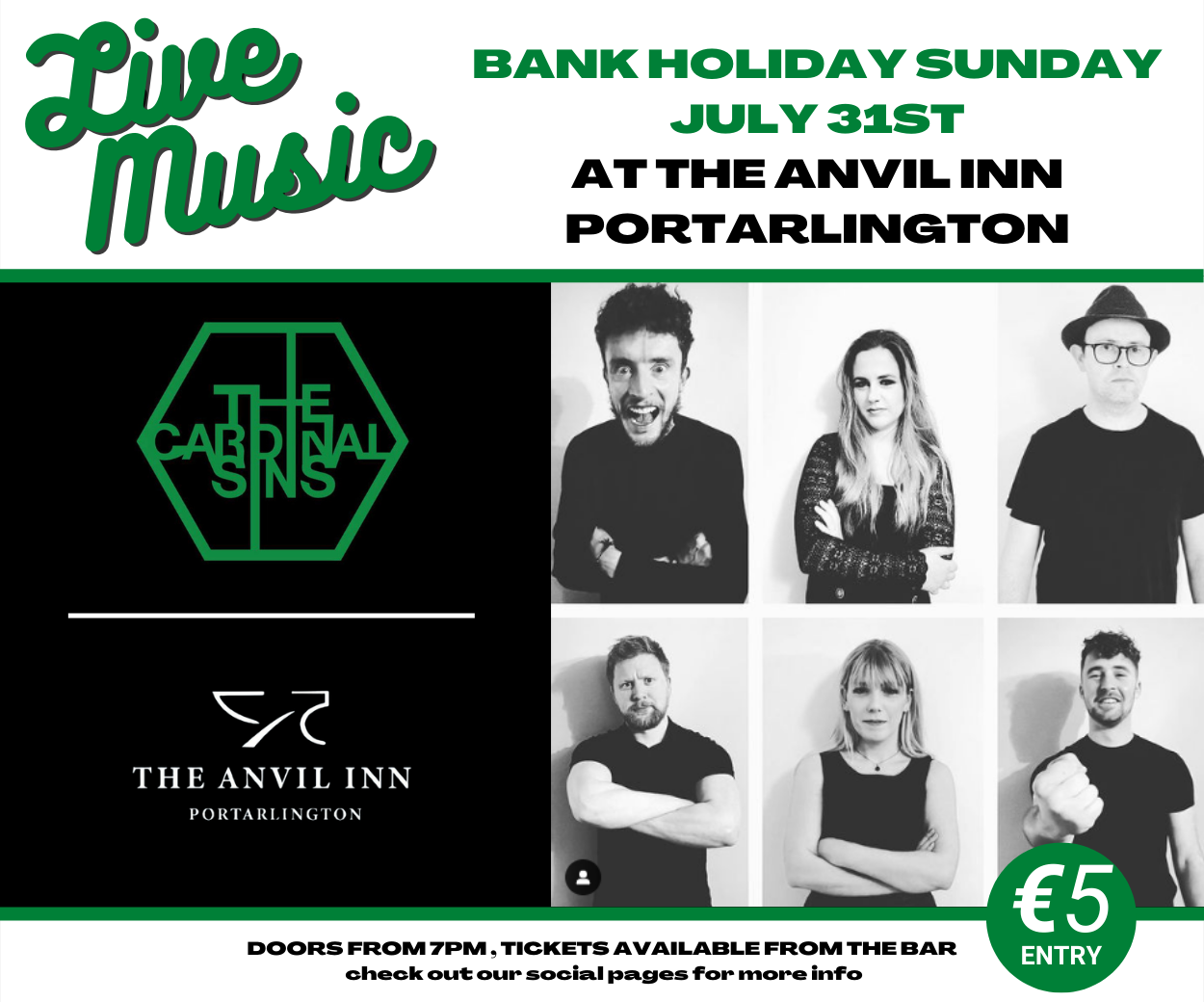 He said: "It was never known as a wet pub, it's degrading, we are a traditional Irish pub.
"It isn't fair for pubs serving food and off-licenses to be allowed to open. We should all be
equal."
The pub has made major renovations to the premises, including replacing the entire refrigeration system as well as the seating areas.
On August 28, 2020, the Government announced a €16 million package for pubs, bars and nightclubs.
This included a 40% Restart Grant Top Up for pubs, bars and nightclubs that remain closed from Government restrictions.
"Compensation wouldn't make up for what we have lost," added Pauline.
"Any money received by the Government went towards revamping the pub to suit the
guidelines and to replace the whole refrigeration system."
Despite these renovations made in order to adhere to the Government's guidelines, the pub remains closed.
"All we're doing now is lighting the fires to keep the place aired."
A survey carried out by the Vintners Federation of Ireland (VFI) shows that 65% of publicans who participated believe that they will go out of business by January 2021.
"We're going to have to build trust between our customers to come through our doors again," added Sean.
"This whole social aspect is gone from rural Ireland."
Laois County Councillor James Kelly is an avid supporter of these traditional Irish pubs.
"I would say to the Government to trust the people," he said.
"Trust them to go about their business the same way they're trusting every other business
in the country.
"I don't see any difference between the pubs serving food and the smaller traditional pubs."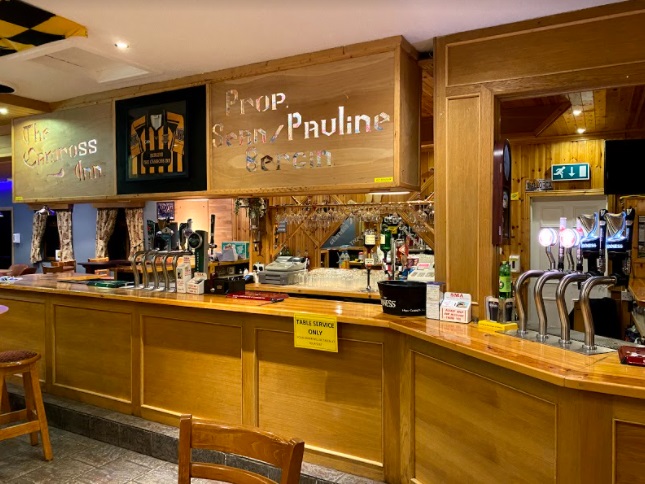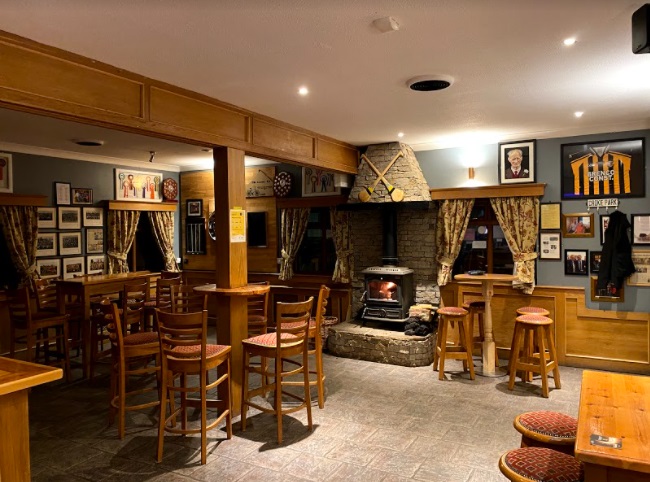 SEE ALSO – Local bakery pulls out all the stops once more as magical Christmas window display proves a huge attraction