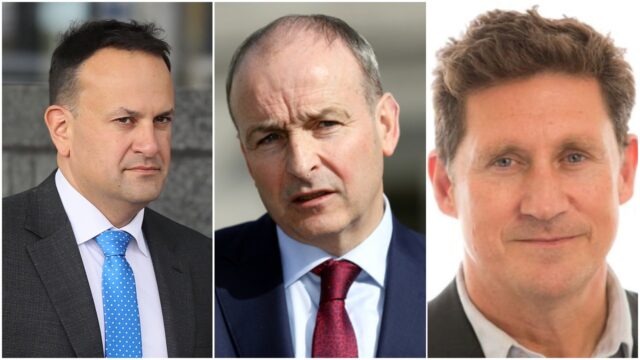 The government has announced a raft of new Level 5 restrictions, that will begin to be implemented from Christmas Eve, in a bid to curb the spread of Covid-19.
Taoiseach Micheal Martin announced the new restrictions at Government Buildings in the last few minutes – and they are set to be in place until January 12.
At 3pm on Christmas Eve, pubs that serve food and restaurants will be asked to close.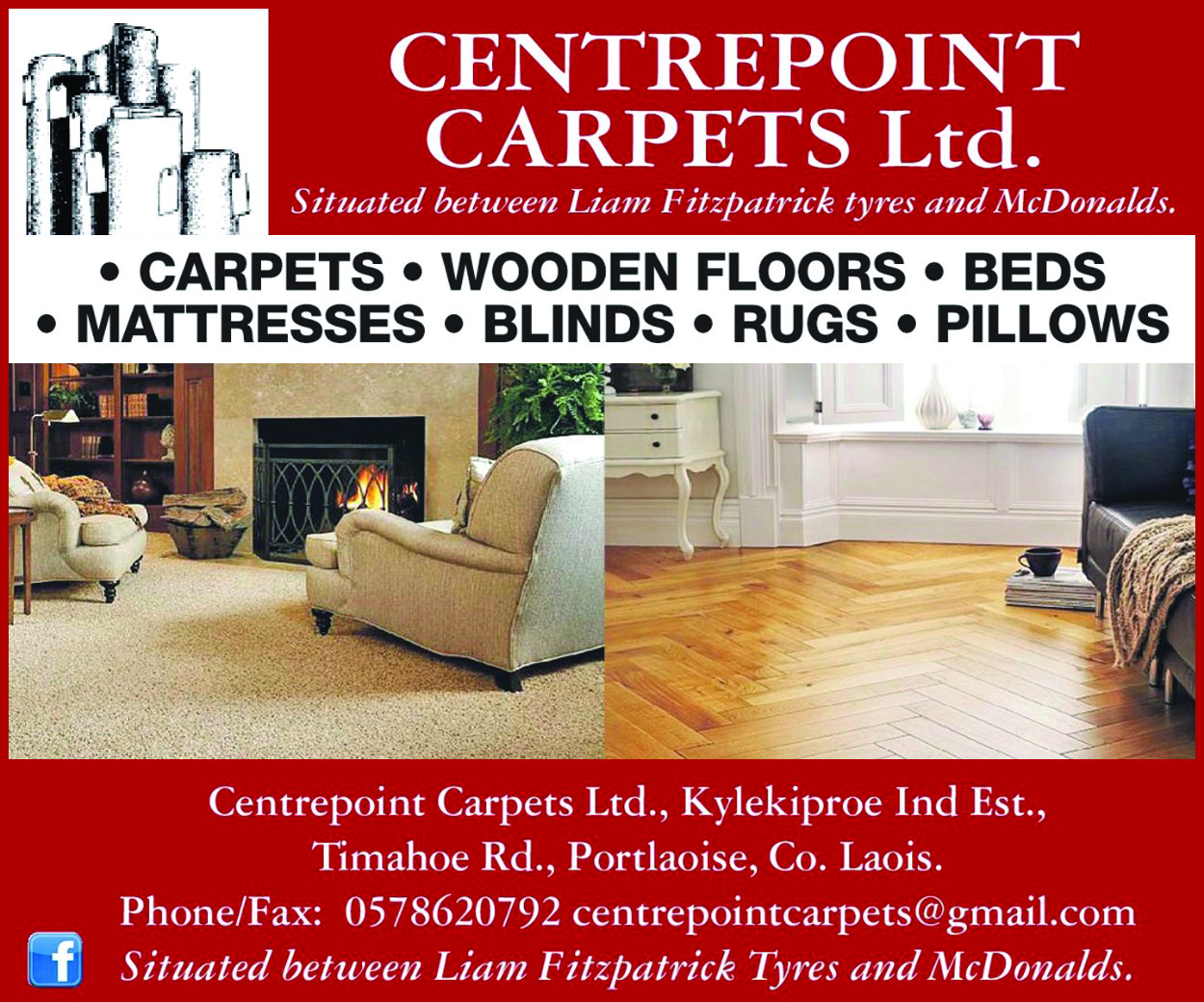 Hotels will be allowed to remain open – but they can only accept essential bookings after December 26.
Hairdressers will also be asked to shut their doors on that date but non-essential retail will be allowed to stay open – however, they have been asked to defer January sales.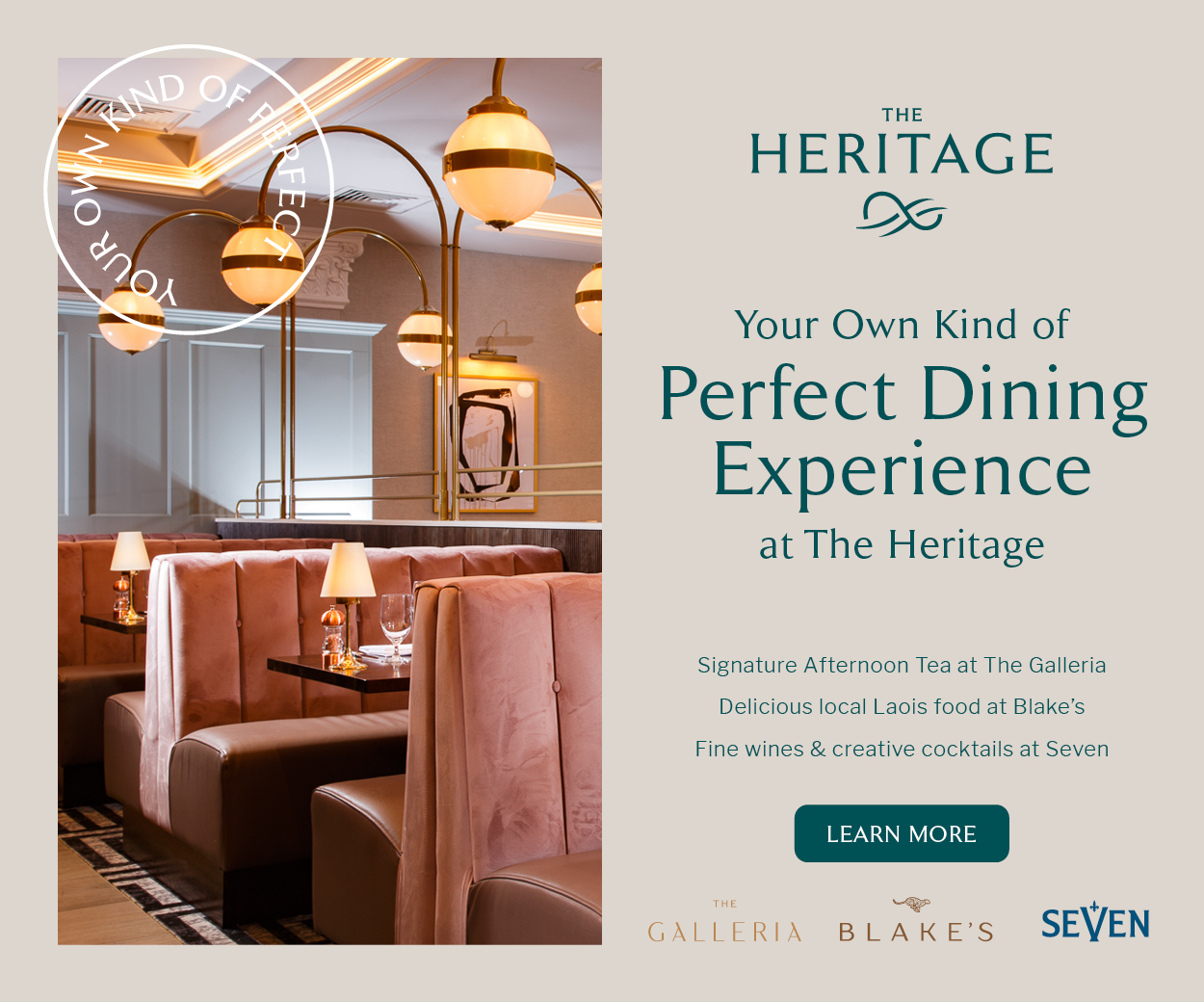 People can travel beyond their county until the end of Stephen's Day and people are allowed to stay where they are at that point until returning home but there will be no new inter county travel after that date.
Meanwhile, the travel ban in regards to Britain will remain in place until December 31.
Places of worship are to move online from December 26 while weddings can continue with 25 people until January 2 before being reduced to six.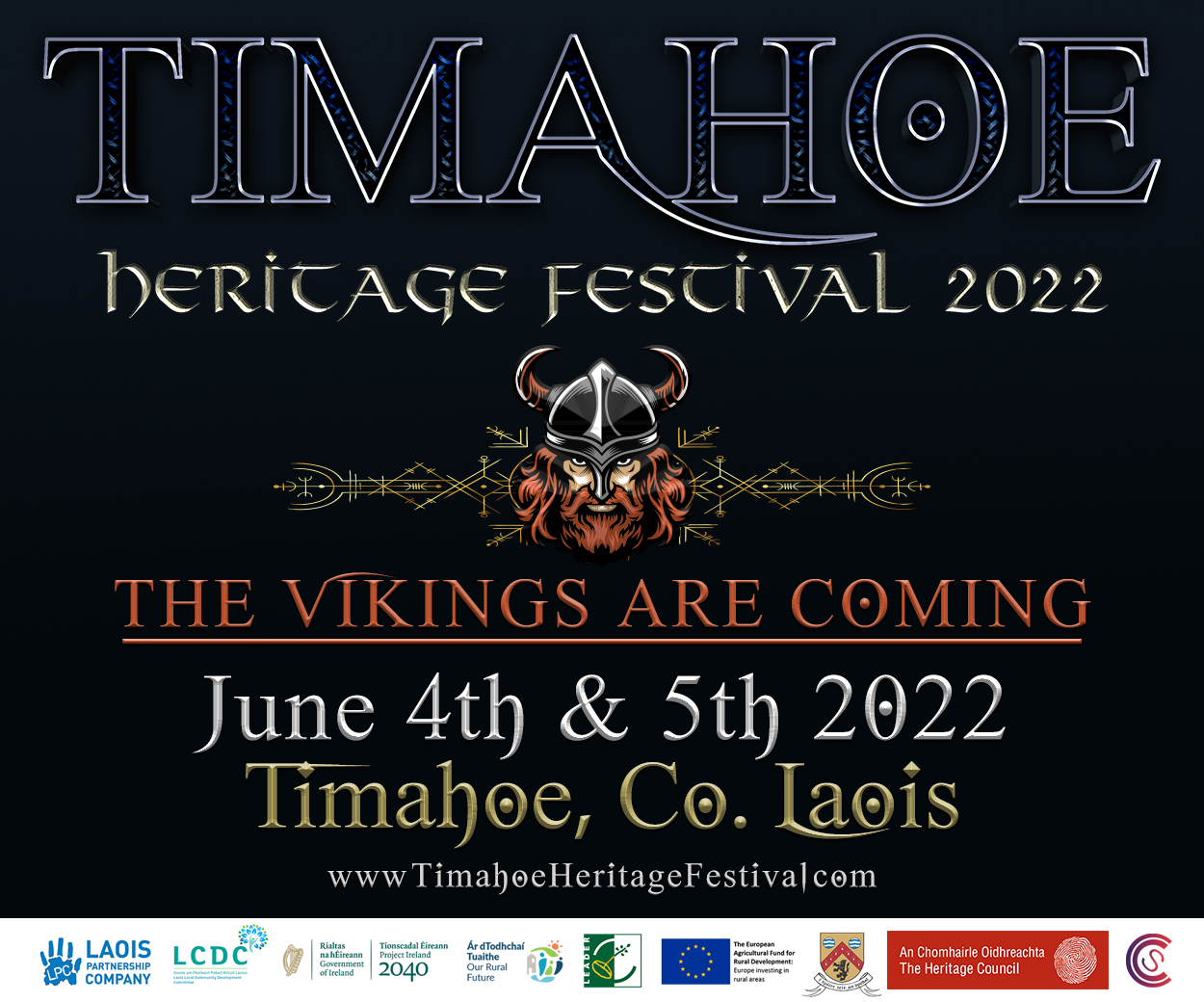 On household visits, one household will be allowed from Sunday December 27 while they will be banned altogether from New Year's Day.
Gyms and swimming pools can remain open but only for individual training.
Non-contact training in pods of up to 15 can continue outside while elite sports like horse racing, GAA, greyhound racing and soccer can continue.
Mr Martin said: "We will act quickly and decisively in response to every new development.
"It was important for people's mental health and wellbeing that there was some respite from restrictions that had been in place … and important that people had the chance to celebrate the Christmas period with their loved ones.
"We may now be seeing a daily growth rate of 10%. This is very obviously a source of serious concern, and it is not sustainable…
"The rate of growth over the last week tells me that the new variant is most likely here and the safest and most responsible thing to do is to proceed on the assumption it is already here.
"A lot of people will be receiving today's news with a heavy heart; I know I bring it to you with one.
"But each and every one of us need to remember that while it may not feel like it, what we have done to date and what we are doing now is saving lives.
"As despondent as any of us might feel with the return of restrictions, it is important to remember that the hope is real. There is light at the end of the tunnel. Vaccines are on the way."
SEE ALSO – Schools, funerals and social settings – how the Coronavirus cases have increased sharply again in Laois